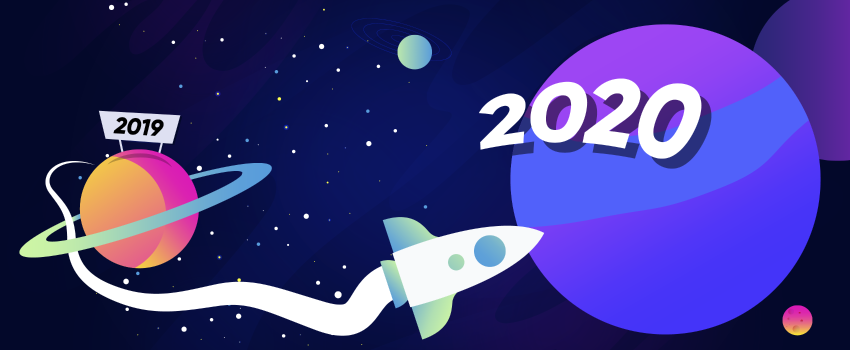 SMSBump is Saying "Hello" to 2020
2019 is a couple of hours away from being left behind our backs.
But before we take off to 2020, we'd like to look back and reflect on another year filled with successes, challenges, lots of lessons learned, and of course - new developments that set SMSBump off to be one of Shopify's most effective apps.

"That's a rather bold statement," some might say.

Well, that's why we are here. To back it up. To give you the details. The numbers. Let you rummage through our annual statistics. Invite you to go back into our app's glorific 2019. (Yes, we even made a word to describe it - it was LIKE that.)

Heads up high because 2019 brought us, our clients and their customers results to be proud of. It was one hell of a ride! And we can promise you that 2020 will be out of this world!

Grew Our Users by 850%
We finished 2018 with a little over 3000 happy users. 2020 we will be entering with more than 24 000 happy clients under our belts, ready to help each other grow even further.

Sent Out 350% More Text Messages than 2018
In 2019 SMS continued to establish itself as one of the go-to channels for stores to reach their customers. In the last 12 months we successfully delivered a total of over 140 000 000 text messages to customers all over the world which generated stores almost $97 000 000‬ in revenue.

Fun Fact: 149,597,870 km is the distance from Earth to the Sun. So technically, if we were measuring the number of text messages we sent in kilometres, we would be celebrating New Year's on the Sun.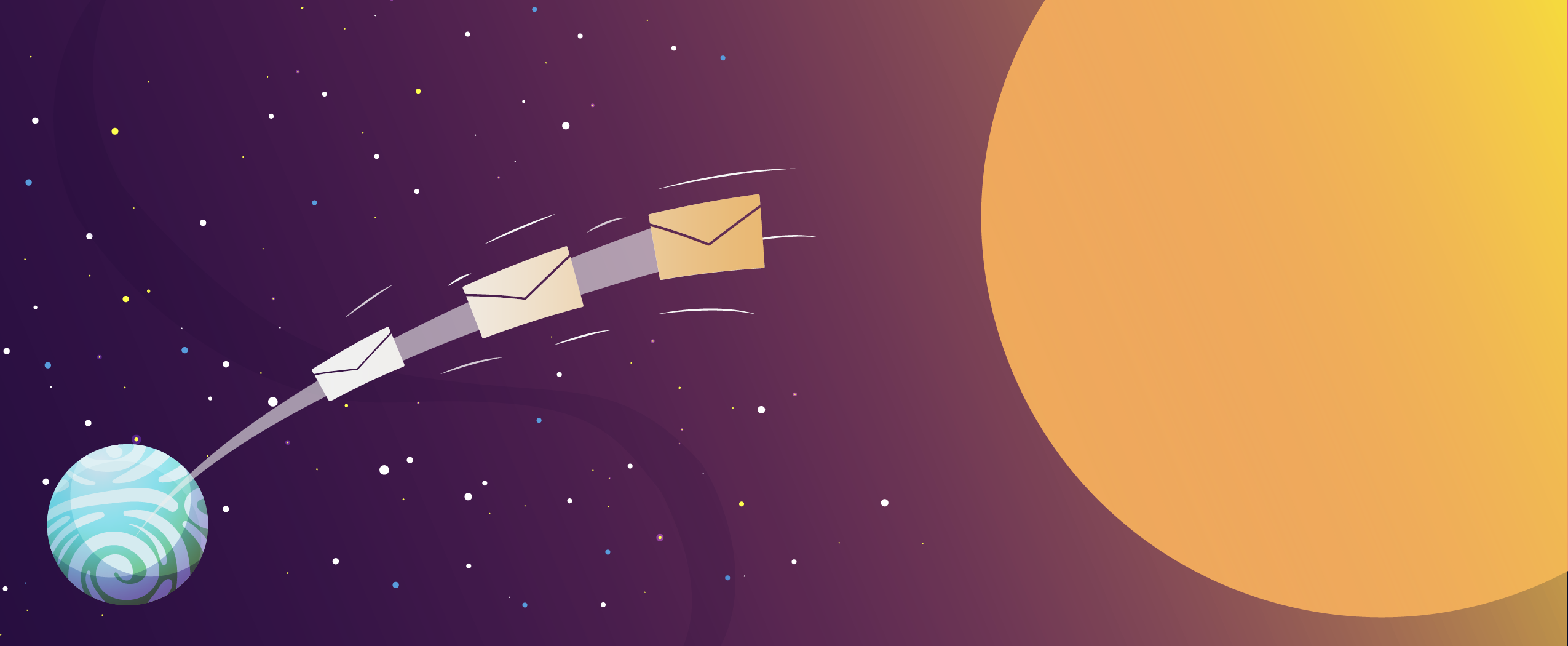 Joined Forces with 17 other Shopify apps
Last year was big on partnerships for us!
To help merchants grow their lists of subscribers and improve customer support, we partnered with email list converters such as Klaviyo, custom checkout builders like Bold Cashier, Intercart and Checkout X, and help desks like Gorgias and Zendesk.

We teamed up with ReCharge to allow clients to enable recurring billing and benefit more from subscription-based sales, Smile and LoyaltyLion - to improve retention with loyalty programs.

To help stores offer more versatile opt-in options and personalized experience, we integrated with retargeting apps such as One Click Upsell and subscribers-gathering tools like Justuno.
And many more.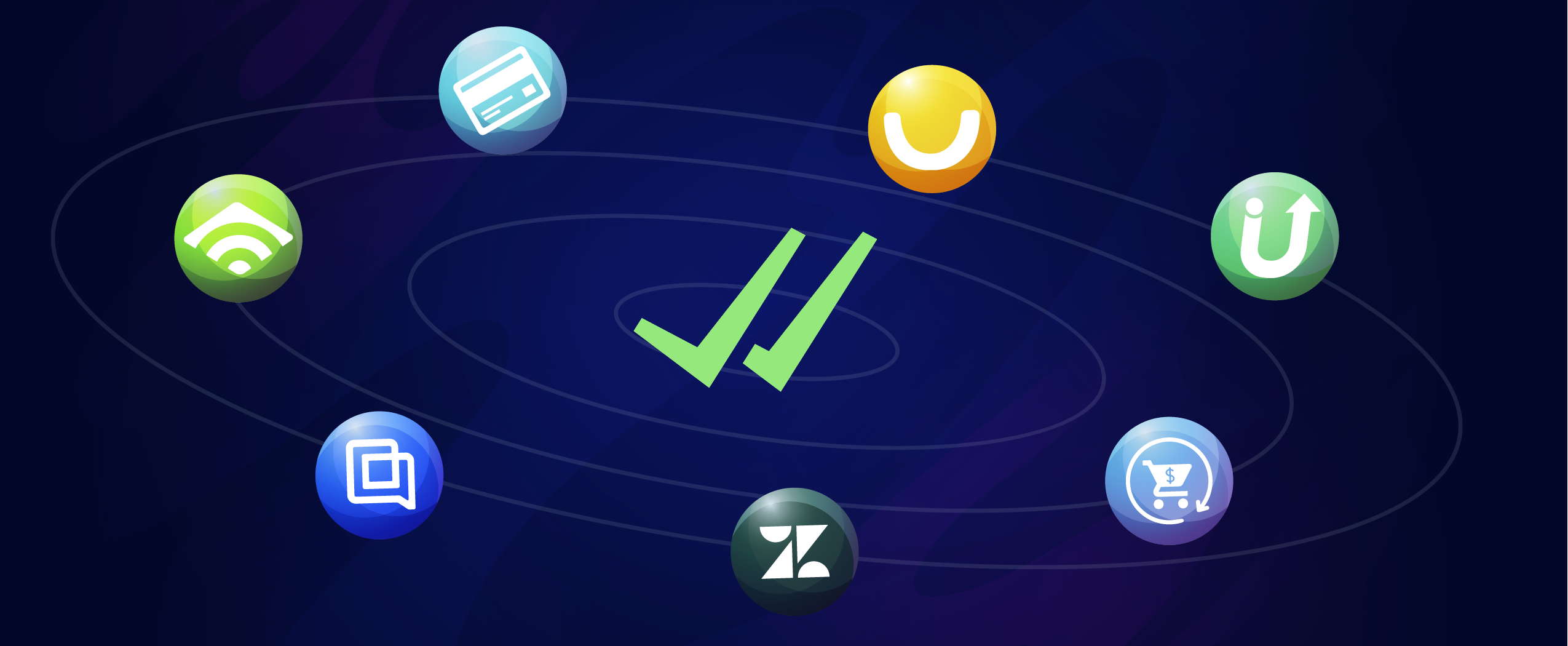 SMSBump now offers a complete palette of services, necessary to keep online stores running, up-to-date, and able to compete in the ever-growing eCommerce universe.

Launched New Features & Optimized Existing Ones
2019 was the year when SMSBump went from being a small app for text marketing and abandoned cart automations, to being amongst the leaders in the SMS industry.

Our back-end team's been busy all year round, concocting some of the most effective features any shop owner out there can ask for.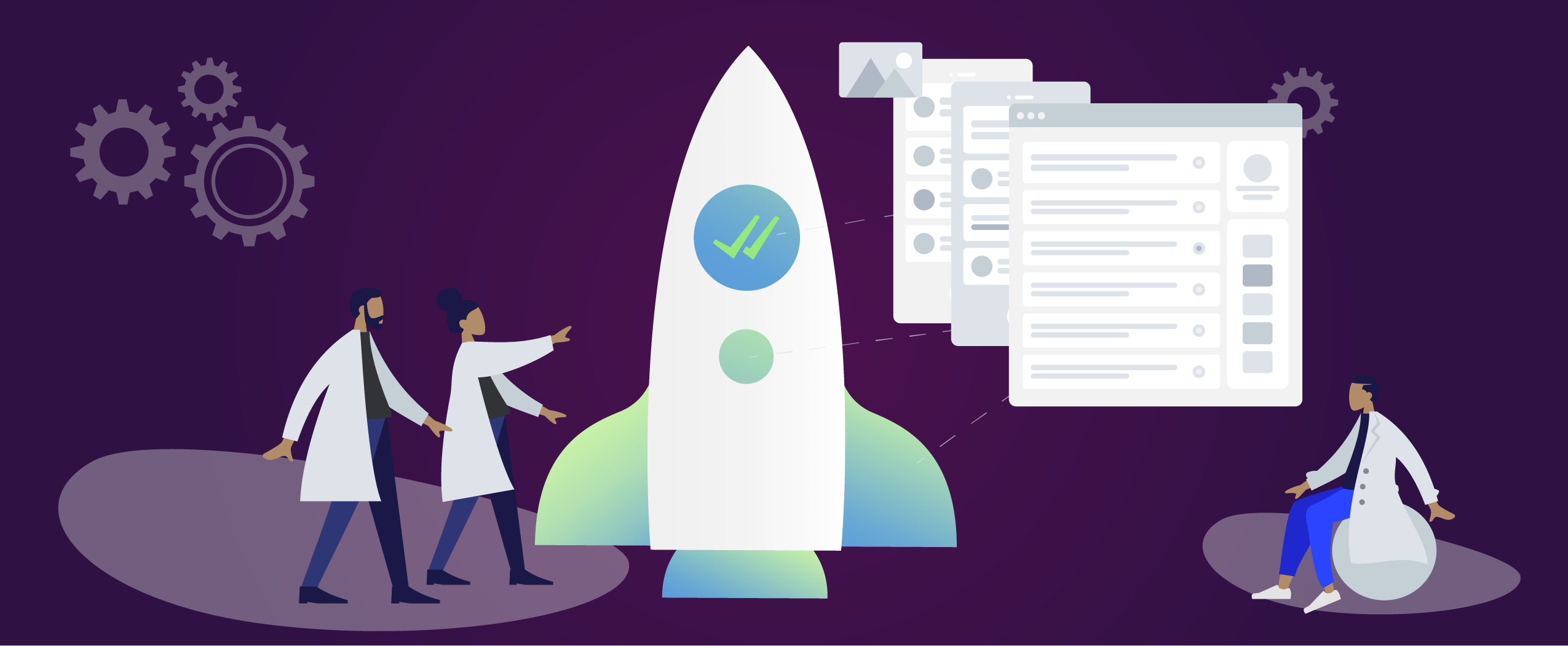 Text Marketing Improvements
We started the year off by optimizing Segments and adding new filters to the bunch. With these add-ons, stores can create very detailed customer segments and send them offers based on individual preferences.

2019 was the year of MMS! Our clients are now true artists, as they can easily turn their plain SMS into a masterpiece with the help of stunning visuals from Pexels, GIPHY or ones they made themselves. To track the power of every message, we created the Strength Meter and its 8 helpful suggestions so store owners can craft messages that will convert!

To make sure none of your SMS masterpieces would go missing if your laptop accidentally died, we've added another awesome feature - Drafts.

Coming down to the last months of 2019, we introduced the new and improved A/B testing. Split your subscribers in as many groups as you need, craft different messages, and make them "compete". And the winning message? It's prize is reaching the rest of your audience, ensuring you profit maximization.

Automation Advancements
The list is long. But let's just say that the improvements helped our automations keep the lead by scoring our clients close to $72 000 000 in sales.

In 2019 we extended our list of automations, adding the Product Upsell option so store owners can score extra sales easily with the help of personalized cross or upsell promotions.

We also made our automations a bit prettier...and more visual with the help of the Image Grid, aimed to remind customers of the products they forgot to confirm, or left behind in their basket etc. And nudge them to take action. As a result, the recovery rates skyrocketed!

As the year was rolling to an end, we announced Flows. A ground-breaking discovery in the world of SMS, set to change the way people do text marketing. The shortest description of Flows - automations on steroids. To get the rest, refer to one of our articles. But let's just get this out of the way - they are awesome, and will only become more awesomER in 2020. Promise you that!

More Subscription Options
We also thought about giving our clients a variety of ways to gain new subscribers. We went from having only a couple of pop-ups to developing highly-customizable floating buttons, embedded links, an effective email converter, a shareable link option, and crazy great keywords that win every time!

You can find these options in our Growth Tools section, geared up with new templates, vibrant and ready to score subscribers.

Customer Care and Retention
We believe that open and convenient two-way communication should be at the core of every customer retention strategy.

Led by this, we invented SMSBump Chat - so stores can be at arm's length and customers can reach them quickly and easily. To make the experience even more personalized, the Customer Profile enhancement came to be, allowing merchants to know exactly who is standing on the other side of the chat.

SMSBump for BigCommerce 2.0
In 2018 we developed SMSBump for BigCommerce, but last year we pumped it up with a ton of improved features. BigCommerce users can set up text automations triggered by certain events in your store, create campaigns in seconds and track results, schedule campaigns and make last minute changes, grow subscribers with catchy pop-ups and branded keywords, and many more.

Not bad for a two-year-old, right?
What's to Come?
We thought a lot about how to unfold this article - it is an end-of-year, wrap-around article after all. A simple "That's all folks" we thought would simply not suffice.

So we give you Mike Stoychev. Who better to bring us into the New Year than the founder of SMSBump?

"2020 will bring SMSBump to a whole new level, a completely different planet if you will. We are very excited about machine learning and building a strong team around this. We foresee even more powerful segmentation with more behavior filters, multiple very strong features to optimize the flow builder, dozens of new integrations with strategic partners, improved chat, brand new analytics. We plan on going to new platforms, announcing new pricing plans and many more exciting things which we prefer to keep as pleasant surprises. One thing is for sure - we remain true to the principles of KAIZEN, which stands for continuous improvement.

In 2020 we would like to underpromise and overdeliver."

Excited already? Buckle up - 2020 is almost here.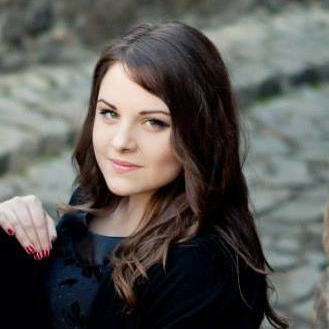 Start growing today
Sign up today and join 90,000+ eCommerce businesses making it big with Yotpo SMSBump