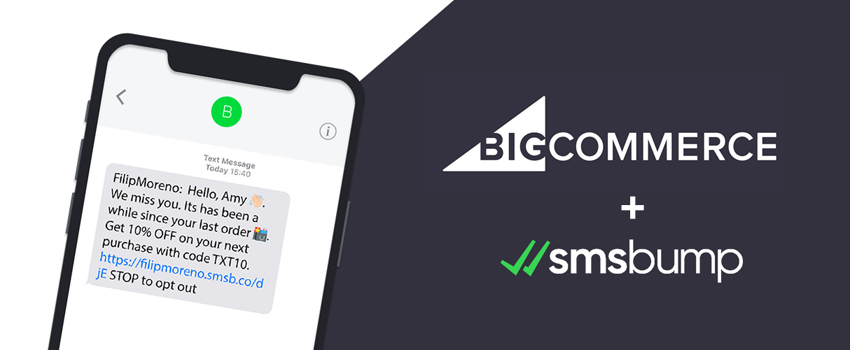 Attention: SMSBump for BigCommerce with Some Big Updates!
The year is quickly rolling down to its final days but here at SMSBump we are just getting started. On BigCommerce, anyway.

We are pleased to announce that your most beloved text marketing and automations app is now pumped up with a ton of improved features for the BigCommerce platform. And is ready to expand its base of happy users soon!

BigCommerce users can now:
Set up text automations triggered by certain events in your store.

Create marketing campaigns in seconds and track results.

Schedule campaigns and make last minute changes.

Grow your list with catchy pop-ups and branded keywords.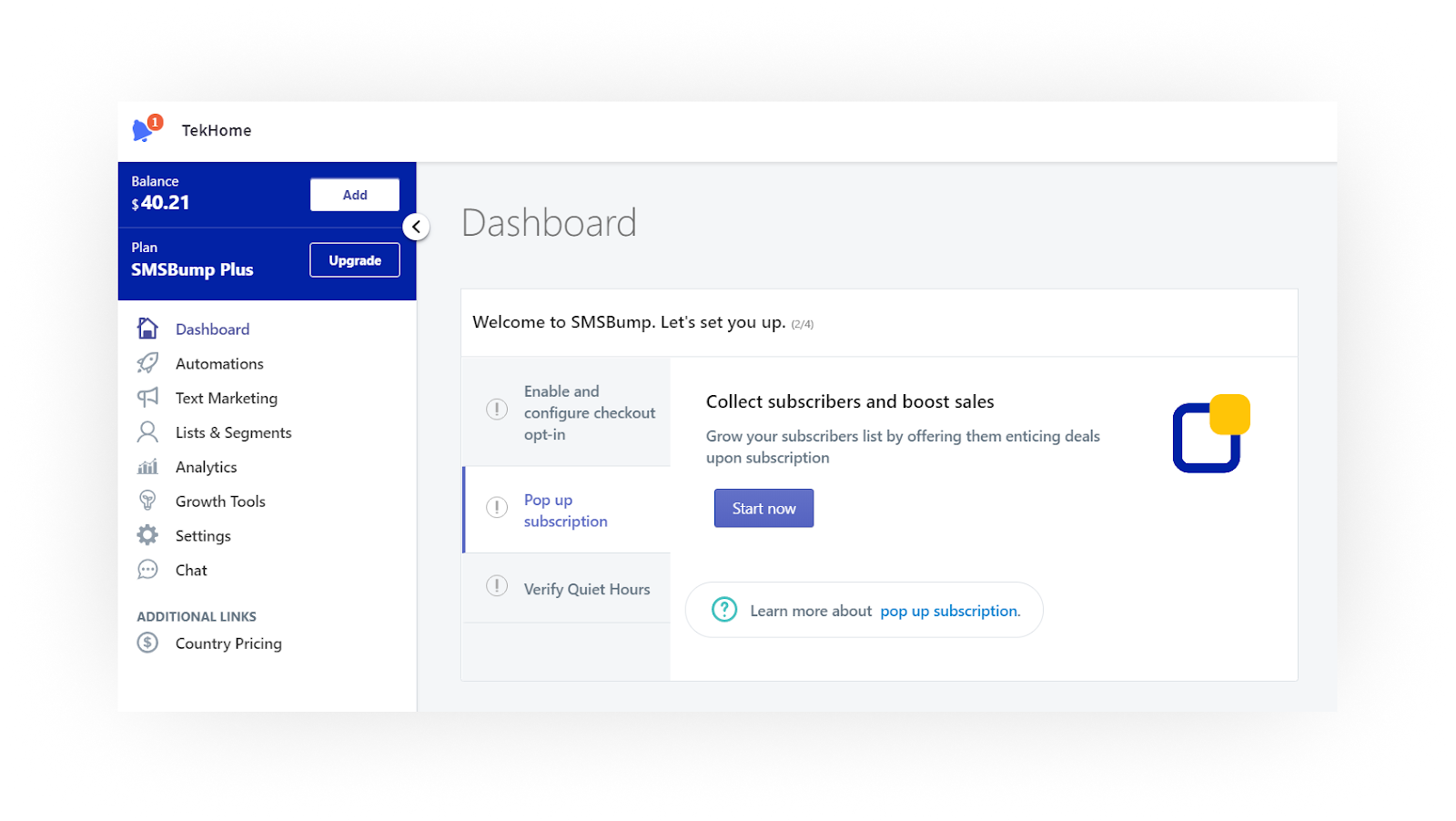 ​
Text Marketing and Automations
With the newest updates for BigCommerce, users can send highly-targeted and catchy SMS and MMS to customers, based on their timezone. To stay on the safe side, you can enable quiet hours based on your store timezone which will ensure you won't "buzz" awake your customers in the middle of the night.

To optimize texting further, we've provided you with the option to set limitations on the countries that will receive text marketing from you, and the maximum cost of your messages so you know you aren't overspending.

Recovering sales has never been easier either, because of our easy-to-set-up automated abandoned cart reminders! Increase profit with upsell and cross-sell promotions, and keep your customers engaged and loyal to your brand with transactional messages, such as new order updates, shipping confirmation and many more.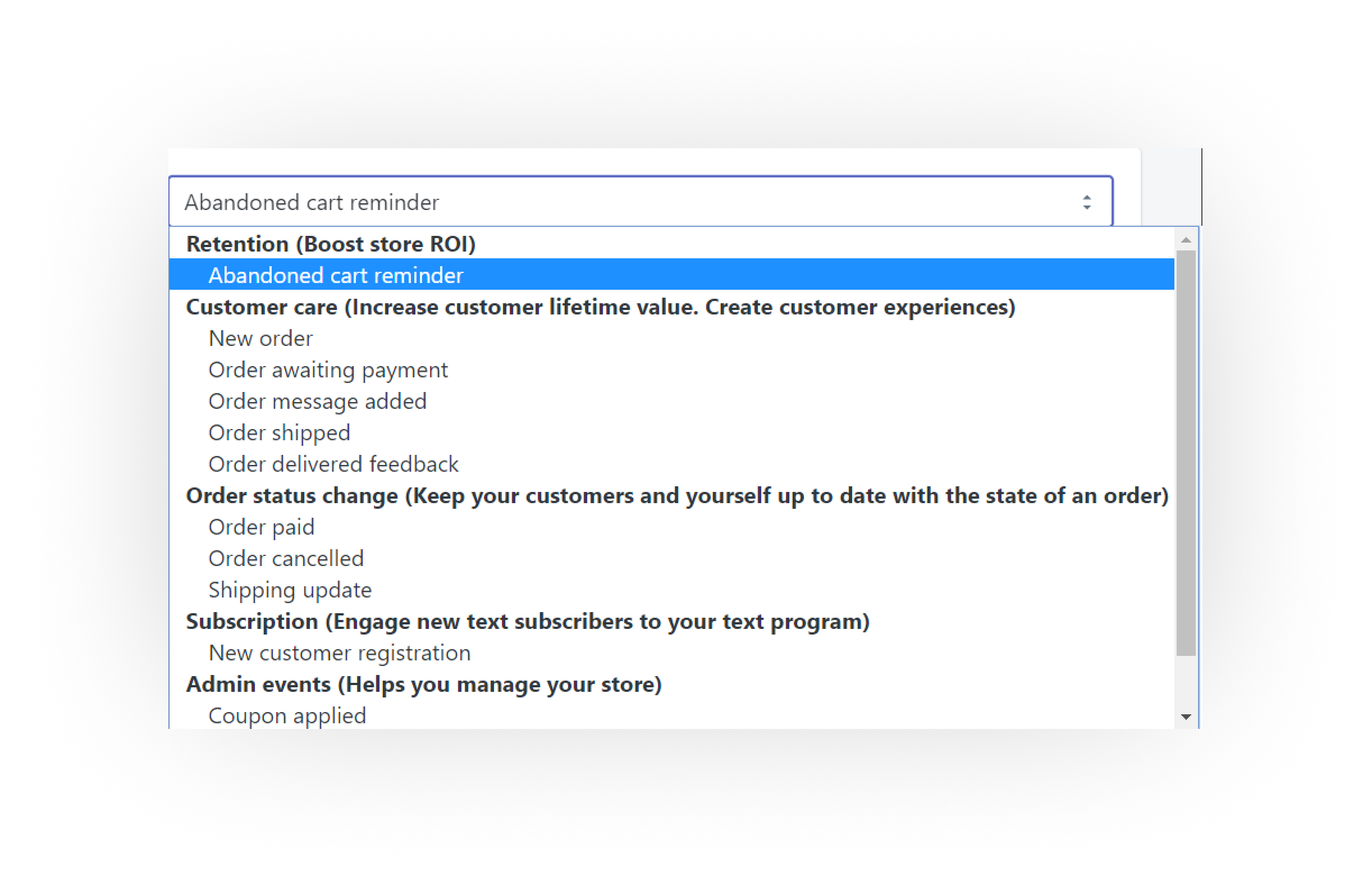 Grow Your Subscribers
BigCommerce store owners now have multiple ways to add more subscribers to their text marketing lists. Glossy mobile and desktop pop-ups, embed forms and floating buttons - you have them all at your disposal. You can also implement a keyword strategy that will skyrocket new subscribers to your SMS marketing service.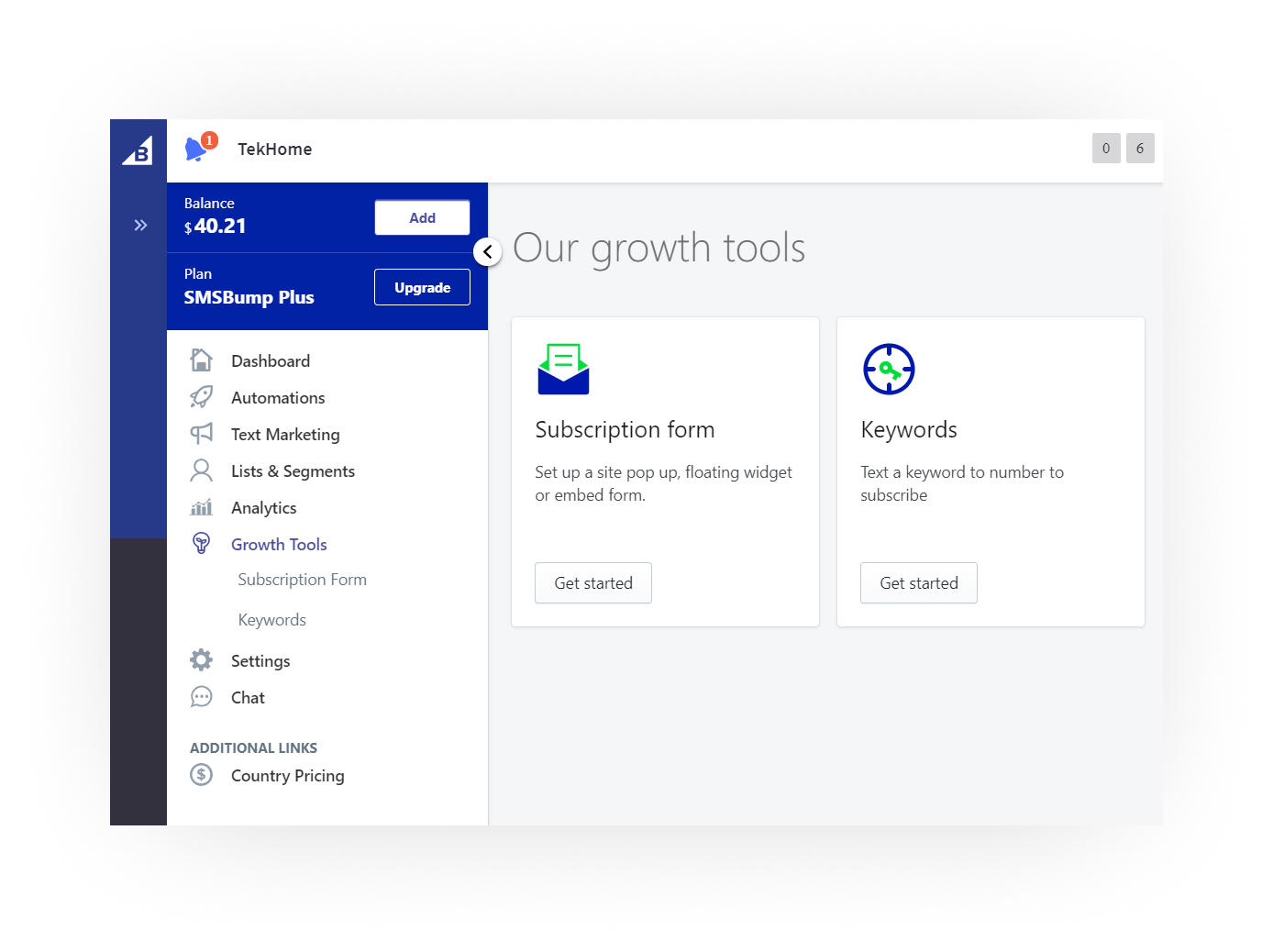 But hold on! You can also benefit from a TCPA and GDPR compliant checkout opt-in. From now on, all new users will have a subscribe option enabled on their checkout page absolutely automatically - they don't have to do anything themselves. Cool, right?
You have many options how to obtain new subscribers, but just remember: make sure you have their explicit consent so you don't risk breaching any TCPA and GDPR compliance regulations. Check out our knowledge-base article which will guide you through the process of setting up your Privacy Policy and compliance.
Precise Segmentation for On-Point Targeting
Audience segmentation is at the core of every successful sales tactic. Use the different behavioral and descriptive filters made available in the Lists & Segments portion of the app to build powerful and dynamic customer segments, that will update automatically. For even more accurate targeting, you can mix-match the filters to create very specific customer segments so you know your offers are on-point and relevant to the different customers.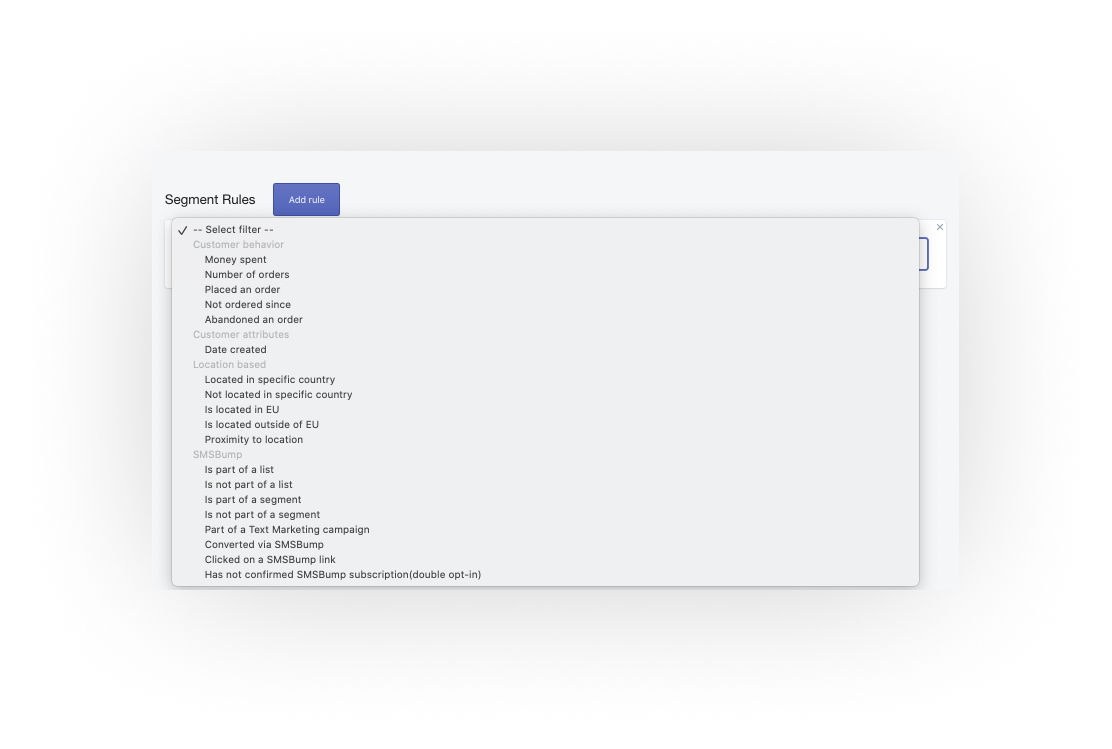 ​​
Detailed Analytics
There comes a time in every campaign when you have to face your results and see how you did. With the new updates for BigCommerce, you can keep an eye on all important stats, such as orders, link clicks, SMS by country, amount spent and many more. And guess what - they are broken down for each text campaign and automation, so it is even easier to track and measure your success. And grow, of course!
Go Big on your BigCommerce Store!
Have a BigCommerce store? What are you waiting for - get your buddy SMSBump on board and reach a whole other niche of customers who prefer to get all of your awesome treats on their phones. And just for your information - those customers represent a whole 66% of the entire pie.
PS. for more detailed guidelines on how to work your way around the BigCommerce version of the app, refer to our upcoming knowledge-base articles.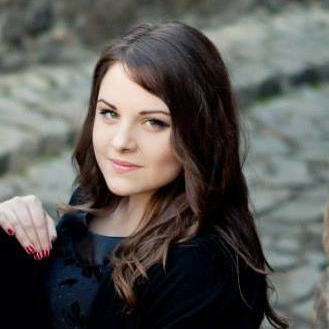 Start growing today
Sign up today and join 90,000+ eCommerce businesses making it big with Yotpo SMSBump