Join the SMSBump Team!
Do you want to work alongside people who will elevate you to new heights? The SMSBump team is full of brilliant and innovative people who work together to achieve a common goal: revolutionize SMS marketing.
See Positions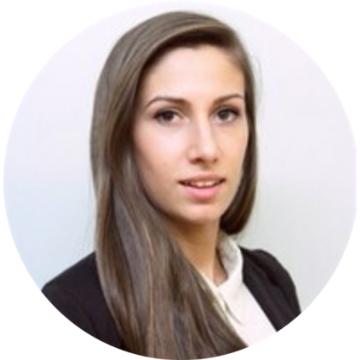 The best work environment you could ask for!
SMSBump makes me feel appreciated, my ideas - heard, and my day - exciting. The team vibe is friendly and we all help each other succeed.
Elena K.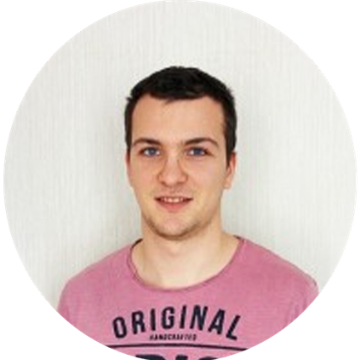 Learning new things every day.
This is where my professional journey began and it's been awesome! SMSBump gives me countless opportunities to learn and develop my skills.
Stefan G.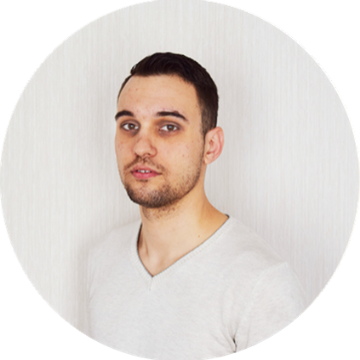 Team destined to succeed.
Everyone on the SMSBump team is led by curiosity and ambition. It is great to evolve alongside some of the brightest and most extraordinary people in the field.
Evgeni K.