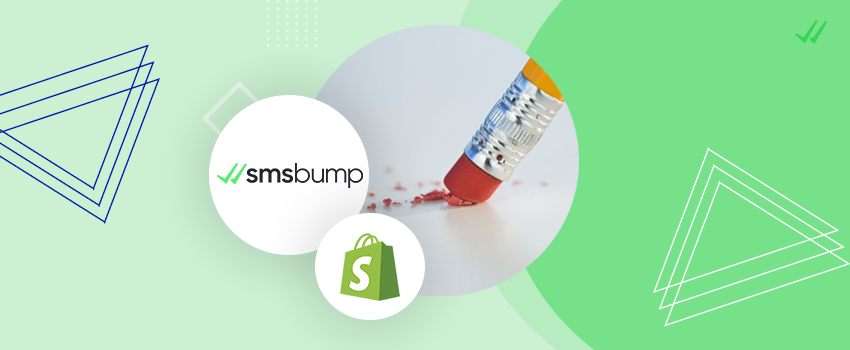 No More Unsaved Messages with SMSBump Drafts
You've just figured out the best name for your newest text marketing campaign. It is simple, attractive and memorable.

You've crafted the most appealing copy with just under 160 symbols. It has a discount with a witty keyword. And an awesome image to go with it.

You are just about to hit "Save" and start rolling results when your browser crashes and…

Poof. It. Is. All. Gone.

Not anymore!

SMSBump is very pleased to introduce the long-awaited Drafts feature that will automatically save all of your important text marketing messages in case you accidentally hit the "Back" button, or your laptop dies, you have a power-outage, or like in the case we just mentioned - the system fails you.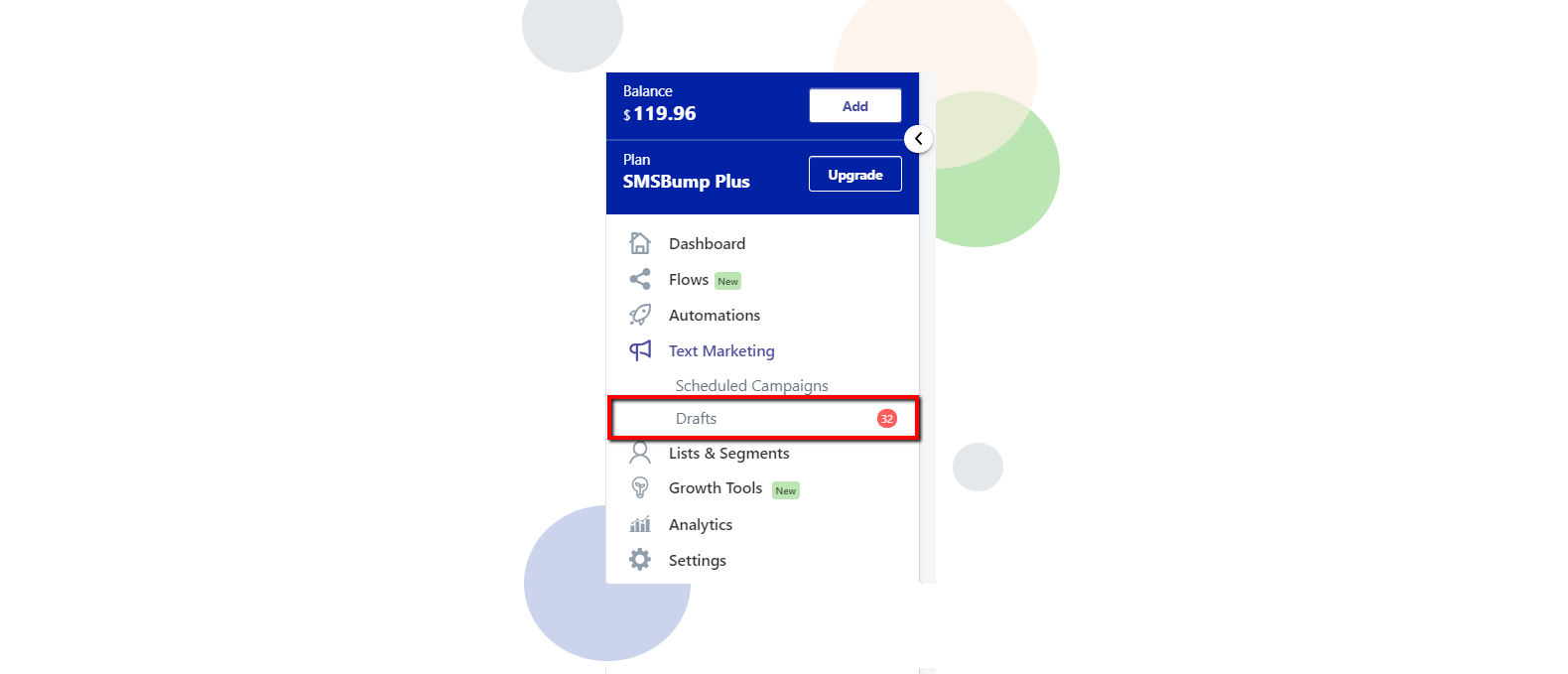 Drafts are active for all of your text marketing campaigns. There is no time limit, meaning that if in 2025 you feel like going through your drafts from 2020 to get some inspiration for your summer campaign, you can easily do that.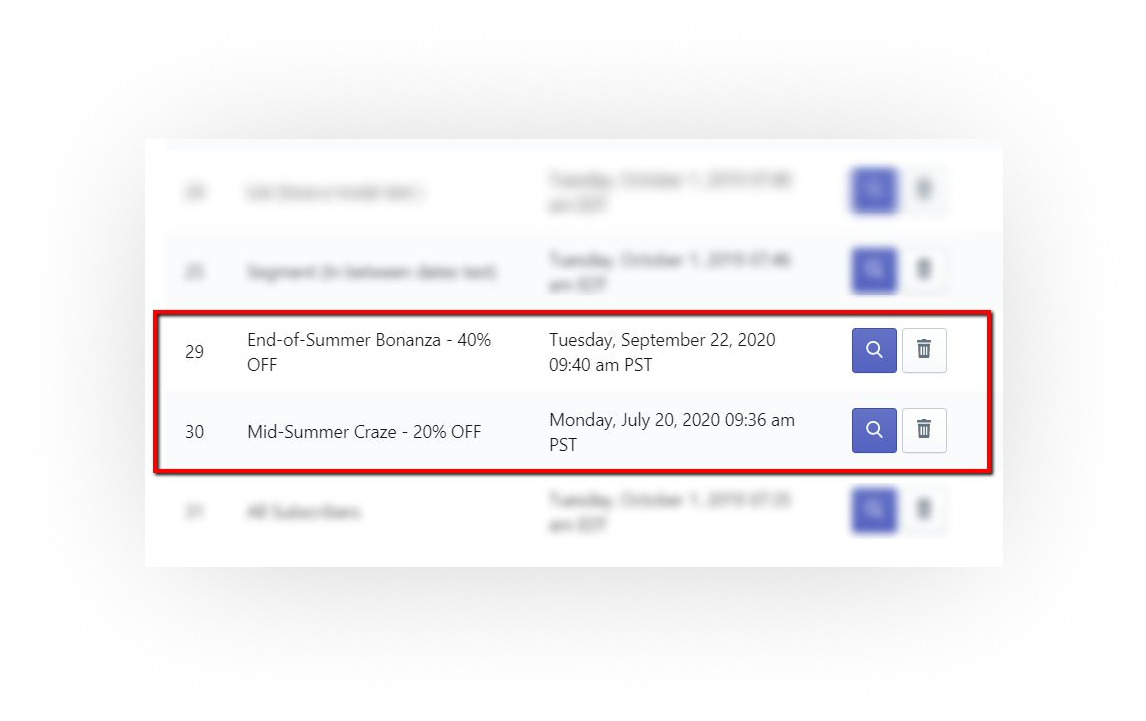 What happens with SMS drafts you end up sending out? Simple - you will no longer see them in your drafts, but will find them alongside your other SMS campaigns under Scheduled campaigns if you've set up a delay, Pending messages if they are awaiting approval or have issues that require your attention, or in the Analytics section, where you can review their results.

Start experimenting with more and more text marketing campaigns, test your skills and make more sales! Your buddy SMSBump is on your side and will make sure none of your glamorous and inspiring texts get lost so you can always send out the best campaigns!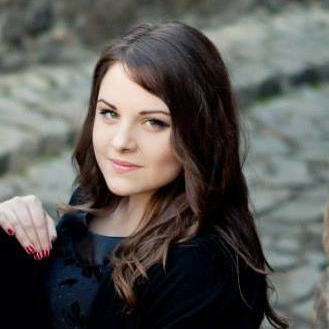 Start growing today
Sign up today and join 90,000+ eCommerce businesses making it big with Yotpo SMSBump