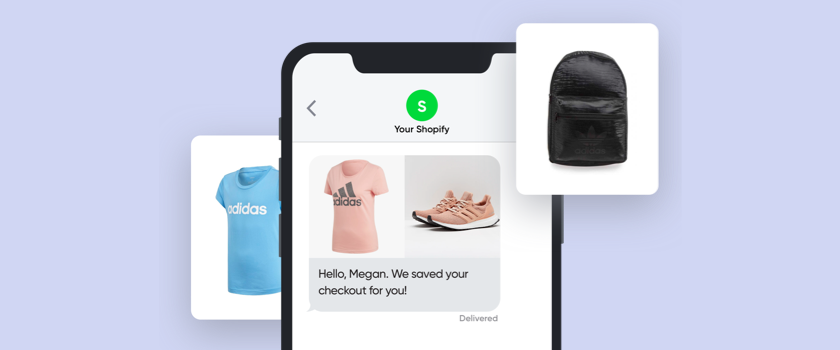 Display Product Images in a Grid for SMSBump Automations
How many times have you found exactly what you are looking for, got distracted, and ended up leaving it in your cart for days on end? You shouldn't have to miss out on those limited edition sneakers just because you have to take the dog out for a walk!
U.S. customers can now take advantage of SMSBump's new automation feature, Product Image Grid. It sends a visual MMS reminder straight to your customer's phone displaying product images in all of their SMS automations such abandoned cart reminders, order confirmations, and so on.
This post gives a brief overview of the new SMSBump automation feature and how to set it up in the SMSBump app.
The Product Image Grid feature works for the following Automation Types:
Abandoned Cart Reminder
New Order
Shipping Confirmation
Order Delivered Feedback
Cash on Delivery
Order Paid
Order Cancelled
Let's show an example using the Abandoned Cart automation, so make sure it is selected under Event.

Create Your SMS Automation
Click on Automations on the main menu. After that, click on the button Create New Automation.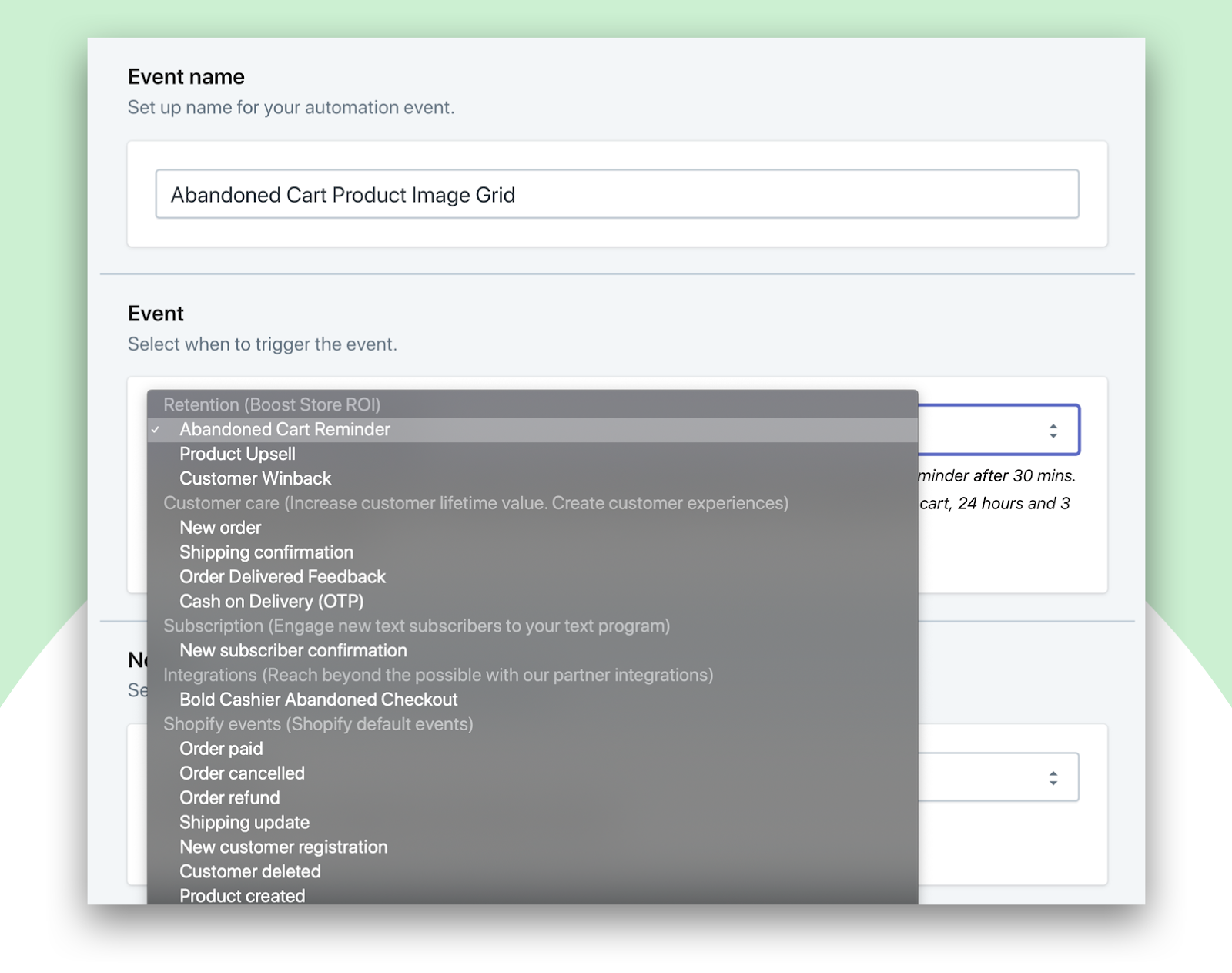 Enable the Product Image Grid
Next, make sure the Attach image or GIF box is ticked together with the new Send a grid of product images checkbox.
Reminder: this feature is currently only available for U.S. recipients only.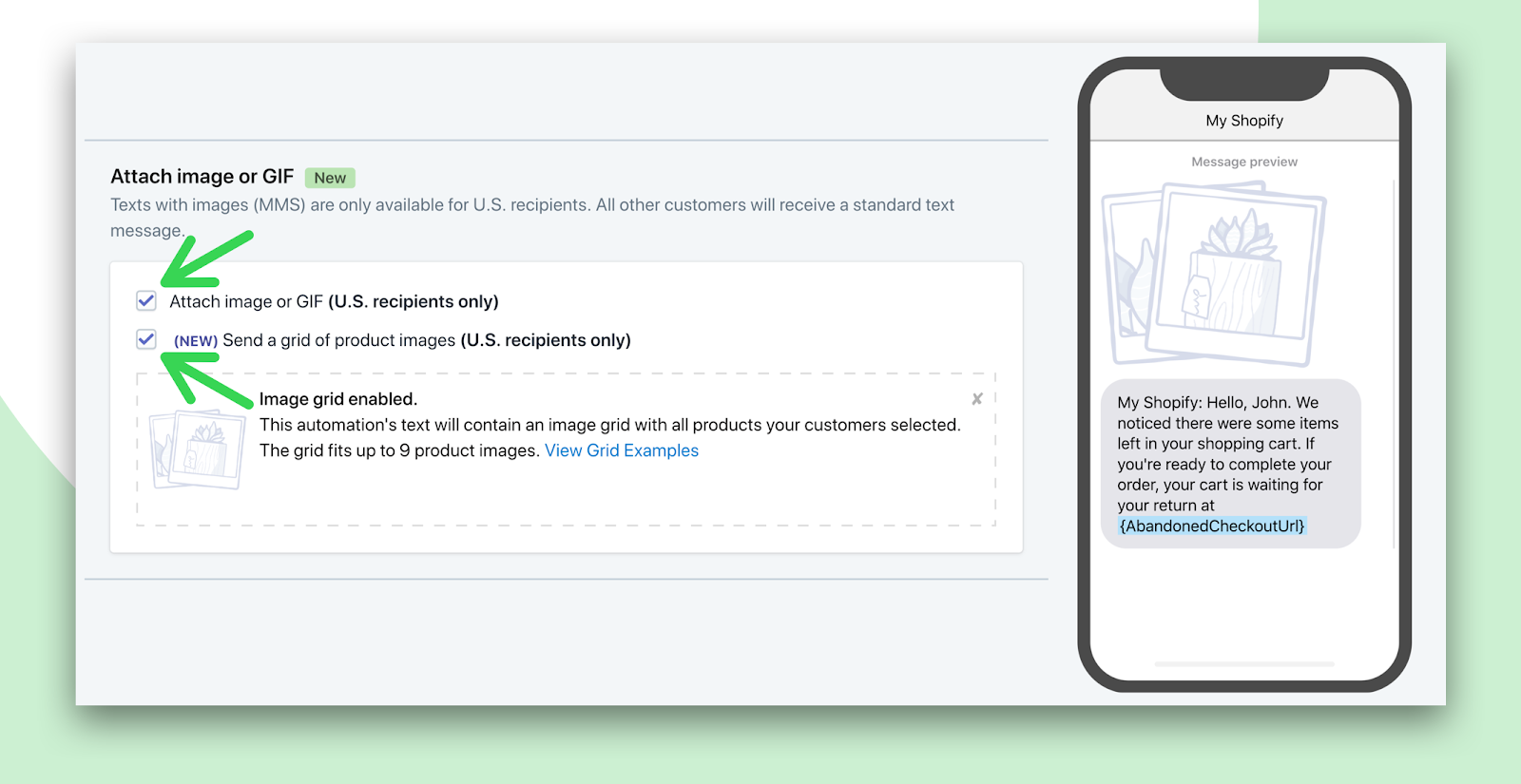 Many times when a customer adds a lot of products in their basket, they prolong the decision whether to make the final purchase.
This may lead to abandoning their cart altogether.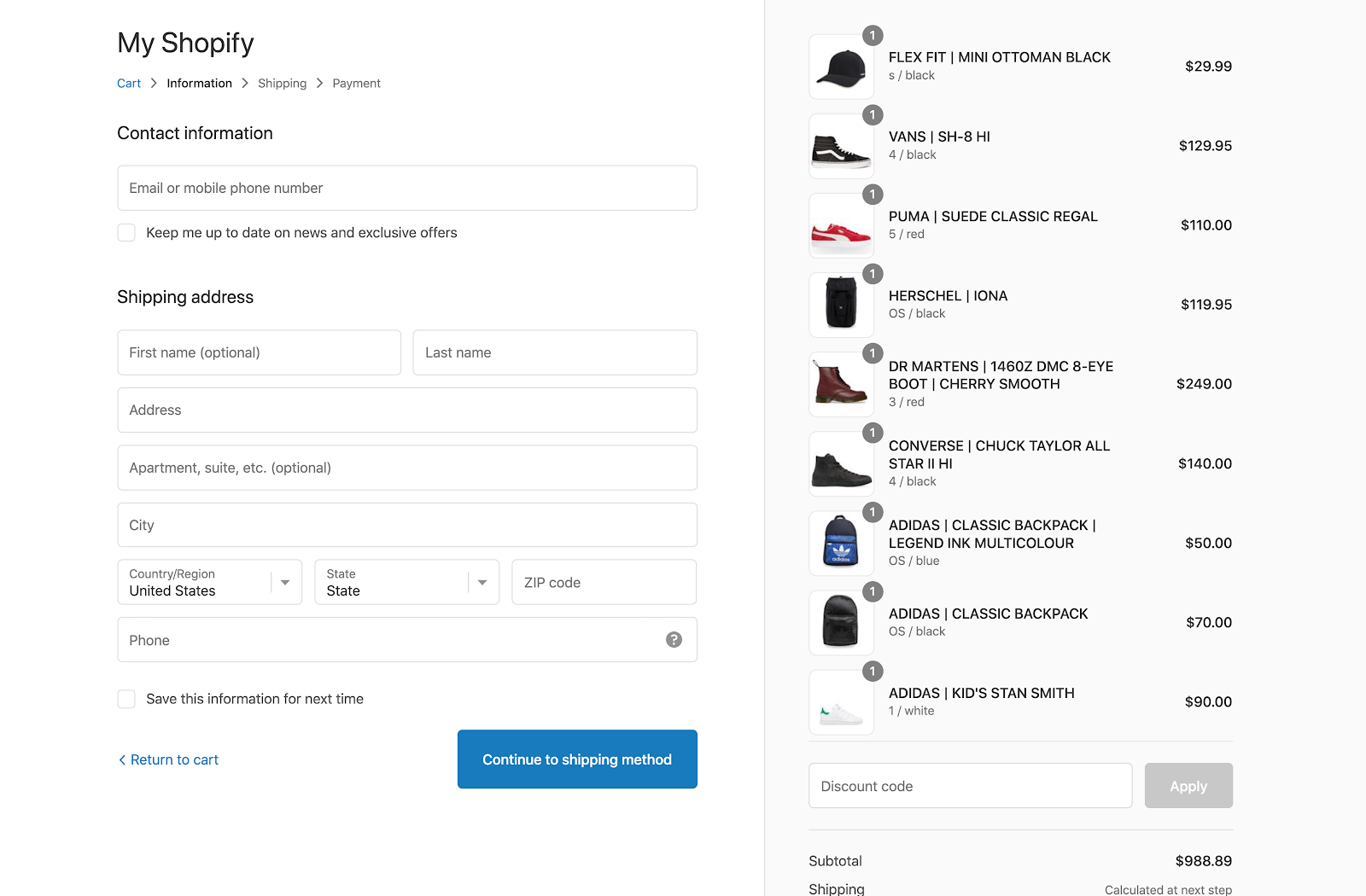 This is when the Product Image Grid feature comes into play, and sends them a MMS reminder with up to 9 product images they left behind and a link that automatically attracts them back to complete their order.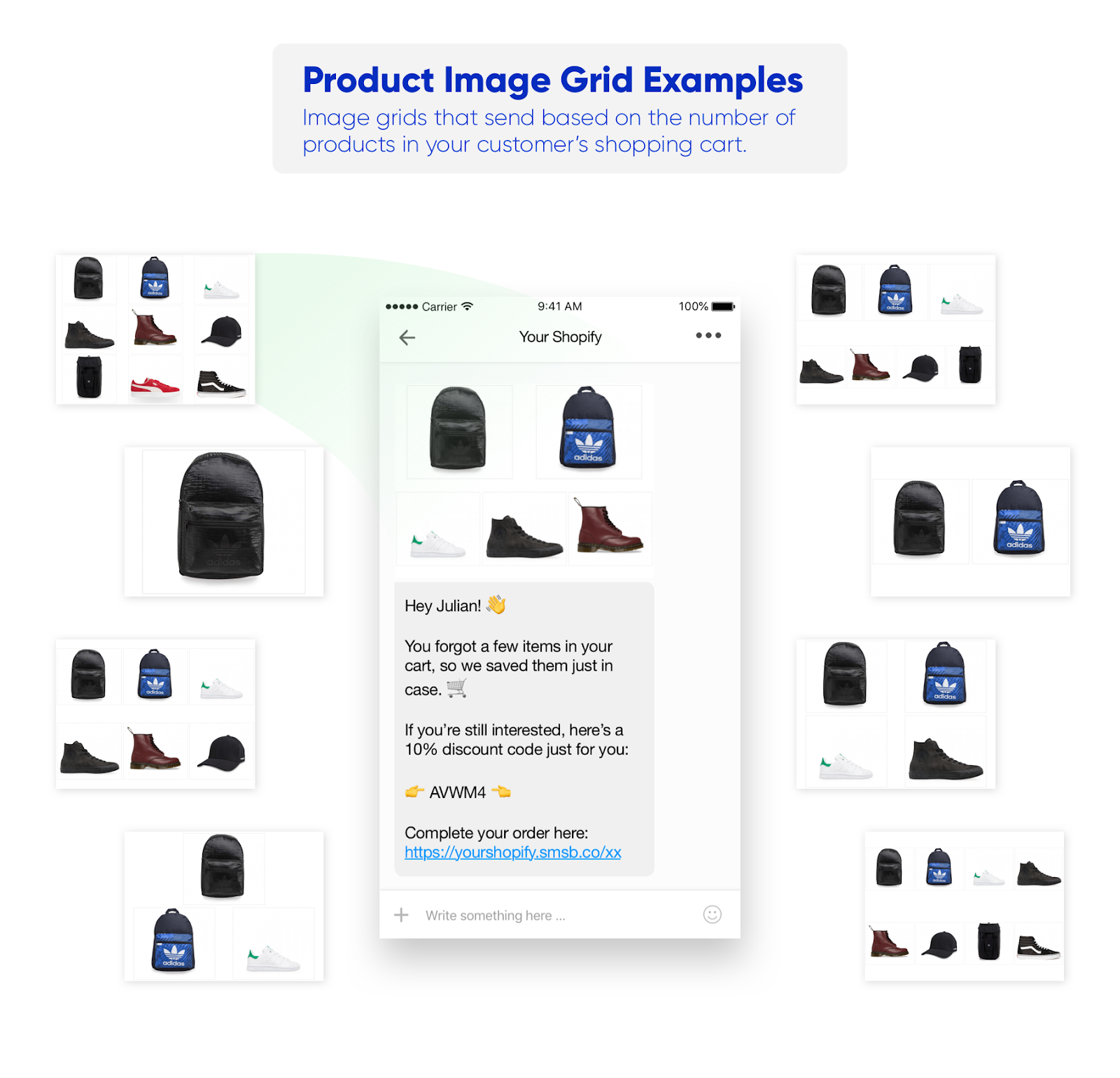 The Product Image Grid brings along the following benefits:

Ensures a maximum open rate by providing up to 9 product images in a single captivating MMS text.

Strengthens customer engagement by reminding them of important products they forgot to purchase.

It leads customers directly to your high quality products reaffirming their quality.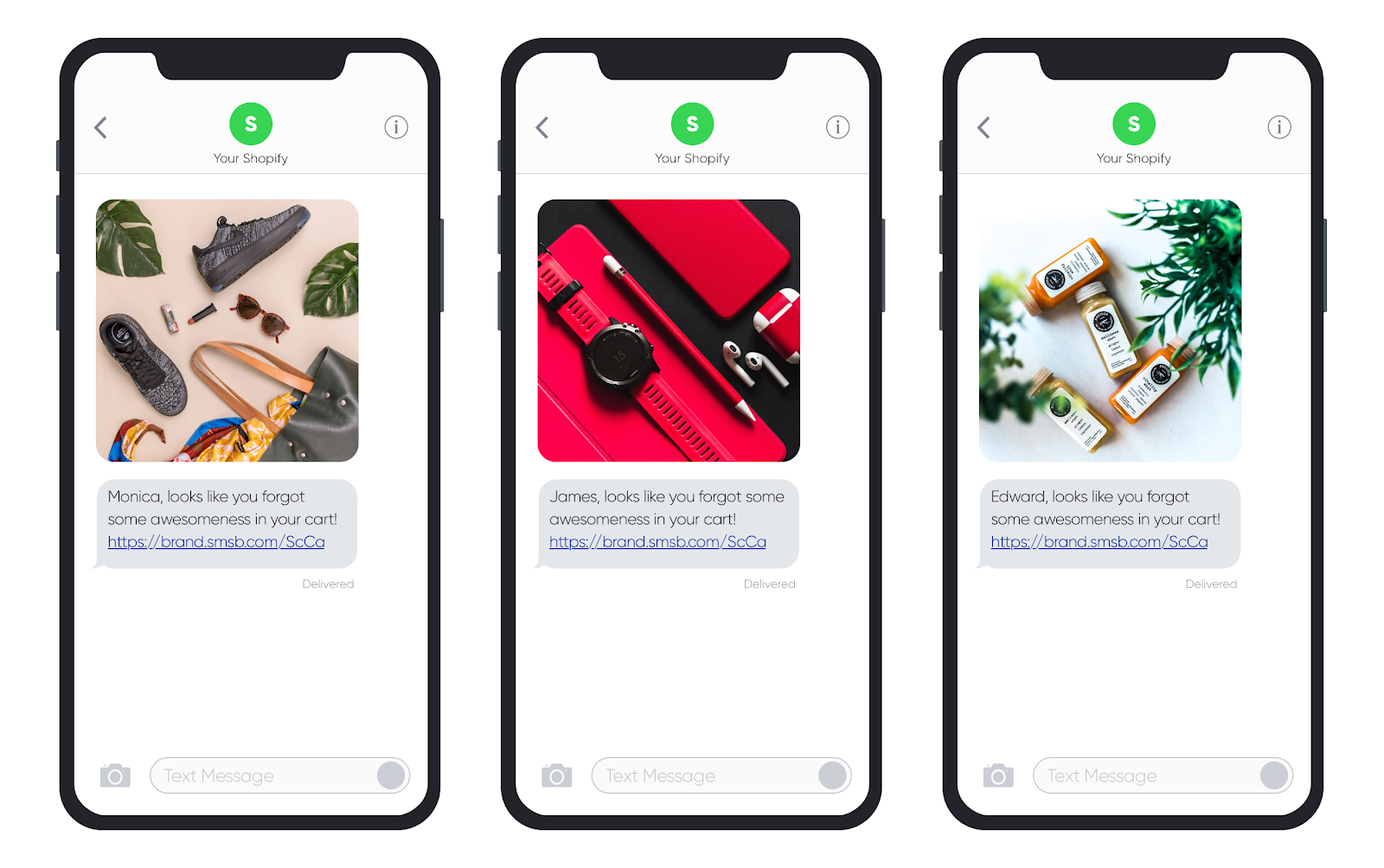 Are You Ready to Recover Your Sales?
Enable the Product Image Grid automation feature now and get customers back to complete their purchase! Get started today!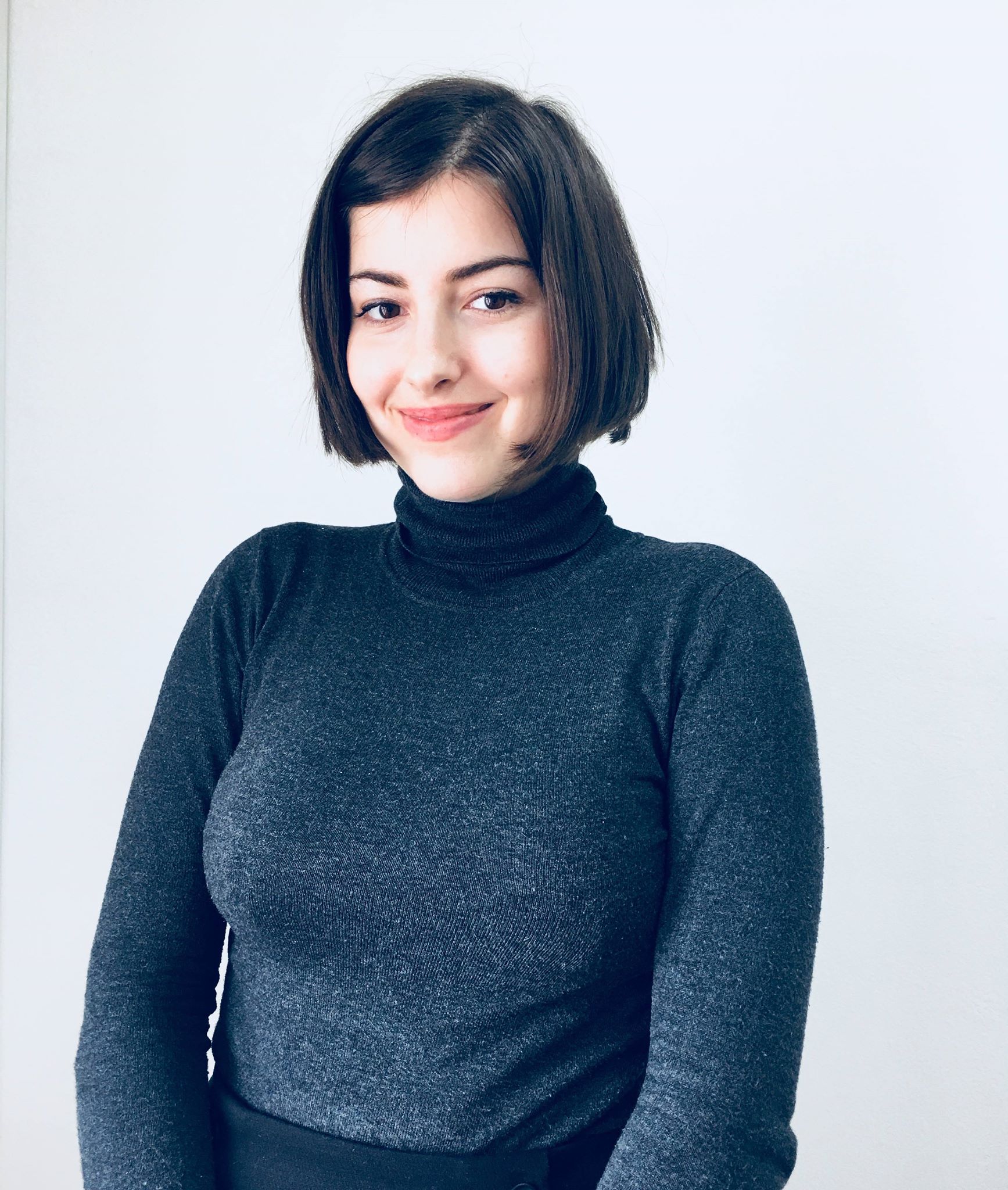 Start growing today
Sign up today and join 90,000+ eCommerce businesses making it big with Yotpo SMSBump