Effective SMS Marketing & Automation for Shopify Stores
SMSBump is a robust E-Commerce app for SMS marketing and automation that recovers revenue, boosts marketing ROI and grows your Shopify business.
Install for Free
Book a Demo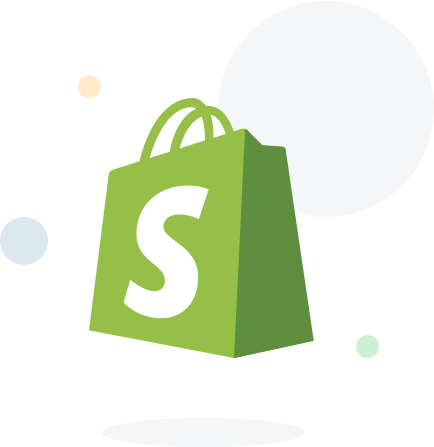 Built for TCPA, CTIA and GDPR Compliance
SMS marketing requires E-Commerce merchants to take a few steps to ensure their Shopify stores are built for compliance with international laws. SMSBump ensures to inform you about each compliance step and will help you in person in case you need assistance setting everything up.
class="img-fluid mr-4"

SMS Marketing Automation
Boost customer retention and Shopify revenue on autopilot.
Send personalized text messages triggered by customer actions or inactions. Automate your order confirmation, new subscriber, shipping update SMS notifications to keep customers calm their orders are in check.
Boost your revenue and marketing ROI immensely with the powerful remarketing automations that recover abandoned carts and win-back customers who haven't shopped in awhile.
Learn More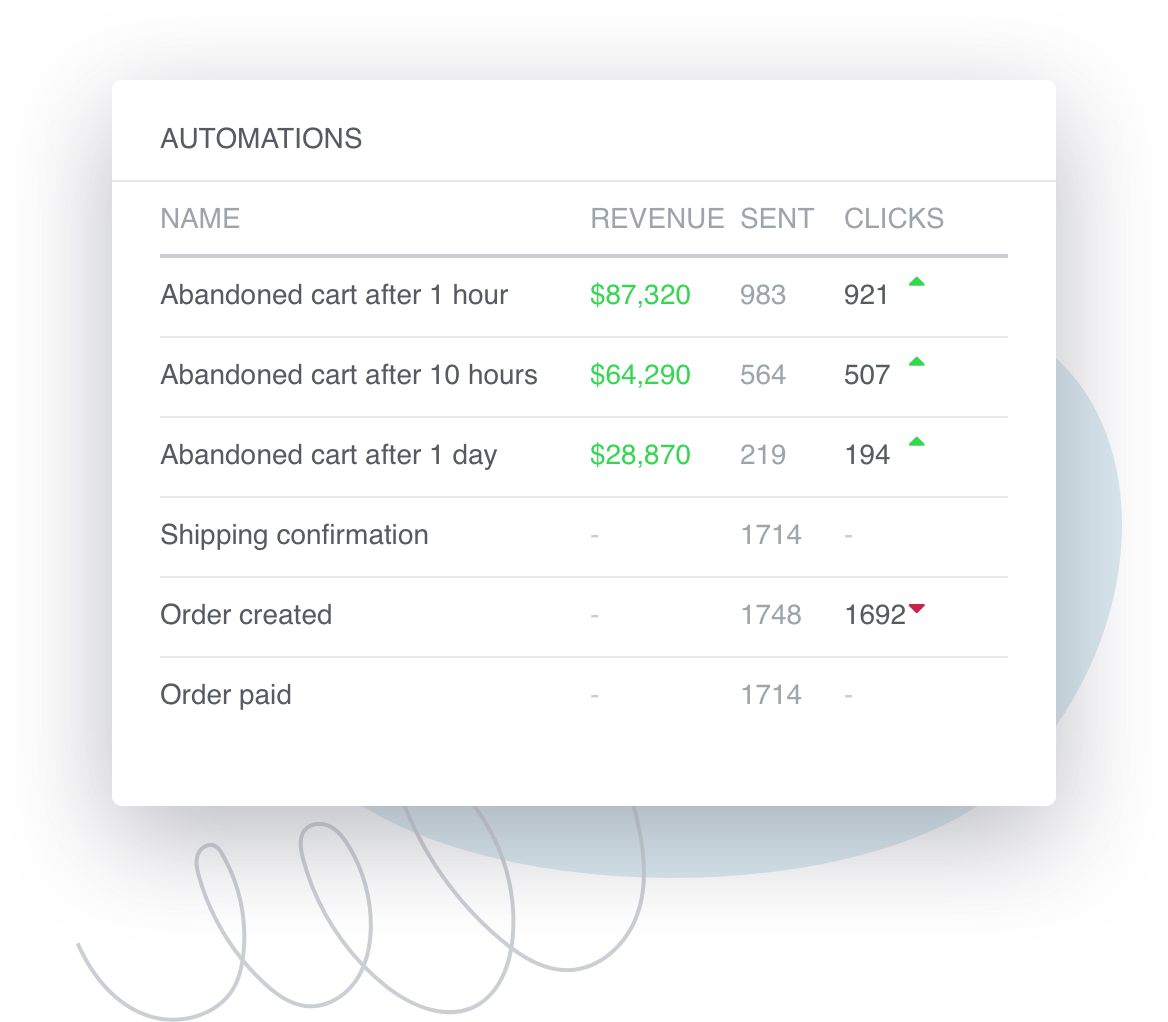 SMS Marketing Campaigns
Launch high-converting SMS campaigns that get read.
Use multiple targeting options and text message customization using timing, visuals like GIPHY Gifs and free high-res Pexels stock photos to craft the perfect SMS marketing campaign.
Personalize your message for each recipient, add branding to your SMS links, embed discounts and everything else for a powerful direct marketing campaign sent straight to your customers' fingertips.
Learn More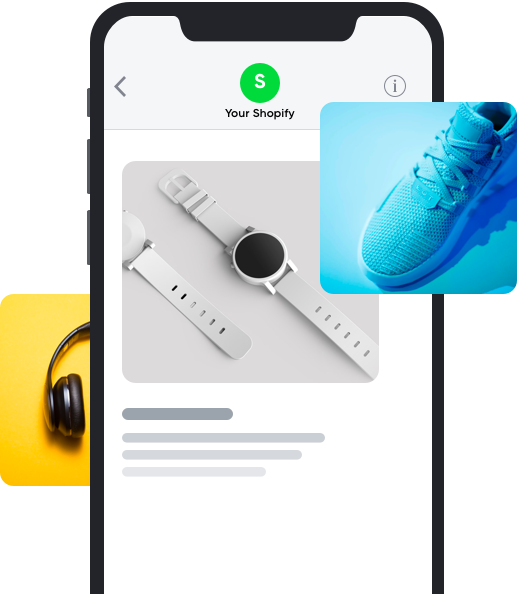 Great app! The 1 and 10 hour abandoned cart work great for me. Love that they are innovating constantly as well. 100% recommended.

Kidslix
Install SMSBump for Free

Segmentation
Ultra-precise segments for flawless targeting and SMS personalization.
Use customer behavior, location, data and product interests to build the most highly-accurate segments to drive the most revenue from your SMS marketing campaigns.
The dynamic segments constantly update whenever your customers fit the criteria and rules you setup. Build broad segments for a bigger audience or craft a narrow segment for specific customers in a single proximity of a location
Learn More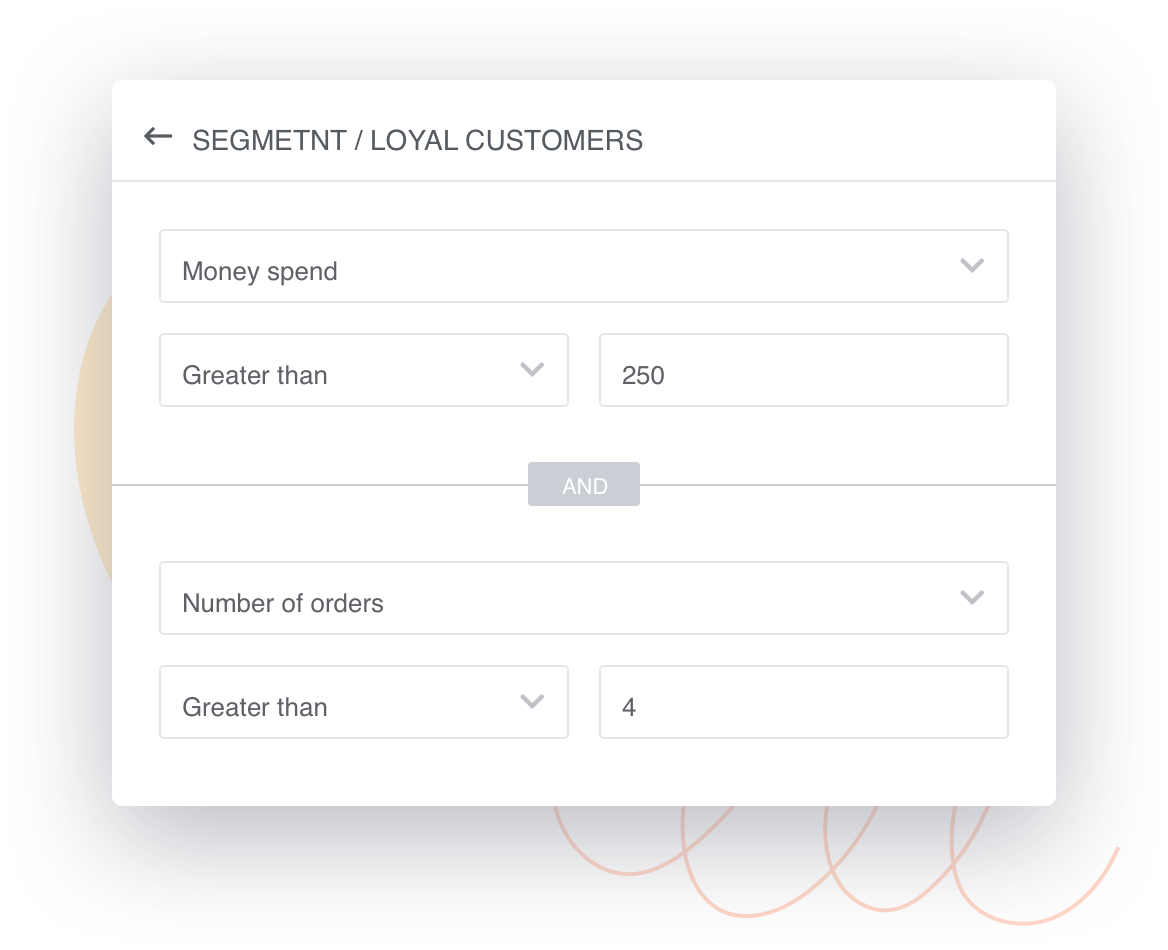 class="img-fluid mr-4"

Integration
Integrate 15+ top of the shelf Shopify apps to improve marketing, support, and loyalty.
SMSBump partners up with the top Shopify apps to provide you with an extended reach and more functionalities.
Integrate with custom checkouts to boost conversion rates. Connect customer support systems to engage users with text messages. Install marketing apps to boost customer loyalty and sales.
Learn More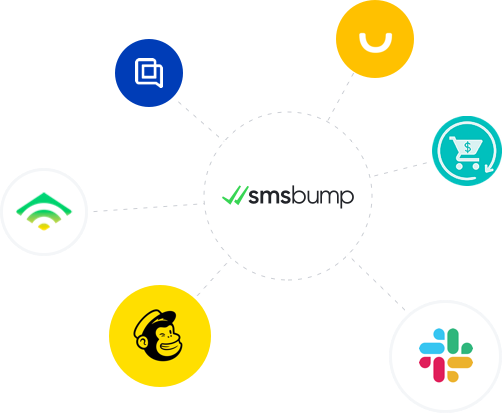 Unbelievable ROAS. Recommend for sure if you wanna recover your sales. I don't see a reason why not to install this app..

Slim-V Aesthetics
Get Started for Free

Subscribers
Design custom signup forms and popups to grow SMS subscribers.
You can grow your SMS marketing contact list in multiple ways. Build your own signup forms using the SMSBump form editor to embed your forms, display popups, or trigger them with floating buttons.
Customize the text, CTA, buttons, background colors, additional fields and everything you need to match your Shopify store website design and collect phone numbers!
Learn More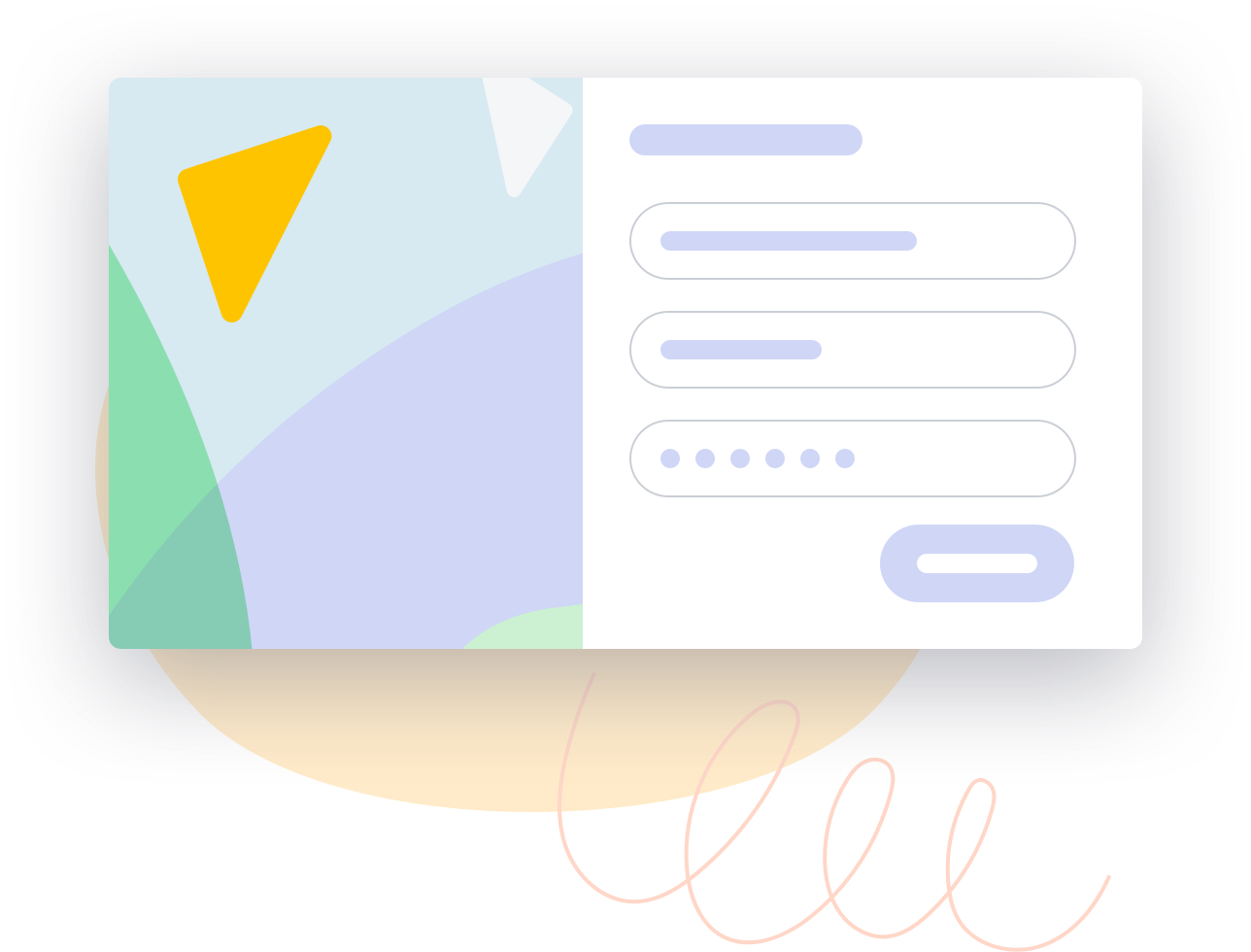 Analytics
Analyze SMS marketing metrics to launch smarter campaigns.
Keep an eye on your totals for revenue, ROI, orders made, amount spent, and subscribers to make fast changes to your SMS marketing campaigns and automations if necessary.
You can get deeper into your analytics by overviewing the clicks, orders, sent messages, ROI and conversion rates from each text marketing campaign or SMS automation.
Learn More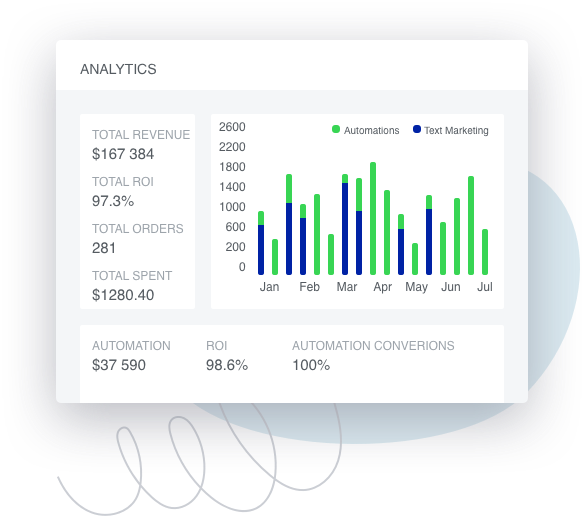 With text marketing taking over from email marketing, it's good to get in early with these..

Lonia
Get Started Today

Conversations
Enable the two-way SMS Chat to receive text messages, drive sales, and energize support.
Open a channel for customers to reach you personally to deliver ultra-fast replies to questions, and increase orders.
Connect your SMS Chat to Gorgias, Zendesk, and Slack, to supercharge your customer support and let any customer SMS reply open a support ticket directly in your helpdesk.
Learn More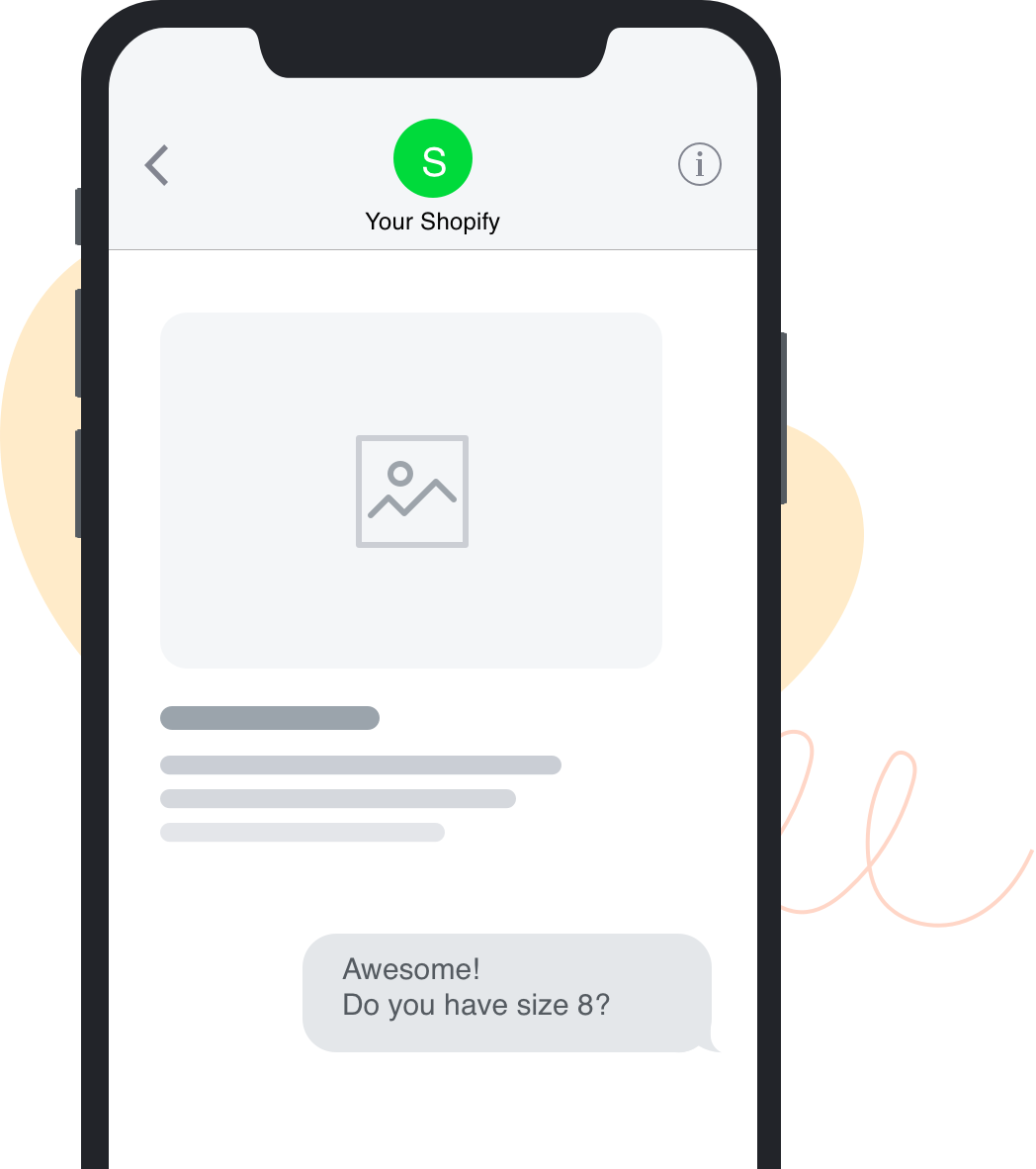 4.9 Stars
540+ Happy Merchant Reviews
Start winning with SMSBump today.
Shopify merchants have been achieving unbelievable ROI and conversion rates, so get started with your free credits to test your texting skills!
Install SMSBump for Free
Let the top Shopify influencers teach you
about SMS marketing on YouTube!
More and more Shopify merchants discover the hidden gem that SMS marketing is.
"
"This Shopify app made me $5,600 in one month while spending only $70!"

Ivy Zhu
"
"It's very affordable and it gets you your money back right away!"

Arie Scherson
"
"You really wanna have that setup!"

Gabriel St-Germain
"
"Today's video is about how to turn $1 into $1,000 using this simple abandoned cart remarketing strategy!"

Ricky Hayes
"
"I wish I discovered this app a long time ago because it would've definitely made me a lot more money!"

Baird Business
I wish I discovered this app a long time ago because it would've definitely made me a lot more money!.

Baird Business
Start growing today
Sign up today and join 90,000+ eCommerce businesses making it big with Yotpo SMSBump