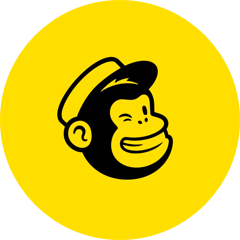 Syncing MailChimp with SMSBump Helps
Drive Shopify Sales
Sync your MailChimp audiences with Yotpo SMSBump and launch personalized SMS campaigns to more subscribers. You can connect your MailChimp account and automatically add all your customers' phone numbers in one list.

Create powerful and targeted SMS campaigns to personalize your marketing, sell more products and grow your Shopify store.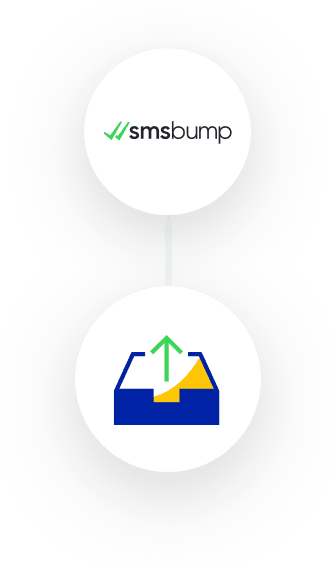 Import your Mailchimp contact lists into SMSBump
Easily import the email subscribers from your MailChimp account into Yotpo SMSBump in their own text marketing list with a Mailchimp label.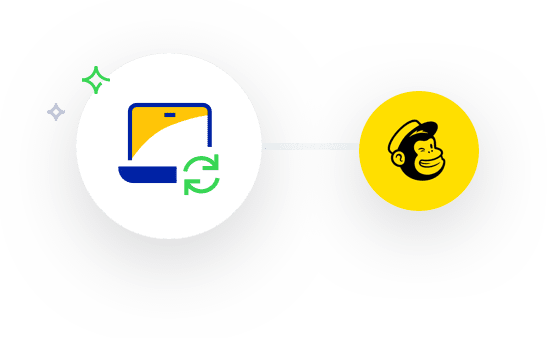 Auto sync MailChimp lists to Yotpo SMSBump
Your contacts from MailChimp to Yotpo SMSBump will sync automatically whenever you update your audiences in MailChimp.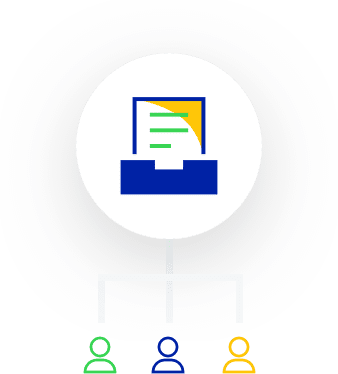 Build SMS subscriber lists & segments
Build your SMS subscriber lists, create unique segments using your MailChimp contacts and lists, and reach a wider audience.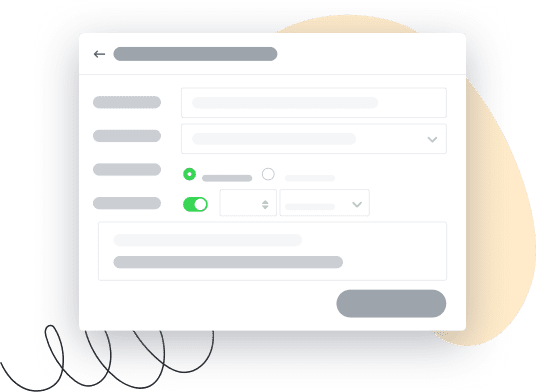 Build personalized SMS marketing campaigns
Run your email marketing campaigns together with your SMS marketing campaigns, follow up with one after the other and strengthen your customer retention strategy with two powerful marketing channels.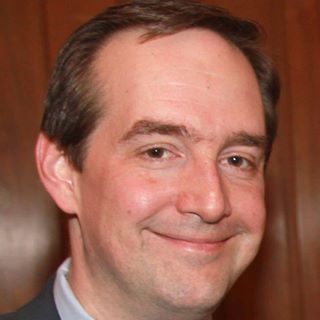 "
The ROI on SMS messaging is outstanding, and SMSBump makes it super-easy! The options are great, and the support is outstanding and fast.
"

Start growing today
Sign up today and join 90,000+ eCommerce businesses making it big with Yotpo SMSBump