Integrate Yotpo SMSBump and HubSpot and Boost Customer Relations
HubSpot is a CRM platform that brings everything scaling companies need to deliver a best-in-class customer experience into one place. By maximizing subscriber growth, improving customer understanding, and orchestrating communications in real-time, the integration between Yotpo SMSBump and HubSpot allows you to create a personalized experience for every customer to keep them coming back to purchase time and time again.

Combine it with SMSBump's advanced SMS marketing tools to engage in a personal, 1:1 communication with your customers and further increase conversions, improve customer experience and boost CLV.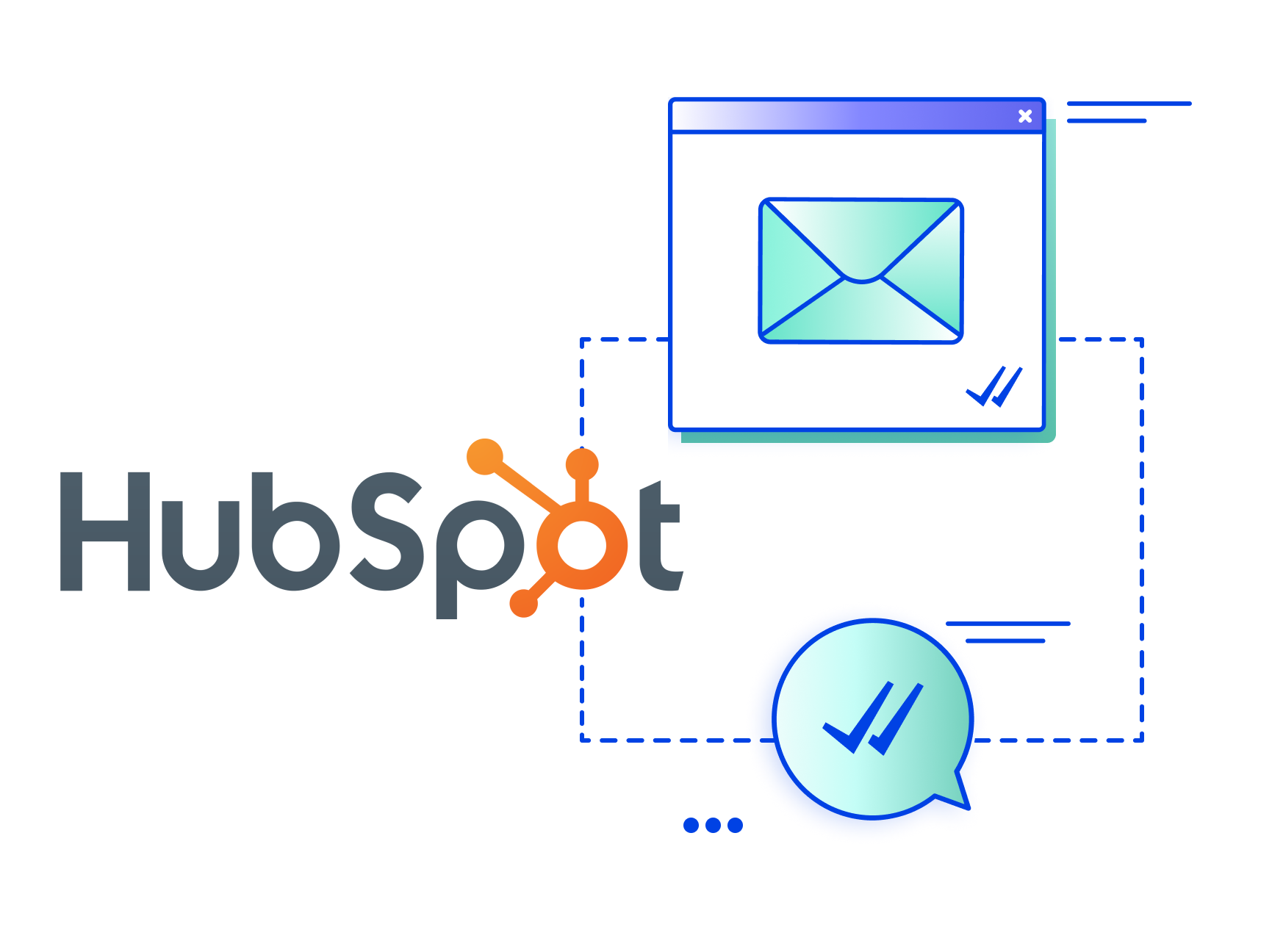 Take Advantage of Omnichannel Marketing
Create the most engaging SMS and email experience for your customers and drive the most ROI, leveraging both channels. Fit every shopper's preference and tailor your messaging to each audience.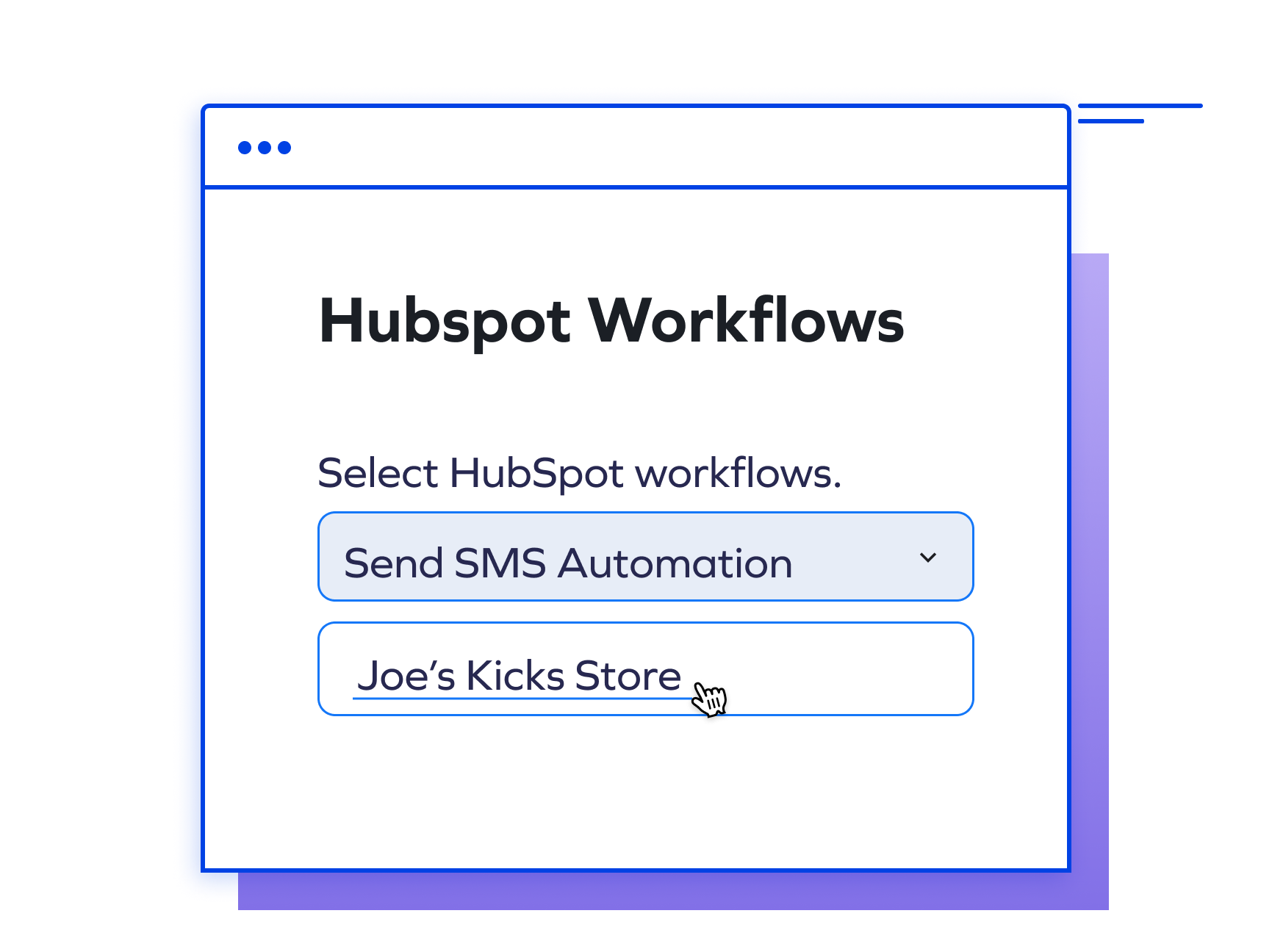 Build SMS Automations Off HubSpot Workflows
Build a workflow with HubSpot and automatically trigger an SMS automation. Set and customize the step in Yotpo SMSBump, and fire through the HubSpot workflow when ready.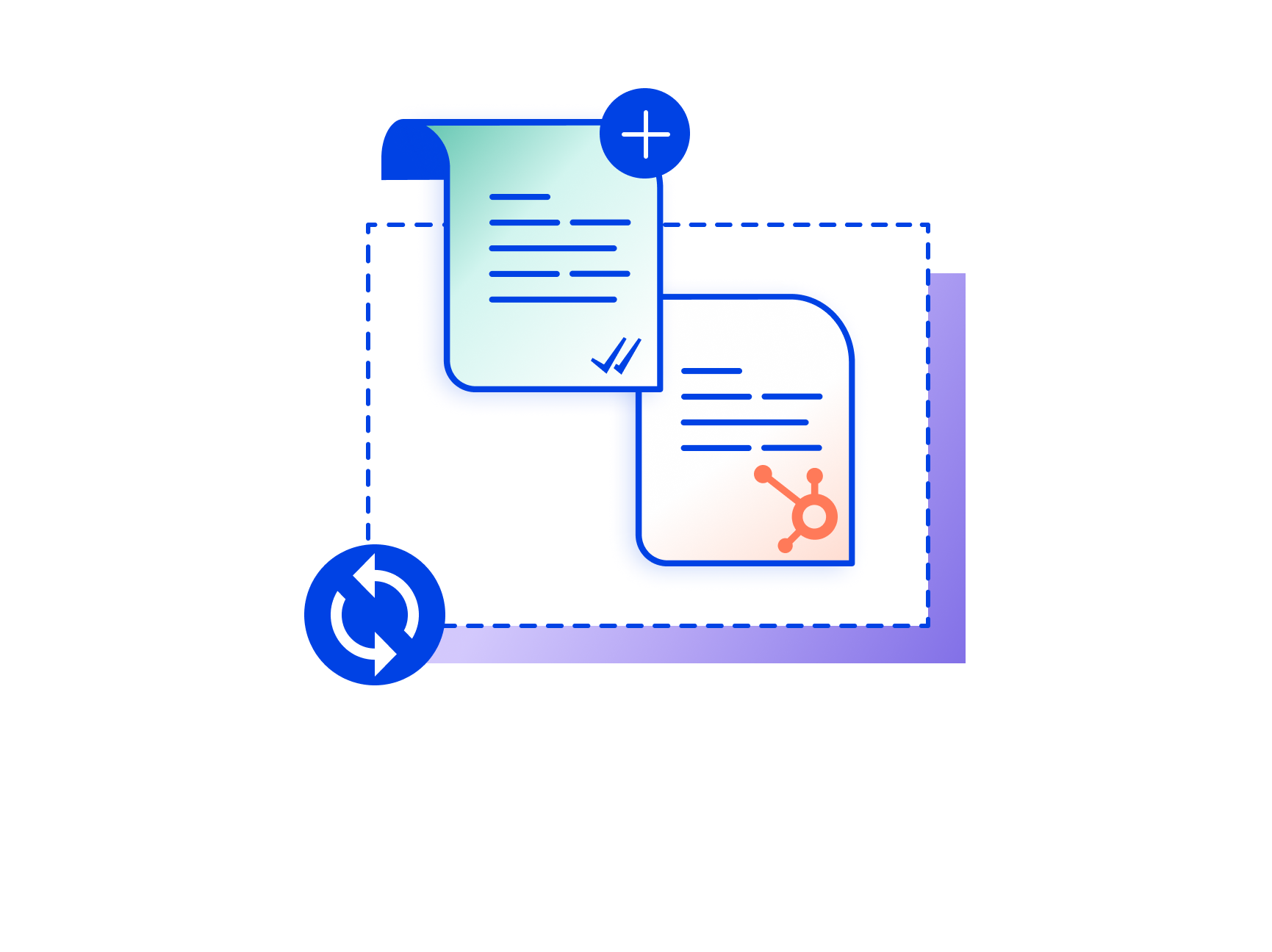 Maximize Subscriber Growth
Enjoy Yotpo SMSBump and Hubspot's seamless connection. Sync subscriber lists between platforms and use the information you collect in real-time. Collect both SMS and email through one engaging touchpoint and grow your lists in tandem with our innovative subscriber collection tools.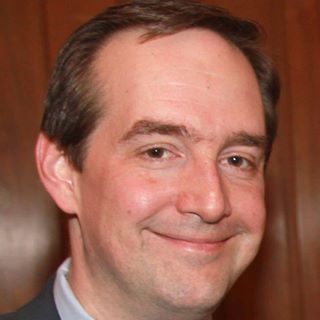 "
The ROI on SMS messaging is outstanding, and SMSBump makes it super-easy! The options are great, and the support is outstanding and fast.
"

Start growing today
Sign up today and join 90,000+ eCommerce businesses making it big with Yotpo SMSBump