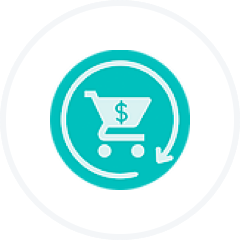 Automate Birthday Gift SMS with ReConvert and SMSBump
ReConvert is a thank you page optimization app, with an easy to use drag & drop interface. One of its features allows you to collect customers' birthdays and automatically sync them with SMSBump.

Once you've enabled the integration, you can create SMS birthday automation which sends a message(s) X days prior to/on/or X days after the customer's birthday.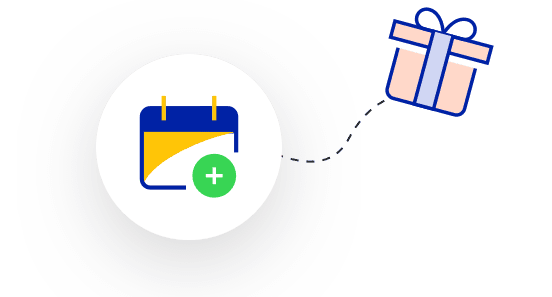 Collect Customer's Birthdays
Acquire personal information about your customers at your Shopify store checkout and build a list of the dates you want to send out SMS wishes.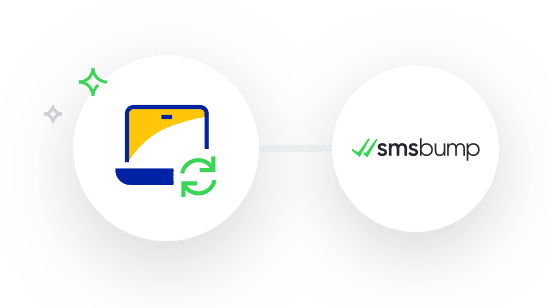 Sync Birthdays with SMSBump
Collect all customer birthdays from ReConvert into SMSBump so you can start messaging customers with happy birthday wishes and special discounts and deals on their special days.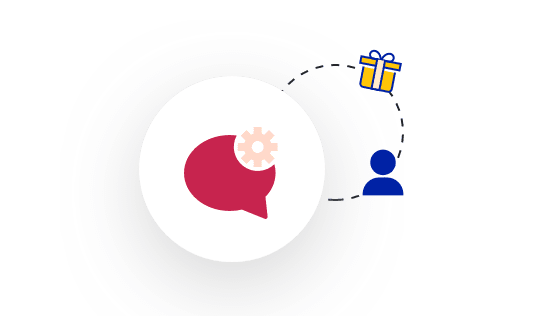 Automate Birthday SMS
Send automatic happy birthday text messages to your customers in Shopify using the SMSBump SMS automations.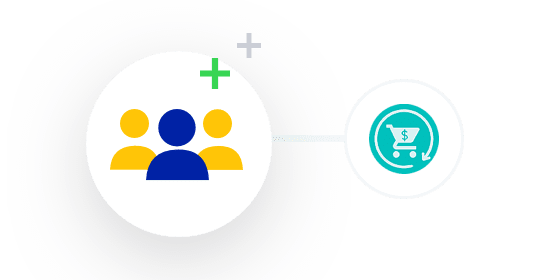 Grow Your SMS Subscribers
(coming soon)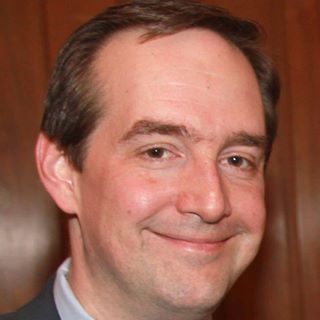 "
The ROI on SMS messaging is outstanding, and SMSBump makes it super-easy! The options are great, and the support is outstanding and fast.
"

Start growing today
Sign up today and join 90,000+ eCommerce businesses making it big with Yotpo SMSBump