Connect SMSBump and Privy to Grow your Subscribers
Privy helps you convert more visitors with beautiful pop-ups. By connecting it to SMSBump you will benefit from the combined strength of both applications: set up creative subscription forms and banners to gather mobile phone numbers and launch personalized SMS marketing campaigns to boost sales!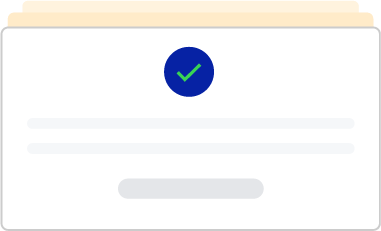 Built For Compliance
The integration between SMSBump and Privy allows you to collect phone numbers, following all TCPA & GDPR regulations.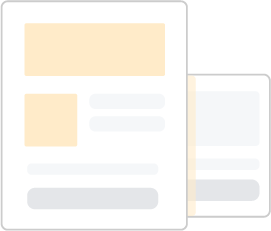 Creative and Effective Templates
Use the custom templates to set up creative and effective pop-ups and banners - welcome discounts, exit & announcement pop-ups, etc.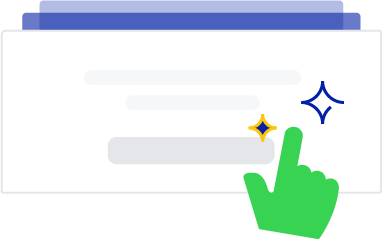 Advanced Targeting
Target your store visitors more accurately, based on their location, language, shopping activity, website behavior, and many other characteristics.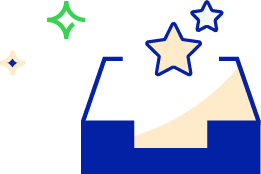 Benefit from All SMSBump Tools and Features
Gathered phone numbers go directly to your SMSBump lists, allowing you to use other tools and features, such as Segments, Flows, Analytics and more.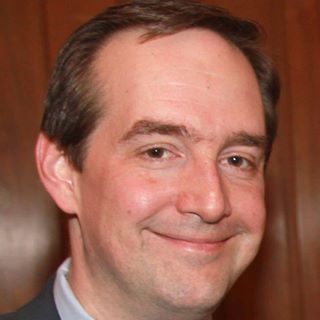 "
The ROI on SMS messaging is outstanding, and SMSBump makes it super-easy! The options are great, and the support is outstanding and fast.
"

Start growing today
Sign up today and join 90,000+ eCommerce businesses making it big with Yotpo SMSBump