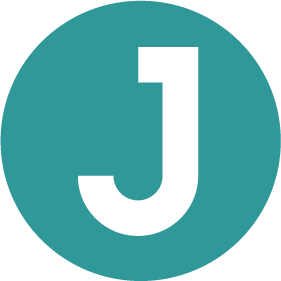 Supercharge your product marketing with SMSBump and Judge.me!
Connect SMSBump and Judge.me to boost social proof and build brand recognition. Collect reviews via SMS, engage with customers and increase conversion on your store.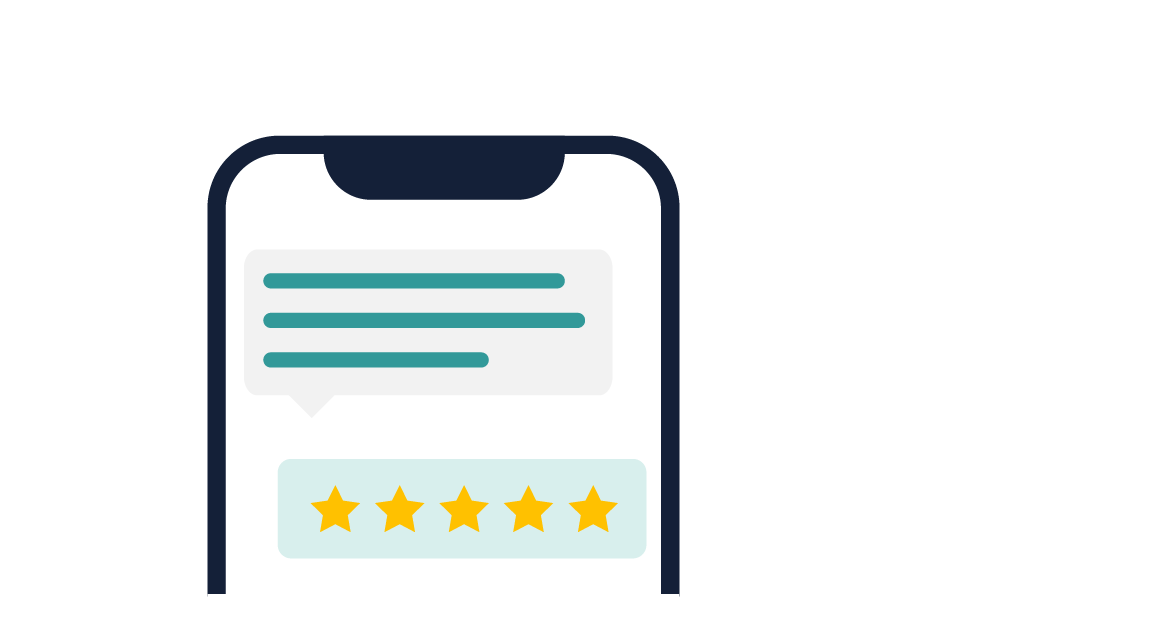 Automated and Compliant Review Requests
Set your SMS review requests on auto-pilot! Judge.me's interface is easy to navigate, intuitive and in the meantime - ensures your requests comply with the necessary regulations.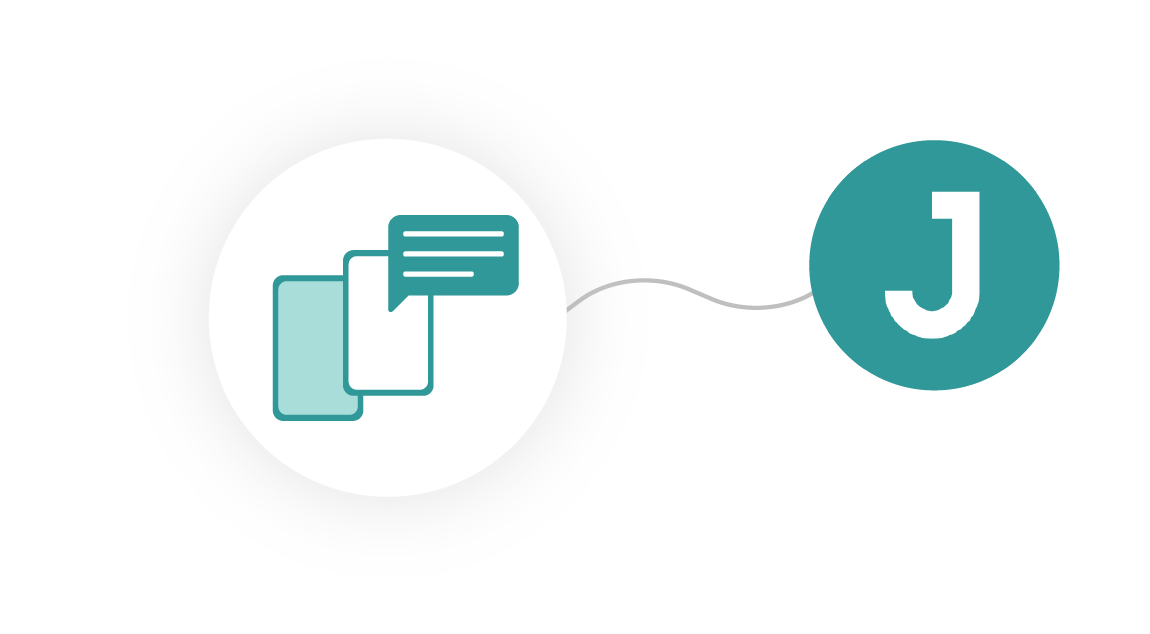 Target Mobile Users Independently
Collecting reviews via SMS will bring you one more source of user-generated content - mobile shoppers who prefer to be reached on their phone.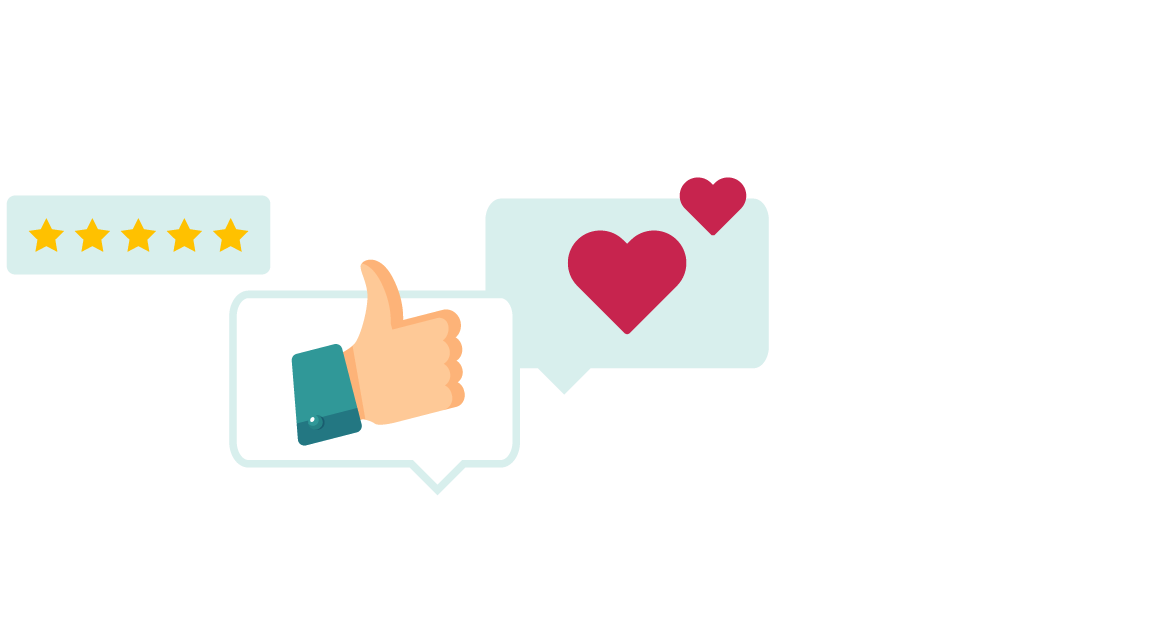 Boost Social Proof
Collecting reviews via SMS is speedy and simple, but you can also upload those to your website to increase trustworthiness and conversions. Don't forget: people are influenced by the opinion of others more than you can imagine.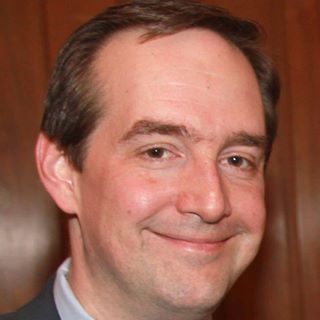 "
The ROI on SMS messaging is outstanding, and SMSBump makes it super-easy! The options are great, and the support is outstanding and fast.
"

Start growing today
Sign up today and join 90,000+ eCommerce businesses making it big with Yotpo SMSBump