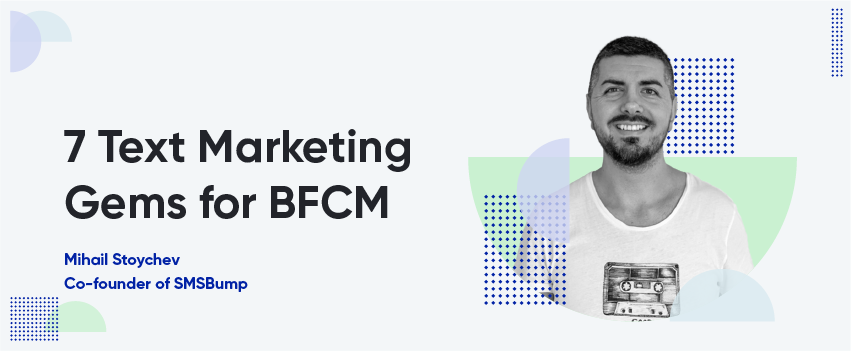 7 Text Marketing Gems that Will Bring you Good Fortune this BFCM
One of the busiest retail periods is upon us, so our co-founder Mihail Stoychev decided to share 7 text marketing gems to bring your SMS strategy to a whole new level this BFCM.
Gem 1: If you are not doing it yet, start using SMS this holiday season.
This might be something rather obvious, coming from a text marketing and automations platform, but really - SMS marketing is the real silver-bullet which is changing the marketing playground. Why? Because SMS has some great stats to show off with:
99% open rate, compared to 35% for email - yes, this means that all text messages are opened, short of those sent to customers who haven't paid their phone bill.

20 to 60% click-through rate, depending on if you segment your audience or not

3-seconds response time, faster than an eye blink.
For the time being, SMS is still a hidden gem, as only 39% of businesses are using it...so now is your chance to realize its potential, and get ahead of your competition!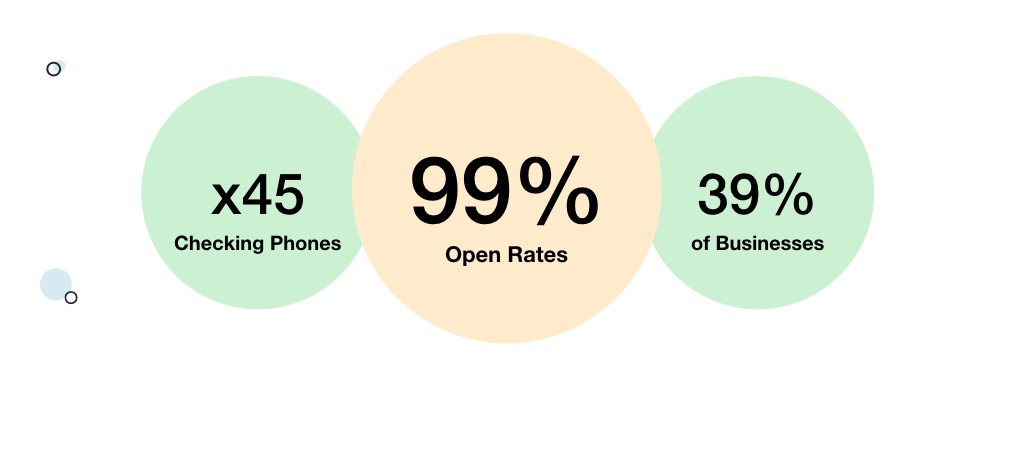 Gem 2: Be C-O-M-P-L-I-A-N-T.
We cannot emphasize this enough. Before you start blasting out amazing content and offers, you need to make sure you abide by TCPA, CTIA and GDPR regulations, as the fines for even the most minor misdemeanour, are bitter.

Because we know 99% of people get annoyed of legal language, we've taken care of this for our current and future users.

Some of the basic but important best practices when it comes to text marketing compliance:
Only text customers who have given you their explicit consent to be messaged.

Give them the option to unsubscribe from your text marketing: the "STOP to opt out" verbiage at the end of every single text message is a necessary evil.

Set quiet hours and text according to your customer's timezone: this is especially useful when you have customers in more than one timezone as it ensures they will not get your text messages at 3 o'clock in the morning.

Our detailed video tutorial will walk you through the entire process:


Gem 3: The first customer is the toughest to land…
...But once you get that first once, they'll just start flowing in.

It is all about social proof and getting that first stamp of approval, that first 5-star review by a big company.

If you get on the eCommerce boat, make sure you sail it with patience and resilience. Be consistent in what you do, but try different things to see which one works best for you and your audience. Then when you finally find it, make the most out of it.
Gem 4: Branch out and try different ways to grow your subscribers.
With SMSBump you have a variety of ways to get new subscribers using our Growth tools:
Set-up your checkout page
This is the #1 "MUST", as it almost always results in a converter subscriber. Make sure the checkbox is always unchecked by default, again - so you abide by the text marketing regulations.
Use pop-ups
These could be mobile-only pop-ups, where subscriber-wannabe's don't even need to manually type in their phone number, but only click on the "Subscribe" button and the app will fetch it automatically.
Keywords and Embedded links
They are so versatile, you can literally use them on every channel - social media, email, text messages, etc. See how in one of our many blog posts.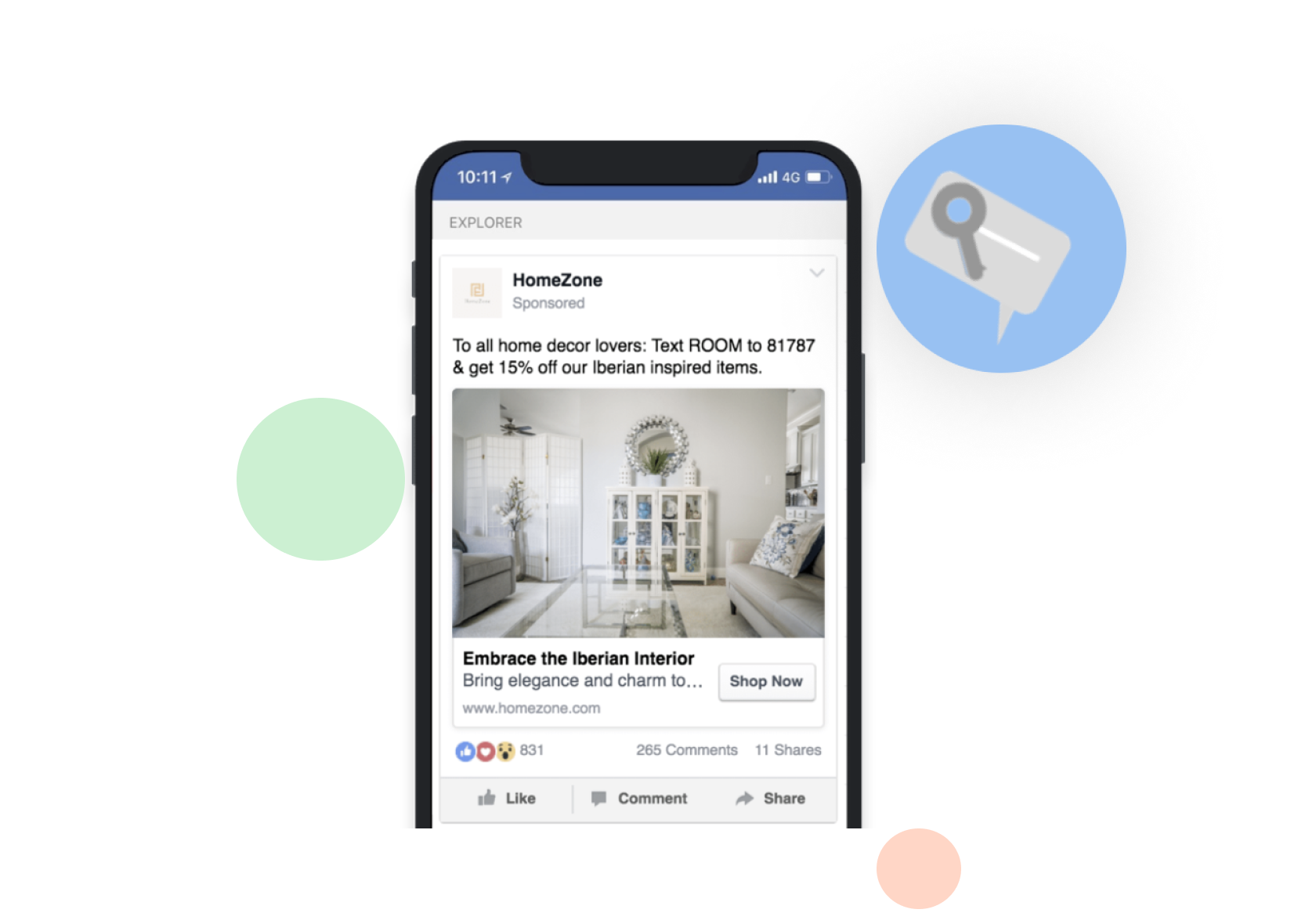 "But don't forget…you can still make money while growing your subscribers."
Email your list
Send your email subscribers an invitation to subscribe to your text marketing. Complement your invite with a nice offer to make it even more irresistible, for instance an additional 5% discount on the purchase they make via the subscription link.
Gem 5: Segment your customers when you have a big-enough subscribers base.
This way you can split your target audience based on different demographic and behavioral factors, such as age, location, order history, product preferences and many more.

Start off by building at least two segments based on the order value. For instance, if your store's average order value is $200, make one segment containing customers who have spent more than $200 (or your high-value customers), and another with customers who have spent less than that.

If you feel like stepping up your segmentation game for more accurate targeting, play around with our newly-released feature - Flows. Yоu can set-up a whole sequence of automated actions, based on different conditions. Observe: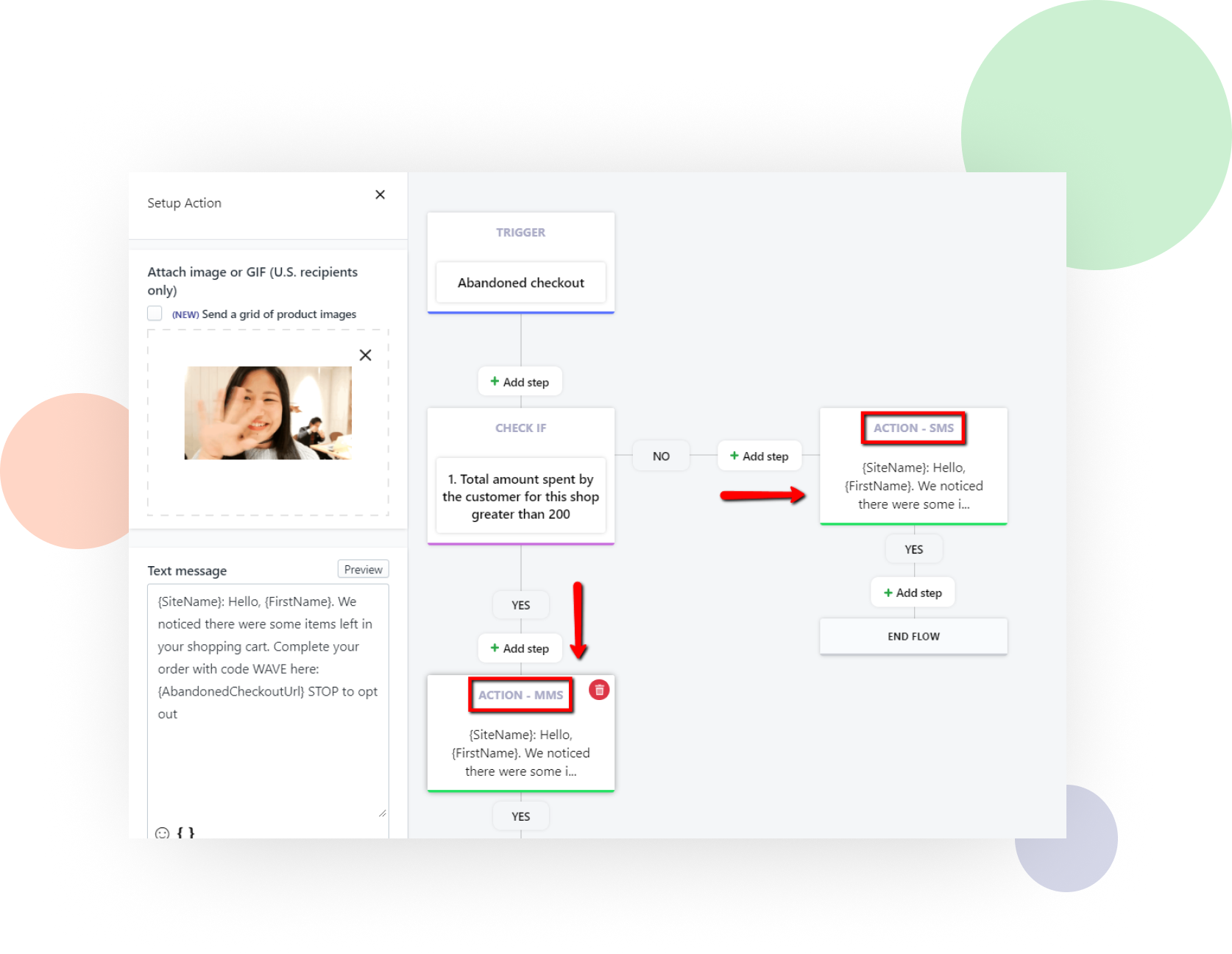 For more inspiration, check out our Build an Abandoned Cart Flow That Converts blog post.
Gem 6: Text your subscribers only when you have something to say.
Don't allow yourself to forget that your subscribers opted in for your notifications, because they want to receive the best deals and never miss your special offers. But don't forget: they have to be relevant to their product interests.

You can easily go down the spam lane, and most of the time it is by complete accident. So how to avoid spamming your customers?

Only text customers who have opted in to receive text marketing from you.

Don't skip on the "Welcome to the family" text message whenever you have new subscribers. This way you are showing them hospitality, but are also reminding them they've subscribed to your awesome offers.


Don't text customers who opted out. They have their reasons to opt out, and sending them messages after they've explicitly unsubscribed could easily aggravate them. And not to mention it is against regulations.

And the golden rule: Only text when you have something valuable to give. Are you launching a promo on dog treats - shoot a text to all subscribers in your dog-lovers segment. You have one, don't you?

"Frequency varies from store to store"

For some stores and their audience, texting once a week is the golden mean, while for others 1 SMS a week is too much. Also, the rules sometimes change, especially around major holidays, when you can "afford" to be a tat bit more forthcoming. Either way - always make sure to check if your efforts resulted in a purchase, so you don't double-text customers, who already placed an order. Segmentation, remember?

Gem 7: Keep the back-and-forth communication (a)live.
It will be a shame to let your now significant and engaged subscribers base go unattended for longer periods of time.

That's why we've developed the Chats functionality. To ensure that your customers can reach you whenever they need you.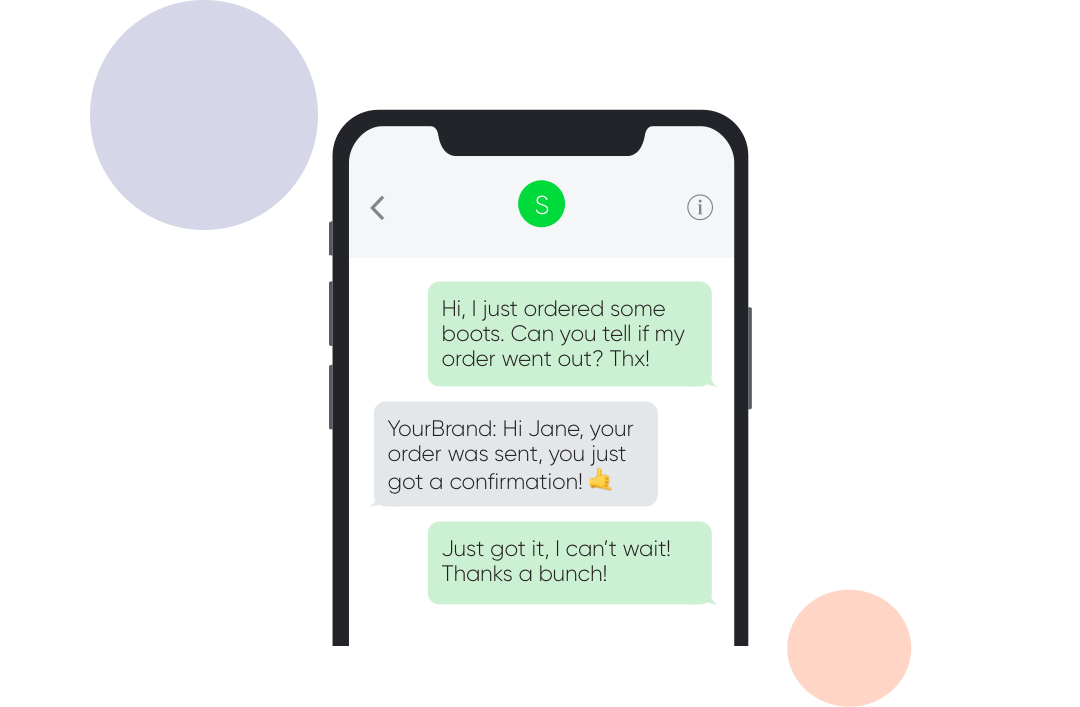 And yes, it can be used as a support channel, especially if you install one of the helpdesks SMSBump integrates with, such as Gorgias.
To learn more, refer to our knowledge-base and get ideas on how to create an intuitive and quick support funnel that will keep your customers happy.

"15 minutes is how quickly your customers expect to get a response from you".

And one bonus advice: be proactive, show care, ask customers "Hey, how was your last order?" or "Did you like the jeans that we sent?". This will keep the conversation alive and will make your customers feel appreciated.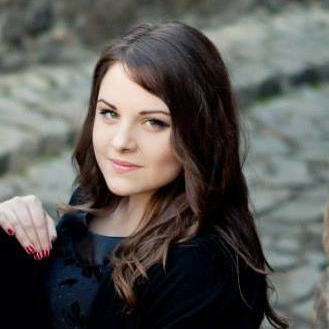 Start growing today
Sign up today and join 90,000+ eCommerce businesses making it big with Yotpo SMSBump