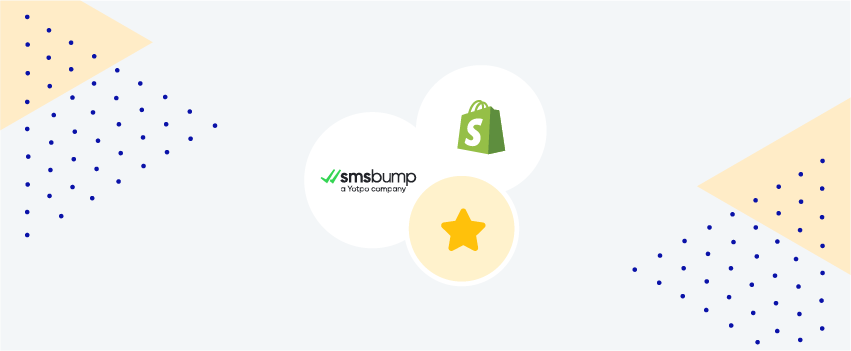 What Can You Do with $5 in SMSBump?
At SMSBump we believe in the power of positive reinforcement.

That's why we always try to take a second to congratulate all of our Shopify users when they conquer new heights. We do this through our Free credits, which we introduced so that merchants can enjoy more gifts for achieving important milestones.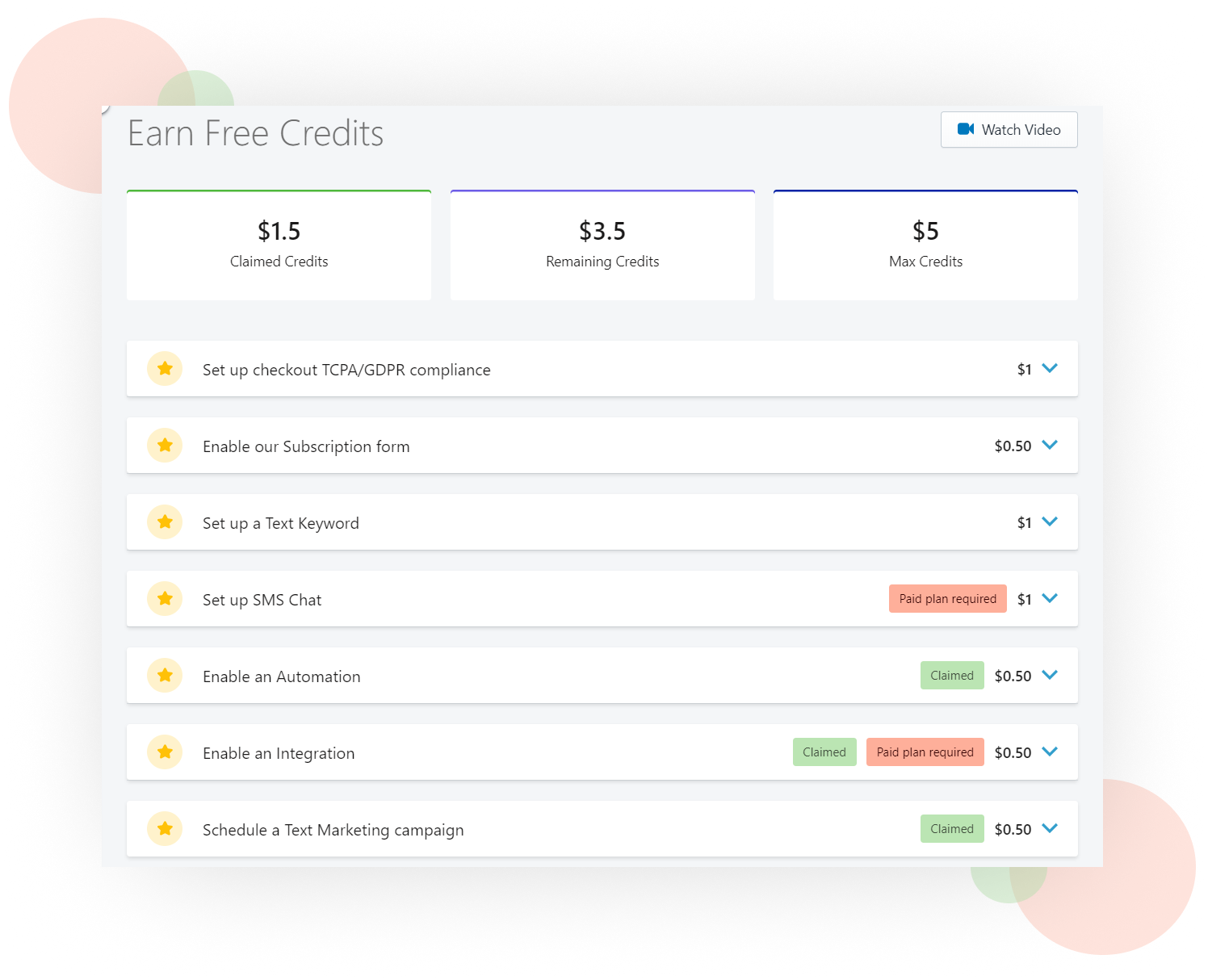 What do $5 mean in the world of SMS? More precisely - in SMSBump.

Five dollars can help you start your journey with the app and reap great results in zero time.

Let's show you how you can use these $5 to spread the word about your brand, recover abandoned carts, retain customer and enjoy an astounding ROI!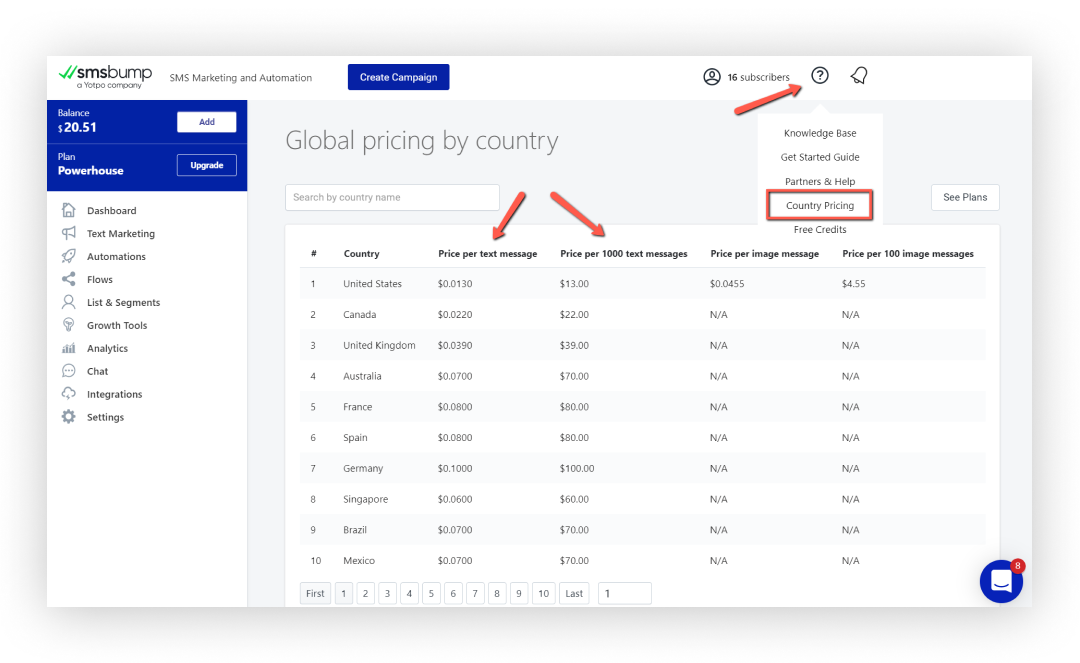 Important: You can easily check the pricing of individual SMS/MMS for every country, found in the Country Pricing section in the app. This way you will always know exactly how much you'd be spending on the campaigns you launch.
$5 Equal Over 380 Text Messages
Yes, that's correct. With just $5 you can send around 384 plain text messages (160 characters or less) to US-based recipients. That means reaching over 380 SMS subscribers from your Shopify store with a deal or announcement.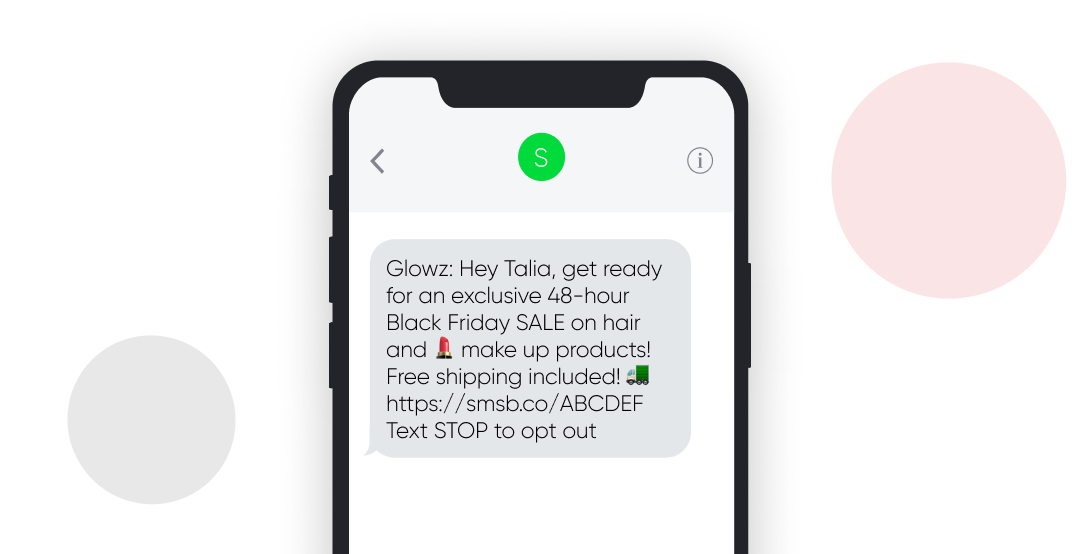 Why are text messages so great? Not only do SMS score a 98% open rate (much greater than emails), but nowadays 66% of people prefer texting to communicate with family and friends. Also, text messages are hard to miss and normally customers take 90 seconds to respond to a text, as opposed to 90 minutes to answer back an email.

In this blog article you can find lots of useful tips and great examples to help you launch a successful text marketing campaign.
$5 Give You Over 100 MMS Messages
With SMSBump Shopify merchants can send multimedia messages to customers in the United States at just $0,0455 per text.

The five dollars you earn in free credits can "build" you 109 MMS to selected customers. The stunning visuals from Pexels, GIFs from GIPHY, or the images you've crafted yourself will drive their interest in your brand even more! What's more - you can tell them more, as MMS give you 1600 characters to play with.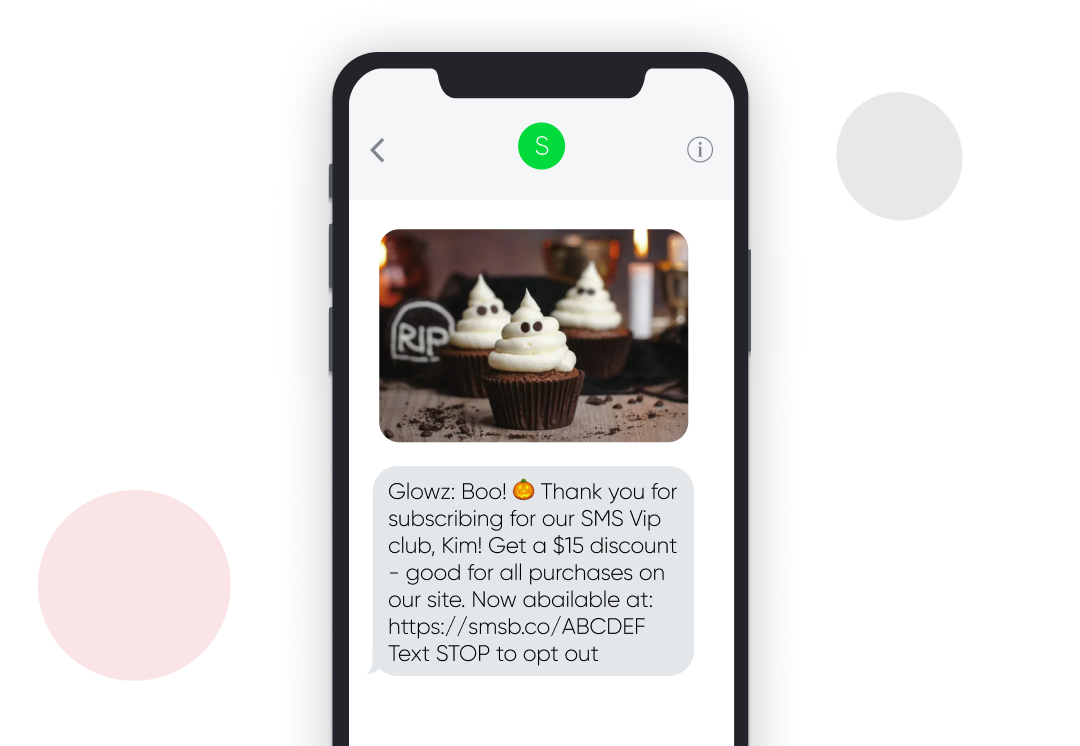 MMS messaging can help your business get an edge over the other brands. Customers are 44% more likely to engage with content that contains pictures, and 66% say they can recall a specific brand they've seen advertised on mobile in the previous week.
$5 Can Recover Over 380 Abandoned Carts
With abandoned carts scoring as high as 75%, Shopify merchants could use all the help they can get in their quest to recover abandoned orders and keep customers onboard.

The bounties you get from us you can easily turn into about 384 plain-text abandoned cart reminders. You can also go the MMS-route and enable the image grid option to display as much as 9 items the customer has left behind. Just remember that with this 5-dollar-budget you will be able to send at most 109 multimedia text messages.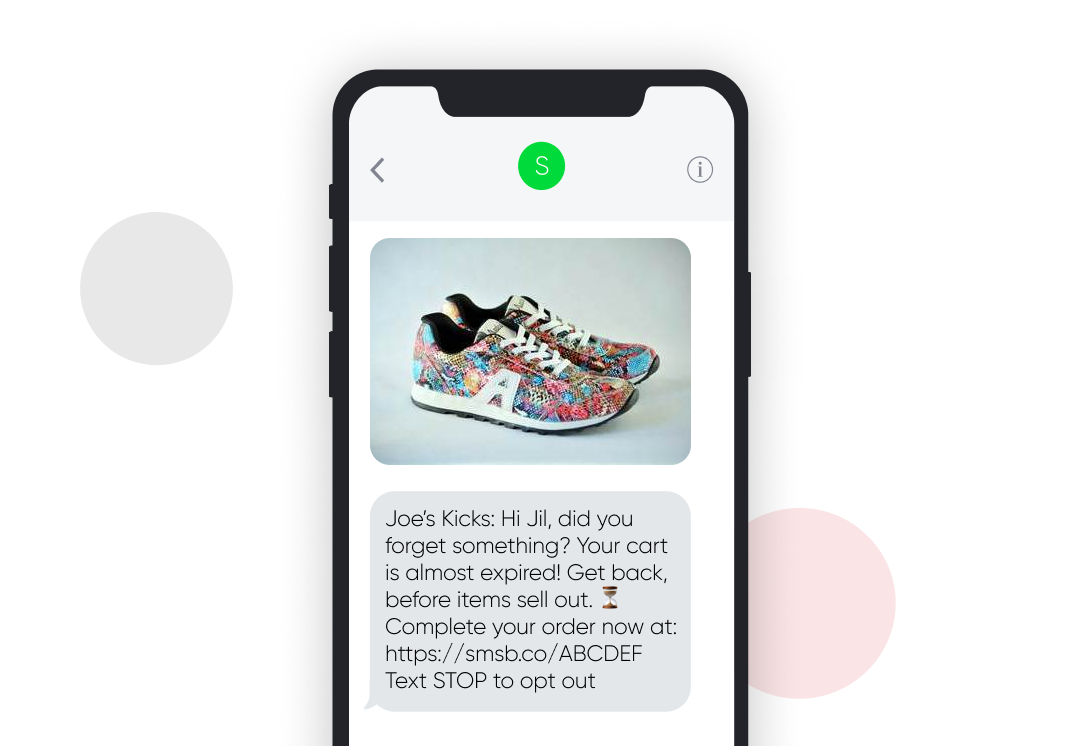 Refer to this article if you wish to learn more about launching effective abandoned cart recovery SMS campaigns that will score you killing results.

To get even more inspired, check out the stories of some of SMSBump's users who've achieved insane ROI of up to 14,000%, recovering thousands of abandoned carts.
$5 and Customer Winback Campaigns
By enabling your SMSBump customer winback reminders you will be able to reach about 380 customers who haven't placed an order with you in the last X amount of time you specify.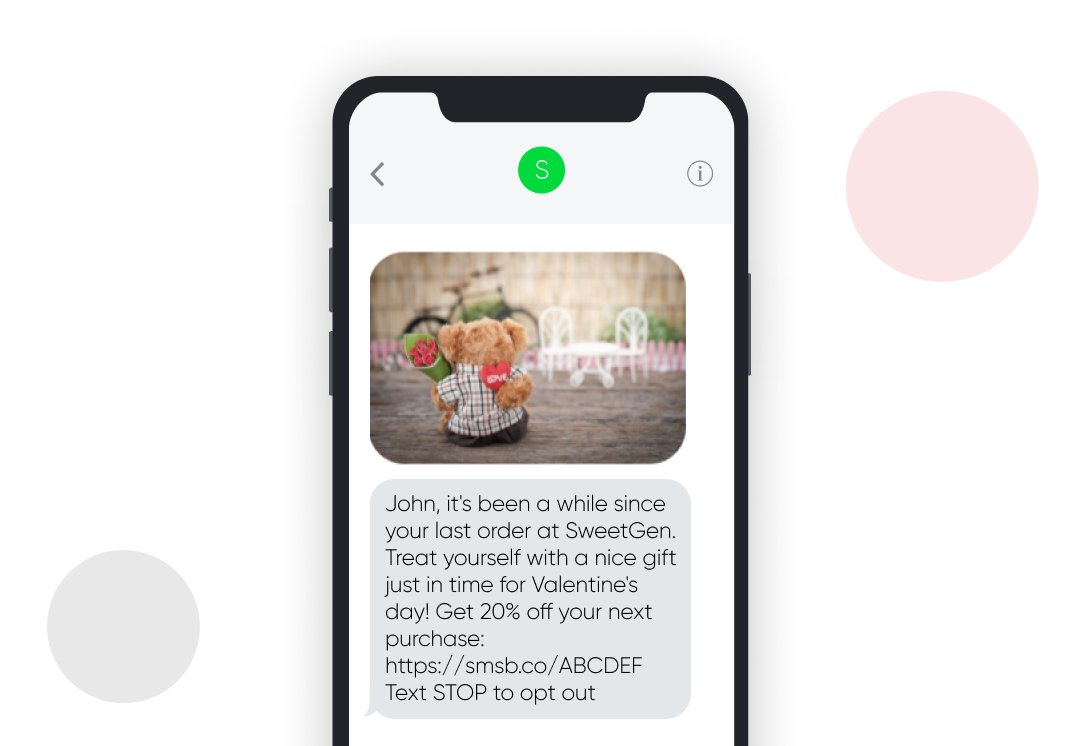 Here we've prepared some detailed guidelines on what are some strategies you can adopt to keep your customers engaged with your store for longer.

Bonus $5 to Get You that Bonus Sale
Enabling the Product Upsell automation will allow you to send personalized product recommendations to customers who just made an order.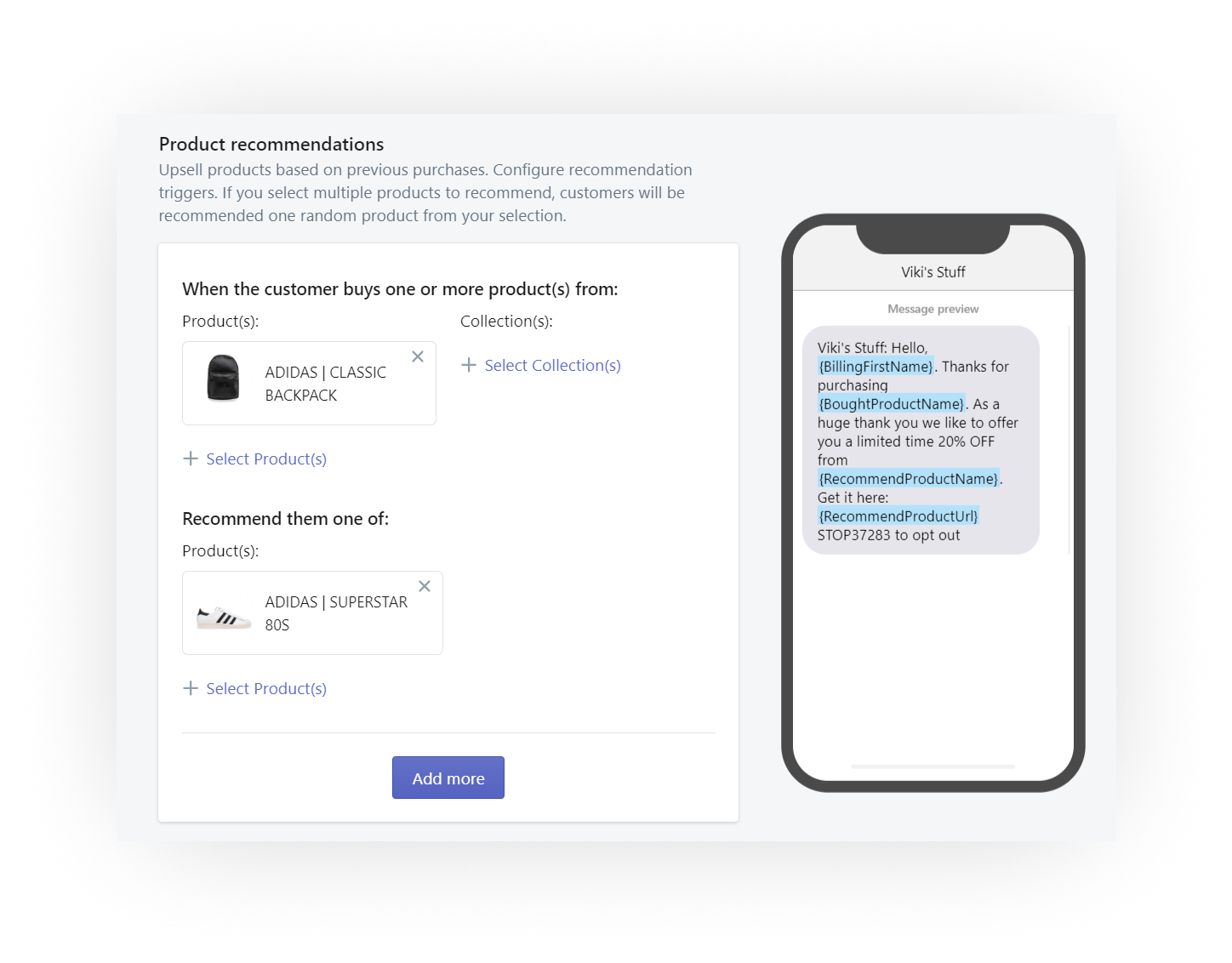 Upselling is an important sales growth tactic, as personalized recommendations can drive between 10 and 30% more revenue to your store, and can significantly increase customer lifetime value.

See some of our best upselling practices.

$5 to Build Your Subscribers Like a Pro
At the price of a large iced latte, you can grow your subscriber base by at least 380 customers. Yes, our free credits can help you do that!

Enable one of our highly customisable pop-ups on your Shopify website that will invite visitors to subscribe for your amazing offers and deals. Give customers a real reason to signup with their phone numbers, such as an irresistible discount.

With the confirmation SMS your customers will receive, letting them know that they've successfully subscribed, they will receive a juicy-sweet offer that will keep them coming back. You can change the text as much as you like from our pop-up design builder on the SMSBump app.

Take a look at the example subscription SMS with a discount code already included: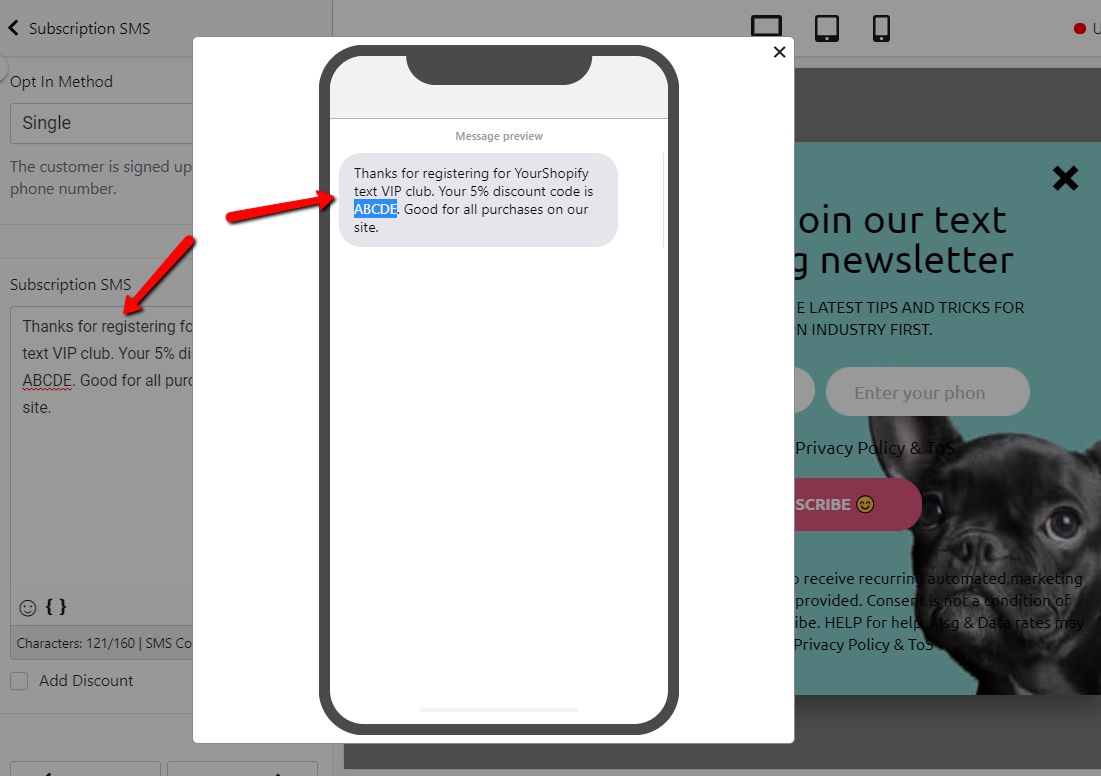 Here you can find some awesome strategies you can implement right off the bat to make your pop-ups more attractive, effective and bring in more subscribers for text message updates.
To Sum Up…
Without a doubt, SMS is quickly making its way to becoming one of the top ways for online stores to communicate with their customers. Roll up your sleeves and install SMSBump today! Get your hands on some of our free credits by completing various tasks and see if the app is what you were expecting it to be. Test different text marketing campaigns and automations without investing even a penny!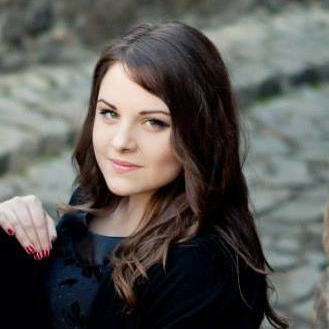 Start growing today
Sign up today and join 90,000+ eCommerce businesses making it big with Yotpo SMSBump