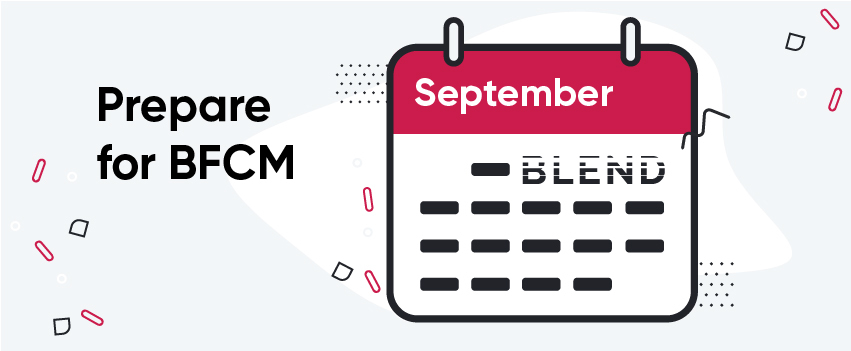 Get a Head Start on BFCM in 5 Simple Steps
Black Friday, while more than two months away, is an event that requires careful planning and preparation in advance. Our partners from UK-based agency Blend Commerce would like to review the 5 main things every Shopify brand should do to get ready for the busy holiday season ahead before we hit Q4.

Black Friday Cyber Monday (BFCM) may feel like a long time from September, but each year we see many Shopify merchants who simply leave the preparations for the very last second, when it might just be too late. With Facebook Ad costs typically doubling over Cyber weekend, but at their lowest in September, it's a great time to act and get a head start on BFCM. In this article, we cover 5 things you can take care of in September 2020 to prepare for the upcoming hectic holiday season.
#1: Go Big on Acquisition Facebook Ads
With Facebook Ad costs rising sharply between October and BFCM weekend, it's important to focus on acquisition ads in September. By driving significant traffic during this time, you'll be able to create larger retargeting audiences that can then be used during the lead-up and Cyber period. For instance, if you run traffic ads in September and early October, it's likely to generate awareness and users to re-target. By doing so, you won't be competing for clicks during BFCM and paying a much higher Cost Per Click (CPC), which can seriously reduce margins at this time.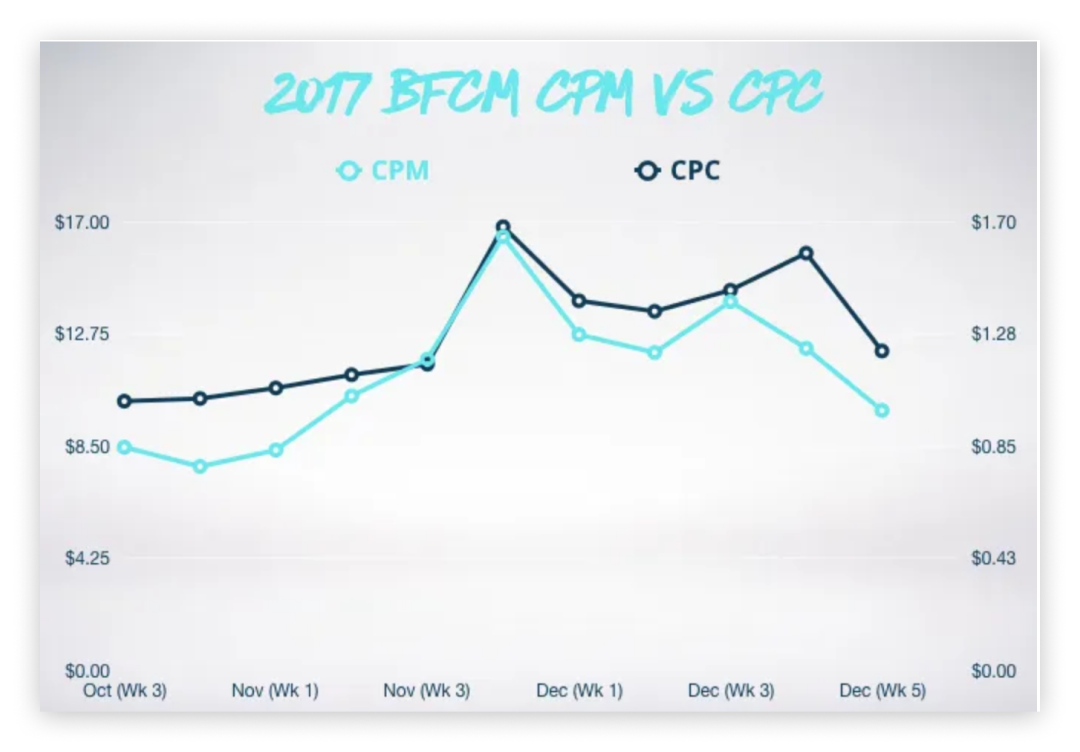 Once the traffic has been generated, the cost and effort to retarget will be much lower. This is especially important if you're planning on offering significant discounts over the period.
#2: Develop an SMS-specific BFCM Offer
As a long term partner of SMSBump, we've seen first hand how Shopify merchants can generate 5000% ROI and more from SMS. Given that shoppers will be looking for a unique offer over BFCM, we highly recommend running a specific SMS-based promotion. For example, if you have customers on your email list that are not currently SMS subscribers, try sending a campaign that offers a monetary discount off over BFCM when they sign up for your SMS marketing. By doing so, not only can you better forecast sales but also open up a new sales channel for those customers who you may be limited to reach.
#3: Plan Your Inventory
One of the biggest frustrations for many online shoppers is out of stock items. While there are many apps that can help Shopify merchants manage this, it's important to be able to reduce any possible frustrations over BFCM weekend. The first thing to consider here is what your offer is going to be. A standard, '20% off everything' can put significant pressure on a store, as well as make it incredibly difficult to plan for. From both a sales and inventory planning perspective, we've found that a specific collection based offer is more effective. For example, we've seen promotions like 'Buy 1 t-shirt, get 1 free all weekend' generate great results, because you select a product with a high margin and then use upsells to drive sales of non-discounted products.

A good way to assess inventory and which products to include in your offer is shown in this graph by Shopify: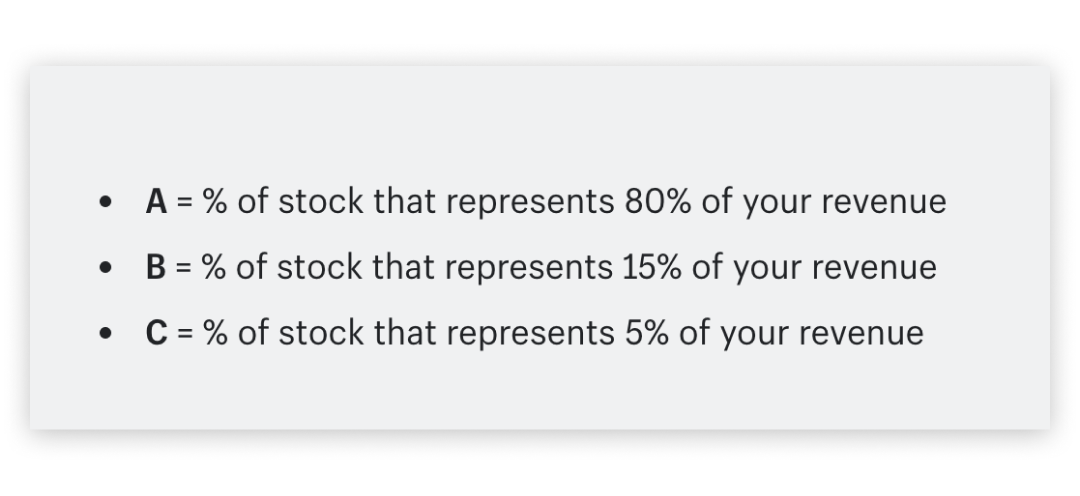 From an inventory standpoint, this also allows much easier planning with suppliers or if you are manufacturing your own products. We recommend selecting your best selling collection, but excluding the best selling product from this collection as a key strategy.
#4: Integrate Your Shopify Apps
Shopify apps like SMSBump are critical business tools for events like BFCM, but these can be far more effective when they work together as one. For example, did you know that you can integrate SMSBump with your customer service helpdesk? By using September to ensure that all of your apps or "tech stack" work together as one, you'll be able to create a more thorough and connected approach to your BFCM marketing.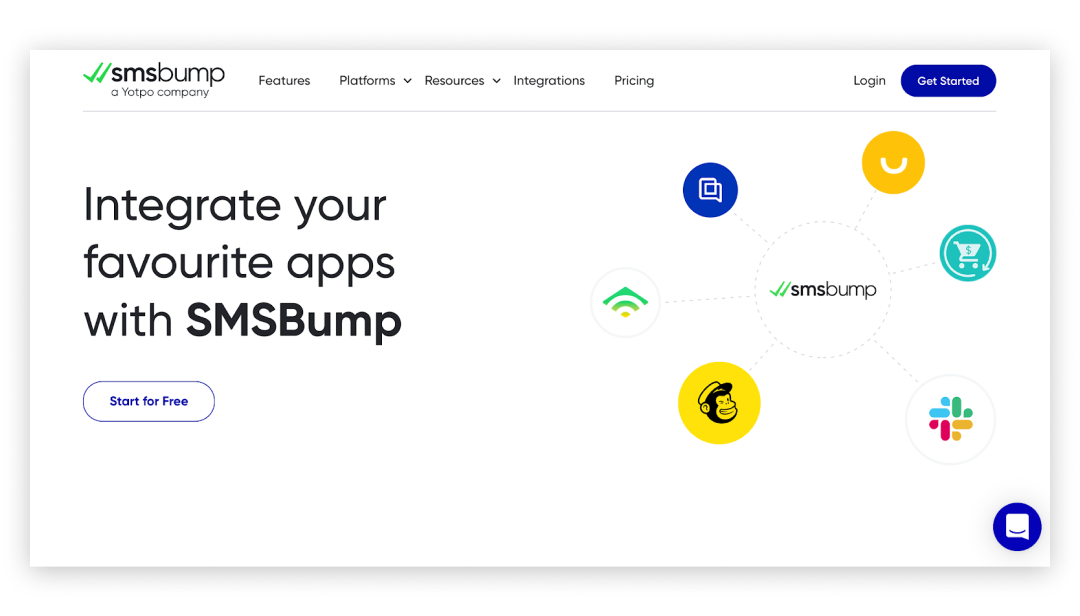 #5: Upgrade Your Customer Service Processes
For many Shopify merchants, customer service is often seen as a cost, rather than as a revenue-generator. During BFCM, it's likely that both your traffic and customer issues will increase, so making sure you have processes and tools in place to deal with this is crucial. At a basic level, if a customer is experiencing difficulties with purchasing on-site, how are you going to deal with this?

Using a helpdesk app like Gorgias can not only allow you to automate some of your customer service tasks, but also give your staff important customer information at their fingertips. BFCM often provides an opportunity to acquire new customers, so ensuring that your customer service can give them the best experience possible, is very worthwhile.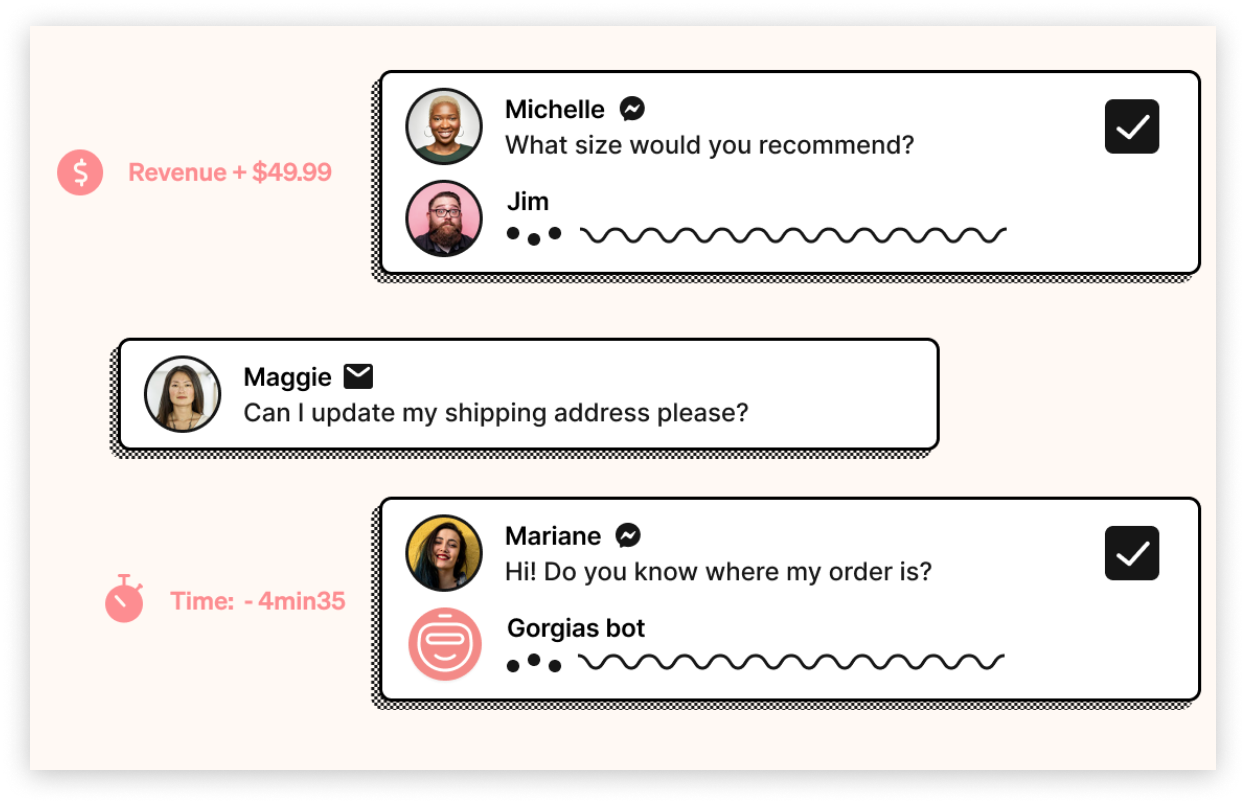 Pro Tip: connect your Gorgias and SMSBump accounts to support customers straight on the device and channel they used to shop from: their phone and via SMS.

Next Steps
By focusing on BFCM now rather than later, you have the best chance to make the most of the opportunities that lie ahead. Not only will these steps enable you to provide the best possible outcomes for BFCM, but also reduce the stress and increase the enjoyment of your holiday experience as a Shopify merchant.

About the author: Adam Pearce is the CEO of Blend Commerce, a Shopify agency specializing in DTC subscription brands. To find out more, take a look at https://blendcommerce.com/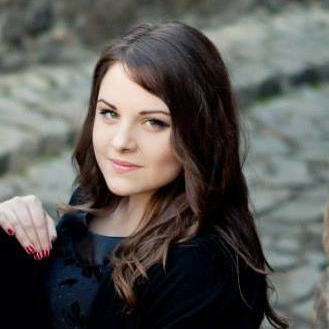 Start growing today
Sign up today and join 90,000+ eCommerce businesses making it big with Yotpo SMSBump