Press & Media
Stay in the know about the most recent press releases, product news, and company announcements.
Where is SMS going?
In episode 95 of the Messenger Marketing podcast, host Jeremy talks to our CEO and co-founder Mihail Stoychev. We dive into the evolution of SMS since 2017, the major differences between SMS and email. Learn what SMS tools are a must to use to increase your branding and what new SMS apps and integrations can improve your Shopify store's customer experience in 2021.
Personalized Flows to Boost Engagement and Sales
In this webinar, Mike Stoychev, co-founder of SMSBump, and Adam Pearce, CEO of Blend Commerce, look at some of the key stats around SMS Marketing and do a complete walk-through of 3 personalized SMS flows. Watch and learn how to engage in conversational commerce using flows.
Where Should You Communicate With Your Customers?
What's new in eCommerce marketing, how should you communicate with your customers, why is it important to provide them with personalized experiences and why doesn't the "one-size-fits-all" approach work anymore? Hear what Elena - Product Manager at SMSBump, and Ruth from Stilyo Apps have to say about this during the 2020 Shopify Pursuit in Amsterdam.
SMS: The Marketing Channel for 2020
Honest talks about SMS marketing? That's what we are here for! Listen to episode 62 of the Honest Commerce podcast, where Mike Stoychev sheds light on the compliance side of text marketing, what makes it different from email (and better), and how brands can use SMSBump to gather subscribers, launch successful campaigns and recover sales.
Black Friday Success Story: $150k in One Day with SMS marketing
Alex Fedotoff interviews Mike Stoychev at the 2019 Shopify Unite conference in Bangkok. See what they have to say about the newest tools you can explore with SMSBump and how to best utilize them to grow your subscribers and boost ROI.
Radical Company Podcast
Marketing tips, trends, and industry stories from 17-year ad biz veteran, entrepreneur, and CEO of Radical Company, Ryan Alford.
Ryan interviews a number of influential marketers and entrepreneurs from across the US while adding insight and recommendations for business owners and marketers.
Read More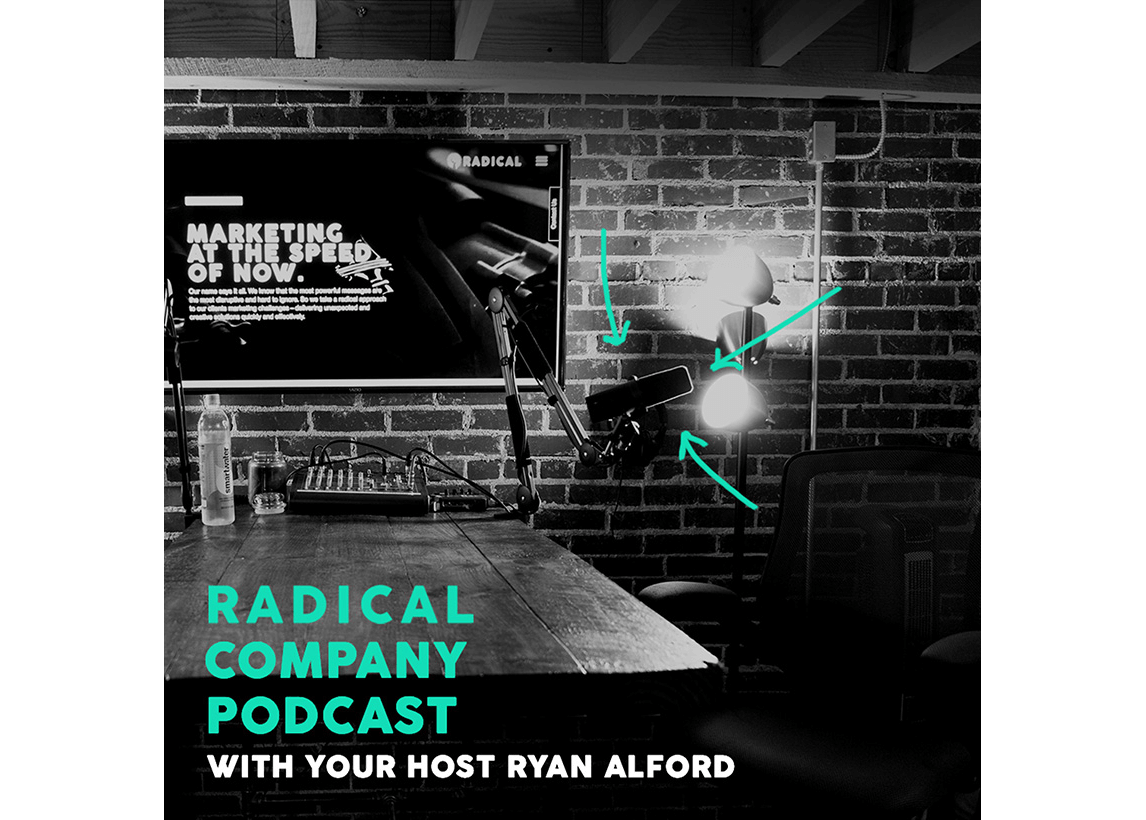 SMSBump: The Startup That Has Raised €200K to Bring Marketing Back in the SMS Inbox
MSBump received an investment of €200K from local investment fund Eleven Ventures to further develop its platform and help eCommerce businesses develop exactly this channel.
Read More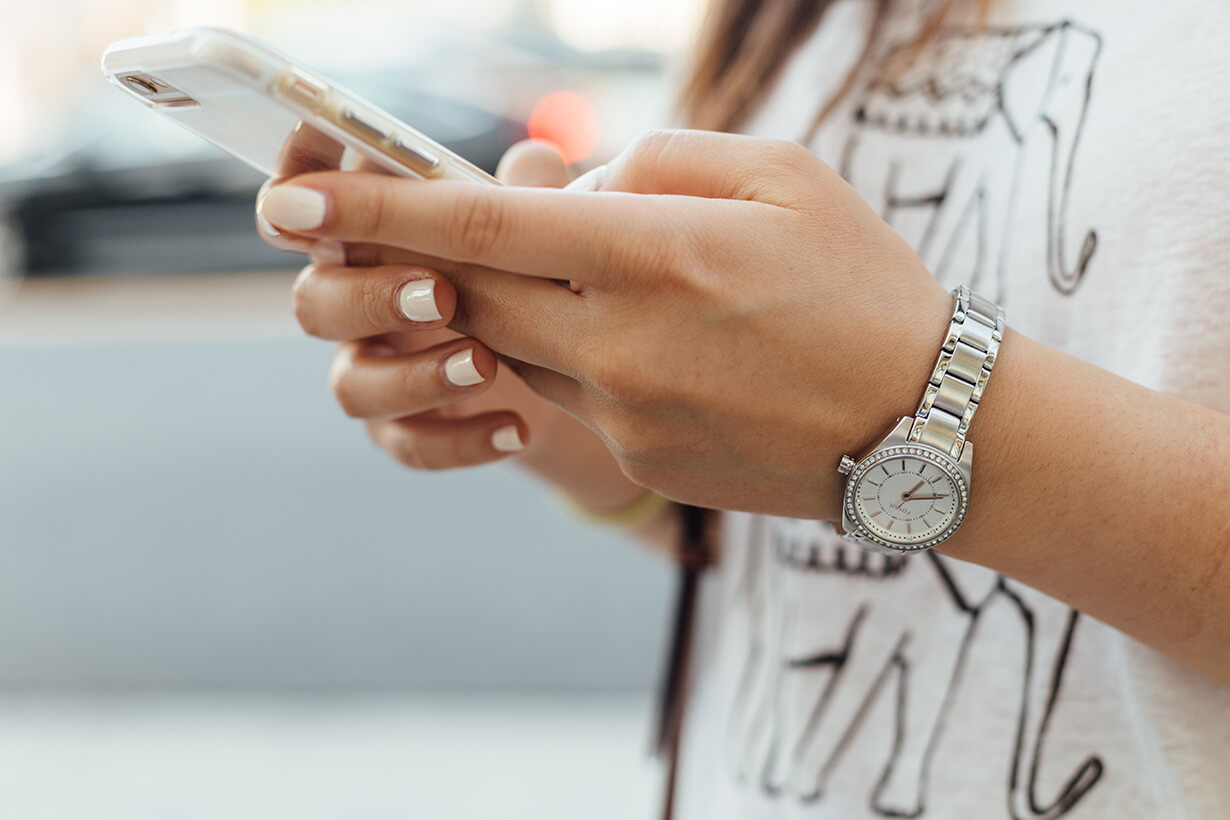 Increase Your E-Commerce Profits this Black Friday with SMS marketing
For the Black Friday edition of "Chill with Phil", Mike Stoychev and Phil Kyprianou talk about what are some hidden growth opportunities with SMS and how to use this novice channel to drive traffic to your website and increase conversion in time for the holidays.
Get 99% open rates – affordably – by leveraging this channel
We've seen SMS drive 20x ROI for our clients, but Shopify merchants have been slow to adopt SMS marketing. If you've been ignoring SMS as a channel, this episode addresses the common objections and risks around SMS marketing, and breaks down how to run SMS as a successful channel for your store.
Read More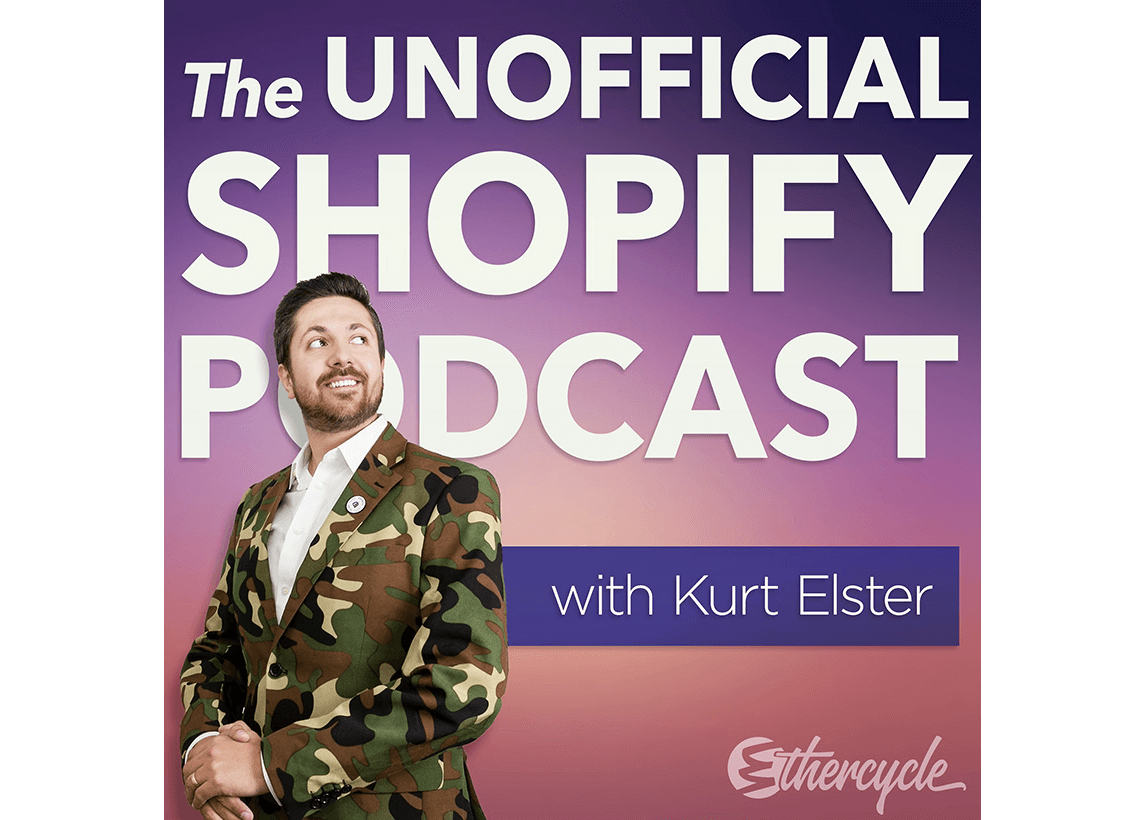 Let the top eCommerce influencers teach you about SMS marketing on YouTube!
">
Dan Vas's Selection of Top 10 Shopify Apps To Increase Sales For Dropshipping
">
Oberlo Recommends: Top 8 Apps That Are Required For Your Dropshipping Success
">
Rito from Flying Start Online: 40x ROI with 1 SMS Strategy
">
SMSBump Step by Step Tutorial 2021: $103 Spent to Make Back $19,269| by Ecom Kong
$40 spent to make back $8,736 | Tutorial by Kamil Sattar
8400% ROI or why SMSBump is one of the top 2020 apps| Overview by James Beattie
Kevin Zhang's SMS strategy that got him over 19 000% ROI during COVID-19.
$17 spent to make 32 000% ROI| Tutorial by Andrei Valentin (in Romanian)
Dropshipping: Top 5 Applications for Your Shopify Boutique
$60 spent to make back $12,748.86 | SMSBump Full Tutorial by Noah Brewer
SMSBump Interview - Andy Mai's Story & Strategies
12 000% ROI from abandoned cart automations| Overview by Baird Strudwick
How I Made $2054 with $1 In 7 days | Shopify Dropshipping 2019
See what our customers say about us
Stay in the know
Keep up to date with the most recent news and press releases