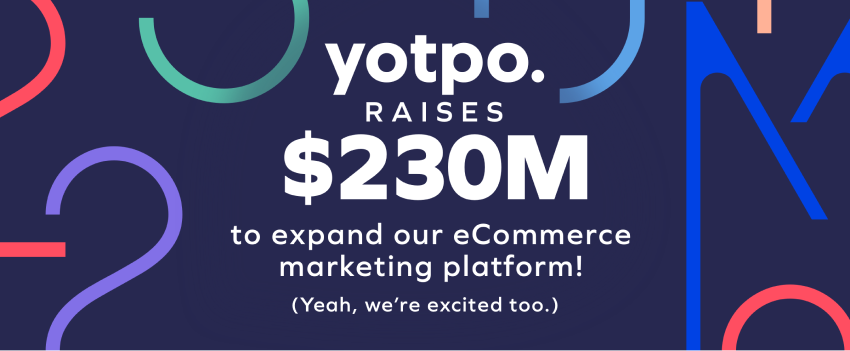 Yotpo Raises $230 Million to Accelerate the Creation of an All-in-One Marketing Platform
We've got some amazing news to share! Our parent company Yotpo has raised $230 million in its largest ever funding round up to date, led by Bessemer and with support from other, existing and new, investors. This latest investment helps us cross the $1.4 billion valuation threshold and you know what that means - Yotpo has officially joined the 500+ Unicorn companies!

The biggest question now is - how does this funding change our course of action?

The answer is simple - our goal hasn't changed ever since we joined Yotpo in January of 2020 and after the Series E funding in July 2020. We're still after the all-in-one eCommerce marketing platform and this will only help us speed things up. We are now closer than ever.


​"[This way] brands will get to know their customers on a deeper level, give them edgy, VIP experiences every time, and get a higher ROI for their marketing efforts," says Tomer Tagrin, cofounder and CEO of Yotpo.

With our foot already on the gas, this funding round is the fuel we need to further speed up the platform creation. Above all, the fundraise will help us scale our team. Our plans for 2021 are huge - we will double our workforce, we'll open up new positions and teams worldwide, we will even expand to new markets. Our eyes are wide open and searching for talents to join us and make our goal come true. Watch out for the opportunities and join our team as we are getting ready to make history!

Read more about the fundraise and Yotpo's future plans for the platform from the official announcement.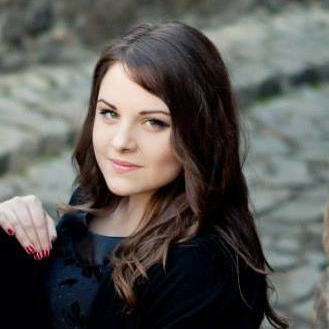 Start growing today
Sign up today and join 90,000+ eCommerce businesses making it big with Yotpo SMSBump