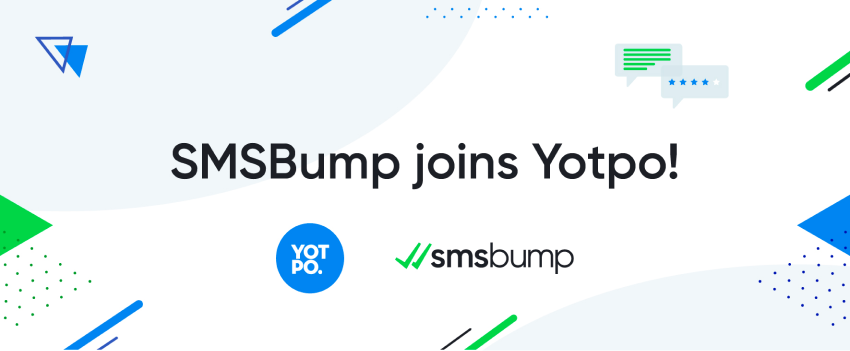 SMSBump Announces: Joining Forces with Yotpo to Provide Cohesive Customer Experience
As of January 29, 2020, SMSBump is officially joining forces with Yotpo! We are now a critical part of their eCommerce marketing platform.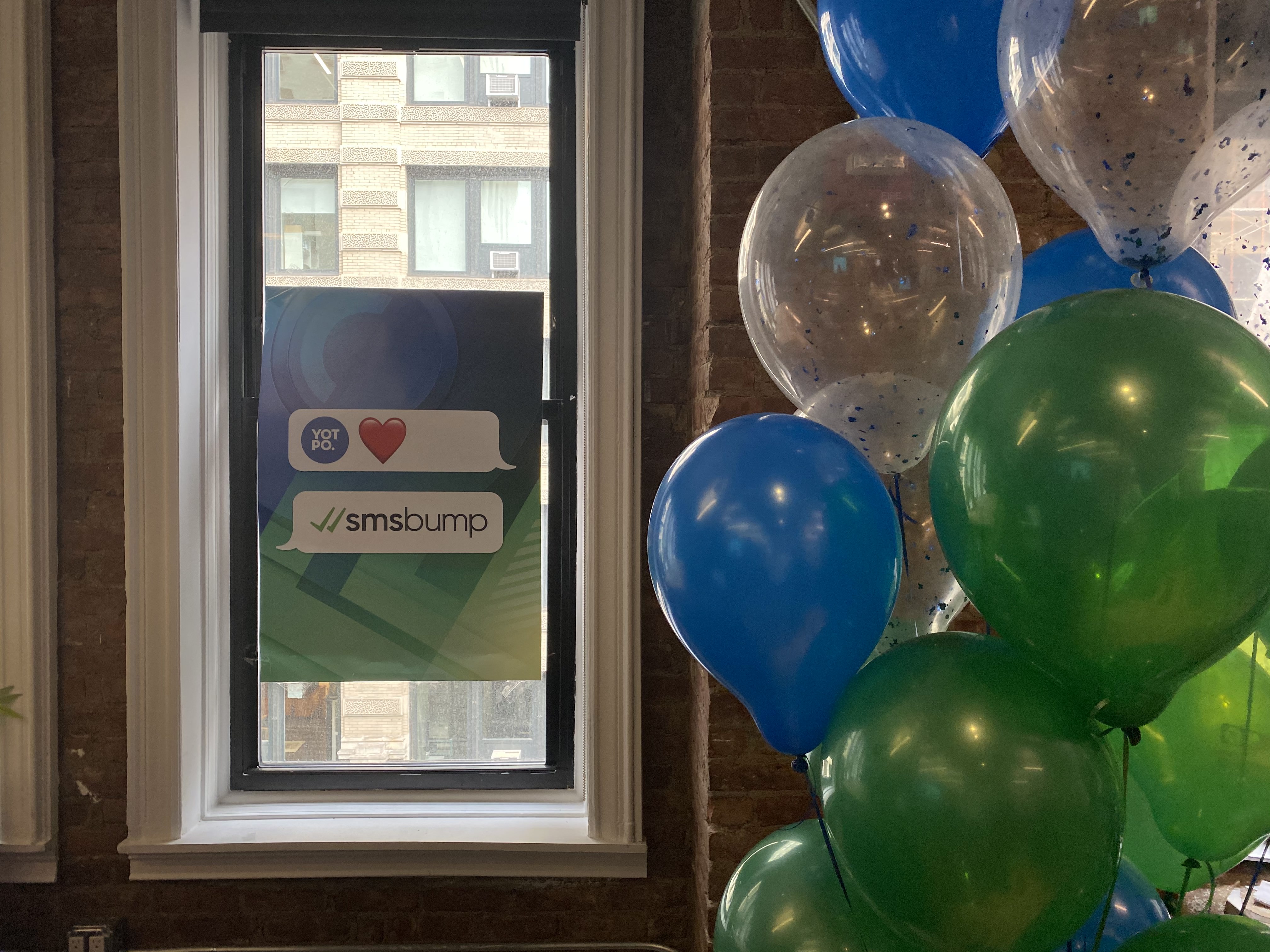 With this step, SMSBump, a leader in SMS marketing for eCommerce brands, and Yotpo, which offers best-in-class solutions for reviews, visual UGC, loyalty and referrals, and now - SMS, are driving forward their common mission: to help brands create captivating experiences that build lasting customer relationships across channels, all from one platform.

This is a huge win for brands looking for ways to create truly exceptional commerce experiences for their customers, and further solidifies Yotpo as a must-have technology platform for eCommerce after the Shopifys of the world," said Omri Cohen, COO & Co-founder, Yotpo. "We deeply respect SMSBump, whose team shares the same DNA for speed and innovation as Yotpo, and a disruptive vision that propelled their SMS marketing solution to the top of their category.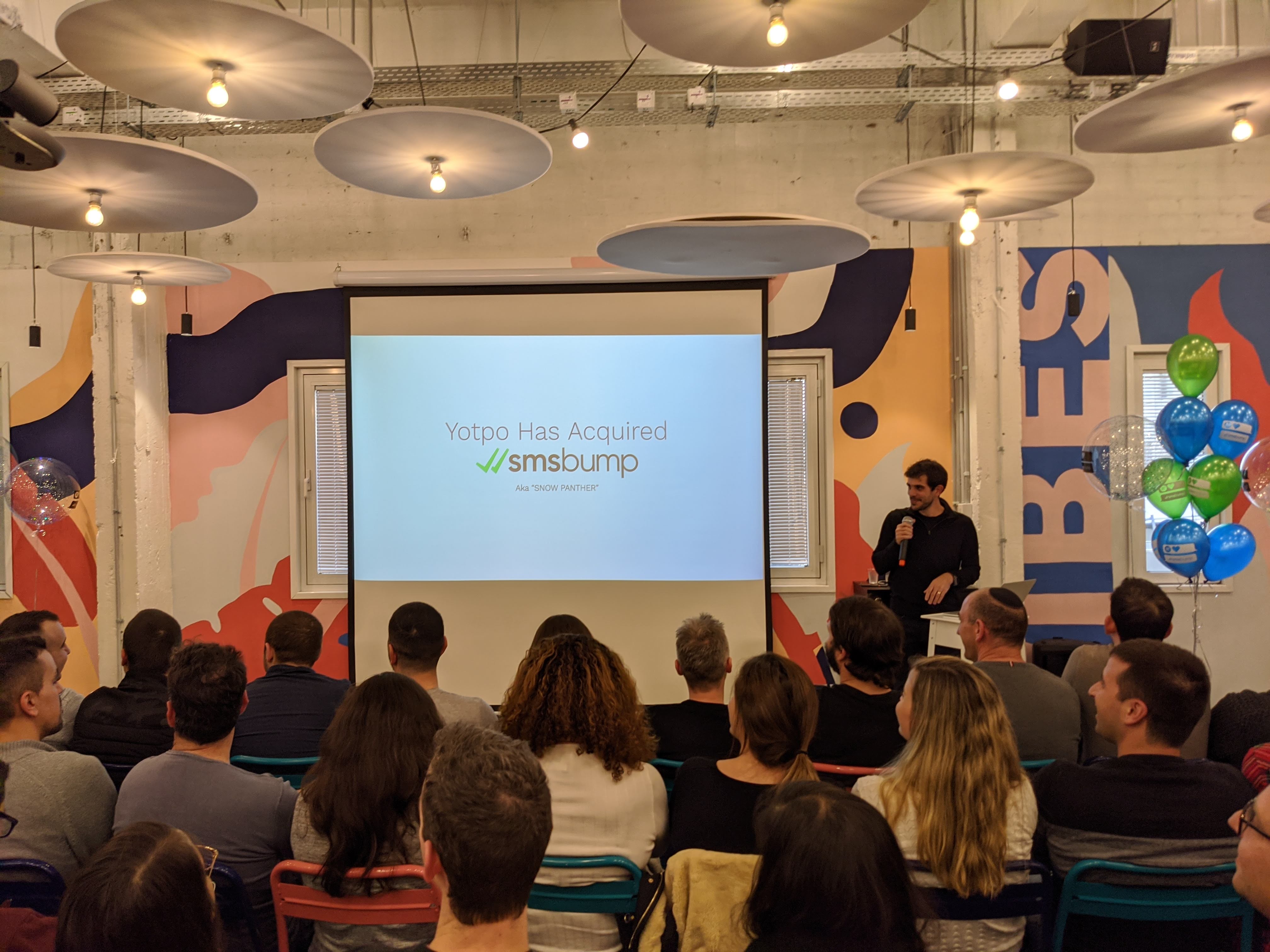 Why Did We Make This Decision?
Yotpo and SMSBump alike believe deeply that great brands are built on happy customers, and that keeping customers happy and engaged depends on the exceptional experiences a brand is able to create to entice customers to visit, stay, and return. It is this shared vision that brought us in the same room and sparked the idea to combine our strongest faculties, aiming to create an integrated and cohesive eCommerce marketing machine.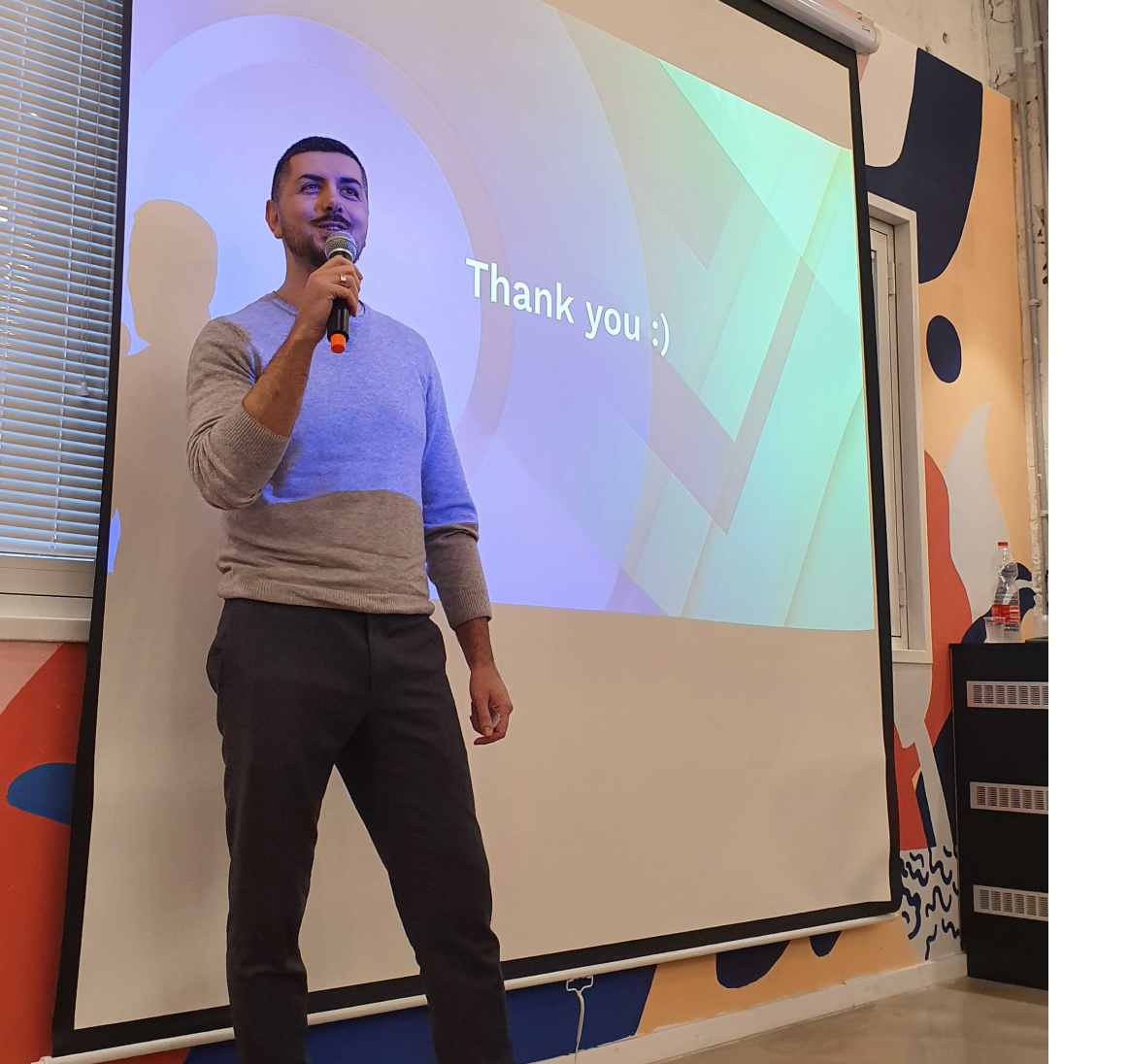 ​What unites SMSBump and Yotpo is the desire to strive for continuous improvement," said Mihail Stoychev, co-founder of SMSBump. "I firmly believe that having such a future-ready company behind our back will give us all the necessary means to accelerate product innovation and cement SMSBump as a global leader in the field of text and conversational marketing. Our roadmap is very ambitious. A lot of "never-seen-before-in-SMS" is to come ahead and this step is the first of a long journey that will lead us to revolutionise the way brands communicate with customers.

Equipping brands with all the necessary tools to run their marketing activities effectively and efficiently is what will lead the way to outstanding customer experiences. And doing so alongside a comprehensive eCommerce marketing platform such as Yotpo will only make it easier.

Since our start date two years back, we've been developing our service and evolving with one goal in mind: giving our clients a fully-stocked SMS marketing and automation application that they can use to reach their customers on their most preferred channel and enjoy high return on investment.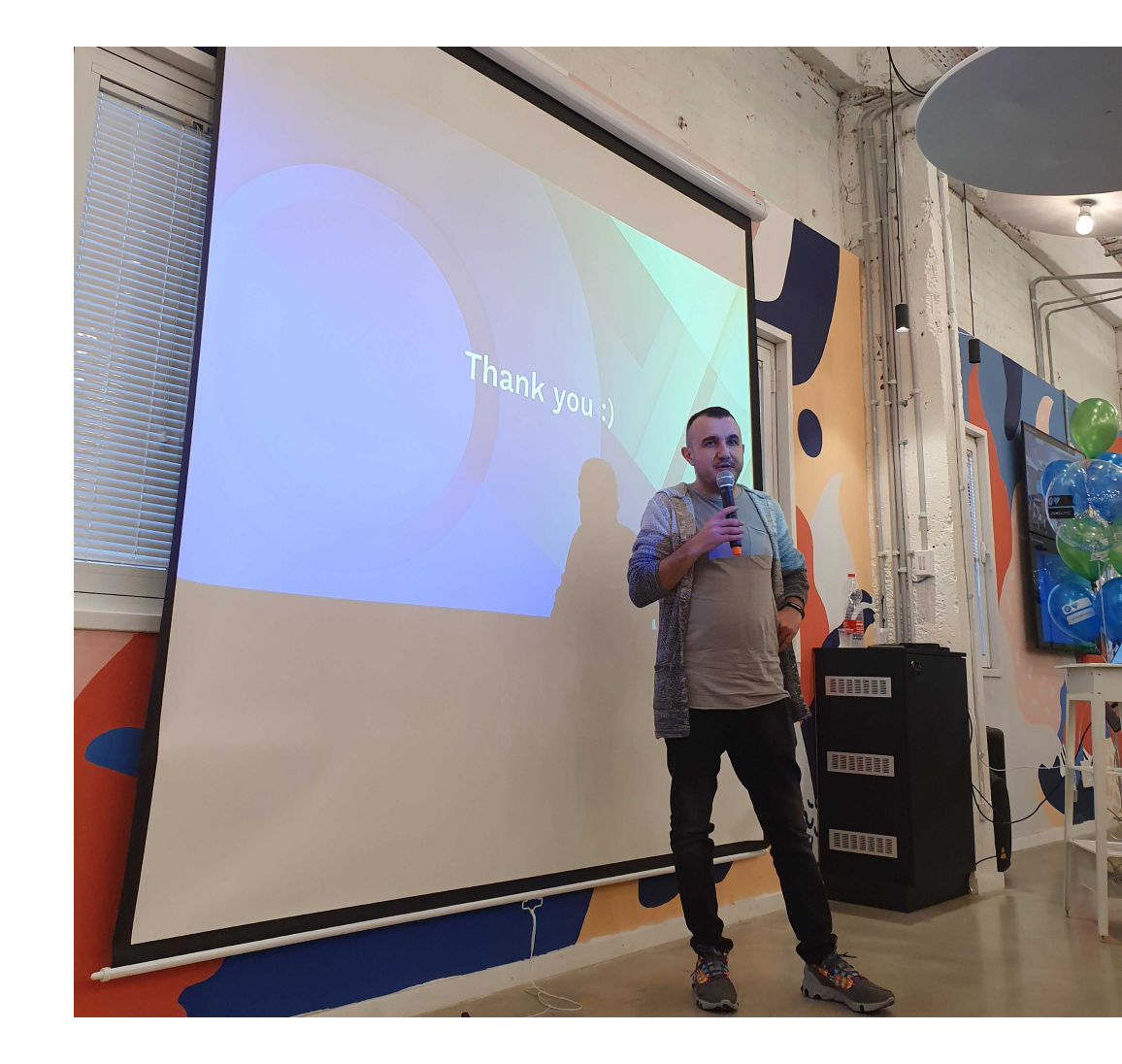 ​The start of SMSBump was challenging. Still, the feature list was growing day by day. Some of the features worked, some not so much, some our customers liked, others - they didn't. But there are two essential features, which formed us from the very beginning - our culture and values. This is what brought us here today. I believe SMSBump and Yotpo share the same values and we see huge opportunities ahead, Georgi Petrov, co-founder of SMSBump.

We believe that teaming up with Yotpo will allow us to exponentially enrich our pallette of features and will give us the boost to reach even more clients from all over the eCommerce spectrum. It will make it possible for us to launch SMSBump on additional platforms, while maintaining our exceptional level of service, and it will secure our spot among the leaders in SMS marketing for online businesses.

What Will Change?
We will change for the better. Deeper segmentation for more on-point targeting, robust subscription methods to grow your followers, improved flows to help you automate your abandoned cart reminders, winback messages etc., highly-personalized support to ensure businesses always stay on top of their game - and many other advancements.

What The Future Looks Like
Both Yotpo and SMSBump are notable companies in the increasingly competitive eCommerce landscape. Independently, both of us have an undeniably strong presence in the world of direct-to-consumer marketing. Together, we will stand even stronger in our efforts to bring the best value to brands. Combining our technologies will allow us to provide clients with a fully integrated platform to build and grow their brands, and will elevate the quality of our services.

Our first act will include deepening the integration between our services. Soon, all SMSBump users will be able to connect their SMS marketing strategy with Yotpo's Reviews & Ratings, Visual UGC, and Loyalty & Referrals solutions. This way store owners can send out text messages rewarding customers for their loyalty, and creating a conversational experience when reaching out for product or site reviews.

Are you as excited about this as we are? Looking forward to the new developments we have planned? Check out Yotpo's blog for more information!
Thank you for being part of the growing SMSBump family!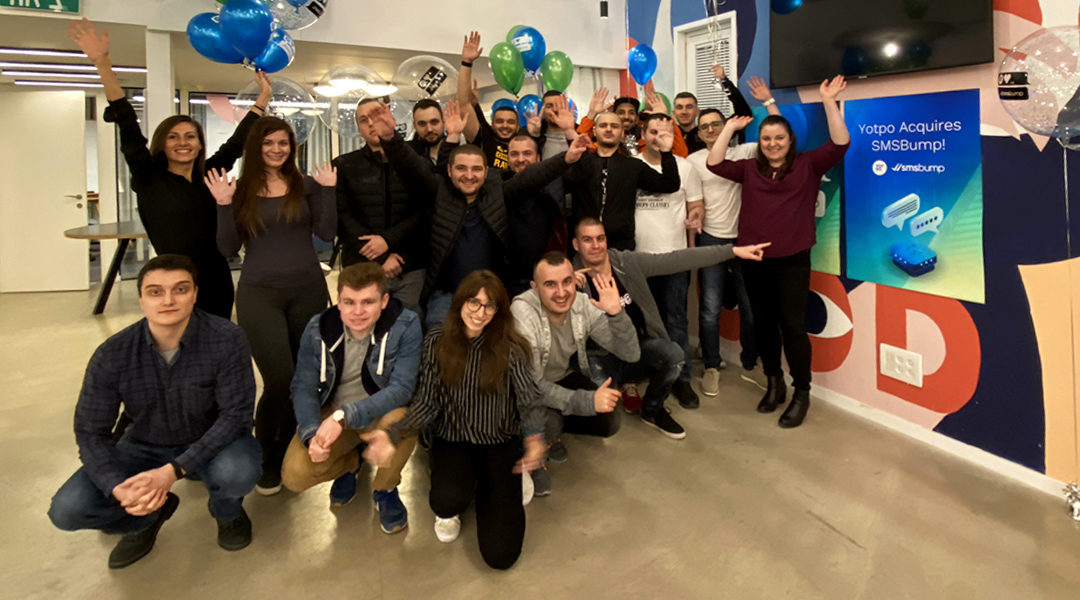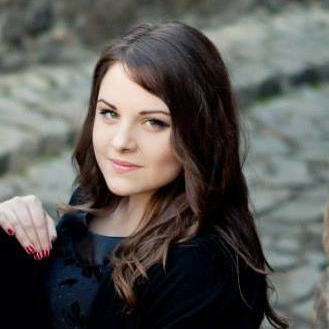 Start growing today
Sign up today and join 90,000+ eCommerce businesses making it big with Yotpo SMSBump