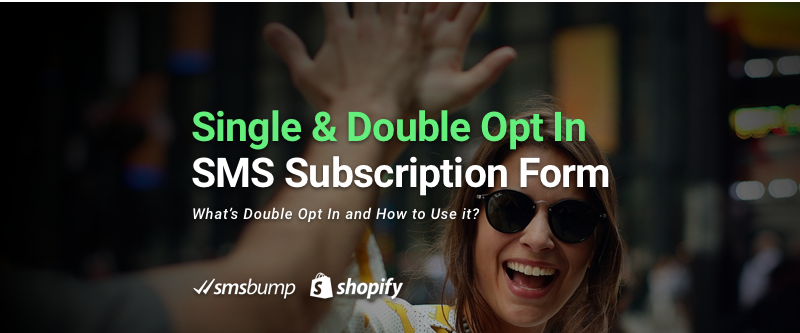 What's a Double Opt-In for SMS Marketing & How to Create Yours
Happy to announce that we have added an option for your customers to choose between single and double opt-in subscription.
Here is an illustration that shows how single opt-in and double opt-in forms work.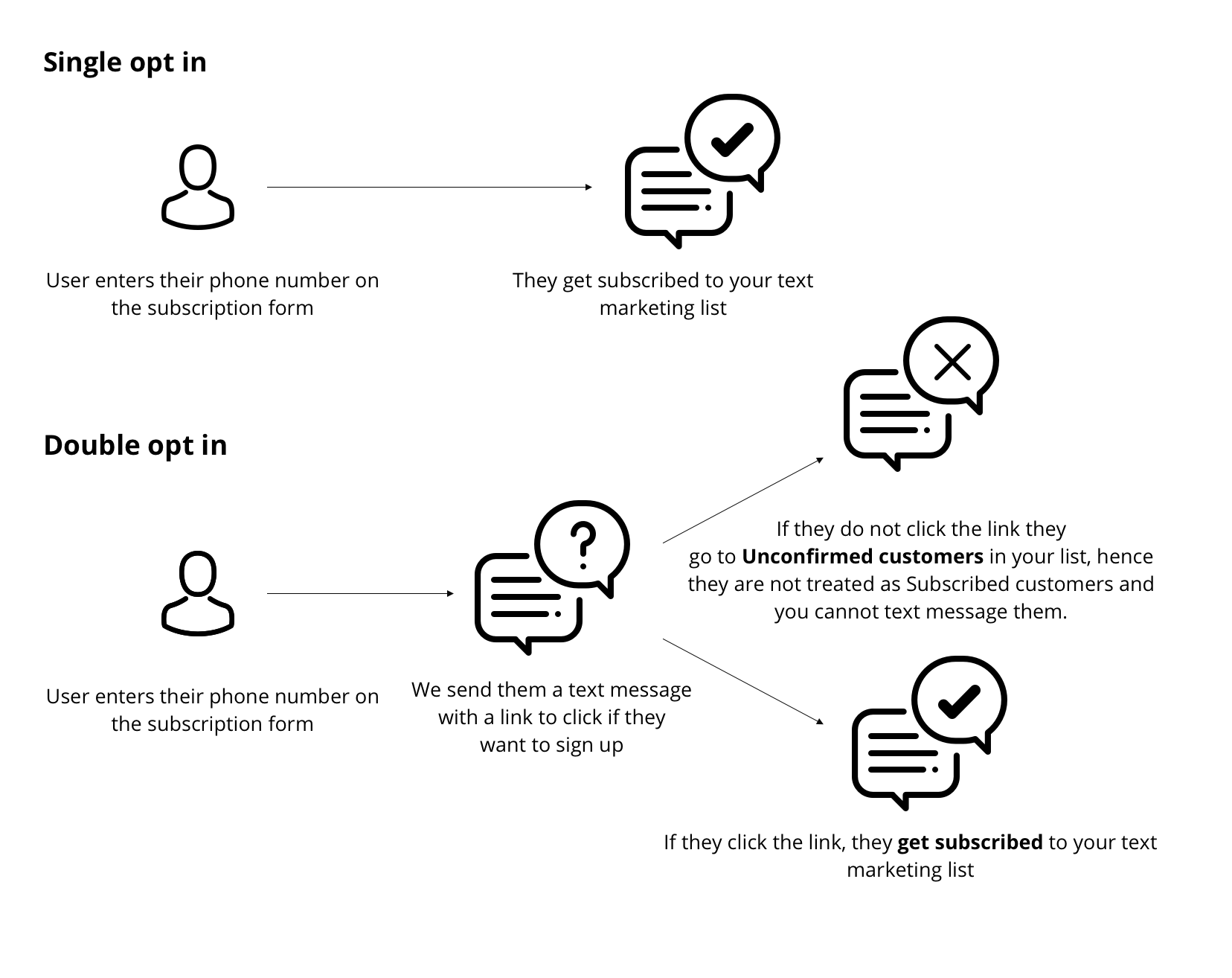 When a merchant uses a Single opt-in, customers will be subscribed as soon as they enter their phone number in the form. You can also pair this by sending them a confirmation message with a discount code.
Here is how to set up a Single opt-in flow as inside of the app.
Go to Subscription Form and Scroll down to Opt-in Method: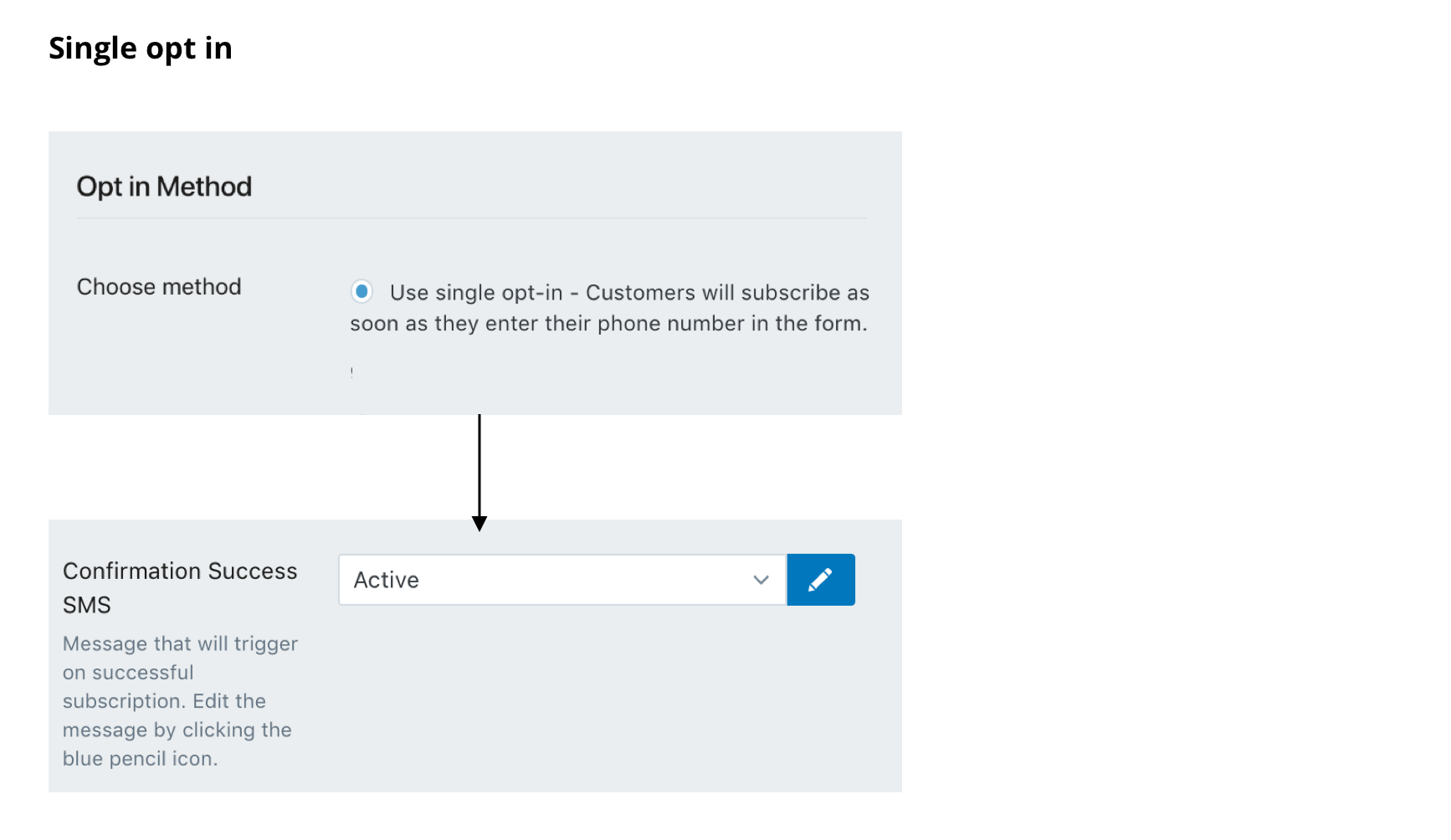 When you use the double opt in your customers will receive a confirmation message. Something like...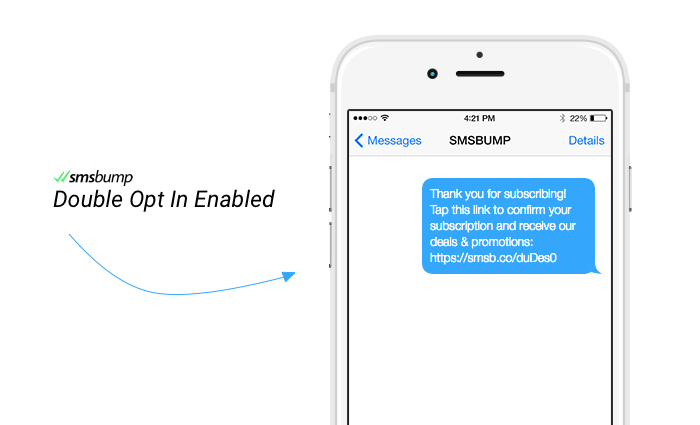 The customers will have to click on the link to be subscribed. Otherwise they will be located in Not confirmed contacts in your Subscriber Lists. You won't be able to message contacts who haven't confirmed their subscription.
Here is how this looks like. Again, we go to Subscription form and scroll down to Opt-in Method: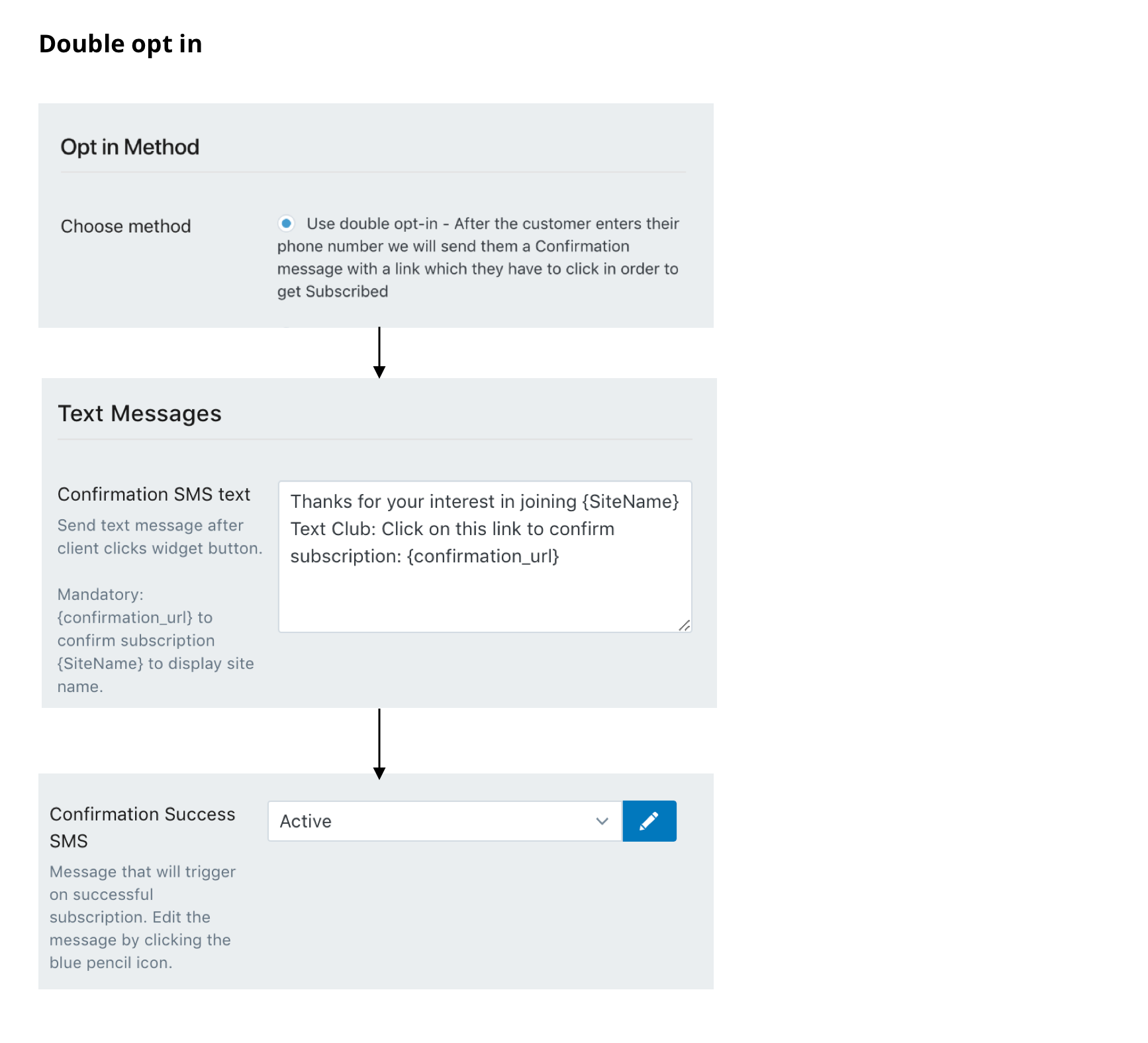 Whether you prefer the single or double opt-in for your Shopify business, we always recommend you make sure that you have the proper subscription confirmation automations configured. They are for your customers so they're sure they successfully subscribed to your SMS marketing list.
Happy texting!
---


Start growing today
Sign up today and join 90,000+ eCommerce businesses making it big with Yotpo SMSBump