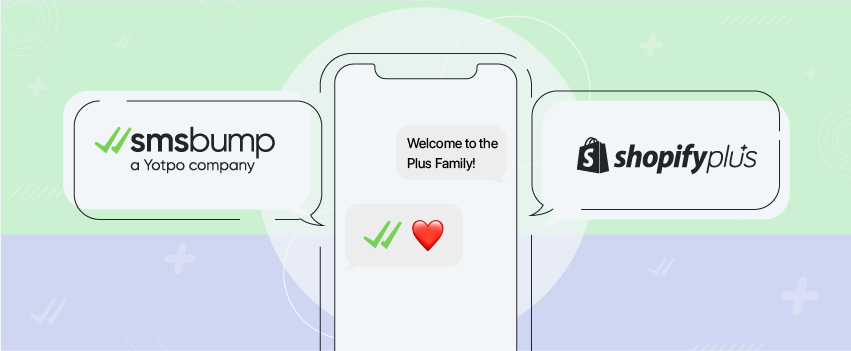 SMSBump Joins the Shopify Plus Partners Community
For all of those wondering if there is a magical recipe to creating a successful store - there isn't. But there are some important (almost mandatory) ingredients to help guide you through the process - the right partners. To be precise, it's the right combination of marketing solutions that will make your store run smoothly, build lasting relationships with your customers, and secure sustainable growth.

This is where some tools outshine others. As the biggest eCommerce platform Shopify knows that well. This is why a couple of years ago they decided to launch the Shopify Plus partners program and handpick the best-in-class apps to become members of this elite group. As of today - SMSBump is proud to be the category leader for SMS marketing for Shopify Plus Partners, attesting to the growing importance of SMS in the eCommerce world.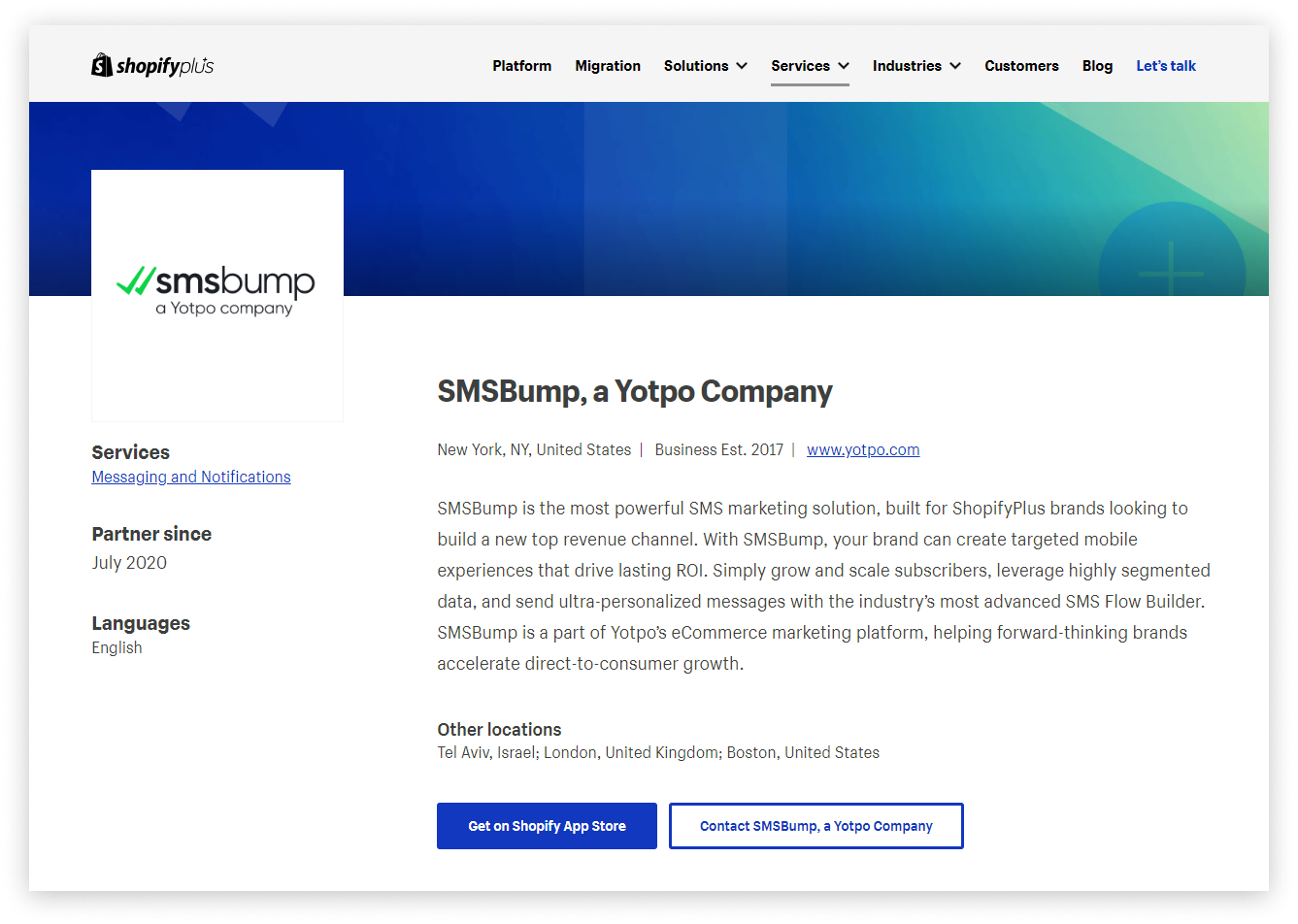 "The Shopify Plus Certified App program is designed to meet the advanced requirements of the world's fastest-growing brands," said Loren Padelford, GM Shopify Plus. "We're happy to welcome SMSBump to the program, bringing their insight and experience in SMS Marketing to the Plus merchant community."

Before being elected partner, apps undergo careful scrutiny and a selection process, looking into their quality, efficiency and their impact on the growth of an online store. Making partner is an exclusive privilege and only few have the chance to be part of the arsenal of apps to help high-volume Shopify Plus merchants keep their spot at the forefront of the eCommerce industry.

Why SMSBump?
Besides being recognized for its contribution to the success of thousands of eCommerce brands, SMSBump was accredited as an app that:
Has established itself as a leader in the text marketing field and continuously works to provide its 60,000+ Shopify users with top of the line features, such as a powerful SMS Flow builder, conversational flows, A/B testing and more.

Is built for Shopify, providing for full compatibility with all of the platform's systems, such as Shopify flows, tags, customized checkout and advanced data.

Has the most advanced segmentation engine, completely synced with all of Shopify's data.

Offers outstanding 24/7 support, resulting in an all-but-perfect rating in the Shopify app store.

Has already proven its effectiveness and earned its spot in the Shopify Marketing activities, making it the only SMS service brands can launch directly from their Shopify app.

Offers a full omnichannel solution for B&M merchants, providing offline means for SMS subscription via Shopify POS and QR code.

Is a reliable partner and important player in the Shopify ecosystem.

We launched SMSBump less than 3 years ago as a small Bulgarian start-up, and since then have experienced remarkable growth, worthy of Shopify's most notable recognition. Besides doubling our users in less than 6 months, in May 2020 alone we managed to make merchants over 9 times more revenue than Black Friday 2019 - close to $28 million. These numbers only prove that SMS is fast becoming one of the leading channels for eCommerce marketing.
For us, being selected to be one of the few Shopify Plus partner apps is an important milestone, and it makes us even more determined to keep providing D2C brands the best suite of features and services to bring their text marketing game to the next level!

What will change for SMSBump users?
As a Shopify-native app and now - a Shopify Plus partner, we will be able to provide our users with additional benefits, such as the ability to connect your tech stack thanks to Shopify Flows, set up a customizable checkout opt-in, and have a personal success manager to take care of any issues with priority and help you grow your Shopify store in all aspects.
"Shopify's recognition of our efforts to change the way brands do marketing is a true testament to our hard work. This is an inspiration for us to continue refining our platform, upgrading its capabilities and providing the most advanced SMS marketing technology for our 60 000 + merchants. Our goal is clear: bring brands closer to customers and help them build long lasting relationships, making SMS into one of the top revenue sources," said Mike Stoychev, co-founder of SMSBump.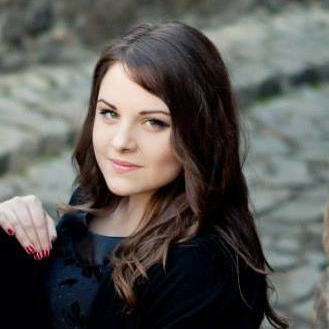 Start growing today
Sign up today and join 90,000+ eCommerce businesses making it big with Yotpo SMSBump