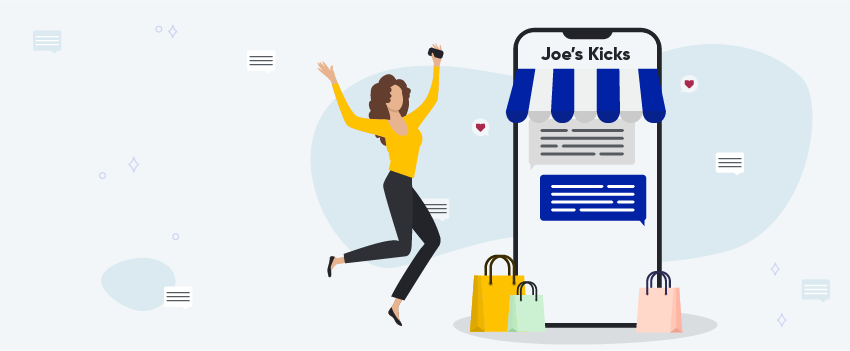 The Future of eCommerce is SMS: eBook overview
The rise of mobile usage has brought SMS to the frontline as the fastest growing marketing channel for businesses.

With over five billion people now using mobile phones and 48% of people already subscribed for SMS marketing, mobile commerce has begun to slowly but surely conquer the day, giving shoppers the opportunity to discover and engage with brands from the palm of their hands.

From a medium, used predominantly by friends and families to connect with each other, SMS has indisputably turned into one of the most profitable channels, generating brands 25x+ ROI per message. It's dominance is only going to get stronger, leading the way to a true communication revolution, aiming to forever change the way brands interact with customers, leveraging the technological developments to provide personalized experiences across all channels.

"The Future of eCommerce is SMS" eBook is here to take a deep dive into how SMS came to be among the leading marketing channels of today, what the future holds for it and what this means for you as an eCommerce brand.

The following quick recap will give you a glimpse of all the important facts, statistics and predictions included in the read.
From Past to Present: The Power of SMS
The users of today don't just prefer to communicate with brands via text messages, but expect it, hence the 8 times higher engagement rate of SMS over email. In fact, upwards of 60% of shoppers look forward to messages from businesses, with 54% willing to make a purchase if they are personalized.

With more and more shoppers seeking the personalized, one-on-one feel of SMS updates, it's safe to say that mobile is where eCommerce is headed. And SMS is the needle-mover here, being the most direct and conversational means of communication. So what does the future look like for this channel?
The SMS of the Future
SMS has evolved tremendously over a short period of time and has become one of the preferred communication channels for both customers and brands.

And why wouldn't it be.

Ninety-two percent of brands see a return on their investment in the first month of using SMS, an increase in customer lifetime value of up to 72% and 25%+ CTR due to targeted campaigns. On the other hand, from a customer standpoint SMS provides the kind of direct and personal approach that no other channel does, while still keeping a respectful distance.

With the continuous evolution of SMS, shoppers' demands for personalization will persist. Shoppers will soon grow to demand that concierge-style experience, with accurate suggestions, based on factual data about their individual preferences. They will expect the messages they receive from brands to be on-point, bringing spam and unwelcome texts to the minimum.

Additionally, for the ultimate shopper experience and maximum conversion, brands are bound to make their text marketing more visual, pleasing to the eye and engaging, leveraging multi-media messages (MMS) and their 15%+ higher engagement rate over their simpler version (SMS).
And it doesn't stop here
Read on Yotpo's "The Future of eCommerce is SMS" eBook to discover more valuable facts about the evolution of SMS and why it is fated to become the marketing channel of the future, with its undeniable high open rates, consistent conversions and sky-high engagement. Find out why you should get on the SMS wave and why the time to do so is now.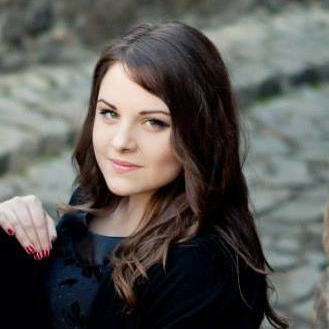 Start growing today
Sign up today and join 90,000+ eCommerce businesses making it big with Yotpo SMSBump