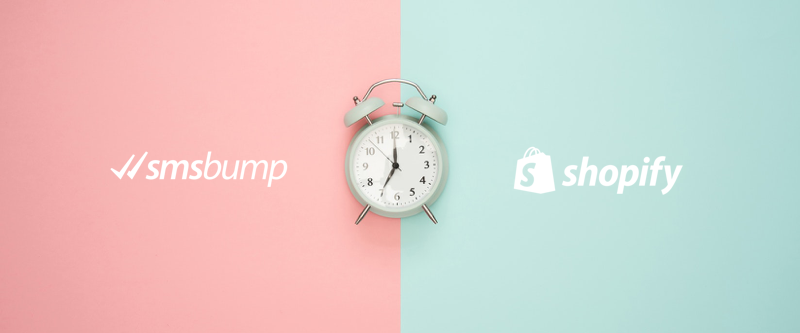 How to Send & Schedule SMS Promotions Based on a Time Zone
You can now send perfectly timed SMS automations and promotions based on your subscribers' time zones.
One of the most important steps when sending successful SMS marketing campaigns is timing. The right message at the wrong time can potentially fail your campaign.
Does your Shopify store have customers in different time zones?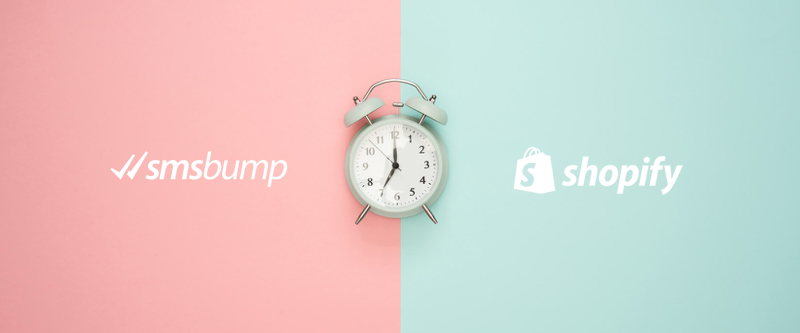 Now you can make sure that you're reaching your recipients at the right time for your messages to have real impact and return on investment.
SMSBump just introduced a new feature that lets you send & schedule SMS campaigns based on your customers' time zones.
Basically, if you've set the message to send out at 4PM, your subscribers will receive it whenever it's 4PM in their time zone.
All it takes is enabling a single checkbox.
​
New Feature
The updated time zones feature is
built into your SMS Automations
by default and available in
Text Marketing > Shopify Customers
.
* Available only on Priority Plus Plan

​


Once there, you can start configuring your SMS promotional campaign.
When to send: Now or Later?


This is the setting where you enable SMSBump to send your messages to your customers based on their time zones.

One important thing to say is that the campaign needs to be scheduled 24 in advance. This means that if at the time of scheduling the campaign it is 9 AM in your timezone, you need to schedule it for at least 9 AM tomorrow. In this way we make sure we have enough time to cover all the global timezones.

Same awesome feature gets automatically triggered for your abandoned cart text messages and customer reactivation automations. The big benefit here is that your Quiet hours becomes global so we would make sure to send the message again based on the customer's timezone taking into consideration your Quiet hours set according to their timezone. Complex to do, but all works awesome for the clients.
Now you can be sure all your Shopify will receive your SMS messages and promotions exactly when you want them to achieving the best possible open rates and ROI.

*Feature available only on Priority Plus plan. View plans now!

Start growing today
Sign up today and join 90,000+ eCommerce businesses making it big with Yotpo SMSBump