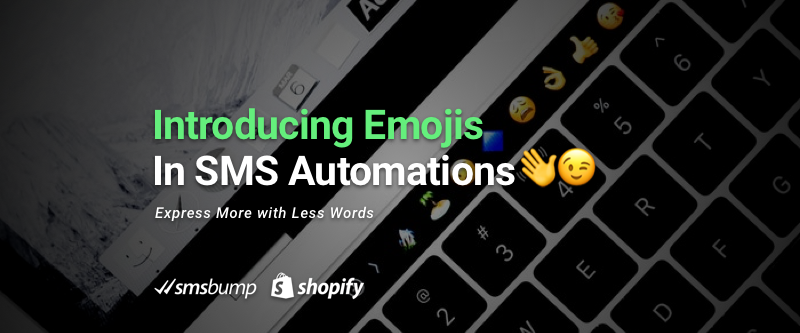 How to Make SMS Automations Seem Less Automated? Emojis!
Shopify merchants can now make their SMS marketing automations more fun and engaging!
The Emojis are now introduced to your Automations section and you can start crafting messages that are more:
Attractive to open

Easier to scan and read

Encouraging action through emotion
Whether you've used emojis in SMS before or not, they really are effective.
We use Emojis when we want to express something without using words.
56% of users who engage in mobile messaging frequently have emojis in their texts.

76% of Americans have been using Emojis in business and work-related communication.
Emojis can be a great addition to your marketing SMS automations as it will make them seem less automated and more human. Less corporate, but sparking more emotion.
And emotion leads to action.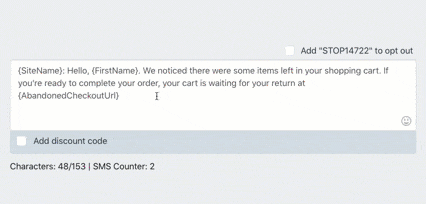 This is what drives more engagement for businesses that have already adopted Emojis as part of their communication with customers.

Before you start with Emojis...
There are two main things you need to know about the new SMSBump Automation Emojis.
Adding one or more emojis lowers your character count for a single message to 66.

Keep an eye on the emojis and other special characters you've used in your message.
As most things that work well, the key here is moderation. Don't overdo it with the Emojis, we know it's easy to get carried away. Keep an eye on your counter and make sure to test your message before sending it out.
What Else is New in SMSBump?

Start growing today
Sign up today and join 90,000+ eCommerce businesses making it big with Yotpo SMSBump