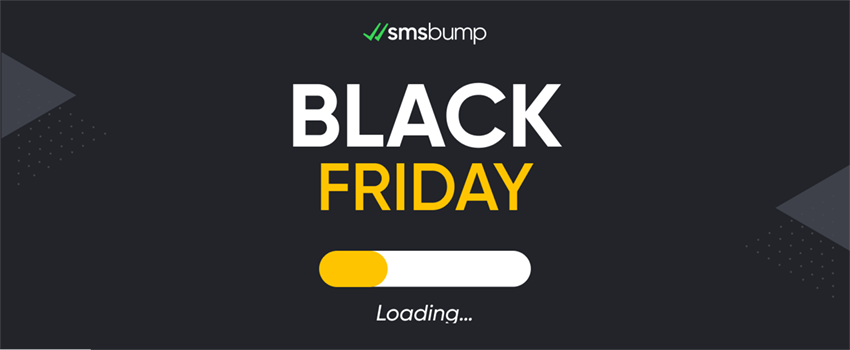 Black Friday is Coming – Time to Gear Up
With Black Friday around the corner, it's never too early to gear up for the busiest seasons in retail. We've curated the most useful resources for every part of the sales funnel so all you need to do is follow these simple instructions and enjoy the good results that they will bring.
Step 1: Make your brand seen
1. Be present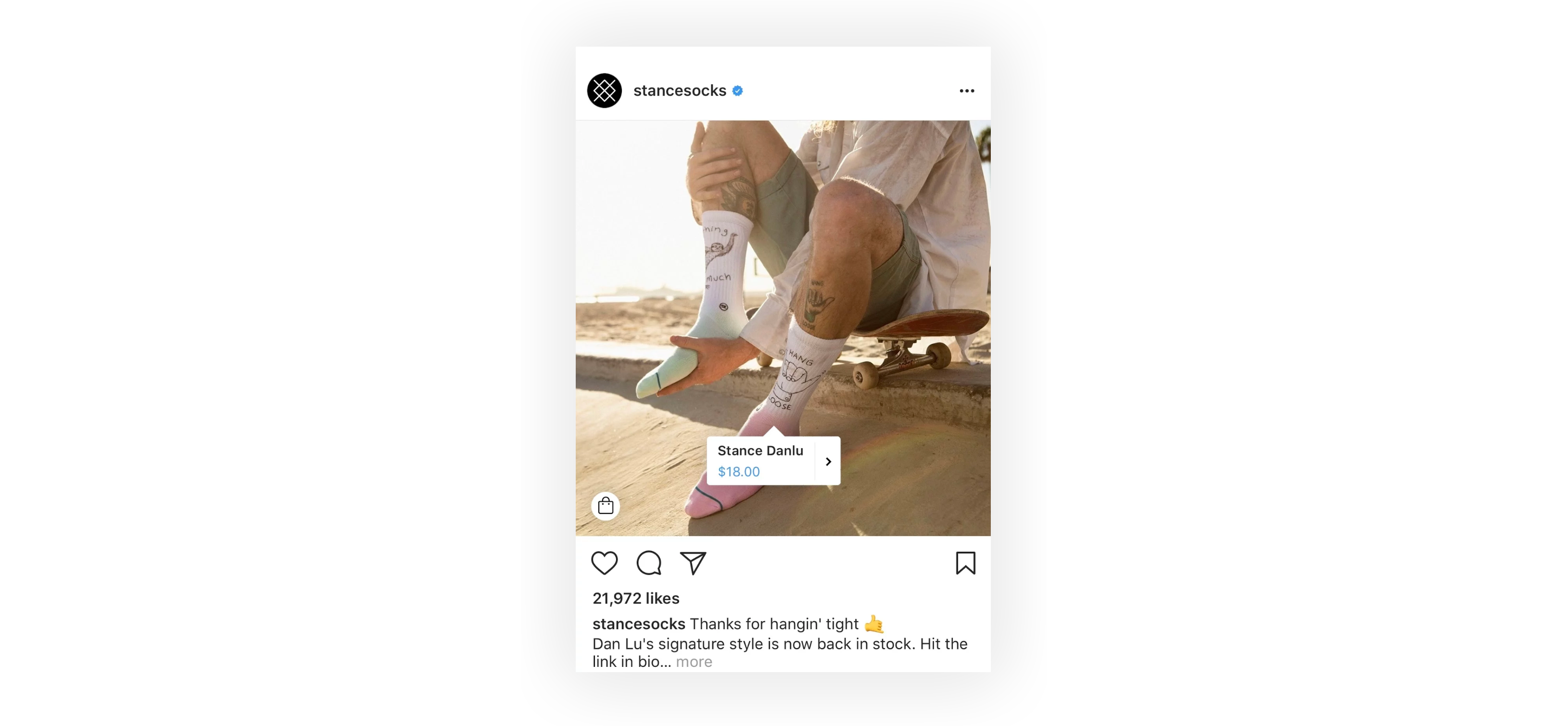 Social media is where your customers spend most of their time, so this is where your brand should be as well. In case you want to try less cluttered channels – Pinterest and YouTube are worth exploring. Yet, Facebook and Instagram are your secure go-to's. According to a study, more than 600 million people seek out and discover new products on Instagram. Therefore, it is worth investing your time to set up your shoppable posts.
Once the feature is linked to your store, choose visuals that feel natural to your feed and select the right tags and hashtags. Explore the opportunity to work with influencers that fit your brand style. They will give even greater visibility to your products and will drive more conversions compared to a sponsored post.
If this is something you would like to try for your store, check out Matt Smith's article to get a detailed guide on setting up shoppable posts.
2. Invest in display ads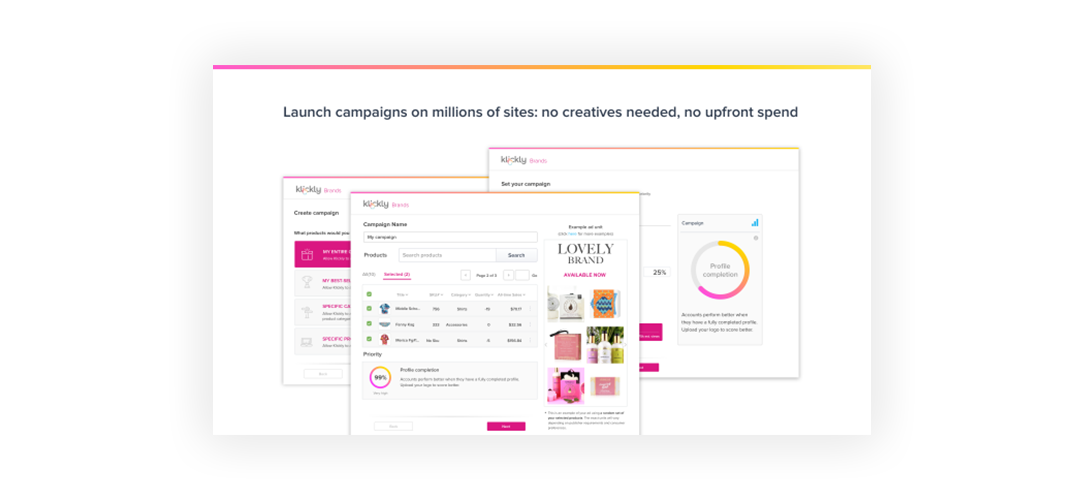 You would like to advertise beyond social media, but Google Ads seem just too big of a hassle?
Then Klickly is the right tool for you. It is a commission-based advertising platform that places ads on well-known websites. The great thing is you only pay when a sale is made, and what's more – you decide how much you want to pay.
It is easy to set up - just connect Klickly with your store and select which products you want to advertise. The machine-learning algorithms of the platform optimise your campaigns over time. There are no long-term agreements or fees involved.
If this sounds like something you would like to try, register for Klickly and see for yourself.
Step 2: Drive Sales
3. Win them with engaging pop-ups
​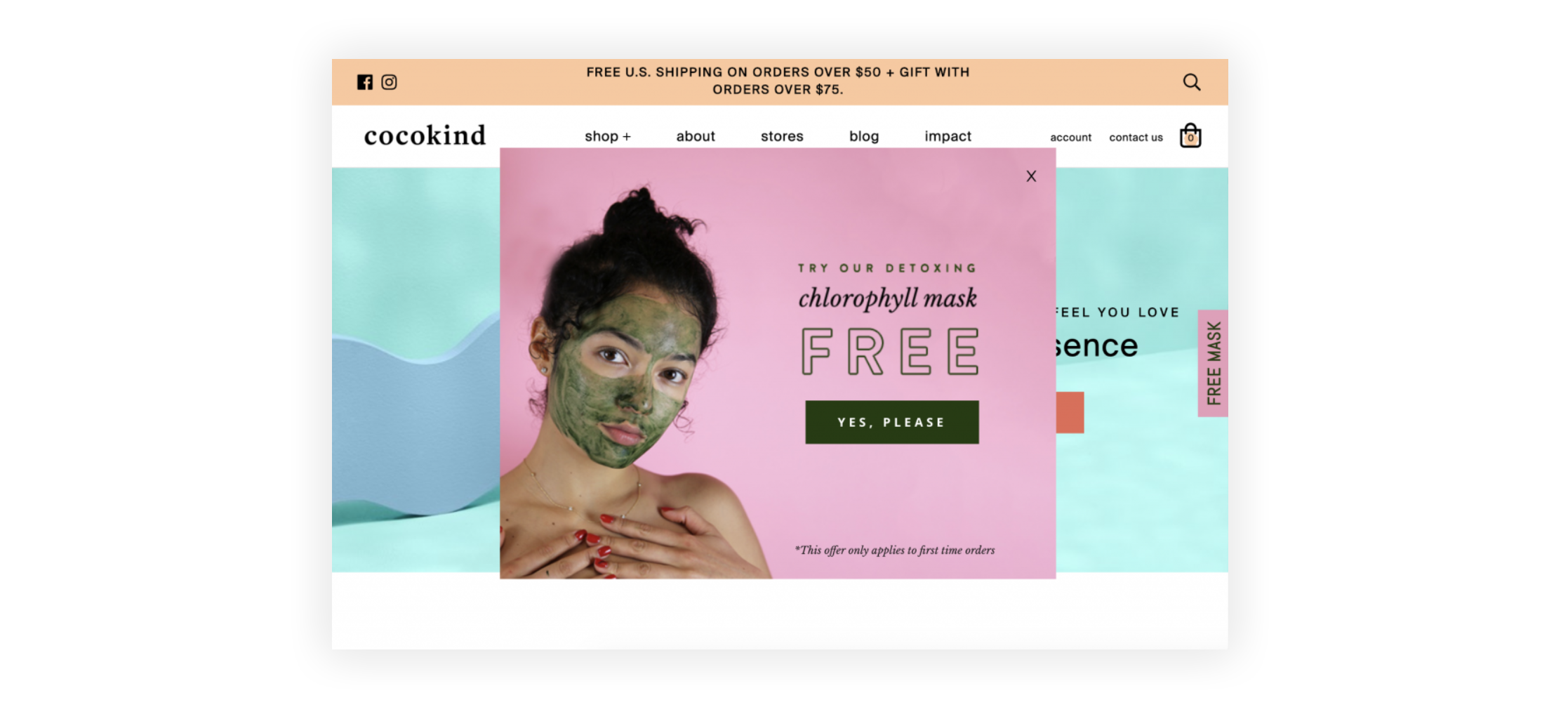 ​
Once your potential customers see and click on your ad, you are only halfway there – you still need to motivate them to make a purchase. Pop-ups are a great way to grab the attention of your users and can be the last push that will get them to cross the finish line.
Tailor your pop-ups to the content of your site. Is the user on a page for cosmetics - surprise them with a free sample. Are they on your home page - maybe a free shipping or a discount code would fit better in this situation.
For more useful tips and inspiration check out Justuno's guide on how to create offers your customers won't be able to refuse.
4. Help them find the right products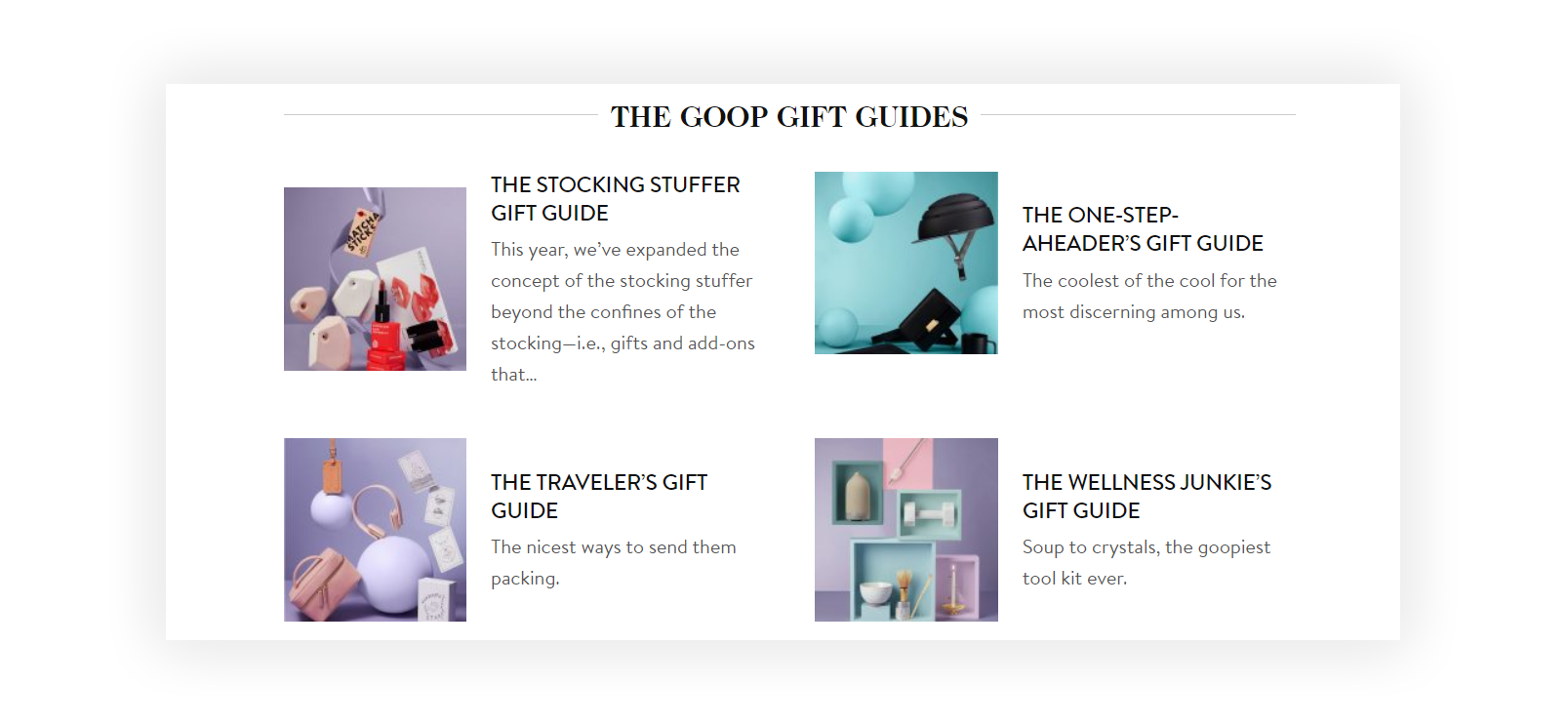 ​
Most customers take advantage of the Black Friday deals to buy their Christmas gifts in advance and save themselves the Christmas frenzy. But what happens when someone does not know what exactly they want to buy for their loved ones?
Make their decision easier by offering them useful and genuine guides on holiday gifts. Create different groups based on interest or profession, so your store visitors can easily find the presents they might need, like Goop did.
5. Make the purchase process simple
According to statistics 54% of users abandon their shopping carts during checkout because they were asked to create an account or the checkout process was too complex. This is not a small number, especially when there is an easy solution. Checkout platforms such as CartHook offer tailored funnels and 1-page checkout that can improve customer conversion.
The key is to make your checkout process simple. Only ask for information that you really need and avoid asking about the same things multiple times (such as name and address). At every step to make sure that the customer knows what is happening and what to expect.
Learn more about the checkout experience and how to improve it with the guide of CartHook.
6. Recover sales from abandoned carts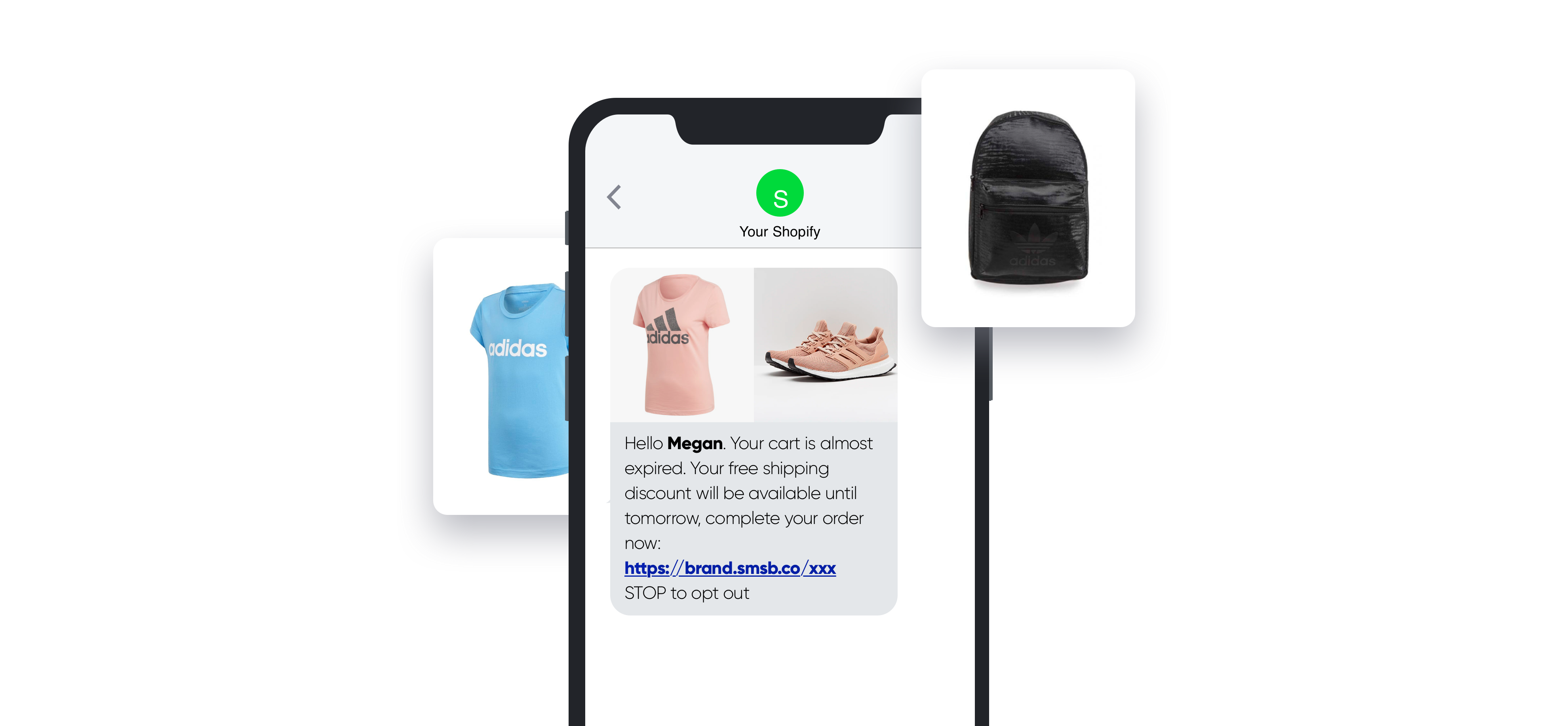 Often times your customers will go as far as adding the products they would like to buy in their cart but will leave just before checkout. Reasons can be many - from shipping fees to high product cost. One thing is for sure, they are not motivated enough to make the purchase. This is one of the most crucial moments when you can still save the sale.
Text marketing is a great way to reach them at this time with an appealing offer such as a discount or free shipping. To make your message even more appealing, you can also add a picture of the products left in the cart. Add a sense of urgency and we guarantee it - you will see those sales growing pretty quickly.
We've gathered the best tips on texting to help you create the ultimate abandoned cart recovery strategy.
Step3: Keep them engaged after the sale
7. Increase customer value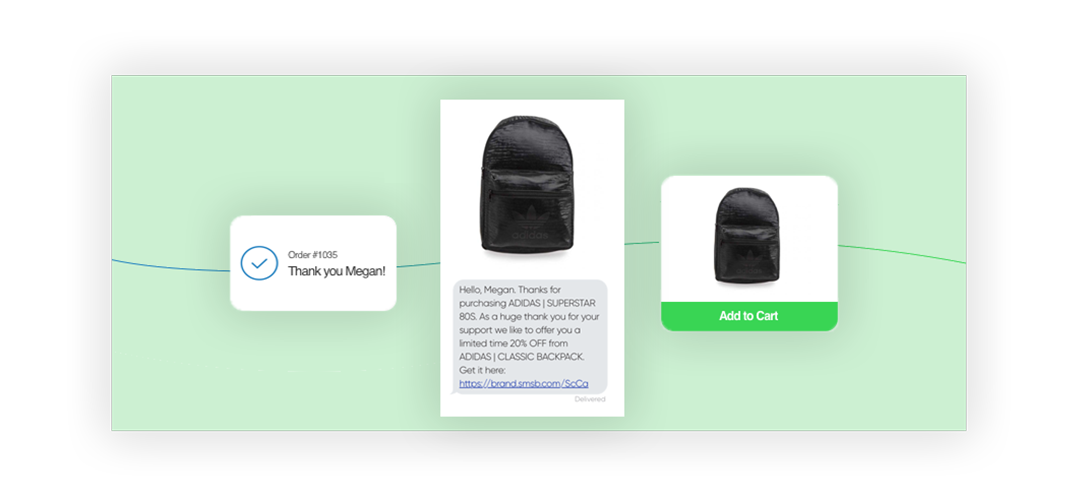 You made it to the sale, but why should you stop there. Get your customers while they are in a shopping mood with a personalized upsell message. Choose the product that you want to promote carefully. If your customer just purchased a bag it would make a little sense to offer him another one. Select a complimentary items that will be a good addition to the original purchase.
Setting up an upsell campaign with SMSBump is pretty easy, just select the products or collections that should trigger the campaign and the ones that will be promoted. Make things visual, by adding an image of the promoted products. Finish off with a nudge - a small discount can go a long way.
If launching an Upsell Campaign for the holidays is on your to-do list, the article we've prepared for you will make the process much easier.
8. Prepare for the most frequent questions
One of the things we always forget about is the high amount of customer queries we receive around the holidays. "Do you have the shoes in red?", "Can I return this if it does not fit?" - we hear those again and again. To make this year's support a little easier, try improving your FAQs. After all, this is the first place your customers turn to. Review the most repetitive queries you had around the holidays last year and add those to your page.
In case you are running a big store, it is worth investing time and resources into chatbots - on your site or Facebook. They will help you handle simple queries and will forward only the more complicated cases to your customer support specialists.
Tools like Chatfuel offer simple solutions. See how HelloFresh used an FAQ bot to bring their response time down by 32%.
9. Take advantage of WOM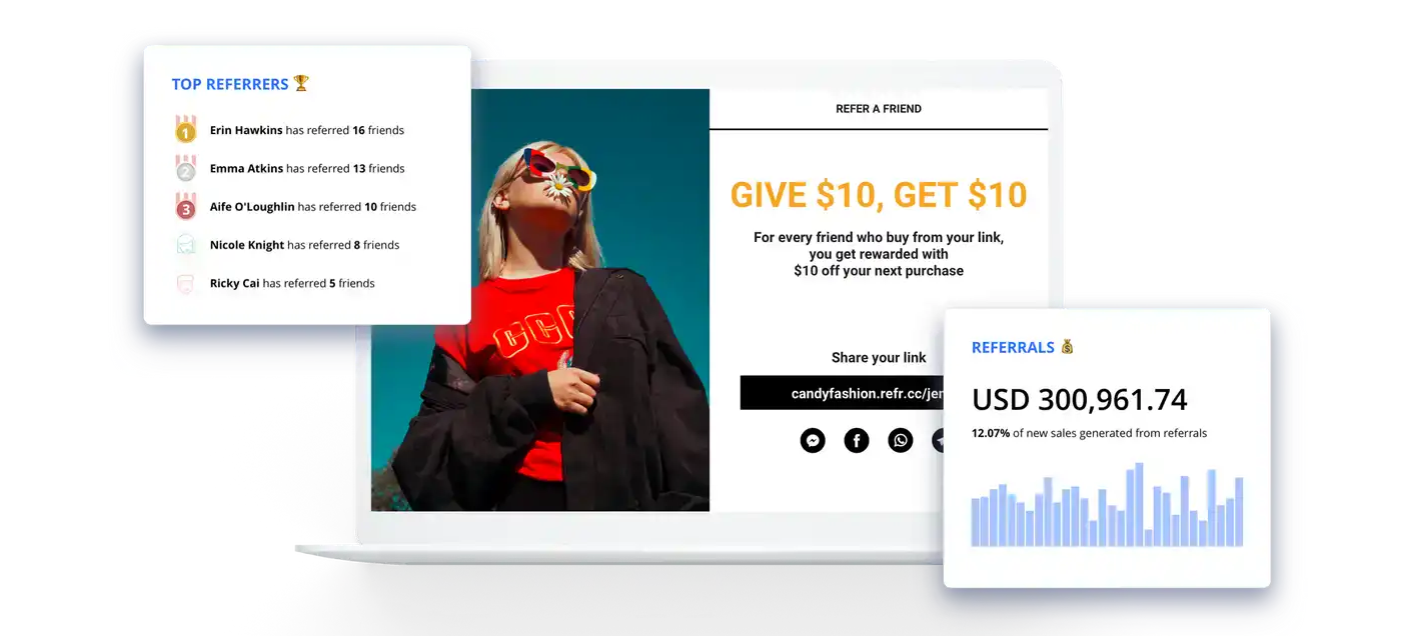 With a good product and amazing customer support, you will surely have many happy customers. Did you know that 83% of satisfied users are willing to refer a company to a friend. Grab this opportunity and make it easy for your customers to spread the word about your store with referral programs such as ReferralCandy.
It is easy to set up and referrals are released automatically, so you won't have to worry about a thing. Their thorough guide on how to choose your referral program incentives will definitely help you decide on the right referral strategy for your store. If you are interested in trying the app, ReferralCandy offers all our users 2 free months to test the platform via this sign-up link for a limited time.

Choose the right referral program
So, these are the 9 key things we believe you have to consider when preparing for the holidays this season. Did we forget something? Which are your go to tools for the holidays?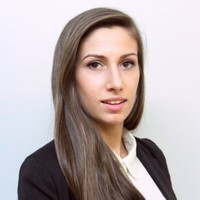 Start growing today
Sign up today and join 90,000+ eCommerce businesses making it big with Yotpo SMSBump