SMSBump vs PostScript
Your all-in-one SMS marketing Shopify app
Boost sales and total revenue, increase your customers, drive engagement and achieve a 25x+ ROI all with a single app. SMSBump automates your entire marketing efforts and lets you achieve amazing results. Our solid support team will guide you every step of the way.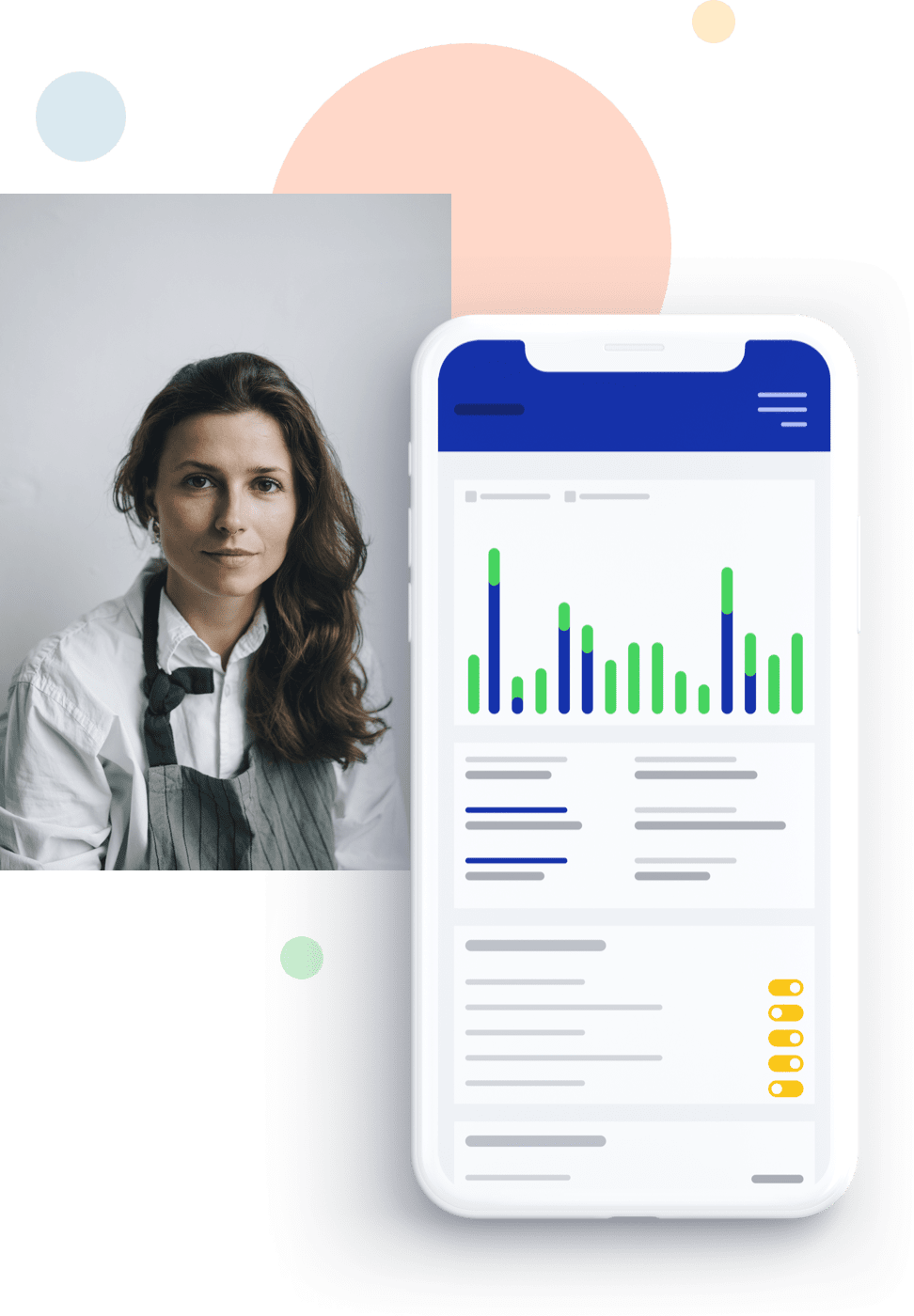 Automated, Intuitive and Results-Driven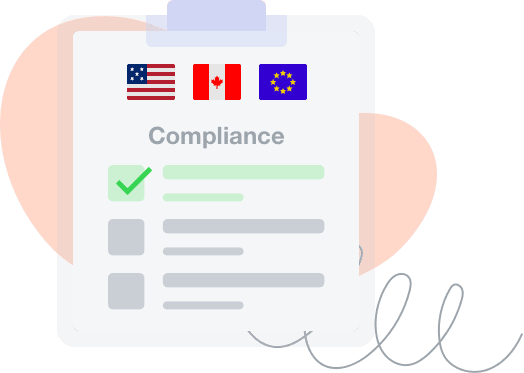 Built for TCPA and GDPR Compliance
SMSBump offers you all the tools and features to help you set up your store and text marketing according to the TCPA and GDPR regulations, following all CTIA best practices.
Learn About Compliance
Diverse Ecosystem
SMSBump integrates with 20+ of the most prominent apps on the Shopify app store. From Klaviyo to LoyaltyLion, ReCharge and Smile, OCU, Carthook and InterCart, Gorgias, ZenDesk and Re:amaze, Swell, Yotpo and Justuno.
Explore all Integrations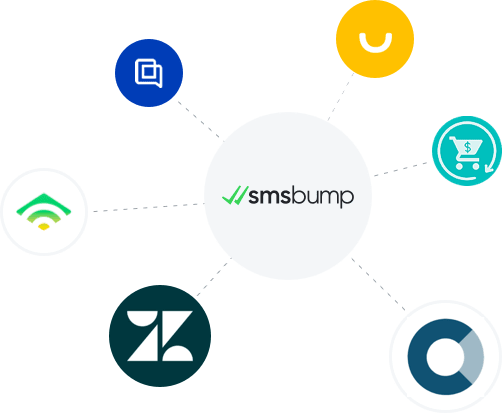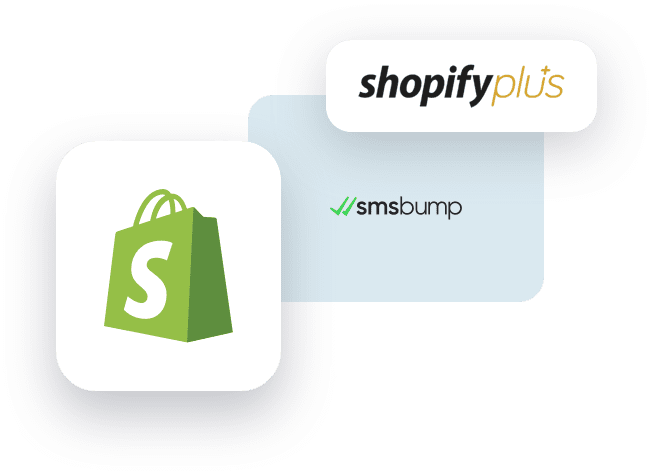 Built for Shopify and Shopify Plus
Get started in no time
From installing the app to setting up compliance
Run retention on autopilot
Growth tools to collect SMS subscribers and keep them
Analytics reports made easy
24/7 Support
From set up to running a 7 digit operation, the SMSBump team is happy to help you set up, grow and see what we can do to grow your business.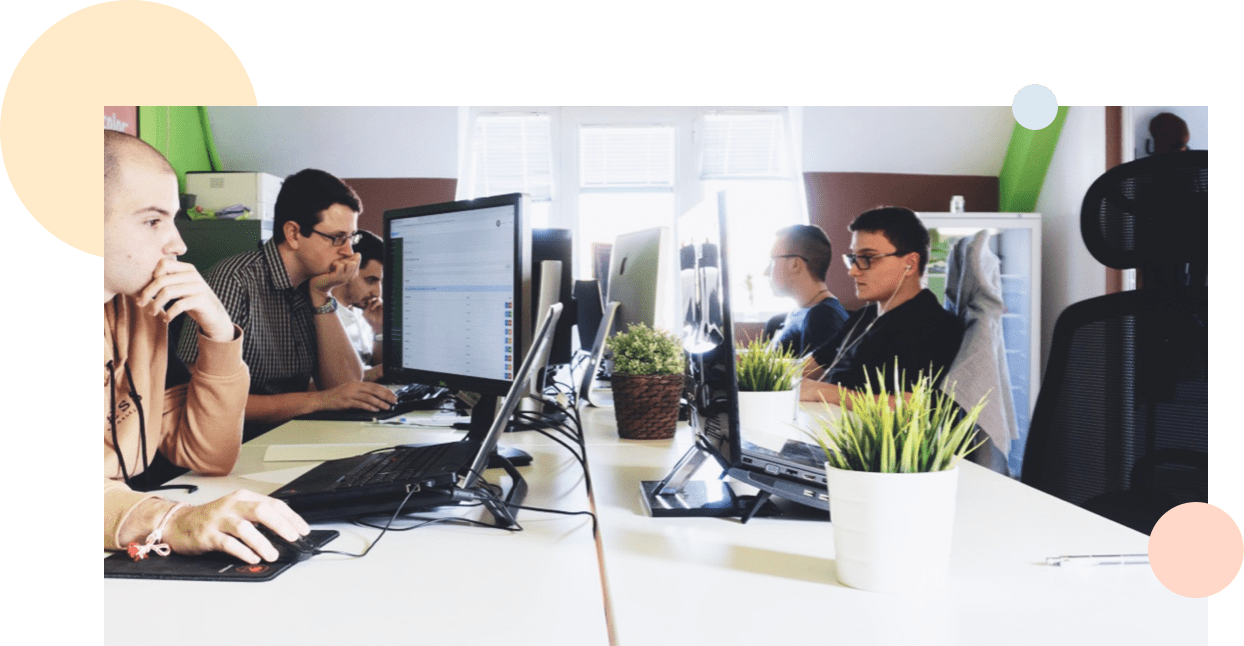 Powerful features for maximum marketing exposure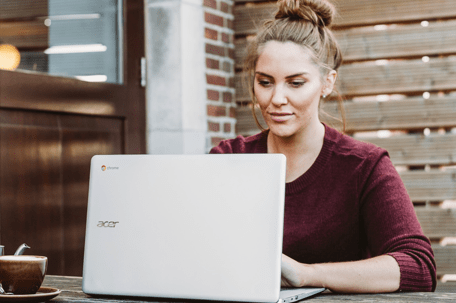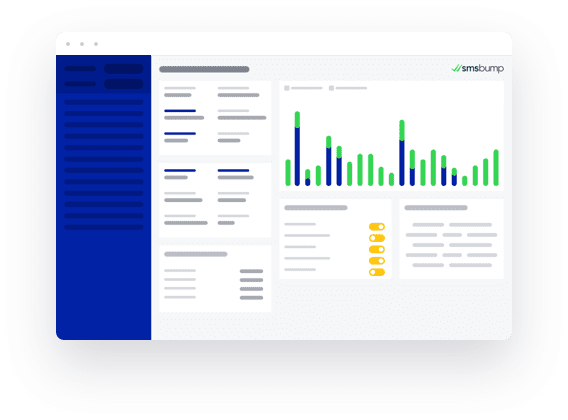 Send text messages in customer timezones
Reach your customers at the right time and lead them straight to checkout.
Powerful automation flow builder
Fully customizable SMS sequences that launch on specific customer actions. Add conditions and delays based on your marketing strategy.
Subscriber growth tools
Convert your email subscribers to SMS subscribers with an email blast, create shareable links to your signup page, build engaging floating button popups and more!
A/B Testing
Experiment launching different split text message campaigns, and learn which components work best.
Actionable Analytics
Easy to understand visual sales data that allows you to make strategic changes to your marketing plan.
Segments and list builders
Import your Klaviyo and Mailchimp contacts or make your own list and invite customers to subscribe with branded keywords. Launch targeted SMS campaigns based on customer behavior, location, order info and more!
Choose the right plan for you
No hidden fees. Cancel subscription at any time.
Get started with the SMS essentials to build a new revenue channel
Engage customers with advanced customer experiences
Boost subscribers & optimize performance to drive conversion
Maximize SMS ROI with optimal personalization & support
Deeply customizable SMS solution with superior dedicated services
Message pricing
Check message prices by country
Which country are you sending to?
Frequently asked questions
How do I sign up for the monthly plans?
You can sign up for the monthly plans directly on the pricing page or in the app in Shopify. When signing up via the site, all payments will go through PayPal, and if you use the app, the payments will be processed via Secure Pay in Shopify.
Will SMSBump work with my eCommerce platform?
SMSBump is available for Shopify, Shopify Plus and BigCommerce. Additional platforms are coming soon.
Are there any setup fees?
No, there are no setup fees. Everyone can
install the app
and test it at no extra cost. All prices that you see on the site, including the cost per message, already calculate for the service fee of the providers. So full transparency and no surprise payments.
What plan is suitable for me?
If you are just launching your store, then the Free plan is a great way to start. The Growth plan is suitable to those who want to increase the engagement while setting their processes on autopilot. If you look for more customization and increased brand feeling in your messaging, then the Prime plan is perfect for you. It also comes with more attractive offers on the message price. The Powerhouse allows you to really exploit all the opportunities SMS marketing offers, and maximize ROI and personalization via our best in breed tools and features. This plan is particularly suitable for customers looking to send a bigger volume of messages because of our discounts on message prices. For more custom plans and solutions,
speak to a product specialist
who will help you choose the right plan for you.
Are there any custom plans for brands with high volume of orders?
How can I start collecting subscribers?
SMSBump offers 5 different ways you can collect subscribers once you sign up for the service. In addition to the subscription at checkout, you can enable additional on-site subscription methods, such as pop-ups and embedded forms. The shareable subscribe link and keyword opt-ins are a good addition to your growth tools. And in case you already have a big list of email subscribers, you can ask them to join your text club with our email converter.
Can we send both SMS and MMS?
While you can send an SMS to almost every country in the world with SMSBump, MMS messages are only available for the U.S. at the moment. An MMS allows you to attach pictures or GIFs and extends the available characters to 1600. Besides making your text message interactive, MMS has a proven track record of increased engagement.
Can I send messages abroad and how much does this cost?
Yes, we offer global support, using only direct high quality routes, so we can deliver your messages almost anywhere in the world. The only place we do not support is North Korea. Use our Country Pricing to find out what a message would cost you for each location. Our rates already include carrier fees - so this will be the ultimate price you'll be paying!
Can I bring a list of subscribers from another service?
Absolutely! If you are migrating from another SMS service, please get in touch with us and we would be happy to assist you. In addition, SMSBump offers a broad variety of subscription tools that will help you grow your subscriber list ever further!
Do you have annual packages?
Can I switch to another plan?
With our monthly plans, you are not locked into any long-term obligations. Upgrade or downgrade whenever you please.
How are monthly payments handled?
All payments are processed with Secure Pay via Shopify. Remember that the billing works in 30-day cycles, so if you top up your balance, subscribe to a plan, you will only be charged at the end of the billing cycle.
Can I integrate with other apps?
SMSBump integrates with all of your favorite apps, from custom checkouts, to email marketing platforms, customer support solutions and many more. You can find all of our integrations
here
.
How can I cancel my plan?
You can cancel your monthly plans at any time, just
drop us an email
and we will assist you with this. Your cancellation will take effect at the end of the current billing period.
How do I contact support?
We offer 24/7 support to all of our customers! You can reach out to us via email at support@smsbump.com or use our live chat for urgent issues. In the meantime, make sure you check out the knowledge base - the answers to most of your questions are already there.
Start growing today
Sign up today and join 90 000+ eCommerce businesses making it big with SMSBump
Why choose SMSBump?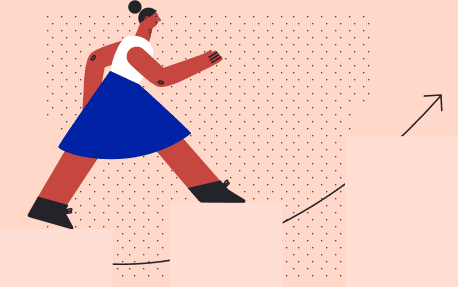 Ease of use. Apart from our app's intuitive user interface, we make an extra effort to create a seamless onboarding experience. From onboarding email lessons, video tutorials, extensive knowledge base posts, and SMS templates to inspire you, we make sure you're up to date and aware of how SMSBump works from A to Z.
You talk, we listen. Have an app you want us to integrate with? Let us know, and we'll reach out when it's ready. We are always looking for new ways to improve and grow!
Lightning-fast support. Have you got a technical issue or need guidance setting up your first text marketing campaign? Our support team responds straight away, and communicates all cases with our developers who get to the task at hand and resolve it in no time.
---
Copyright © 2021 SMSBump Inc.