Itzy Ritzy: SMS Marketing Inspires Parenting in Style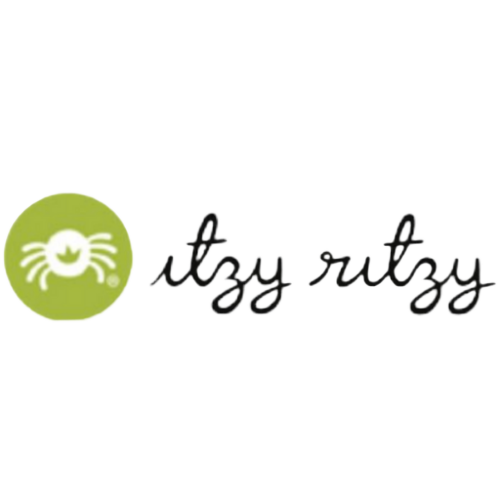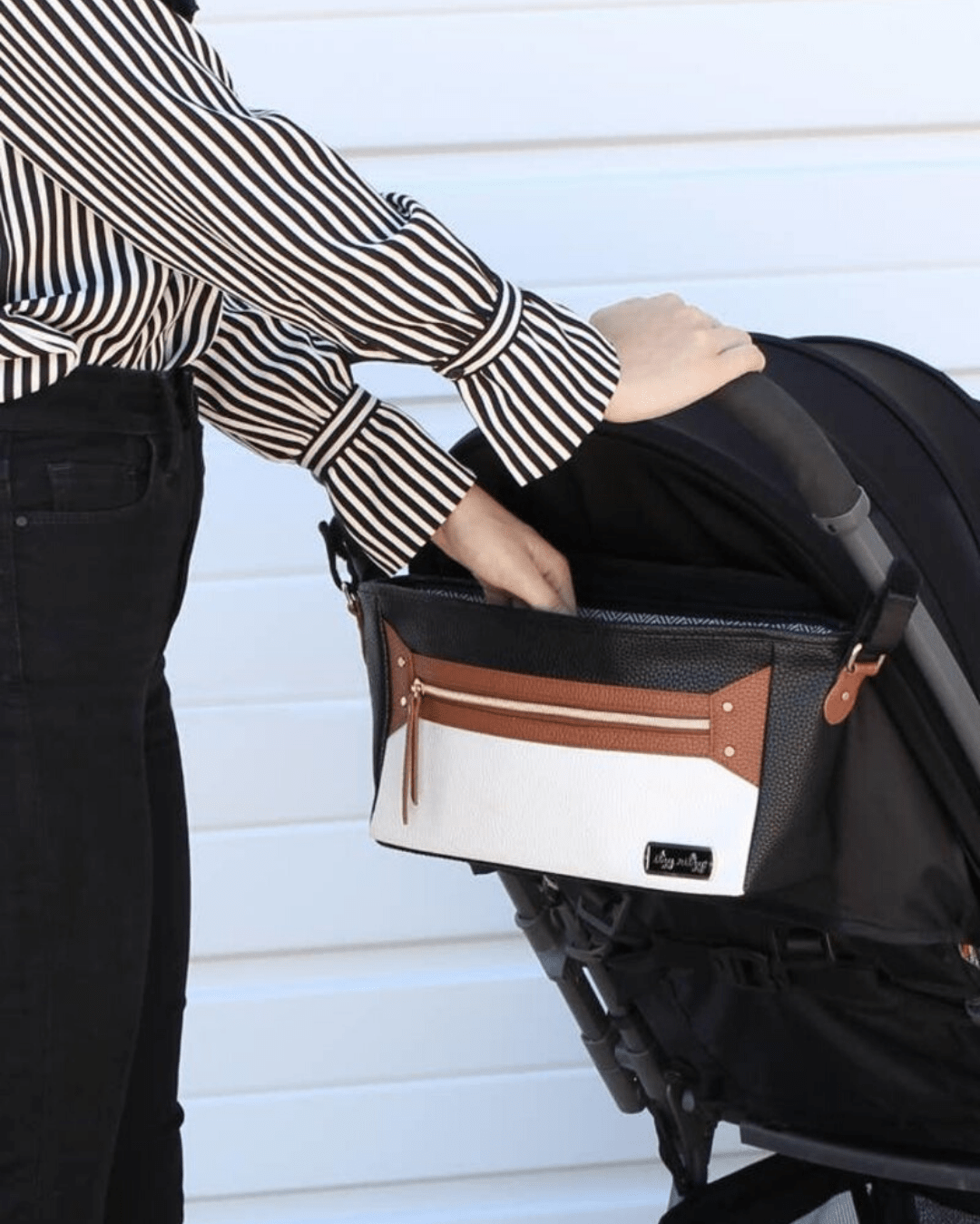 Co-CEOS and partners in life, Kelly and Brian Douglas founded Itzy Ritzy in 2008 with the mission to make parenting an easy, fun and stylish adventure. Lee Kantz joined Itzy Ritzy in the role of Director, Direct-to-Consumer eCommerce because he believes it's a company with great leadership and products in the newborn market which will never go out of style.


Realizing the Potential of SMS Marketing

Itzy Ritzy started out by selling newborn products in large department stores such as Walmart, Target and Nordstrom and later on gave focus on expanding their business on Amazon with great success. Still, one aspect which remained in the background was using direct-to-consumer marketing to engage customers directly through their website, recover lost sales and offer incentives to make a purchase with exciting deals on new merchandise.
Given the fact that Itzy Ritzy's audience is very engaged on mobile with 90% of their sessions from mobile and new mothers purchasing items while on the go, SMS marketing turned out to be the perfect solution to reach out to customers and prospects while accommodating their busy lifestyle.
Since installing SMSBump in Shopify, Lee notes:

"We have seen explosive ROI with text messaging from SMSBump, far beyond what we've seen with any other channel. Our ROI on abandoned cart automations is north of 26000%."


Why SMSBump?

Lee was introduced to SMSBump when working for a startup using direct-to-consumer marketing. He began to see its value within the first week. His top reasons for choosing the app are:

The ease of integration and the simplicity of setting up automations and campaigns, especially with Shopify Plus.
The excellent customer service provided. SMSBump makes a tremendous effort to communicate with customers and learn their unique needs. Lee comments:


"Whenever I run into any little tech problem, they're super responsive and get back to me in less than a day. And they listen. They're also fast at evolving their product."

The first step Lee recommends to every Shopify store owner is to get started with the automated campaigns, especially abandoned cart recovery. Receiving an abandoned cart reminder on your phone is a very different experience than with an email, particularly because of the power behind an instant and personalized notification on a device that is always on you.

Taking Things Up a Notch

This April, Itzy Ritzy launched a collaboration with reality TV stars and co-designed a whole new line of products together. The company then built a separate email and phone list, and the campaign ended up bringing a much higher than expected ROI. Lee adds:
"When we launched that campaign we decided to send marketing text messages to around 12,000 customers who signed up for SMS marketing. The ROI was off the charts, beyond anything we've seen with email, reaching 8000%. Since then, it has been consistently above 1000%."

Joining Forces

Lee shares that the success of Itzy Ritzy's collaborative campaign was largely due to SMS marketing. By the time they were ready to launch their newly designed products, they had a powerful channel to launch it through. Itzy Ritzy was able to double their marketing exposure by capturing both customer emails and phone numbers. Lee comments:
"We use Klaviyo for email marketing, and the integration has allowed us to pull in thousands of email addresses from our customers into SMSBump. We now integrate phone signups as an option on all email signup forms. We're also launching a new rewards program via Smile.io, and we're anxious to see how that integration works with SMSBump."
Of course, like with any major marketing campaign there are some individuals who choose to opt out. However in Itzy Ritzy's case an overwhelming amount of their SMS subscribers stuck by their side, which goes to show that investing strategically and creatively in an effective campaign really does pay off.

Always Evolving

In an effort to grow their average order value, Itzy Ritzy experiments with upsell campaigns, increasing the cart size, and by paying extra attention on developing effective communication with customers. SMSBump integrates with Slack, which Itzy Ritzy uses to speed up customer communication.

"One of the things we like about Shopify is its ecosystem. We're currently looking whether it's possible to integrate the customer review process with text marketing. We're always looking to evolve Itzy Ritzy's platform especially now since we're in a phase in which our business is growing."


Advice to Aspiring Entrepreneurs

Lee's advice to aspiring eCommerce entrepreneurs is to start out by focusing on achieving a few objectives, but doing them very well. Here is what else he believes will help new Shopify merchants succeed:

Have a good sense of what goals you are striving towards.

Establish and monitor your critical KPIs and know what your margins are.

Keep the customer experience as simple as possible, making sure it is a smooth process.


SMSBump in a Few Words

When asked to describe his experience using SMSBump in three words, Lee says:

"Straight forward, simple, customer-friendly. I really want to emphasize the customer-friendly. I've communicated with multiple people from the organization — they're very attentive, and are looking to improve an already great platform. I don't think you'll go wrong with them."
Start growing today
Sign up today and join 90,000+ eCommerce businesses making it big with Yotpo SMSBump