Dreamland Baby: Helping Families Sleep Better with SMS Marketing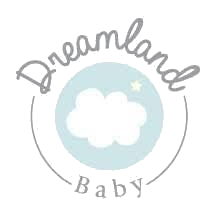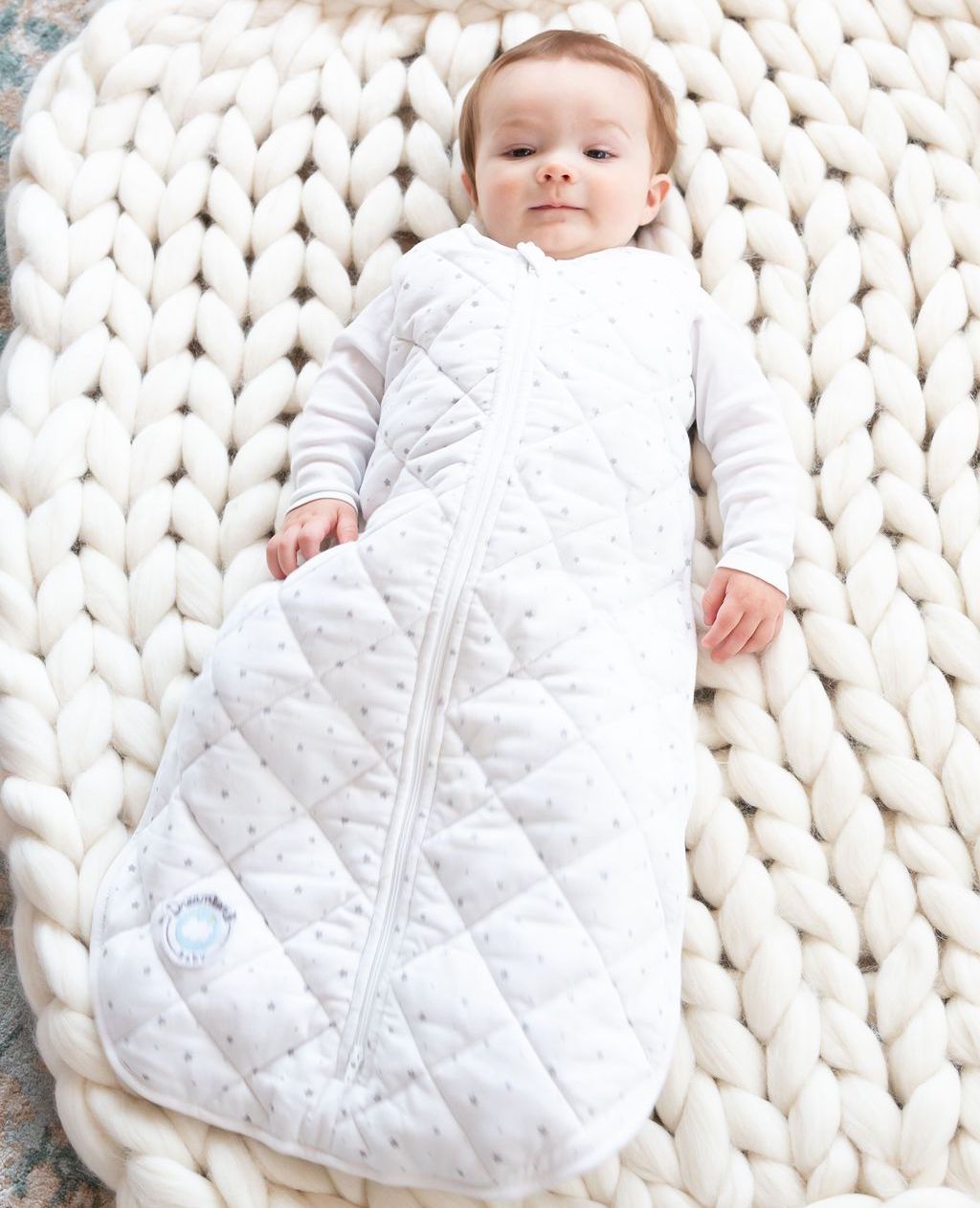 Business owner and supermom of four, Tara Williams founded Dreamland Baby as a smart solution to a challenge every new parent and their baby face: getting a restful sleep. As with many genius inventions, difficult situations lead to genius breakthroughs. Tara's son Luke was approaching six months, and was waking up every hour and a half. After a quick call to her mother-in-law to sew him a lightly weighted blanket, everything changed. On the first night, baby Luke slept for 12 hours straight!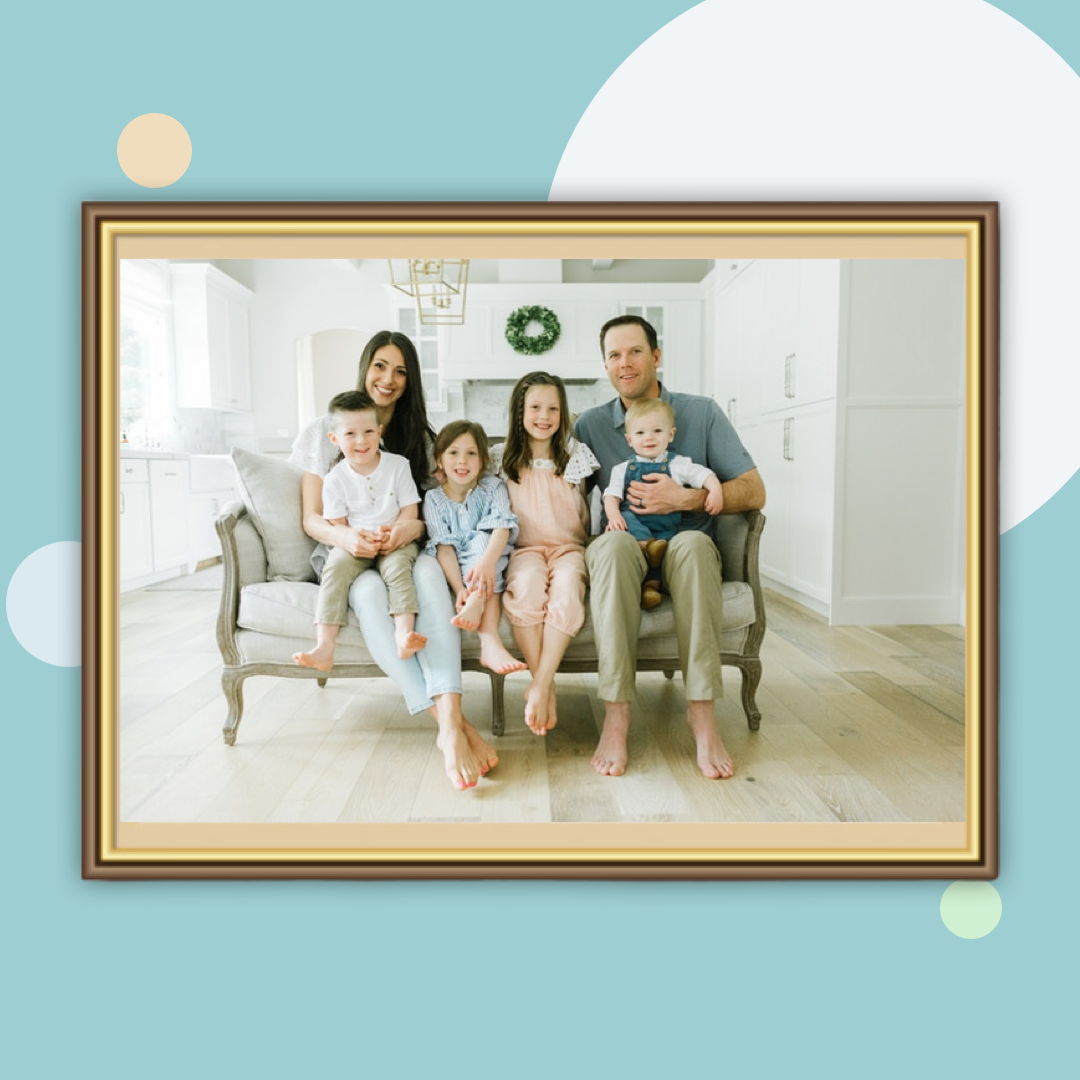 The prototype instantly started bringing in requests from other families. Following a successful Kickstarter campaign, raising $24,541 in just 72 hours, Dreamland Baby's weighted blanket began its journey of becoming a household staple for new families around the world.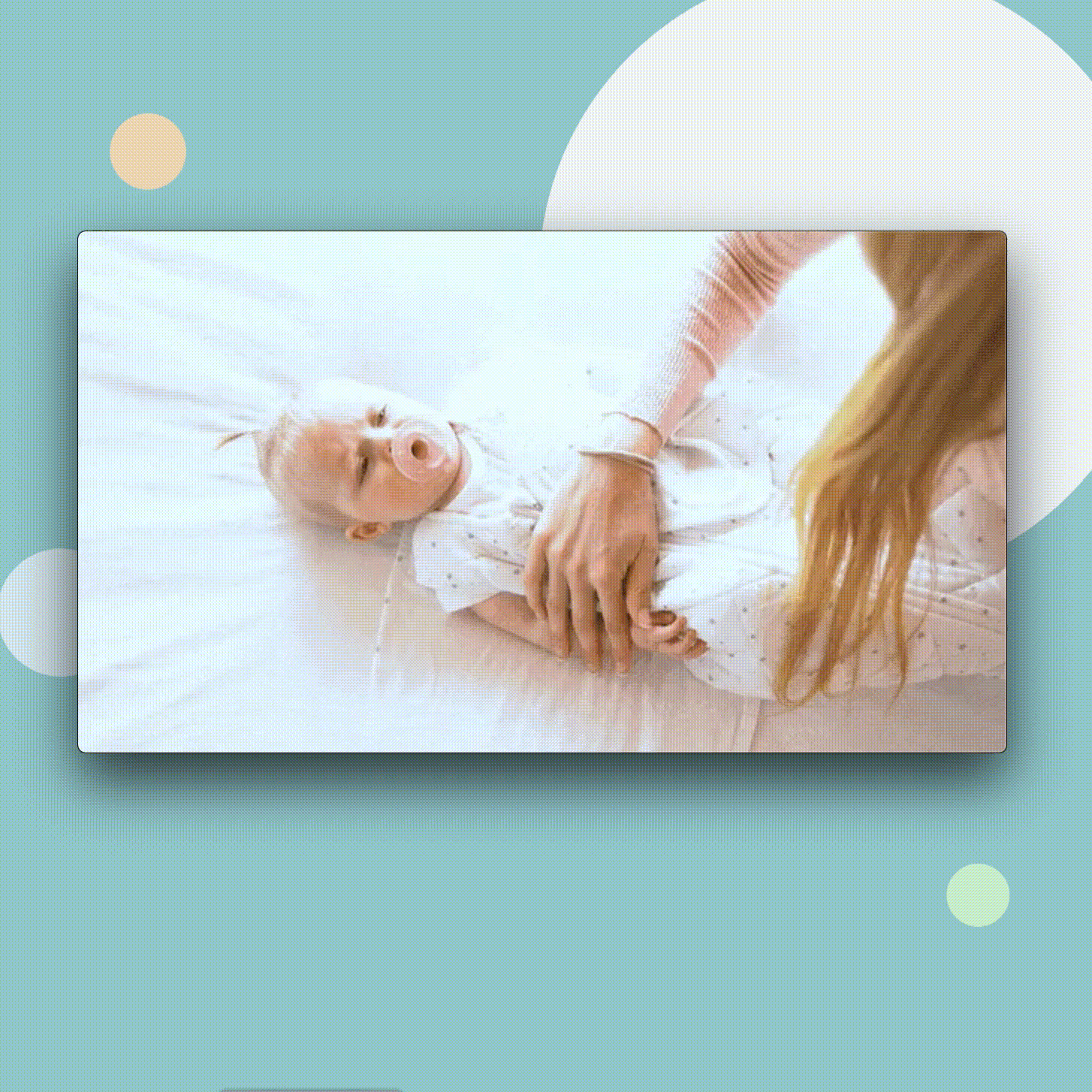 Discovering SMSBump

When Tara was initially looking for a marketing strategy, her first thought was reaching out to influencers, and using paid media, Facebook and Instagram ads. This approach proved to be successful to get users to the site, but many weren't making it to checkout. Tara comments:

"There is some education surrounding our product. It's not a low-cost item where you think, oh it's a $10 pacifier I'll just throw it in the cart. Parents really want to think about it, research it, and they need several touch points before making the purchase."
Even though site traffic remained stable and there was significant customer engagement, abandoned cart rates were high at 10%. Dreamland Baby was searching for a way to recover lost sales and lead customers straight to checkout. After a friend recommended SMSBump to Tara, mentioning the huge ROI achieved and the number of sales made after sending out a single SMS, she got on board and installed the app. Upon launching the first text marketing campaign, Dreamland Baby's ROI reached 2000%, far above the results of any other marketing activity. Their first month's sales increased by 300%.
Tara explains the success is due to customers seeing the product from several different channels and feeling secure in their purchase. First, they might've received a recommendation from an Instagram influencer, then they see an ad, have a look around the site, and finally they receive a text message. The last step is critical as it's an immediate call to action, which encourages customers to complete their purchase. Tara shares the personal approach she takes when launching a text marketing campaign:

"It's primarily women that are making this purchase, so I send out the text in a really authentic voice — the way I would text my friend when recommending a product or reminding them to get a product. I'll always include an emoji and a lot of times a picture, so they can really be reminded of that really cute baby I was thinking about, and then they can imagine their baby wearing the sleep sack. Or I'll send a picture of a mom and baby and they think: that could be me with my baby sleeping in my arms… but right now my baby's awake crying. I want that too!"
94% of Dreamland Baby's customer base is engaged on mobile. According to Tara, parents are able to view a product promo on their email app, but the experience is more convoluted. It involves taking the extra step to go into the inbox and funnel through junk mail, compared to instantly opening a personalized text message including a discount code link.

Setting Up Holiday Campaigns

Dreamland Baby's strategy to effective text marketing campaigns that convert is rewarding its VIP club subscribers with special attention and exclusive deals. After all, they've given out one of their most personal bits of information: their phone number, so the decision must be worth it in the end.
During Black Friday, Tara launched a campaign offering 25% off sitewide to SMS and email subscribers. A separate coupon code of 20% off was advertised to regular customers. The result was a significant subscriber growth, due to a surge of customers wanting the extra 5% off of their order. Even though, not every single customer that subscribed made a purchase, Tara got a hold of their phone numbers so she could retarget them during Christmas.
Dreamland Baby is a newer company, which means that especially during the holidays, inventory sells out very quickly. The company recently sold out of their 12-18 month size weighted blanket in just two days! Tara anticipates that the next batch of blankets will sell out at the same rate. She says:
"Our VIP club members have the opportunity to know first and buy first. There's different advantages to being a part of the club, like getting a great deal before a size sells out. So we're going to do something with that around the holidays."

Giving Greater Product Insight

Apart from offering a valuable and high-quality product to new families, Dreamland Baby gives back to parents by creating a platform to educate and share expert advice on a baby's healthy sleep pattern formation and general good health. Their dedicated blog section includes articles giving guidance on how to travel with a baby, determining nighttime feeding schedules and other important skills that need to be learned.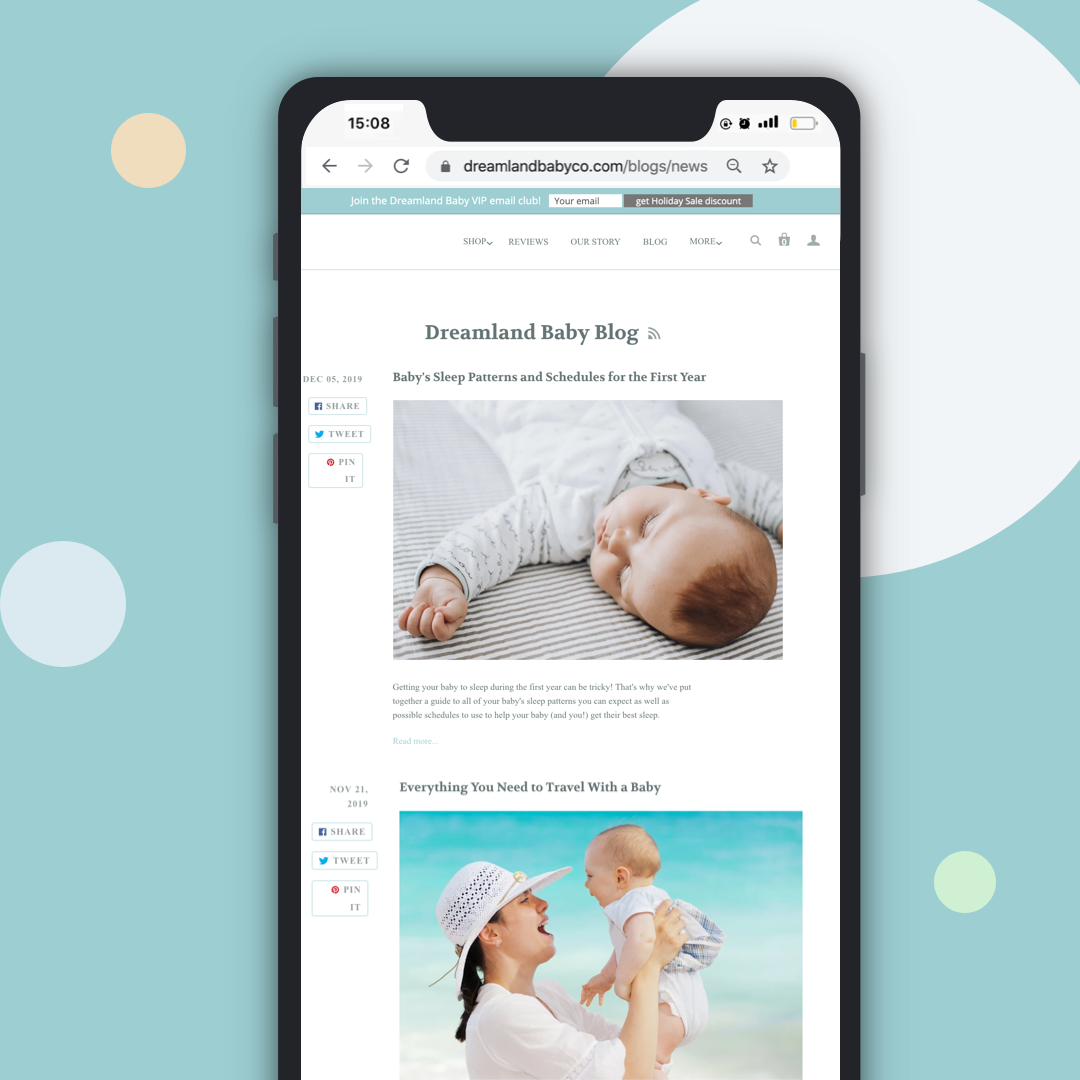 Dreamland Baby regularly features certified sleep consultants on its Instagram channel that answer any mom's burning questions, finally putting her at ease and giving her greater context into why the weighted blanket is the right choice.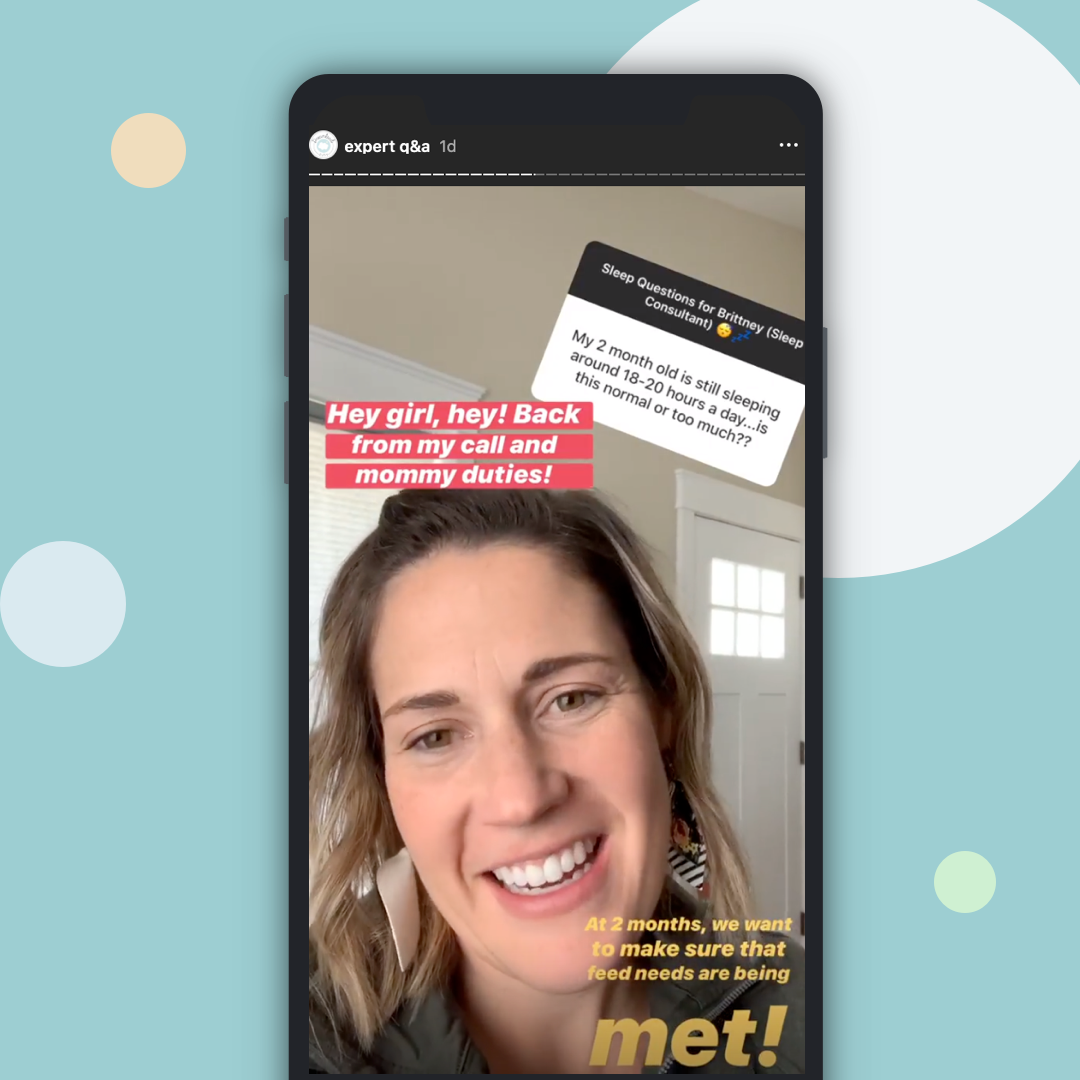 "I have four children now, but when I think about when I was a first-time mom, I had no idea what a normal sleep cycle was for a 3-month old or a 6-week old or a 12-month old. What is a 4-month sleep progression? I wanted to create one place where parents are able to come and buy a product that will help their baby sleep and also get free information that expands their knowledge."


Communicating with Customers

Dreamland Baby's mostly uses Instagram direct message and email to communicate with customers. Tara thinks that SMSBump Chat will be their next jump up, as customers can simply text their question and receive an answer immediately.
A customer might receive a promotional text with a great deal but be unsure which size blanket will fit best. Their baby might be 3 months old but wearing 6 month old clothes, and to be able to offer that customer guidance straight away while they are thinking about buying, would be a huge benefit.

Setting Up Growth Tools

Dreamland Baby uses SMSBump's pop ups on their homepage and the shareable subscribe link on social media to grow their subscribers. One of their pop ups displays immediately on page load, and it's a really cute image of a baby with a color theme that matches the branding of the site.
The other pop up is on the bottom of the homepage. Tara shares that she set up that pop up accidentally by pasting in the code in the footer when trying to create a separate page. In the end, she left it there as she figured it would be an additional opportunity for someone scrolling all the way down, to sign up for SMS marketing.
The third growth tool Dreamland Baby uses, the shareable subscribe link, proved to be very effective on Black Friday. Tara placed the link on Dreamland Baby's Instagram profile announcing their biggest giveaway: one weighted blanket of every size. The way a customer could enter the giveaway was by subscribing to their text marketing service. The shareable link gathered 300 new subscribers. Since then, during callout promotions, Tara shares the link on Instagram, Facebook and all other social media letting customers know it's a really quick and easy way to subscribe.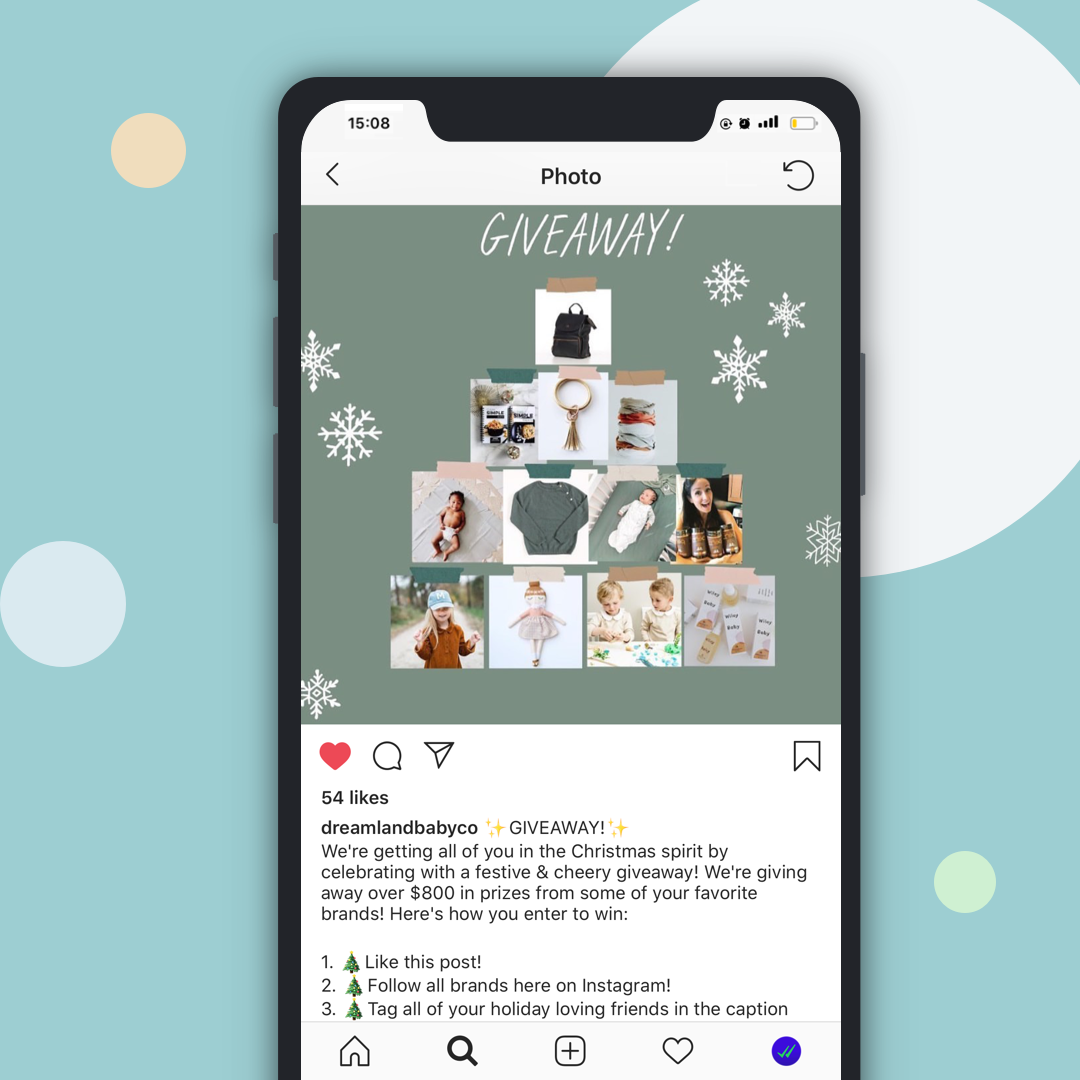 "What I love about SMSBump is how easy everything is to set up. You don't have to be a graphic designer, you just pop in a picture and write the copy. You can change the fonts to really make it personalized to your brand. Other apps I've used don't let you customize the style, so it looks a bit off. With SMSBump, you can experiment until you've got the perfect popup."
Tara is looking forward to try out the SMS keyword tool with Instagram. Expecting mothers love to share their due dates because they're excited. By posting a story asking: "Who's expecting, and when's your due date? Text DUEDATE to 81787" she would be able to collect the baby's age and could send them appropriate updates on new blog posts like the 4 month sleep progression.

An Easy and Intuitive Experience

Upon installing the app, Tara began setting up campaigns and growth tools straight away. She believes that if Dreamland Baby can achieve such amazing results with the app, any other business can as well. For Tara, the appeal was copy and pasting readymade code, and instantly having a popup appear on any page. She also appreciates the fact that whenever she runs into unfamiliar territory, SMSBump is ready to help 24/7.

"I started this business, and I'm doing everything: shipping and marketing, I'm creating the product, working with manufacturing, and I'm starting to hire other people and offload those tasks and I would love to sit down and really dig into SMSBump. I think there's so much more I'm not capturing. I think the app has even greater potential for my business than what I'm currently doing."

The Future of Marketing

Tara shares that although a majority of marketers think paid media is the golden egg of marketing, and that email is not dead, text marketing is the silver bullet that will lead the way in the future. Customers are going to become accustomed to and wanting to receive information through text messages from their favorite brands.

"Instagram is thinking of removing the likes feature, and we don't know, at some point Instagram could go away, and for all the work I put in and all the followers I have — I don't own those followers, Mark Zuckerberg does. But I do own my email and text message list and no one can take that away. So I think that's super critical to keep in mind. I think that we're going to be investing more in email and text marketing campaigns going forward."

When asked about the impact SMSBump has had on Dreamland Baby, Tara shares that the app has brought the greatest results to her business when compared to other marketing activities.

"SMSBump is magic. When I look at my other marketing activities and the amount of dollars I put in and the output I get, nothing even comes close. The app is well worth your money."
Start growing today
Sign up today and join 90,000+ eCommerce businesses making it big with Yotpo SMSBump