Your ultimate guide to text marketing campaigns that sell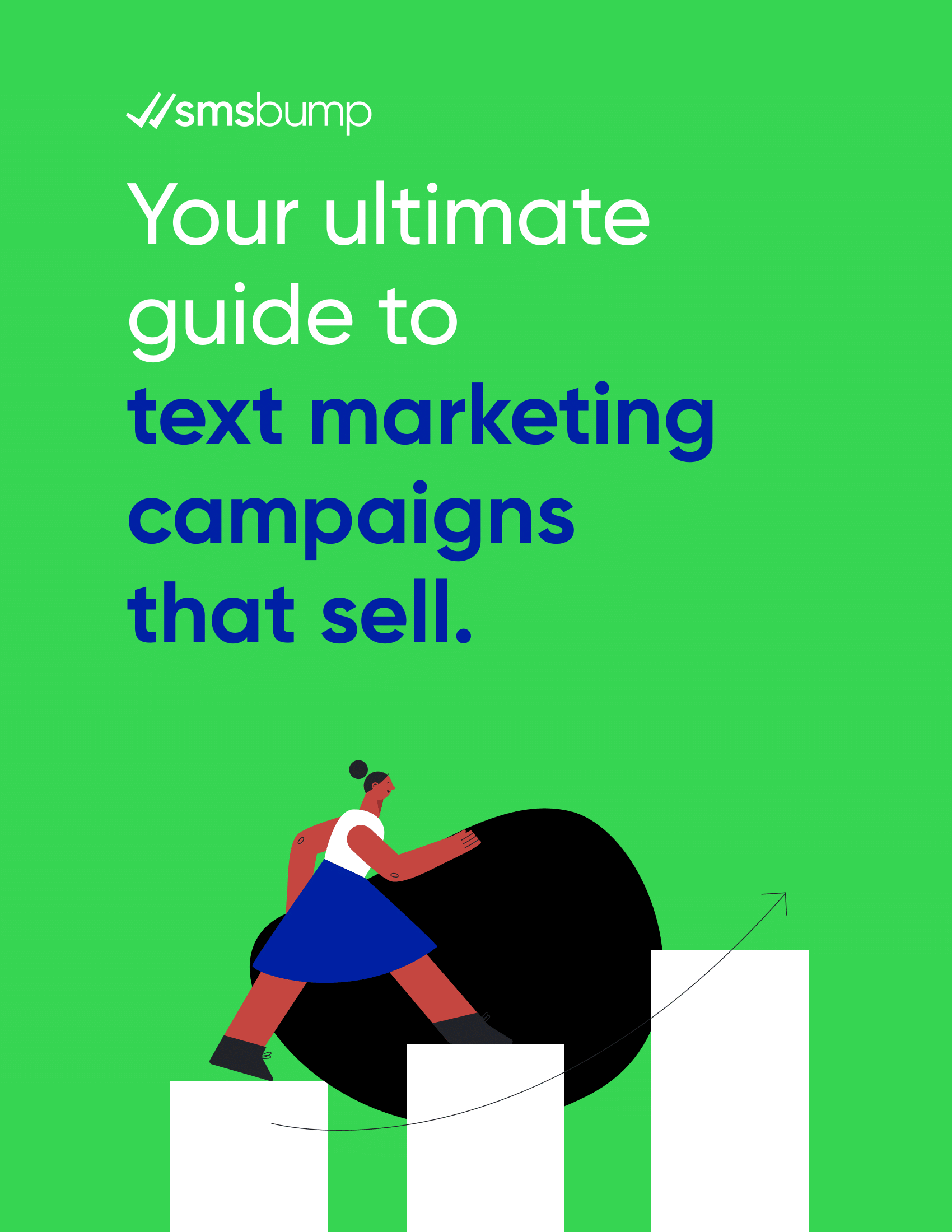 SMS marketing campaigns that convert
It's important to be aware of different campaign types so you can best leverage the power of SMS marketing. Read this eBook to learn how to craft and launch 5 strong SMS campaigns that will boost your sales funnel conversion rate.
Discover smart ways to use effective language, choose the right target audience, and combine specific segmentation filters.
We decided to send marketing text messages to around 12,000 customers who signed up for SMS marketing. The ROI was off the charts, beyond anything we've seen with email, reaching 8000%. Since then, it has been consistently above 1000%.