Everything you need to know about
SMS Flows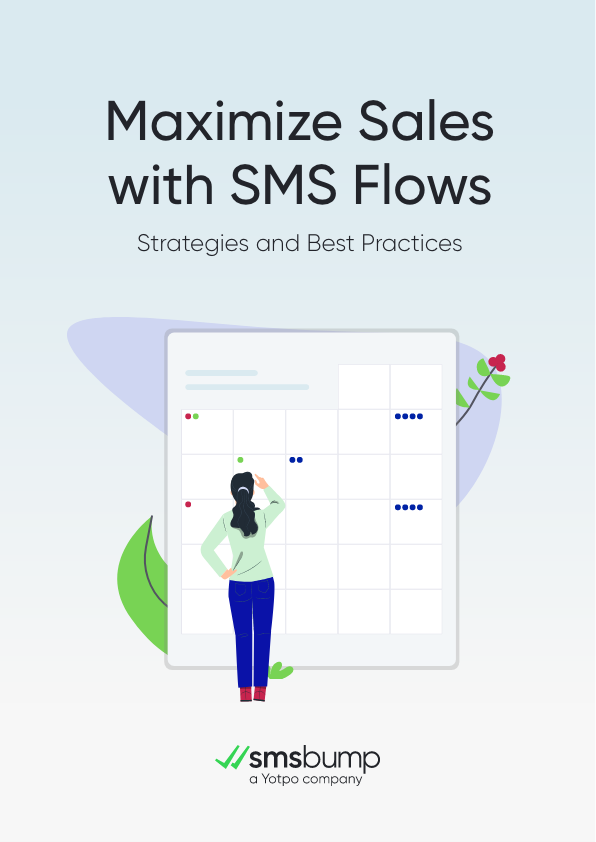 What are SMS Flows and why are they beneficial for your eCommerce business?
In a nutshell, they are fully automated, customizable and highly personalized text messages that provide for better customer experiences. But they are so much more.
This guide will give you key strategies and best practices to maximize engagement and sales for your eCommerce store with SMS Flows. Learn how to leverage them to bring your SMS marketing to a whole new level!
SMS Flows allow you to build out more complex and highly targeted campaigns. This year to date, our flows are sitting at a 35x ROI. The results have been phenomenal!
Bishoi Khella, co-founder of TruWood