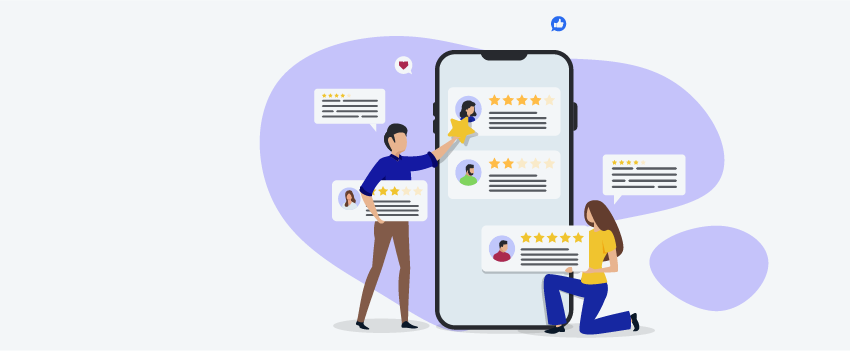 Why eCommerce Brands Need Customer Reviews
Online reviews have replaced the age-old word of mouth. People used to rely on their friends or family for recommendations, which were, of course, limited to their experiences. But today, with eCommerce becoming stronger every day, those recommendations just aren't enough anymore.
Today, if your friends never interacted with a certain brand, that's alright - there are plenty of people who have, and they left their reviews for you to consider.
A recent study shows that 98% of online shoppers say that authentic customer reviews are the most important factor they take into account when deciding to purchase an item.
In fact, having just ten reviews on a single product can increase conversion rates by up to 53%!
But what is it about reviews that makes them such a key factor in the buyers' journey?
Reviews Build Trust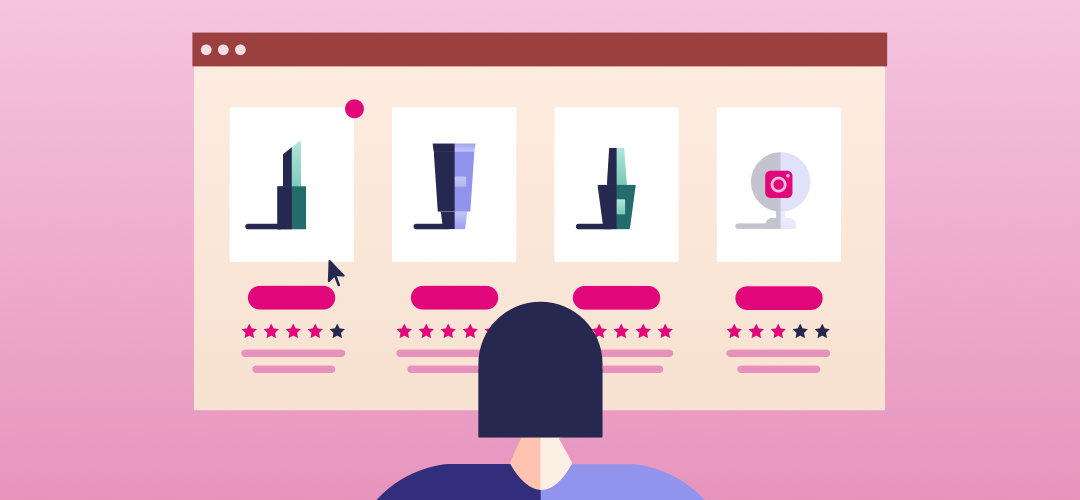 Brand Trust
Shopping online can be confusing. When searching for a product, shoppers get an overwhelming amount of ads with clever marketing intentions. But shoppers are always more likely to take the word of other customers over a brand's ad, and reviews allow that. Reviews are honest testimonials about your products and your brand from people who have tried it.
Showcasing real people discussing your products will instill a sense of trust in new and returning customers.
Product and Brand Credibility
There are countless products on offer for online shoppers. Endless brands, variations, price points, you name it - but no way of verifying the quality of the products and the credibility of your brand. In come the reviews. Reviews touch on everything customers care about in order to make a purchase decision.
By providing shoppers with the authentic social proof they need, you are establishing your brand as a credible business that people trust, use, and enjoy.
Reviews Boost Sales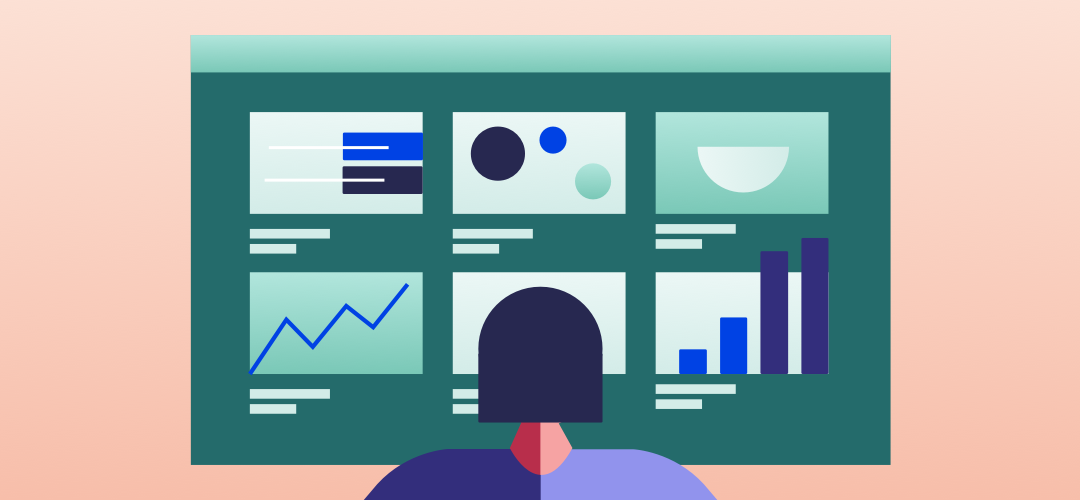 At the end of the day, reviews give customers important information that is critical to their ultimate purchase decision. Customers want to see what other customers think before they decide to purchase a product. Reviews help customers determine if the product you're offering is what they really want and if it meets all their needs.
The social proof provided by reviews is a crucial part of boosting sales. Going back to our very first point - the more trust you build, the more likely it is that customers will choose your brand over others.
In fact, Having 100 reviews on any given product can increase conversion rates by up to 2x!
Reviews Increase Engagement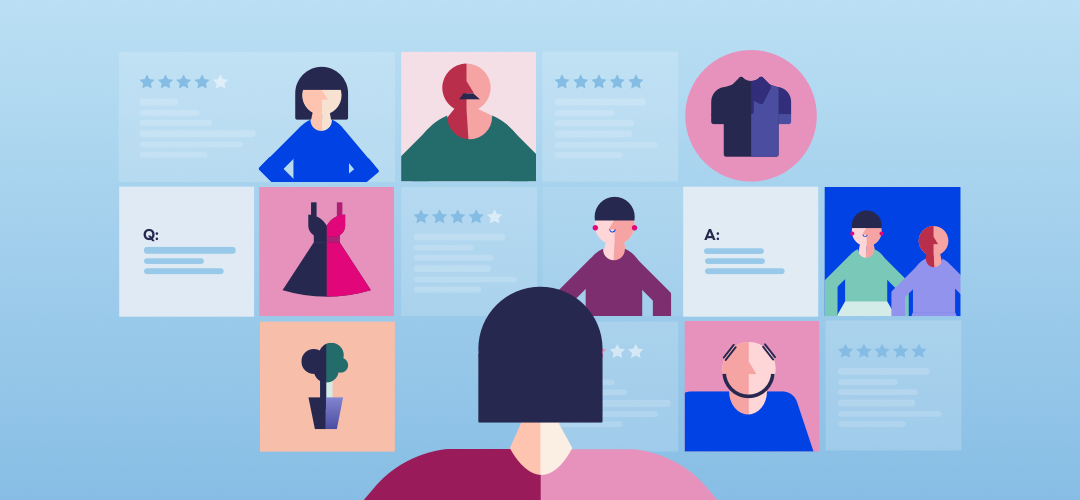 Customer Interaction
The customers behind the reviews create a type of micro-social community where they talk and interact with each other. Oftentimes you'll find customers asking questions and getting their answers from other reviewers.
In today's world, having a strong online community is key to your brand's success. Customers enjoy the feeling of being a part of something and the more they engage with each other and your brand - the more visibility you get and the stronger the bond between your brand and your customers becomes.
Brand Interaction
Nowadays, it's more than simply leaving a review and interacting with other customers, brands are expected to take part in this interaction. Customers expect brands to answer their reviews and their questions - and you should.
Reviews are an excellent point of contact with customers that can benefit both sides of the computer screen. Customers feel seen and heard when they get answers from the brand, and brands can get an honest opinion about their products - what works, what doesn't work, where they need to improve.
Reviews Improve Ranking and SEO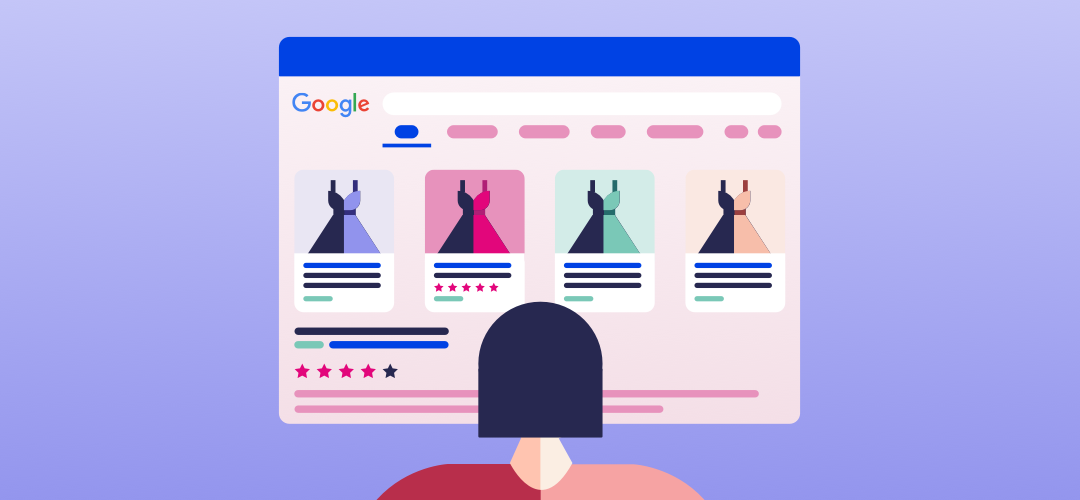 Ranking high in Google search is one of the main goals of every eCommerce brand. Creating an optimized SEO strategy can be a time-consuming project. Luckily, customer reviews can help.

Reviews are SEO gold. They are crawlable by Google (and any other search engine), which means that the information they provide can help your product and your brand overall, rank better and appear in more high-purchase intent searches.
By having a steady stream of new reviews as a source of keywords, your brand is more likely to appear in keyword-related searches and customers are more likely to see your reviews, driving them to your site.
A Word About Negative Reviews
Publishing good reviews is a no brainer. But what to do with your bad reviews? Publish them as well. Bad reviews are just as important to building brand trust and credibility as good reviews. 53% of customers actually look for bad reviews on products they're interested in. Bad reviews make good reviews look more trustworthy - but they make your brand even more so.
By displaying your bad reviews next to your positive reviews you're showing potential customers that you are not hiding your flaws and are working on fixing them and that you are aware of what your community needs from you.
Final Thoughts
There are plenty of reasons why reviews are essential for eCommerce brands, they increase brand credibility, they build a loyal following, they're free SEO - but the indisputable bottom line is that your customer reviews drive your business forward. By providing potential customers with the social proof they need (be it positive or negative) you are pushing them one step forward towards choosing your brand and buying your products.
Yotpo offers brands the most advanced solutions to make the most out of each and every review. Accelerate growth by collecting high-quality customer reviews and displaying them at key conversion points across your site to create a better buyers' journey for your customers.
Get started with Yotpo Reviews
About the Author: Michaela is the Growth Marketing Copywriter at Yotpo. Aside from writing, she's into fantasy books, comic books, video games and baking.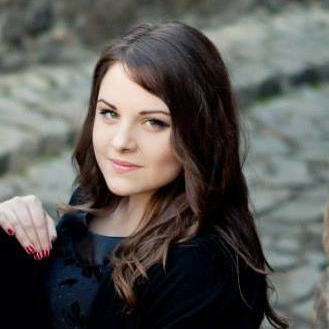 Start growing today
Sign up today and join 90,000+ eCommerce businesses making it big with Yotpo SMSBump