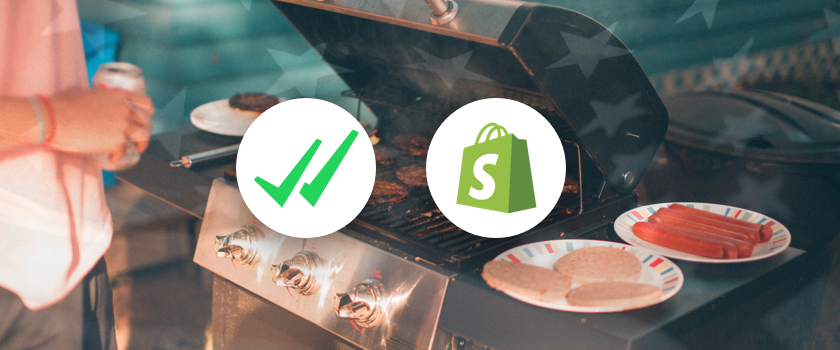 Memorial Day SMS Marketing Tips for Extra Shopify Sales
Memorial Day is a glorious opportunity for your Shopify store to shine and attract more engagement, traffic, and sales. While most people see Memorial day as a time to chill out on the beach with some friends and sizzling BBQ, Shopify merchants can get a head start on their holiday marketing strategy.
SMS is becoming a go-to choice for marketers who want to launch personalized campaigns and hot spring discounts to get the open rates that will drive more sales. This article will show you how to use SMSBump to launch your Memorial Day text message campaigns that will engage your customers and get you those extra holiday sales.

1. Make the Text Message Relevant
The Memorial Day campaign starts with the first text message notification on your customer's phone. What do you want them to see?
Fighting with other phone notifications is becoming like fighting with other subject lines in your inbox. Here are a few text message value propositions that can use to start your text message and get your recipient's attention right away:

Start your summer off with Memorial Day savings!
Celebrate Memorial Day with some hot spring deals!
Beat the Memorial Day rush and order today for free shipping!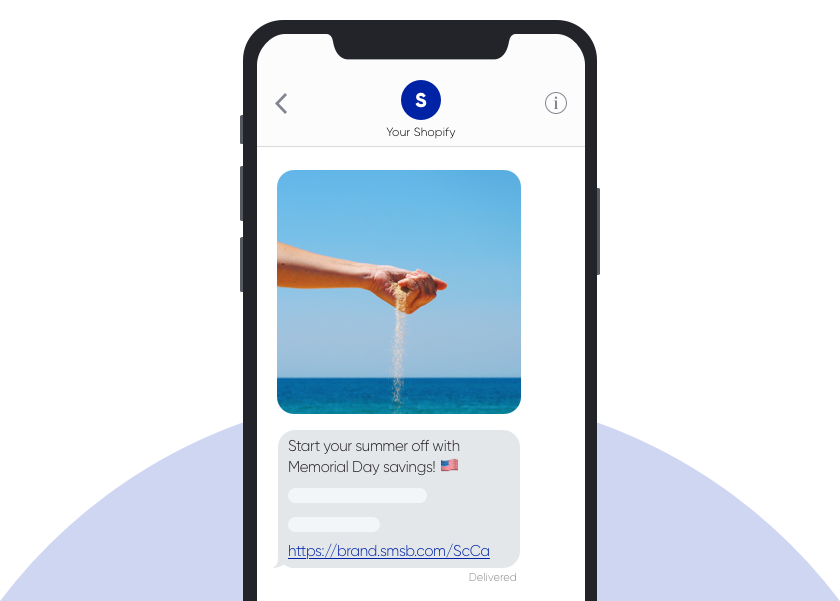 Feature to use: Sweeten up the message with some images or GIFs to really make it stand out from the other notifications on your customers' phones. Pexels and GIPHY are a good starting point but you can upload your own as well.

2. Create Holiday-Themed Promotions
You can try out different discount types in your SMS marketing campaigns and automations. Think about what you audience would like the most and put it into the link that you want to send in your text message.

Percentage Discounts: This is the most popular way to announce a deal. Memorial Day discounts can go from 20% up to 70%, it's up to you.
Dollar Amount: Fixed value discounts are also a great way to nail your customer's attention to your message. "Get $20 off your order with this link" is a great conversion starter.
Free Shipping: One of the biggest sales driver is a free shipping discount. Announce it with a text message and it's going to be an instant killer.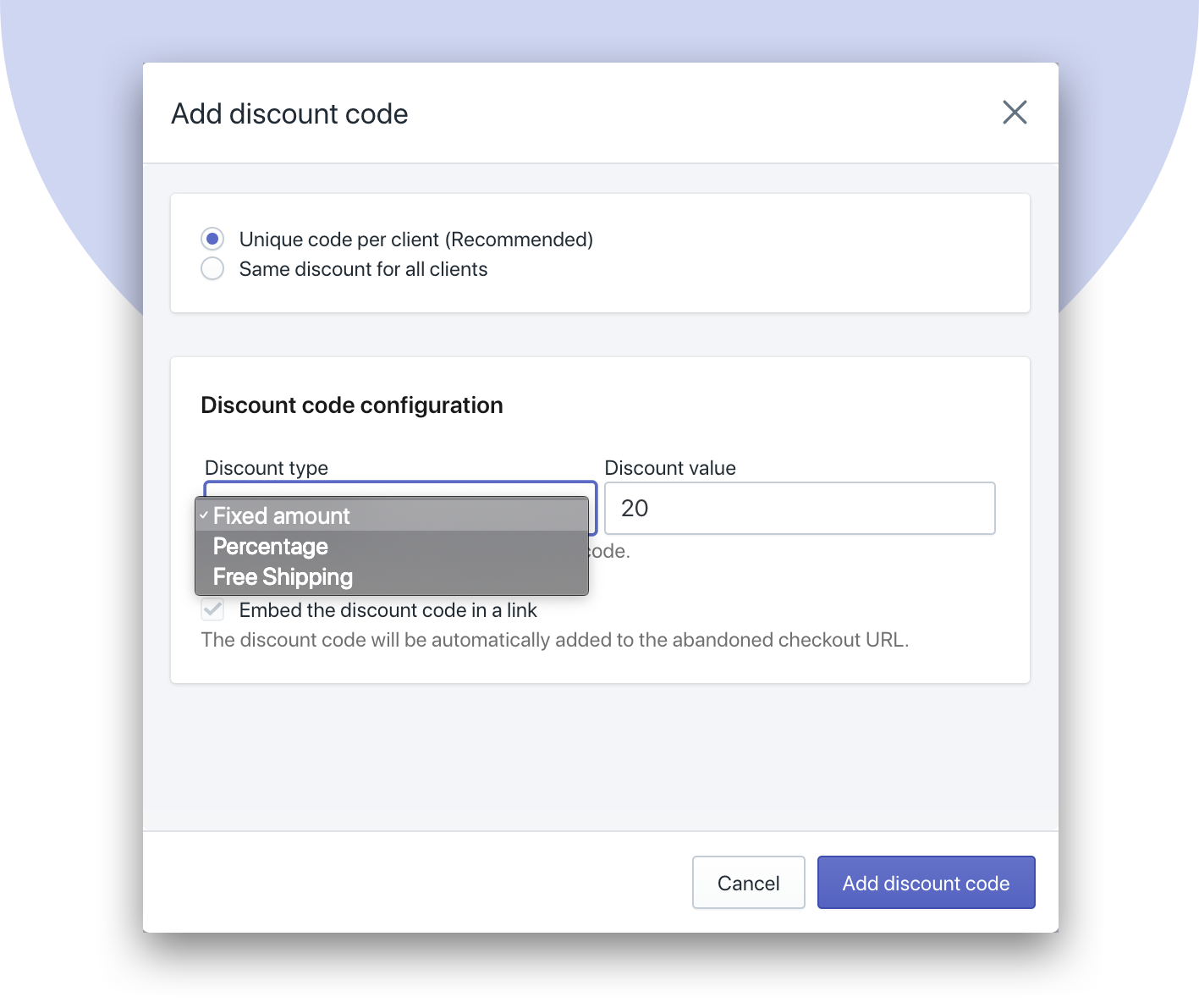 Feature to use: The personal discounts in SMSBump let you embed the promotion in the shortened link you want customers to click in your text message. This makes the checkout already discounted when recipients want to complete the order on your Shopify store.

3. Make the Discounts Tempting
Your promotions are at the heart of your SMS marketing campaigns and should be accented on.
Discounts are a big deal around holidays, so make sure your deals are the main focus of your text marketing message copy. Here are a few text message ideas you can use to shape your SMS campaign in SMSBump:

40% OFF Patriotic Memorial Day T-Shirts!
Save up to 70%! Memorial Day Sale Starts Today!
Get Free Shipping on All Memorial Day Orders!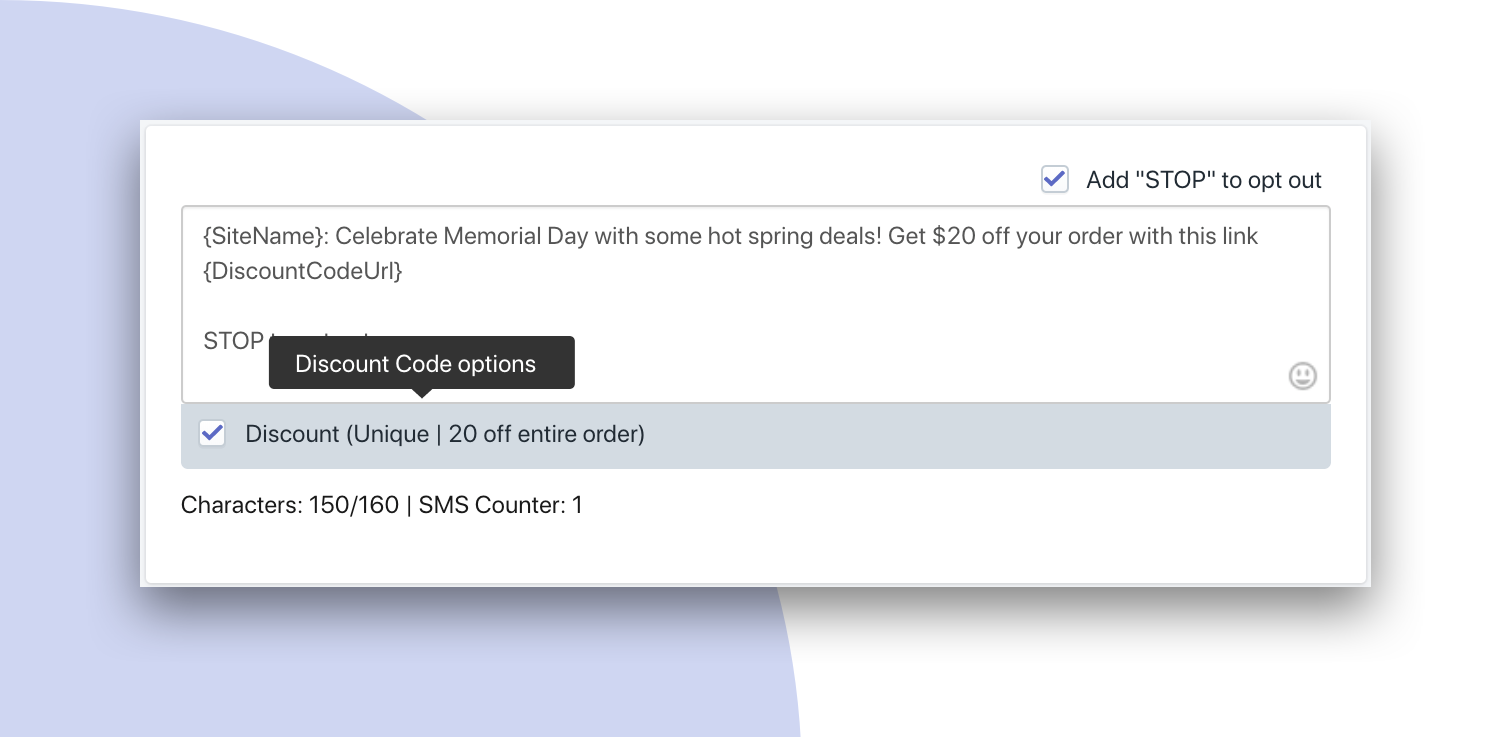 Feature to use: You can create all of those discounts in the SMSBump text message editor. Another bonus, they can be either unique discount codes for each individual customer or one of your default Shopify store discounts.

4. Make Your Aim True with Segmentation
Segments in SMSBump allow you to reach precisely the audience that is most likely to take advantage of your SMS deals. This helps you increase the number of people that will engage with your text messages.
There are a few ways you can segment your target audience for Memorial Day campaigns. For example…

Location. Segment customers based on geo-location. Your Memorial Day promotions can be relevant for customers in California, but not for residents of New York. Make sure you're aiming at the right location.
Orders. Reach customers without orders: Holiday promotions are a great way to target customers who already engaged with your brand but haven't made a purchase. Add a customer rule to target contacts with an order count equal to 0.
Spending. Target high-value customers: It's always a good idea to remarket to customers who have a healthy purchase history with your store. Use the segment rules to target customers who made orders greater than X or spent an amount greater than $X. Up to you.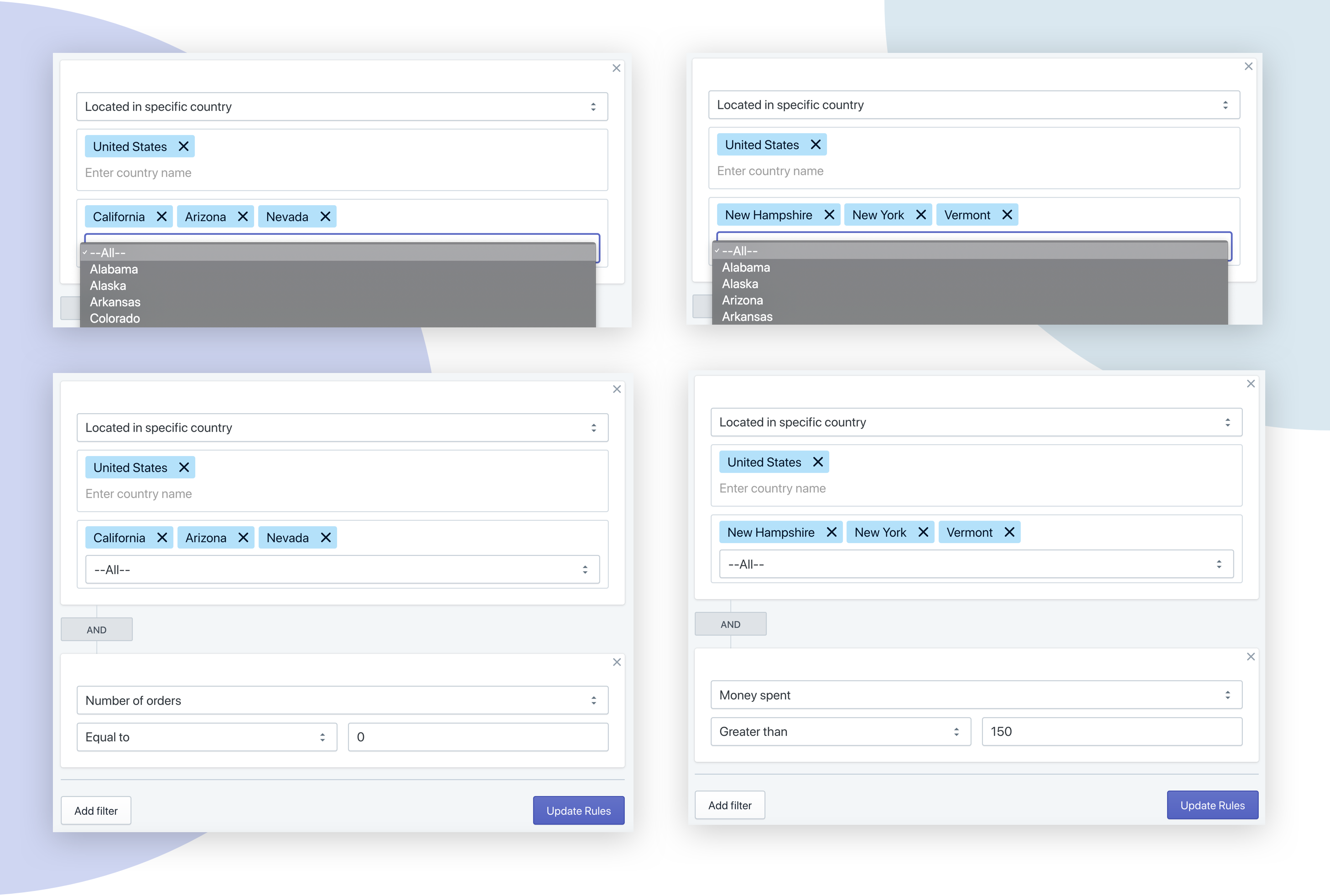 These are just a few ideas to get your segmentation game going. Check our segment tutorials to see all the different customer filters and rules you can apply to reach a wide or narrow audience.

Conclusion
The holiday is right around the corner this May 27. Use SMSBump to schedule your marketing campaigns and automations in advance so you can go and get your first sunburn for the season. Let's recap:

Make the message text relevant to Memorial Day deals

Promote with a holiday-themed offer

Make your discounts attractive and visible

Segment to reach the right audience
​
If you can nail those 4 simple steps, you're going to have a Memorial Day marketing campaign that will blow your Shopify sales off the charts. Get started now!

Start growing today
Sign up today and join 90,000+ eCommerce businesses making it big with Yotpo SMSBump