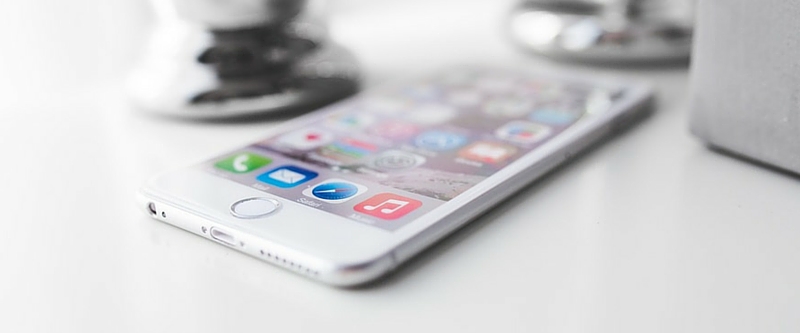 How to Install and Configure SMSBump in Bigcommerce
Getting SMSBump up and running in your Bigcommerce store is super easy. The set up will take only 5 minutes and you can plan and launch your very first text marketing campaign.
As a first step open your Dashboard and click on the Apps section.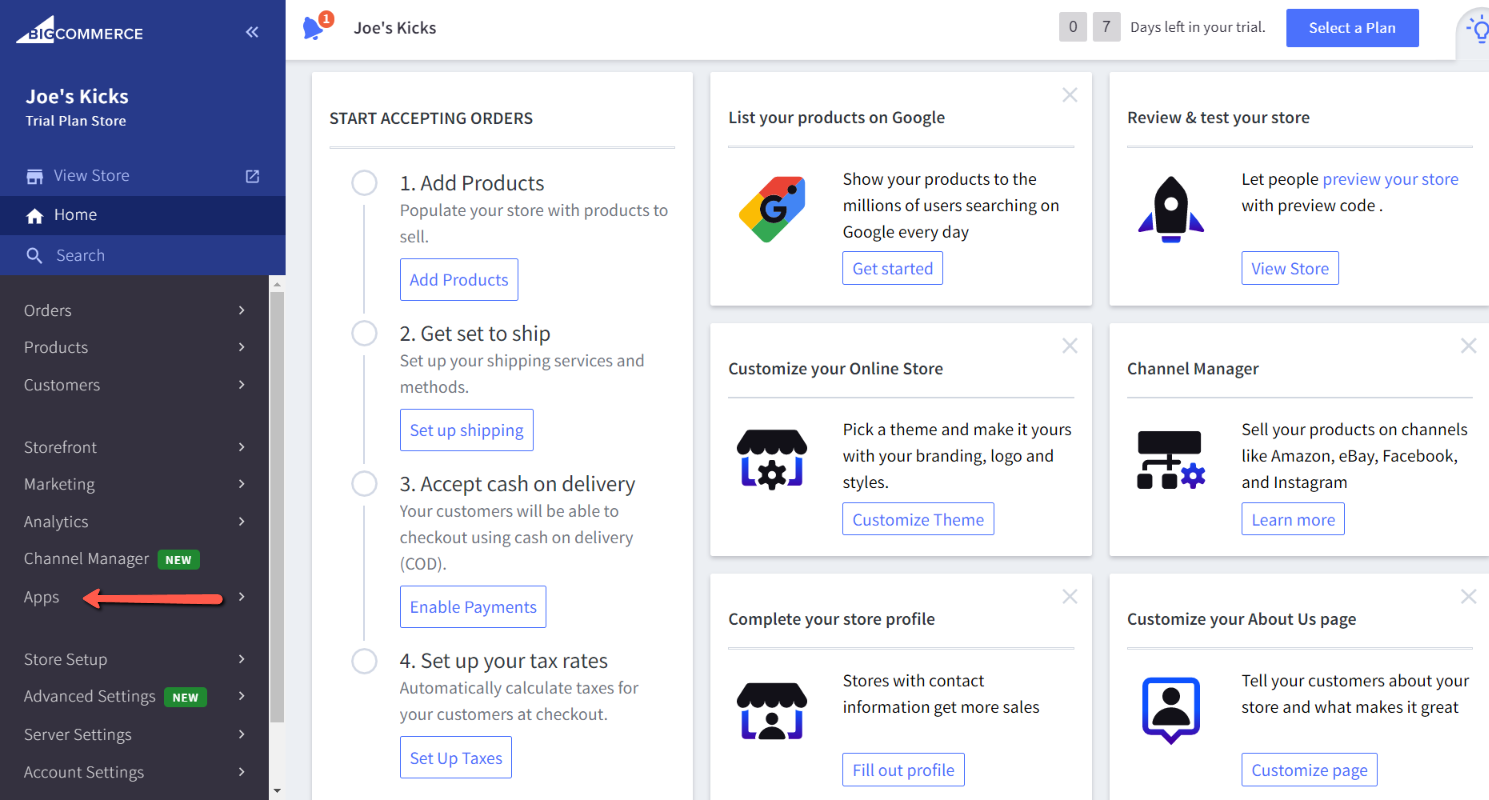 Next, click on the big blue button in the middle of the page to open the BigCommerce marketplace.

Use the Search field to find the SMSBump app.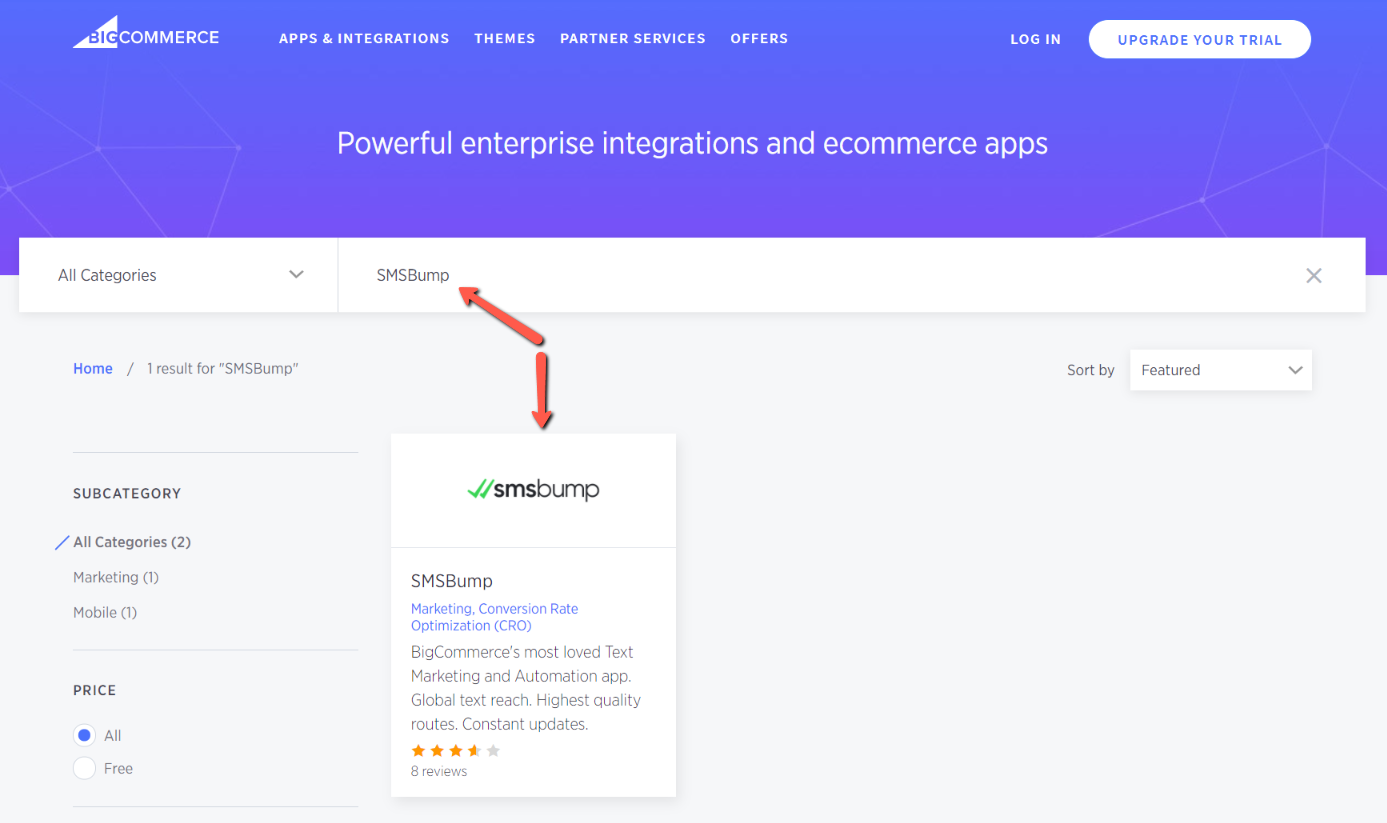 Click on the SMSBump box and then follow the Get this app button in the top right corner.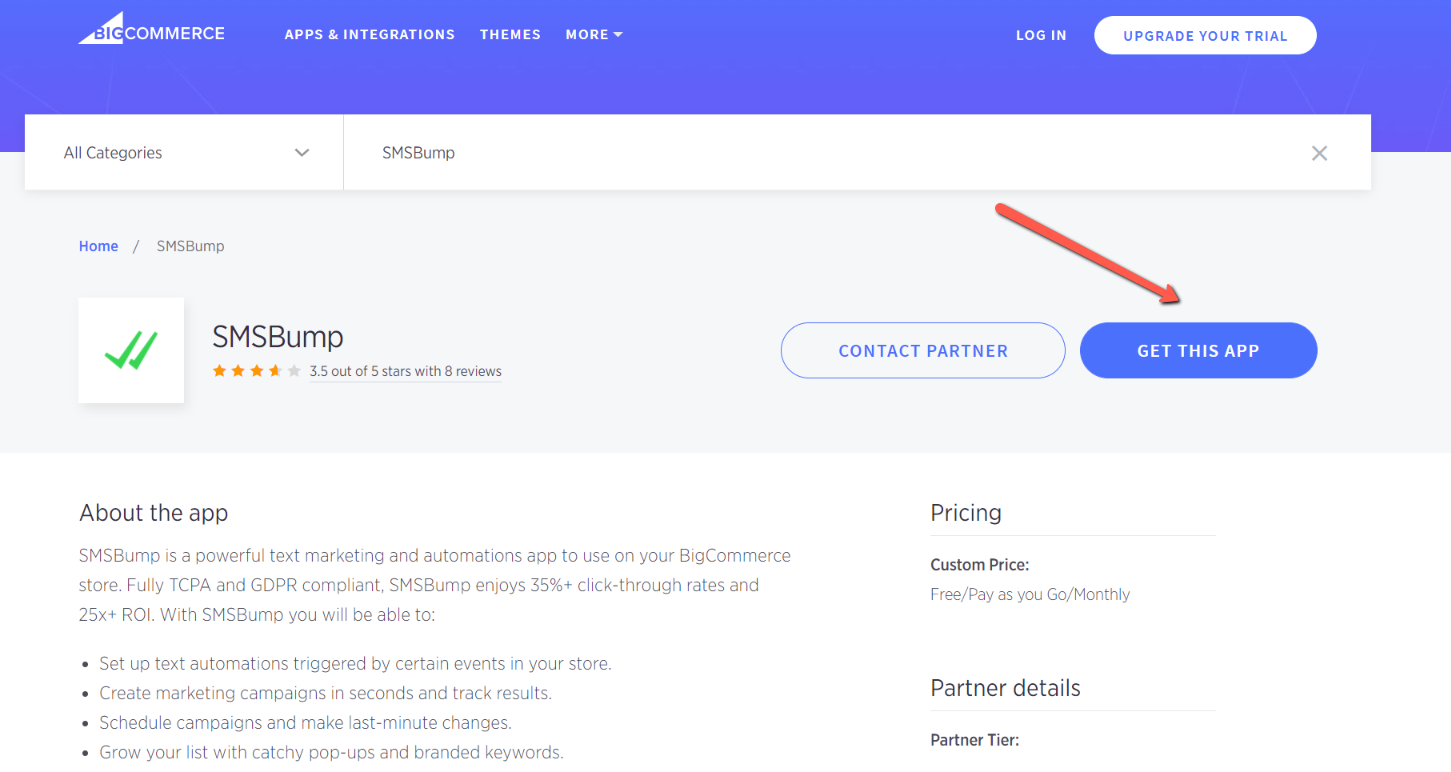 Your next action depends on whether you already have a BigCommerce store. If you do - click on the Existing BigCommerce store option on the left. If not, click on the New to BigCommerce? option on the right. If you choose the latter, your next step would be to create a BigCommerce store account before you can continue with installation.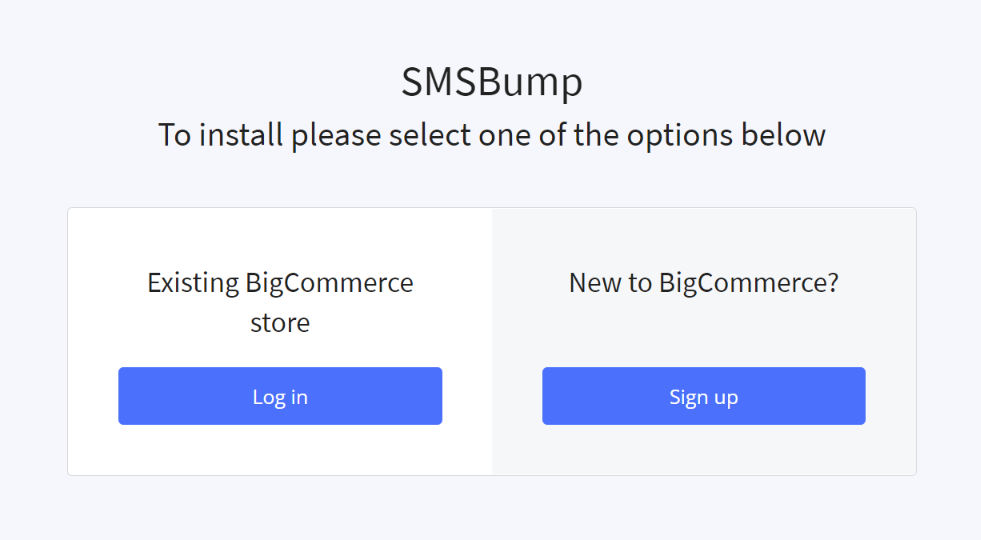 The next page shows you all the app features and details of SMSBump. Click on the Install button.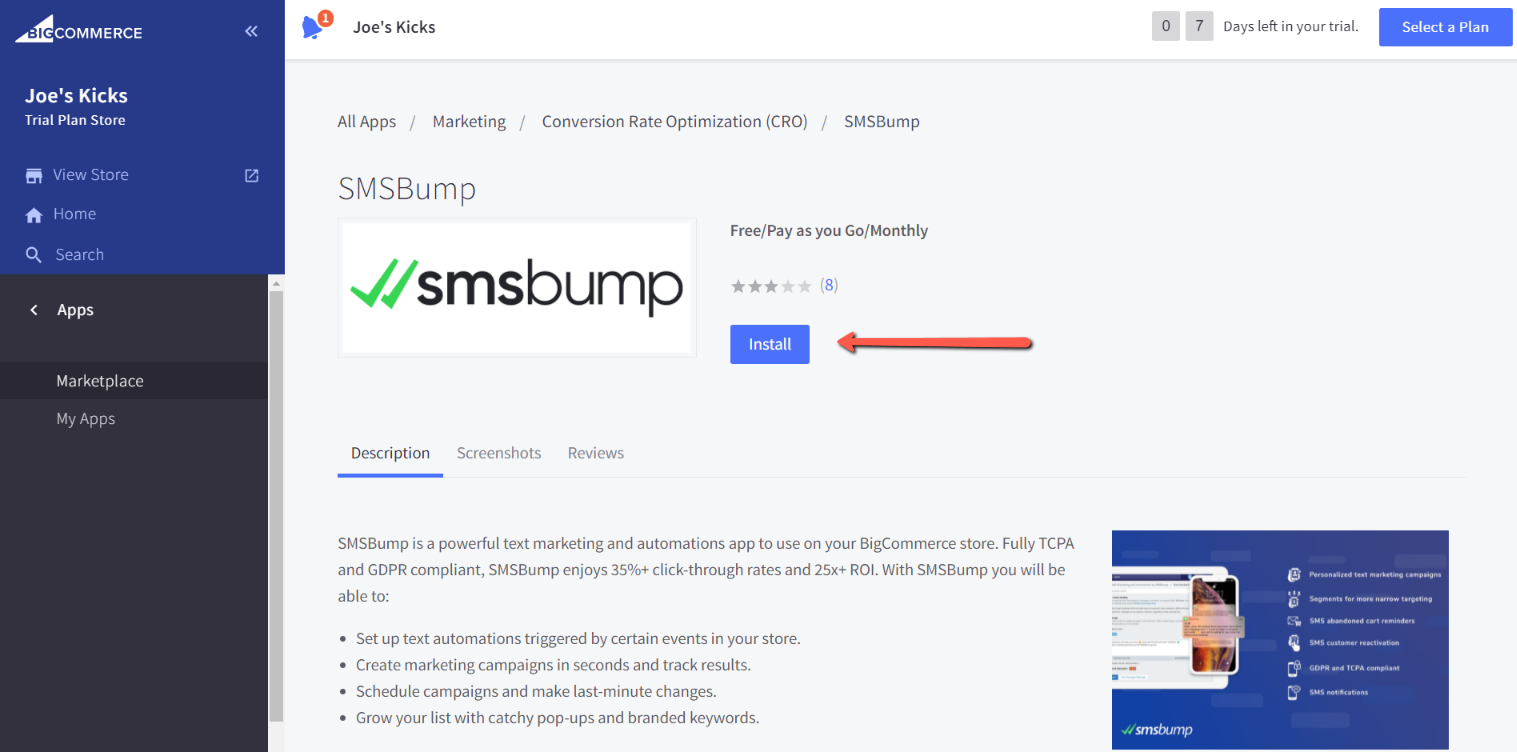 Before you continue, you need to give SMSBump access to your BigCommerce store and then click on the Confirm button.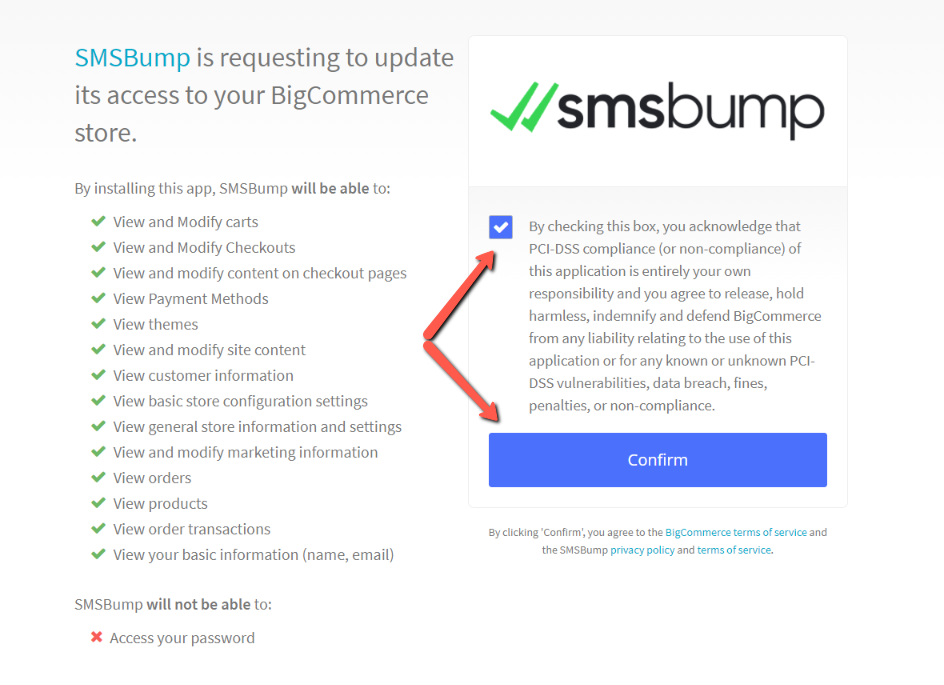 The next step is to connect your store with SMSBump by filling in your email address and phone number. Before you continue, you need to agree to the ToS and Privacy Policy.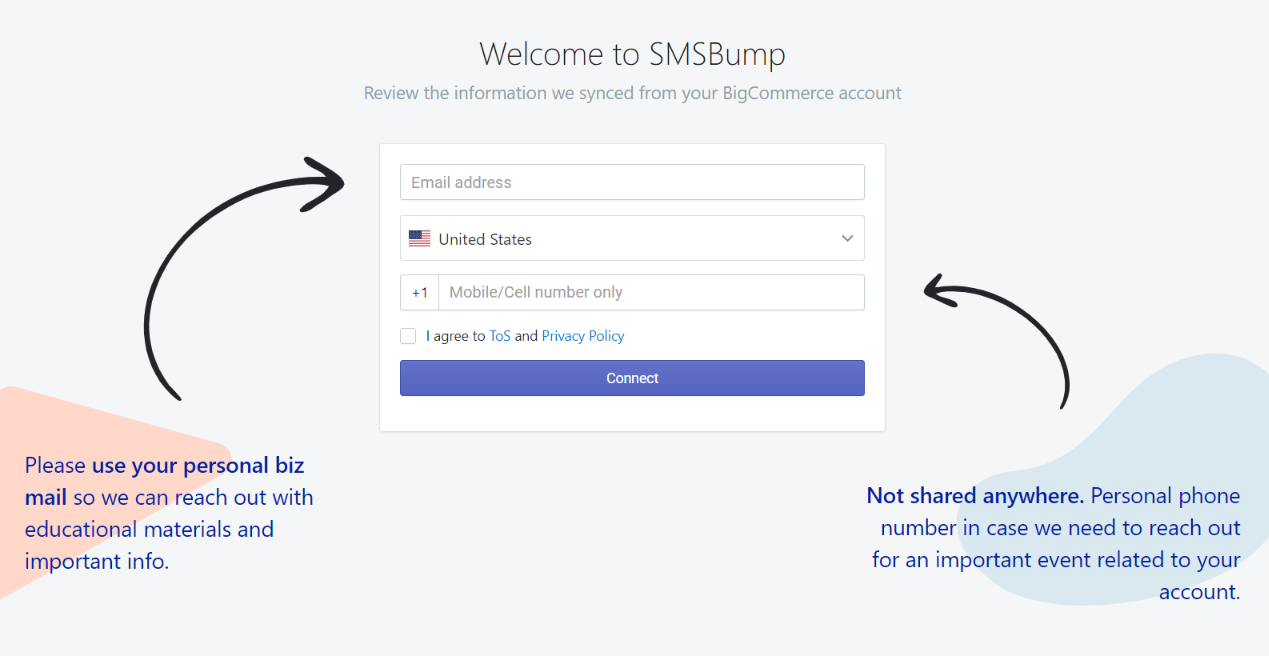 If the number and email match the ones in our database, you'll get the following success message.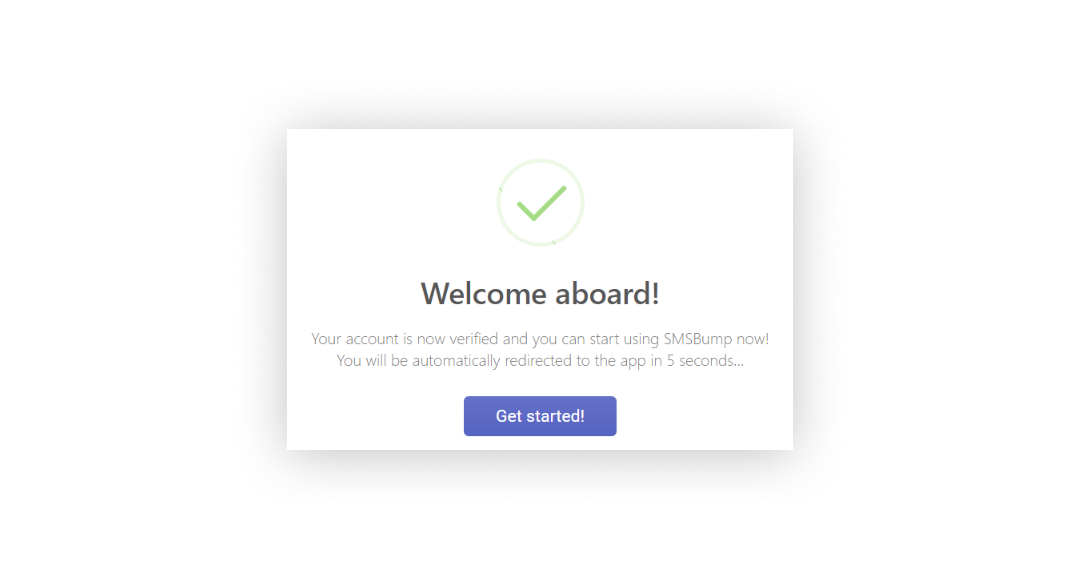 Congratulations! Your app is now installed.
You are now ready to use SMSBump in BigCommerce and launch your first text marketing campaign!
Mariya Arabadzhieva Todorova
Start growing today
Sign up today and join 90,000+ eCommerce businesses making it big with Yotpo SMSBump