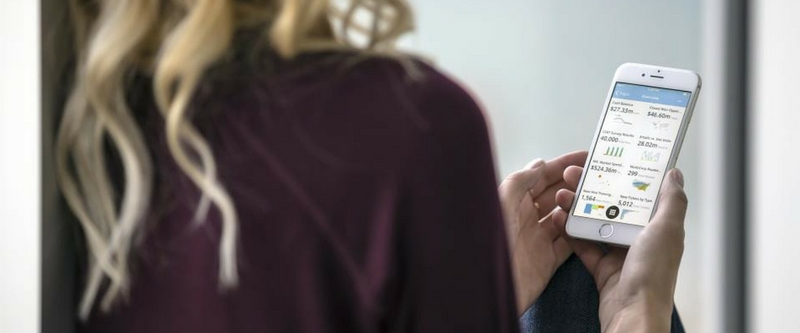 Fresh SMS Tips and Tricks Delivered to Your Mailbox
The evolution of mobile devices has made receiving and sending tons of information at the tips of our fingers effortlessly. And since everything has become so fast in terms of sharing information, it's natural to start looking for the faster method of all.
Good old SMS can definitely beat most other channels of communication in terms of speed. It's fast to write, fast to send & receive, fast to open and fast to read.
That is why we designed SMSBump, and it is our mission to spread the knowledge among entrepreneurs and E-Commerce store owners around the world that using texting can be a surprising boost in sales, revenue and overall user engagement.
With this post, we want to announce that our updates, blog posts, and tips & tricks will be delivered straight to your inbox so you can stay in touch with cool new ways to get ahead of your competition.
If you prefer not to be notified about new posts, you can unsubscribe following the link in the email below the blog post.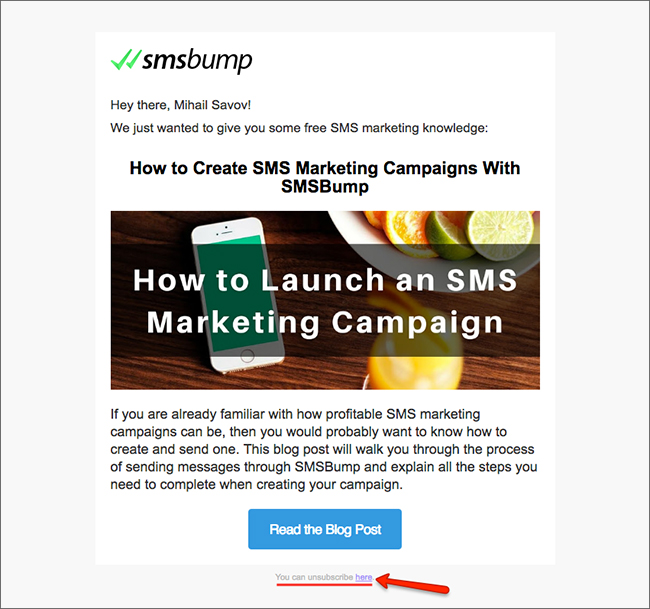 After you click the link, you will be redirected to SMSBump.com where you can confirm your choice and unsubscribe from our emails. Period.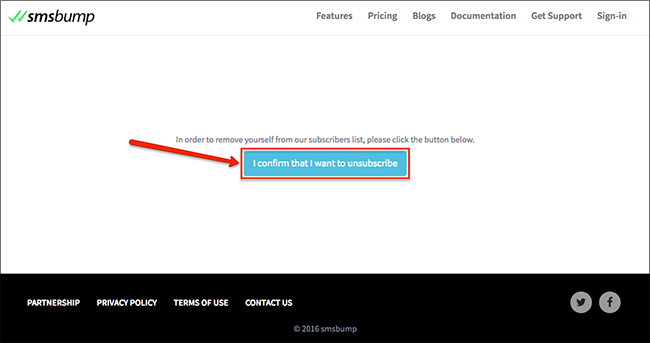 ​

That's all for now. We hope you enjoy our tips and tricks about SMS marketing, bulk texting and automating customer support using SMSBump.

Start growing today
Sign up today and join 90,000+ eCommerce businesses making it big with Yotpo SMSBump