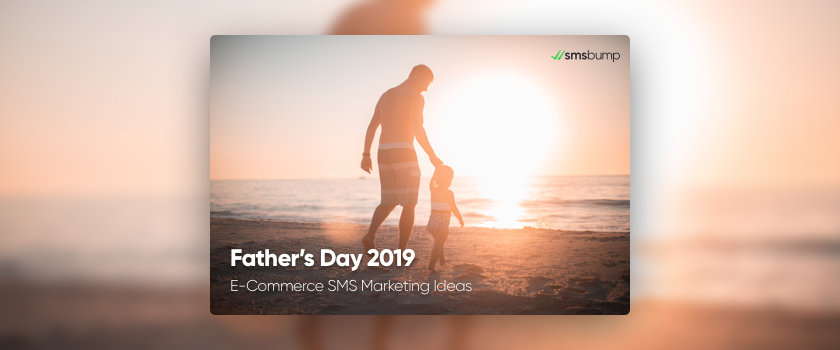 Celebrate Father's Day with SMS Marketing Ideas for Shopify
Boost your Shopify sales with some creative SMS marketing ideas for your Father's Day promotions. You can start creating your text message marketing campaigns instantly by copying our ideas below.
What's the most important thing to a dad?
This is the most important question you need to ask yourself while planning your SMS marketing campaigns this Father's Day - June 16, 2019.
While the classic dad gifts like ties, new shirts, or shaving accessories are popular for a reason, Father's Day is about more than that. It's a day when we honor fatherhood, and the influence of dads in society.
Dads have feelings too.
We got inspired and drew up a list of one-liner openers for your SMS marketing campaigns for this Father's Day that dig deep into the psychology of your customers.
These examples are a great way to spark emotion in your recipients so they take action to prepare gifts for the fathers in their lives.

16 Father's Day text message starters for E-Commerce:

1. Treat dad to the ultimate Father's Day experience!

2. The perfect Father's Day gift doesn't exist until…

3. Don't forget Father's Day, your dad doesn't deserve it!

4. An excellent gift for the best dad in the world.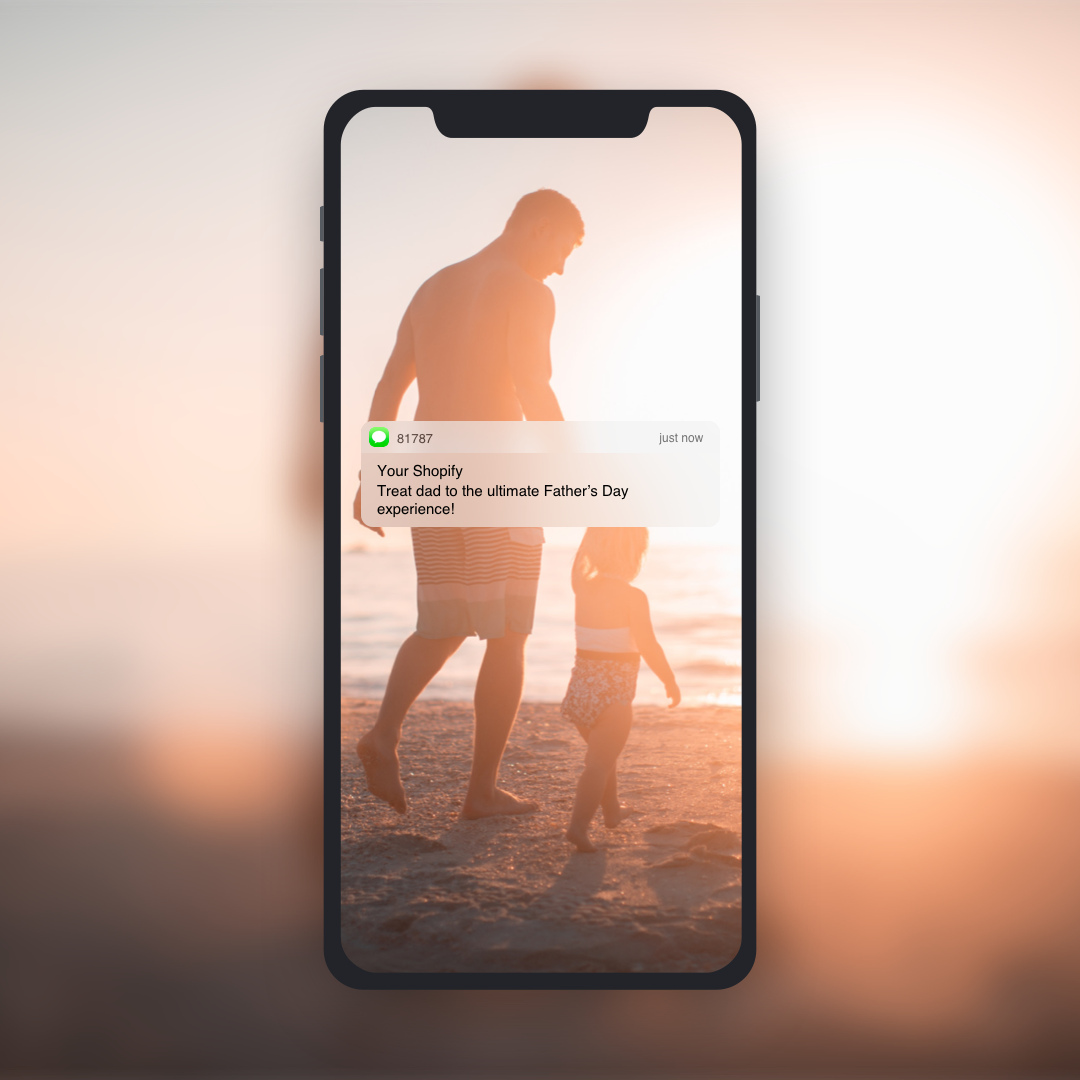 5. The Father's Day gift your dad will always remember.

6. Surprise him with a modern gift for a millennial dad!

7. Treat your dad like a princess this Father's Day.

8. 15 Gifts your dad really wants this Father's Day.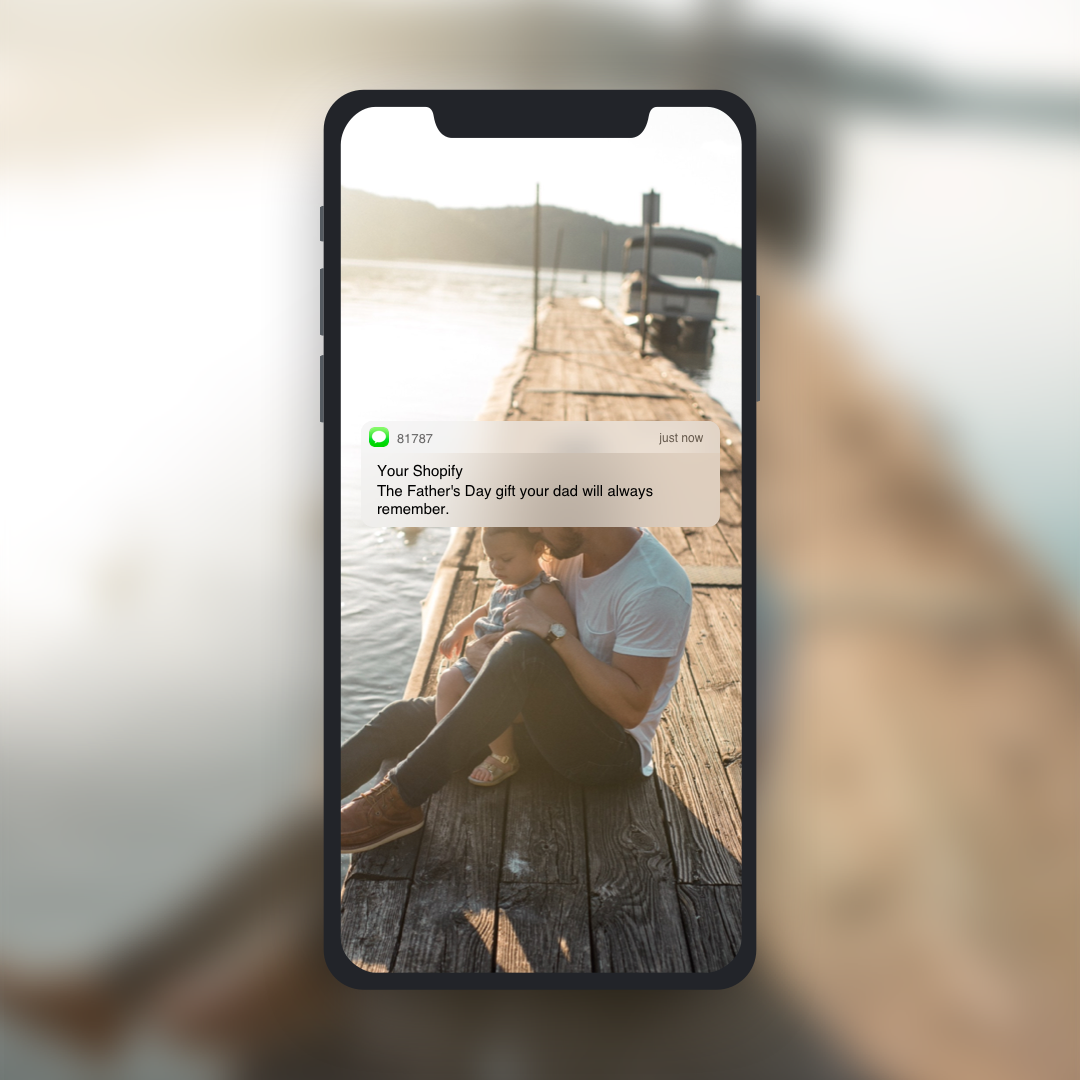 9. Make dad proud with the perfect gift!

10. 8 Awesome DIY gifts for the bearded dad.

11. Woah, you didn't forget Father's Day did you?

12. This is not another "Best Dad Ever" mug promotion.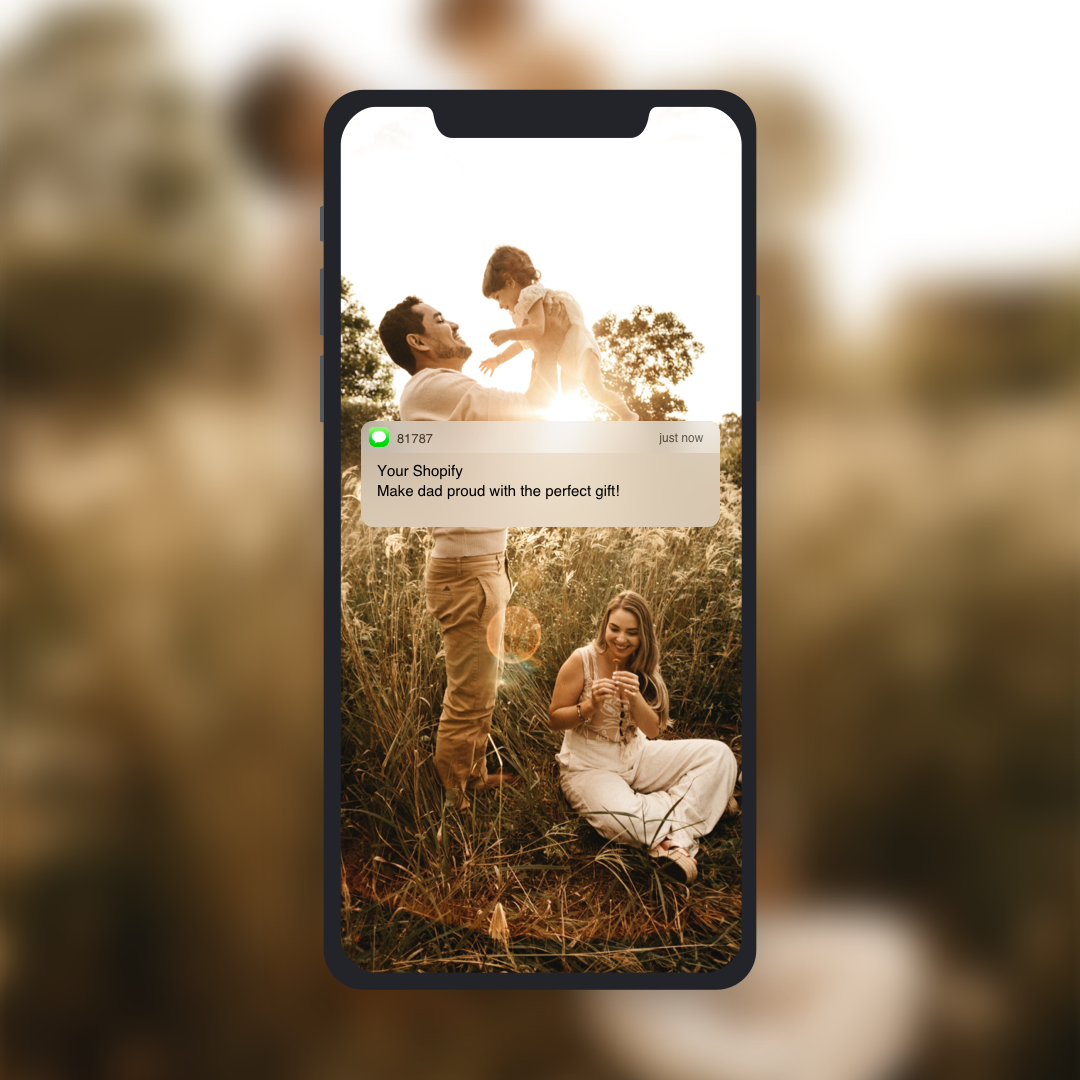 13. You're all your dad thinks about. Your turn to think about him!

14. Support your dad this Father's Day to get on his good side.

15. What dads really want this Father's Day.

16. The dad-approved gifts to make this Father's Day special!
Grab these text message openers now and boost your Father's Day SMS marketing campaigns' open rates through the roof. Get the attention to get the clicks. Get the clicks to get the orders.

Conclusion
In case you're running a Father's Day promotion, add text messages to the outreach campaign. They will always be noticed and with these conversation starters, you'll surely get a lot of the traffic to your site, instead of the competition's promos. If you haven't planned anything yet, we hope these examples inspire you to get started!

Start growing today
Sign up today and join 90,000+ eCommerce businesses making it big with Yotpo SMSBump