OpenCart
Everything you need to know about text marketing
Categories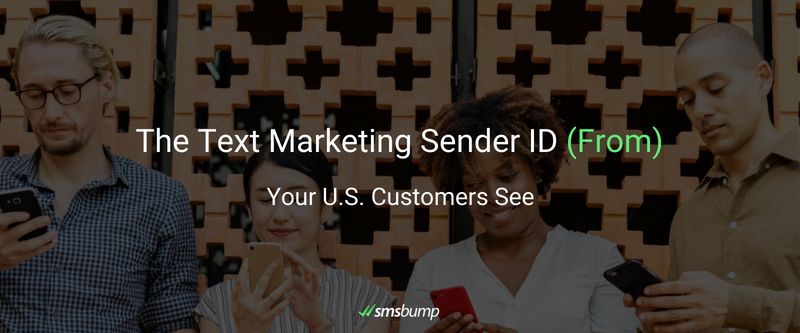 August 9, 2018
sender id from smsbump text marketing TCPA
Sending text messages for marketing your E-Commerce products in the United States & Canada has a lot of benefits. It's a much more fast, cost-effective, personal and direct channel for reaching customers compared to email.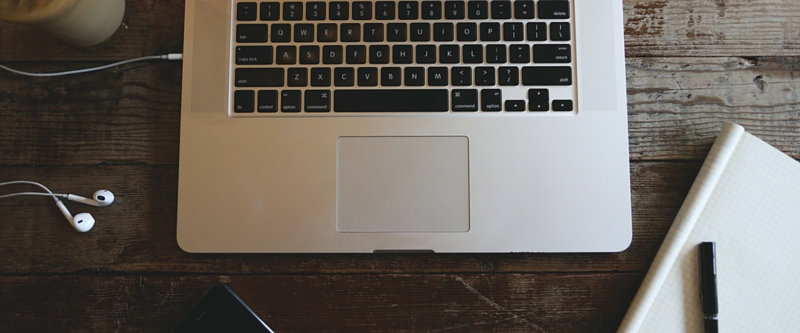 February 18, 2016
SMSBump OpenCart SMS
Installing SMSBump on your OpenCart store is as simple as with any other extension. You download the module, upload the .zip file in your OpenCart system via the Extension Installer, and voila!
Start growing today
Sign up today and join 7500+ eCommerce businesses making it big with SMSBump