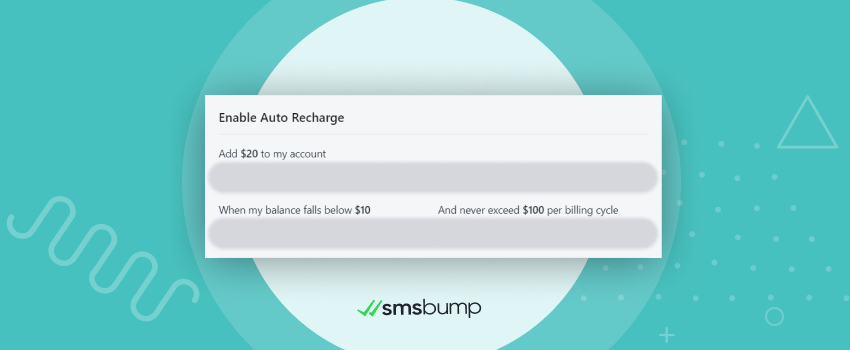 Top Up Your Store's Performance with Auto Reload

Text messages not sending and you have no clue why that is?

Insufficient funds in your SMSBump account could be one of the reasons why your campaign didn't get the results you planned out.

SMSBump's Auto Reload option ensures you will always have balance for those important text messages and automations you want to send. What's more, now we've made it even easier to navigate through, enable and use the feature.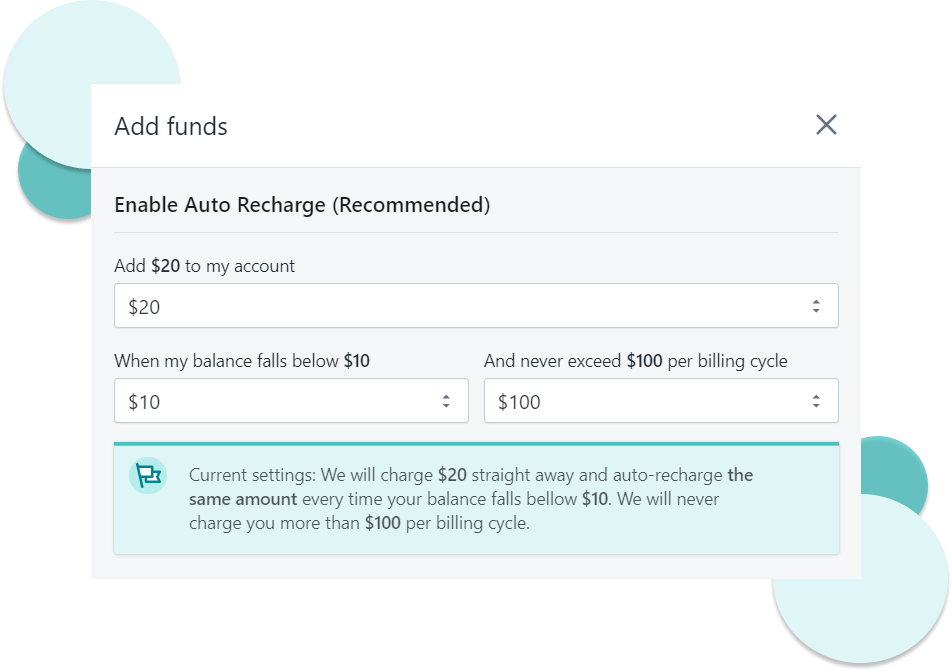 How does Auto Reload Make Your Life Easier?
The idea behind the Auto Reload feature is pretty self-explanatory: once your SMSBump credit goes under a specific amount, the system will automatically re-charge it with an amount you set yourself. But worry not, things cannot get out of hand because you can also select a limit of the total recharged amount.
Simple as that.
Now, let's see how Auto Reload can make your life a lot easier.
No More Undelivered Text Messages
If enabled, Auto Reload will add funds to your SMSBump account as soon as you get down to a certain dollar mark. This will solve any situations where your text messages might not reach their recipients (due to low balance) and will guarantee a successful campaign.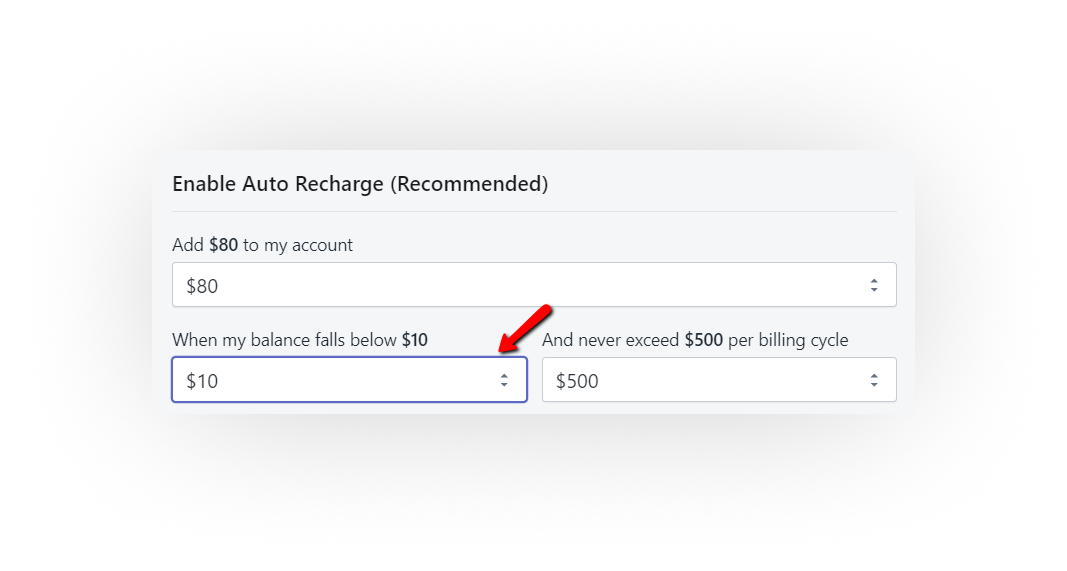 Zero Risk of Overspending
To ensure that you will not be charged more than you had planned, the added funds will never exceed a sum you specified in a single billing cycle. If you are second guessing your math, the app will automatically suggest an amount based on the refill amount you've inputted. Of course, you can select a different amount that would fit your budgeting plan.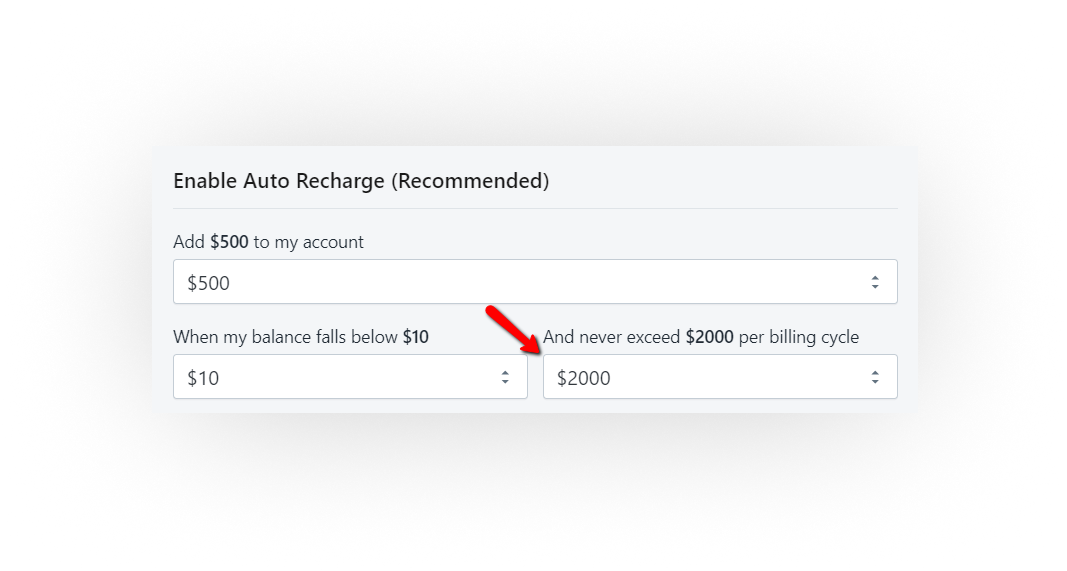 Manage Your Budget Effortlessly
Not only can you specify a minimum and maximum amount, but you can also select exactly how much credit to be added to your account with every refill. This can be anywhere from 20 to 2000 dollars, depending on your budget and what you are looking to achieve.

If you are just testing out the app and seeing if it will work out as well as it did for all other Shopify stores - then set it up to add the minimum amount until you are certain it is the right fit for you.

If you are working on a larger scale and sending thousands of text messages daily, we advise you to increase the top limit.

In any case, you can always change the amount if you see it is too low or too large.


Now let's take a look at some real-life situations when a single missing penny can sink your campaign and hurt its success.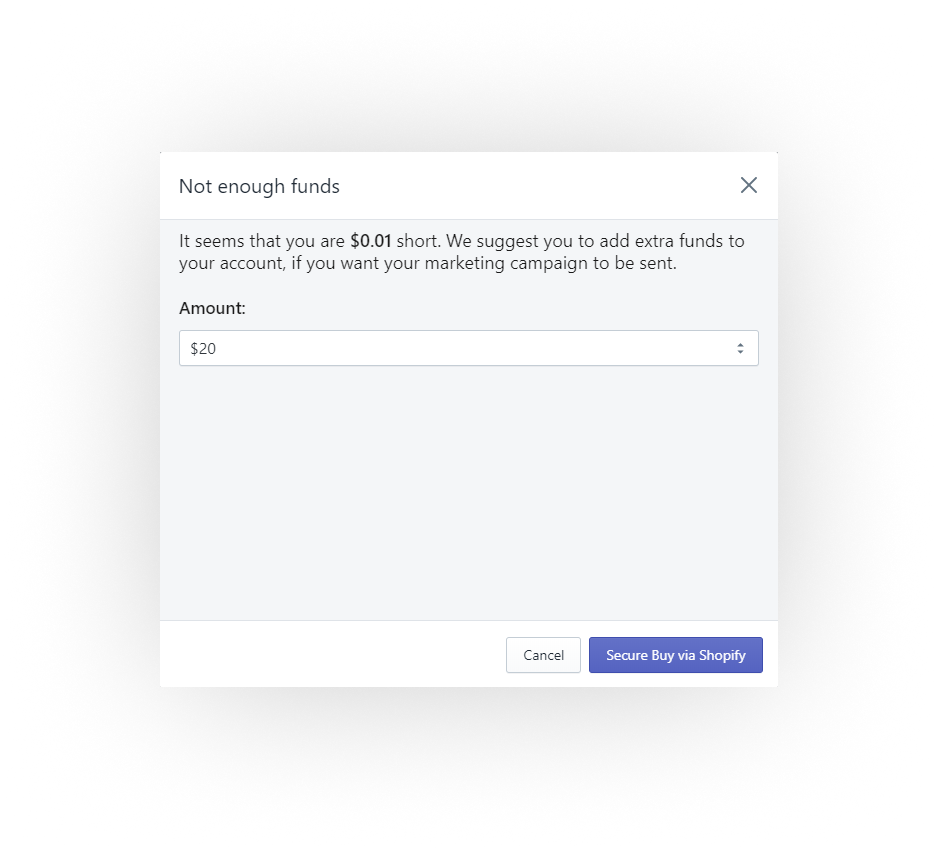 Abandoned Cart Reminders
Abandoned carts are truly one of the worst enemies of all eCommerce businesses. The rate of cart abandonment in 2017 was 75%, or in simpler terms - every 3 out of 4 orders were abandoned.

One of merchants' favorite SMSBump features is the abandoned cart automated reminders that help them recover a great percent of left-behind orders and increase ROI. In fact, some Shopify store owners report insane recovery rates, rolling up in the hundreds.

However, if your SMSBump account doesn't have the Auto Reload enabled, you are at risk of not reaching out to all cart abandoners in time to nudge them to come back. And that right there is the definition of a lost opportunity.
New Order Confirmation SMS
We know all Shopify stores want to keep their customers in the know about their purchase. This back-and-forth communication is especially important when it comes to letting customers know that you've received their order and it will be on their doorstep soon.

SMSBump has you covered with the New Order Confirmation automated text messages. But imagine if you have run low on credits, you haven't noticed in time, and many of your customers weren't informed about the stage of their order. Unpleasant, right?

The probability of this happening if you do not keep a closer eye on your credit is high. But fear not, if you allow the Auto Reload, you won't have to worry about your update messages not sending ever again.
Text Marketing Campaign Gone South
Your store just got its newest fall collection and you want to let the world know? Awesome!

Send all of your Shopify customers a text message, announcing your cool merchandise.
If you are feeling adventurous - A/B test your text marketing campaign and send different messages to randomly selected customers, split 50/50 or in any other ratio you configure. Or if you want to be real specific with your campaign - build segments of customers who meet different criteria you've set up.

All of these options sound sweet and could help your online store score even bigger.

However, what happens if you skip on enabling Auto Reload and you miss to notice that you have insufficient amount of credit to cover all text messages you want to send? Simple: they will not send which will result in a smaller reach, less open rates and ultimately - less purchases and revenue.

Basically, insufficient funds could easily stir your campaign very, very south.
SMS Chat
SMSBump Chat is a great way to be at arm's length when your customers need you and maintain a good relationship with them.

The chat allows you to multitask and answer multiple enquiries, personalise your approach to different customers based on their interests and experience with your store, and even ask for feedback to improve performance. Simply put: you can take your customer support to a whole new level! And all of this achieved through simple SMS.

Sometimes the issues customers have are quite time-sensitive and it is important to resolve them as quickly as possible. However, if your account has low balance, your response might not send, leaving your customer dissatisfied. And we all know what that means.

Enabling the Auto Reload option in this case will ensure that your text messages always reach and answer your customers' questions in a timely fashion, providing for a problem-free and speedy SMS customer support. This will decrease customer churn and will earn your store some excellent, 5-star reviews!

Charge Up Your Text Marketing with Auto Reload
Trying to be witty here, yes. But this really is the truth. We all know about the mighty powers of SMS, being the preferred communication channel by close to 70% of users, and enjoying an open rate of 98%.

Now imagine what will happen if you allow your text messages to send freely every time you launch a text marketing campaign or automation. That's right - success will rain on you and you won't even know it!

​That's what SMSBump's Auto Reload is all about - helping Shopify merchants launch successful campaigns.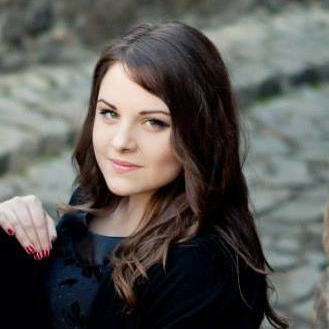 Start growing today
Sign up today and join 90,000+ eCommerce businesses making it big with Yotpo SMSBump