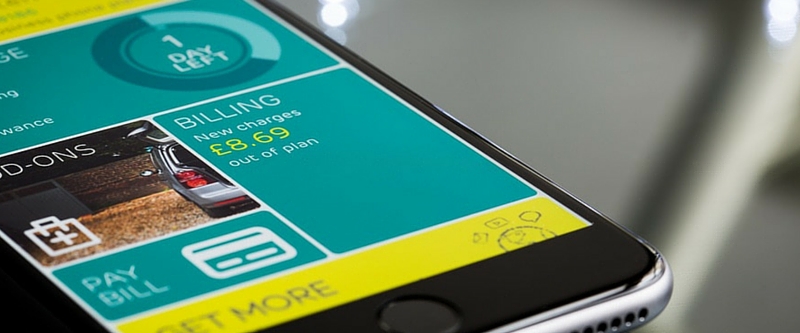 SMSBump Lowers the Prices for 7 of the Most Used Countries
Starting from April, we are happy to announce new and lower prices for 7 of the most popular SMS destinations. Here is an updated list of the countries with lower prices:



US & Canada
SMS Price - $0.0119

United Kingdom
SMS Price - $0.0538

Spain
SMS Price - $0.999

Slovenia
SMS Price - $0.0378

Bahrain
SMS Price - $0.0358

Malaysia
SMS Price - $0.0470

If you have any further questions regarding the pricing in SMSBump, please contact us at mike@smsbump.com!

Mihail Savov
Mihail Savov is the content marketing manager at SMSBump. He aims to help you make the most of the SMS marketing strategy for your E-Commerce store with detailed guides, tutorials, and text message marketing tips.
Start growing today
Sign up today and join 90,000+ eCommerce businesses making it big with Yotpo SMSBump