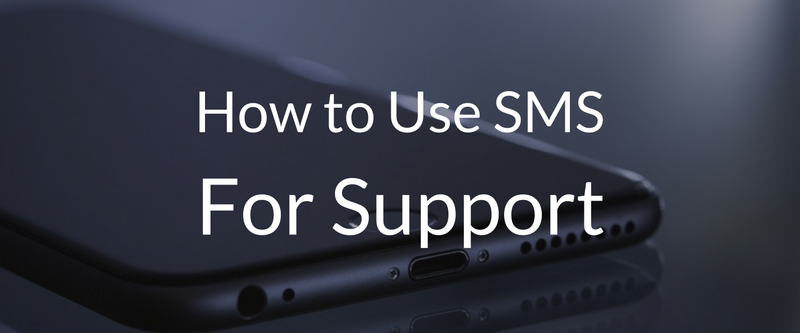 SMS - Your New Channel for Flawless and Lightning Fast Customer Service
As a customer of multiple brands, have you noticed an increasing number of text messages sent to your smartphone by businesses? They might not even be advertising or marketing texts, they can simply be notifications for transactions, reminders for appointments or for support purposes.
In some sectors, there's a growing use of SMS as a channel for providing much faster customer service, instead of phone calls or email.
Some of the time-wasting things you can go through as a customer is waiting on the phone for an agent to be available, or waiting for a company to respond to your email. Feels like an eternal Monday, right?
SMS vs Email and Phone Viewed from Customer Support Perspective
Let's see how SMS compares to those two popular customer service channels. According to Groove HQ, email customer service is number one, followed by social media support, forums, and phone calls as the 4th most used channel.
91% of customers use email for their customer service needs. As for phone calls - they are preferred for about 68% of support cases.
While these numbers don't represent customer service purposes, 97% Americans texting at least once per day gives SMS an edge. Not just because of the volumes but also because of the extremely easy and fast conversations you can have.
The average response rate of texting is about 45% and most text messages are opened within no more than 3 minutes. Compared to the 6% response rate of email, SMS is actually a top contender for the attention of both big and small businesses.
SMS and Customer Support - The Missing Link
Since most of our daily communication goes through messaging apps like Facebook Messenger, WhatsApp and the like, receiving an SMS often comes as a surprise and you usually open it quite fast.
It's one thing to analyze the statistics of what most consumers are accustomed to right now, but it's another thing to actually find out what they want to do. An interesting fact is that 78% of customers actually want to have the opportunity to text with businesses.
Why does SMS make perfect sense for customer service? It works on two key levels:
Customers: It's easier and faster to text the problem you are having, instead of waiting on the line for instance.

Agents: It's easier and faster for the support agent to see the message and either write a quick response or just call you directly.
When the two sides are presented with a simple, fast and convenient communication channel such as SMS, you get problems that are resolved better and customers who are more satisfied.
SMS - Underrated or Undiscovered?
Even when consumers have the desire to text with businesses, few of them few of them recognize the possibility and opportunity. But that's not necessarily a bad thing for you because this means you can still get the upper hand among your competitors.
Apparently, only 7% of consumers actually use SMS as a means for customer service communication, which is owed to the fact that companies simply do not offer this opportunity.
What are the customer service tactics you can use SMS for?
Transactions, order status, changes and updates with your service are usually short and quick, which means they are perfect for a quick SMS notification. What's even better here is that texting is perceived by customers as something very personal, which can strengthen the connection with a brand.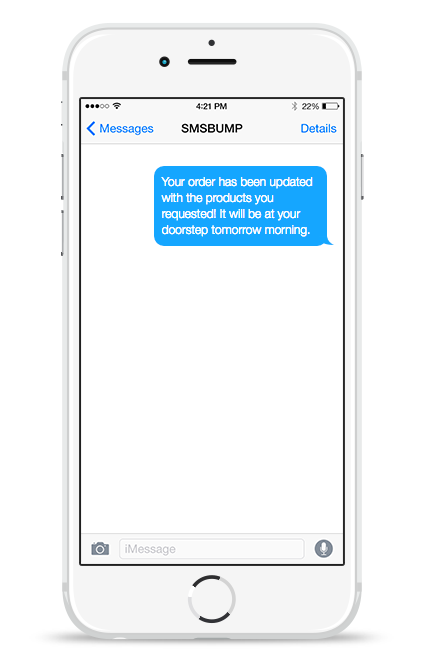 If you are running a business that needs customers to schedule events, using SMS as a method for sending quick reminders is perfect due to the high open and response rates. You can be sure that they will see the reminder and it won't get lost in their email.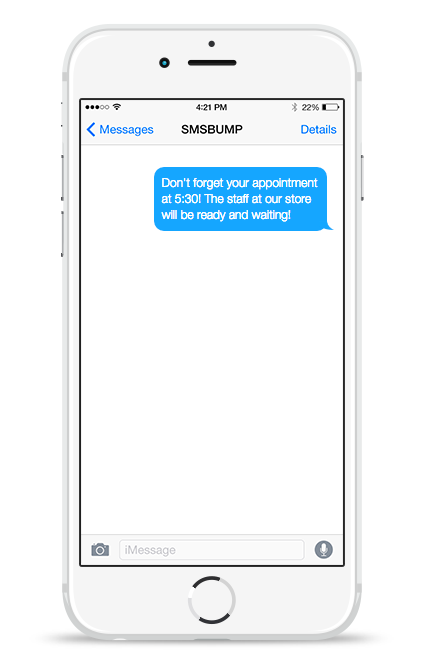 What makes customer service better than anything else? Well, customer feedback of course! There's no better way for your company to learn how to offer better support if your customers don't tell you what you're doing wrong and what they want to see more of.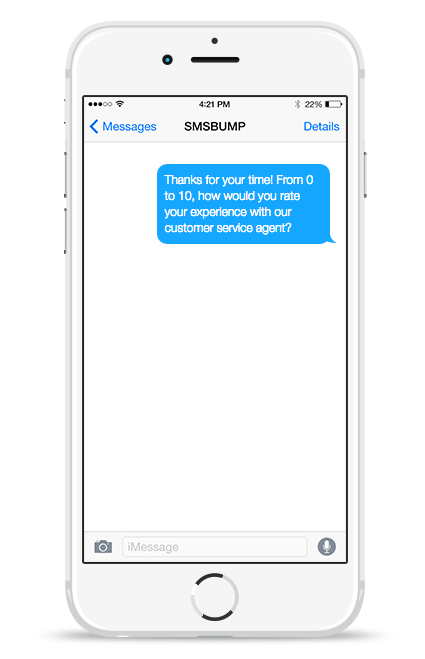 And this is just for customer service. Don't let me get started on marketing, promotions and advertising. That's a topic for another time.

When are you unable use SMS for customer service?
Now, it's important to specify what type of support problems can SMS resolve, and which ones require another channel.
Big issues that require back-and-forth communication with a lot of details, questions and answers are better suited for email, social media or phone communication. After all, every SMS has a cost and limited symbols.
However that makes it perfect for smaller questions and quick solutions that are not worth to be communicated over other channels if they can be resolved much faster with a single text message.
Why is SMS Big for Any Business Size?
Small Business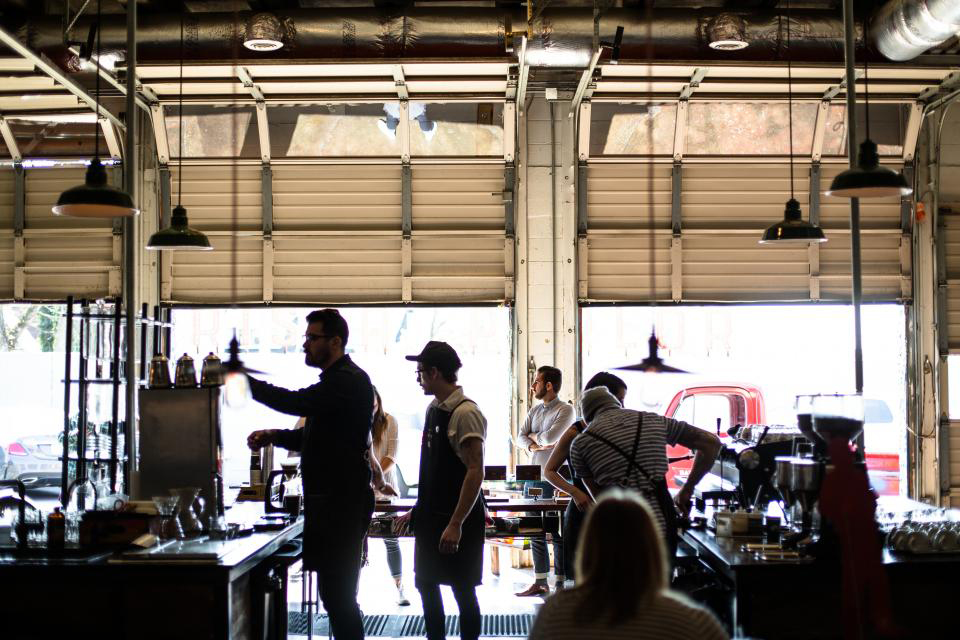 When you're a small business, you tend to pay more attention to each customer individually and do your best in providing them with the best possible experience your brand can offer.
Smaller businesses tend to be more personalized with their service, which is always better. And smaller audiences are easier to manage when compared to big companies and corporations where the sheer number of customers make it impossible for such a tailored service.
This means that it's a perfect opportunity for small businesses to further enhance their support by integrating the personal approach of texting into their strategy for customer experience.
SMS is quicker than most channels, lower cost, more personal, less invasive and very popular for users of all ages and any type of mobile phone.
Big Business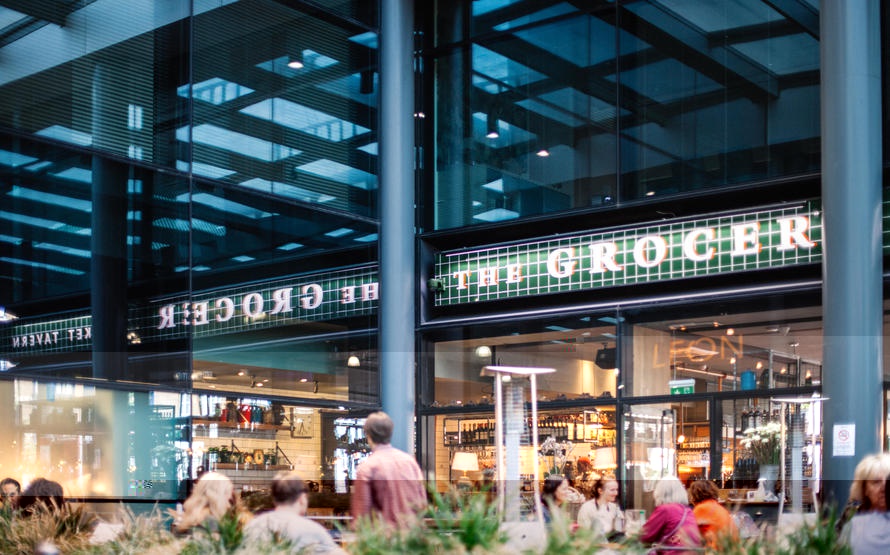 SMS has a huge ROI (Return On Investment) due to the low cost of messaging, which is very important for large businesses and enterprises. Achieving that is easy when you know what you are doing.
Having a big customer base makes it challenging to attend to all customer service requests. Because of the fast open and response rates of SMS, you are able to reach a larger crowd in a shorter amount of time, which is essential for big businesses.
Texting with customers can take a huge load off the support agents of a large store in taking care of smaller, but time-consuming tasks such as reminders, confirmations, transactions, polls, announcements and updates. SMS is perfect for them because they can be concise and rarely require a response.
Another incentive for large businesses to utilize texting is the effectiveness of promotions and discount codes on mobile. It's a powerful method to maximize the impact of your campaigns because customers learn about the offers quick and can take advantage of them instantly.
Summary
Make no mistake, SMS is a universal channel that can aid any brand in their aim for better customer service and overall experience. The strengths of texting are in speed, convenience and conciseness, which is often crucial in providing great support. Give it a try to see for yourself!

Start growing today
Sign up today and join 90,000+ eCommerce businesses making it big with Yotpo SMSBump