Keep Customers Informed with the New Order Automation
The New Order automated SMS is meant to inform the customers that they have successfully placed an order. You can amend it to include additional information such as Order ID, Billing and Shipping Address, Order Total etc, using the available short codes.
We'll show you today how to configure and set up this automation so you always keep your customers in the know about their order.

Set Up the New Order Automation

From your Yotpo SMSBump dashboard go to Automations and click Create new automation, and then from the Automation type drop-down select New Order.

Give your automation a catchy name in the SMS Automation Name text field located right above.

Next up you can choose to have your New Order automated notification be sent only to customers who have selected a specific payment method, available at your store. To do that, click on Get Available Payment Gateways which will give you all available payment gateways your store has had in the last month that you can select from.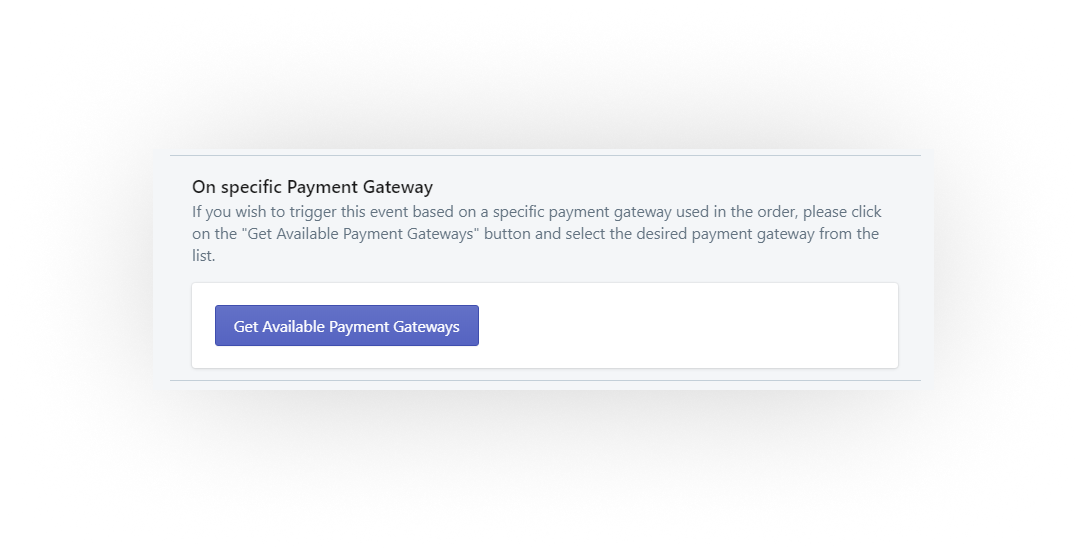 Recipient & Timing

Next up - configuring the recipient of your New Order automated text message. This could be either the Admin or the Customer. Select either option from the Recipient drop-down menu.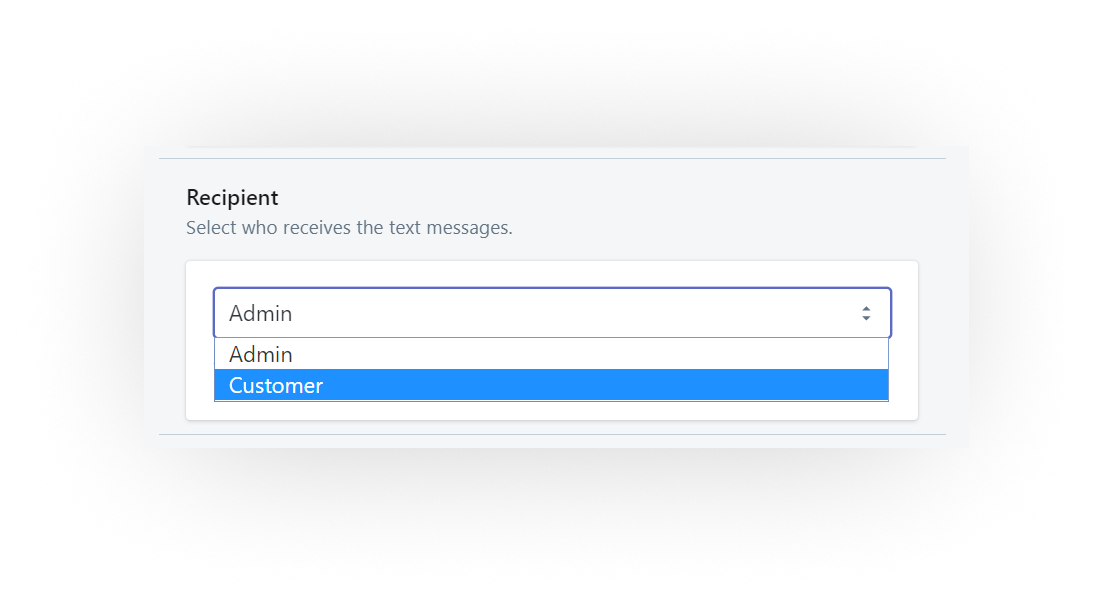 The Delay field is where you configure the sending time of your automation. If you wish to have it be sent immediately after the order has been placed, leave it Disabled.
However, if you want it not to be triggered instantly, but rather - an hour after the order was made e.g., then hit Enabled and specify the time.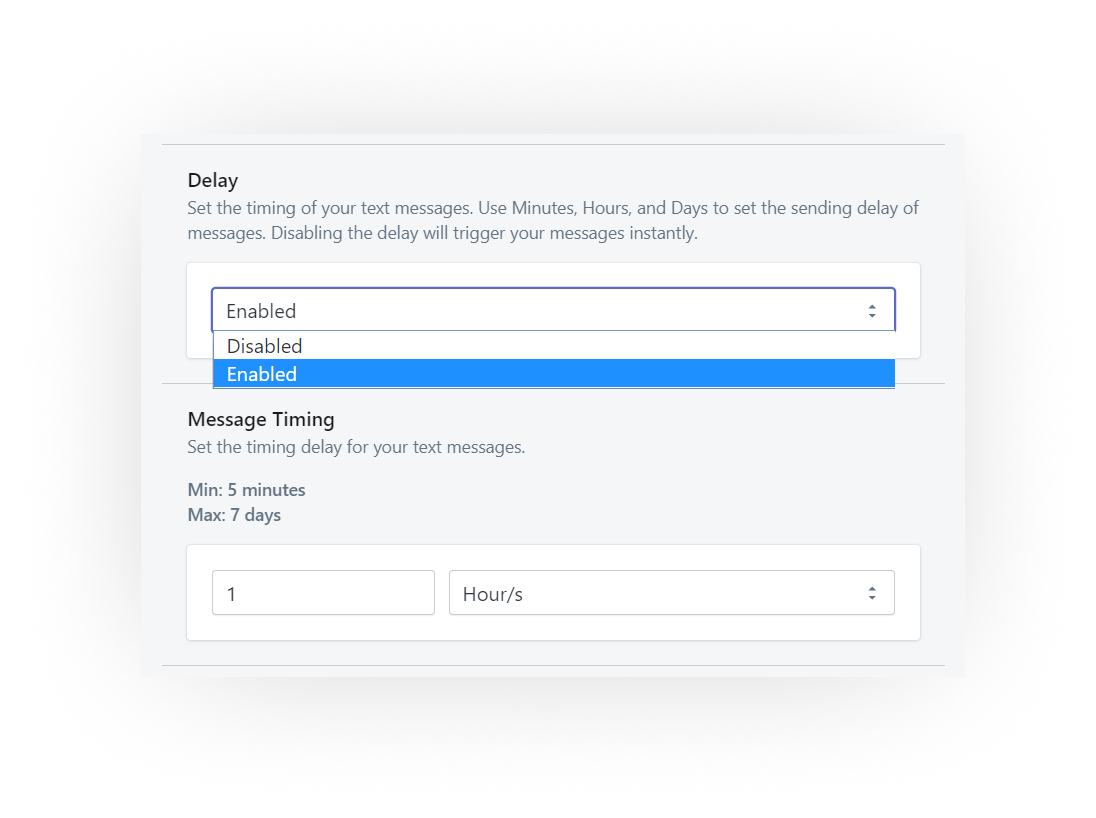 Important: We recommend you leave the delay Disabled so your customers will receive information that they've successfully placed their order as soon as they do.


Make Your SMS Speak
Time for the fun stuff - images and creating the text message.

Add an image or a GIF to turn your SMS into a more intriguing MMS that will grab your customer's attention even more. To add a visual, select the Attach image or GIF (U.S. recipients only) checkbox.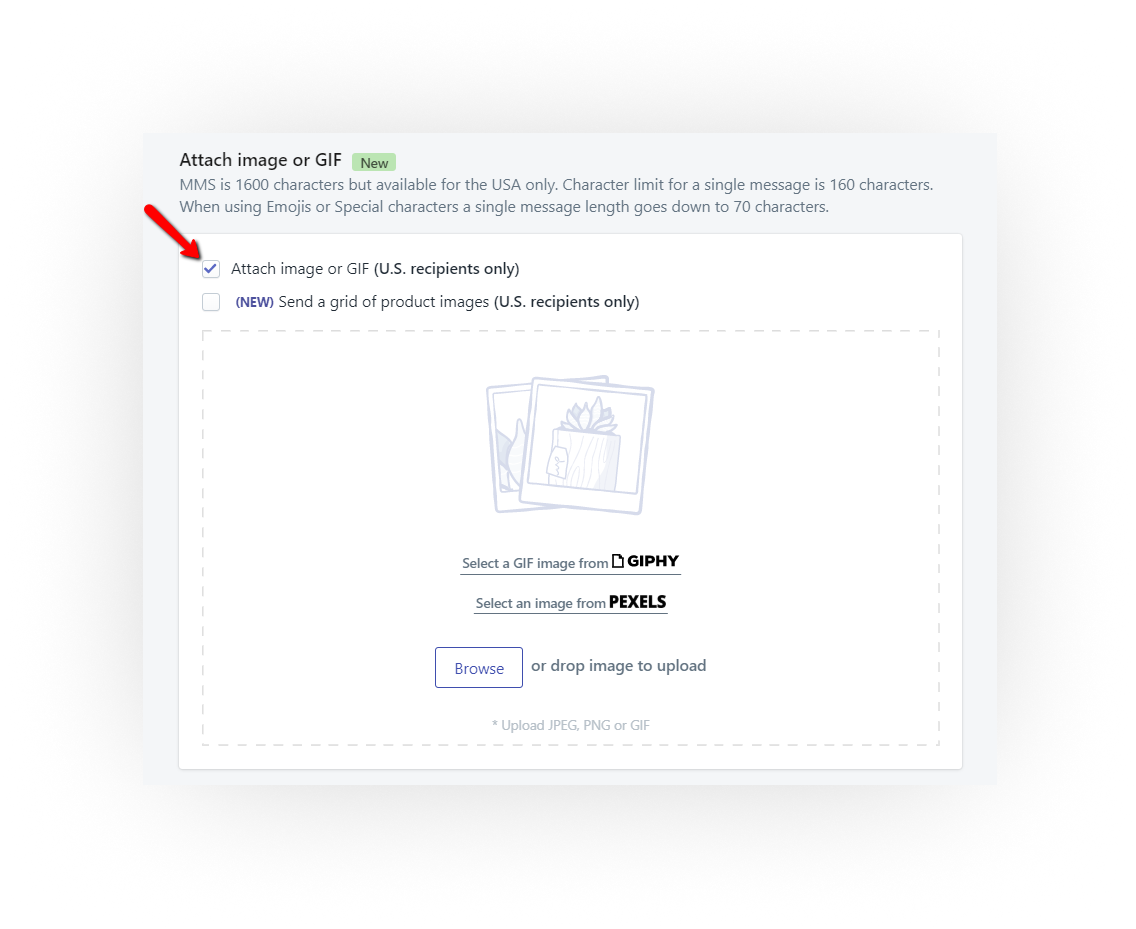 Read more about how images can contribute to the success of your text message campaigns.

The Text Message field is where you tailor your text message. Use the Strength meter and its 8 useful tips to create an appealing SMS.

You also have a number of available short codes to make the process even easier. Short codes fetch dynamic customer information from Shopify and include it in your SMS.

Make sure you also include the order number, tracking number, shipping company etc., or any other information that might be of use to your customer.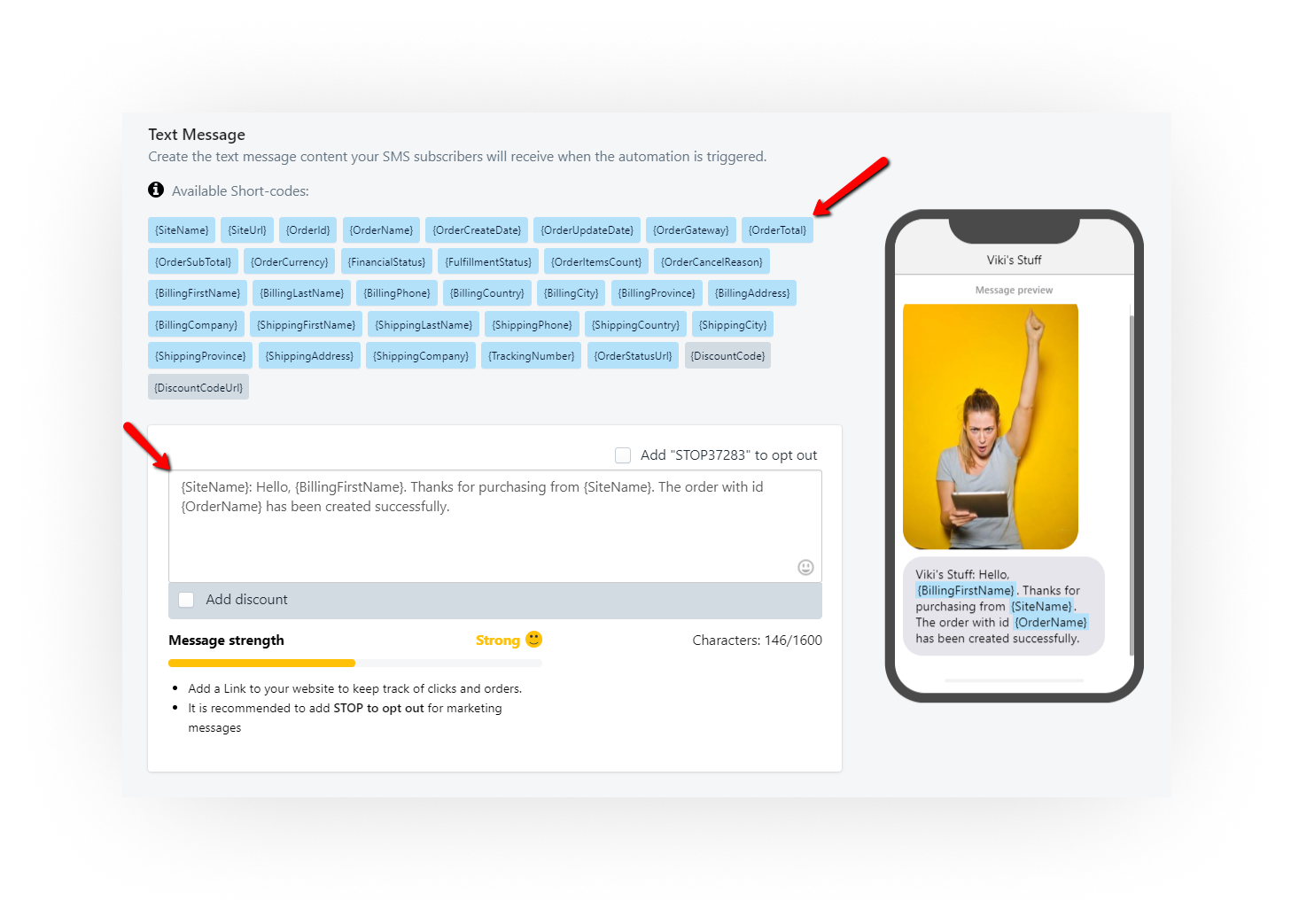 Add an Incentive

Last step before completing your New Order confirmation automation is to include a small incentive to keep your customers engaged and coming back to your store.

To add a discount, select the Add a discount checkbox and proceed to configuring the type of discount you'd like to offer. More about the different discounts and how to create them, read here.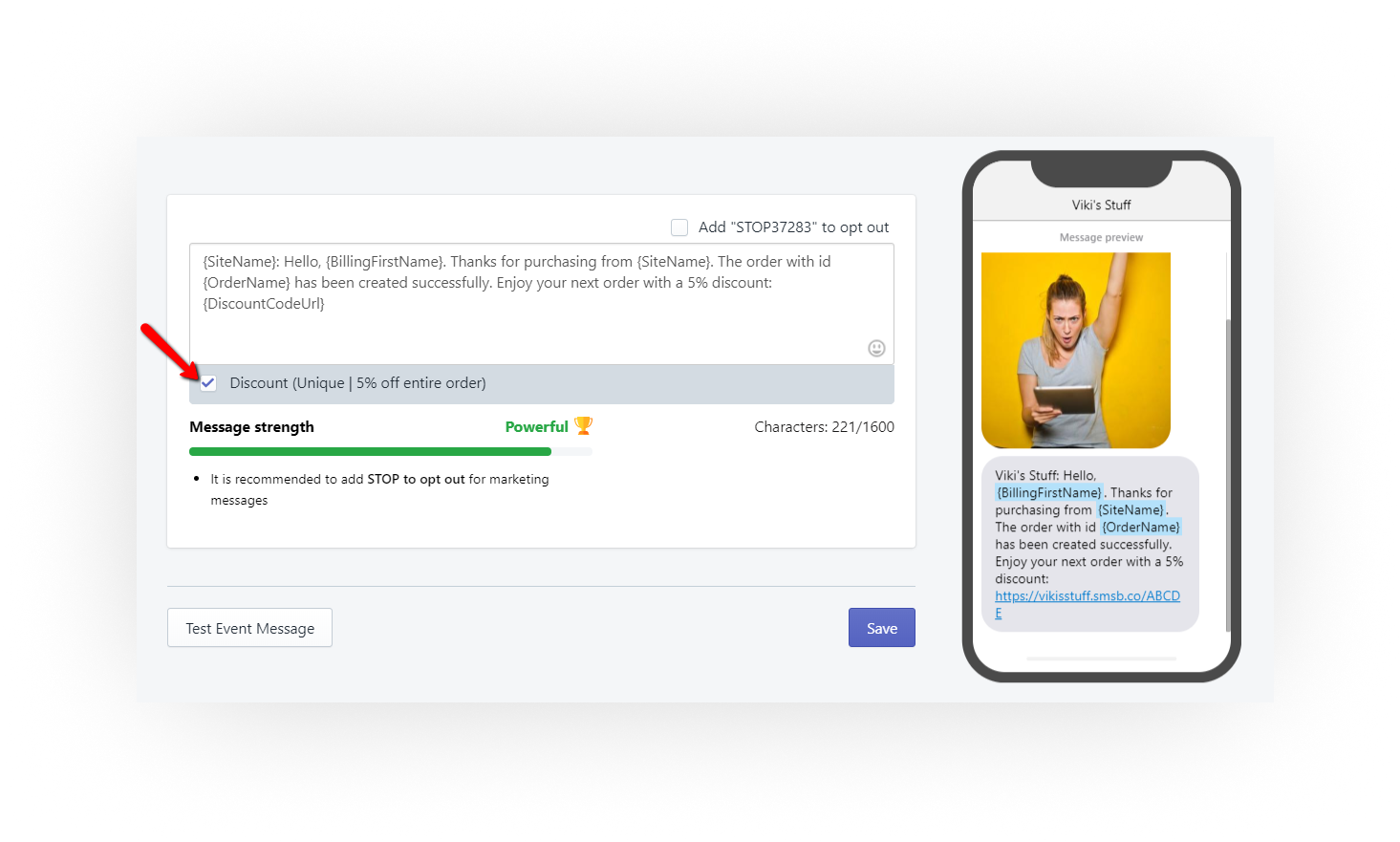 Important: Do not forget to include an opt-out option as the TCPA and CTIA regulations require all messages to have an unsubscribe option. Check the Add "STOP" to opt out checkbox and the unsubscribe verbiage will instantly appear in your text message.

Overview Your Campaign

Send a test text message to yourself or your colleagues to avoid making any mistakes with the actual SMS.

To send an example text, just click on Test Event Message. A pop-up will ask you to select the phone number/numbers you want to send the SMS to.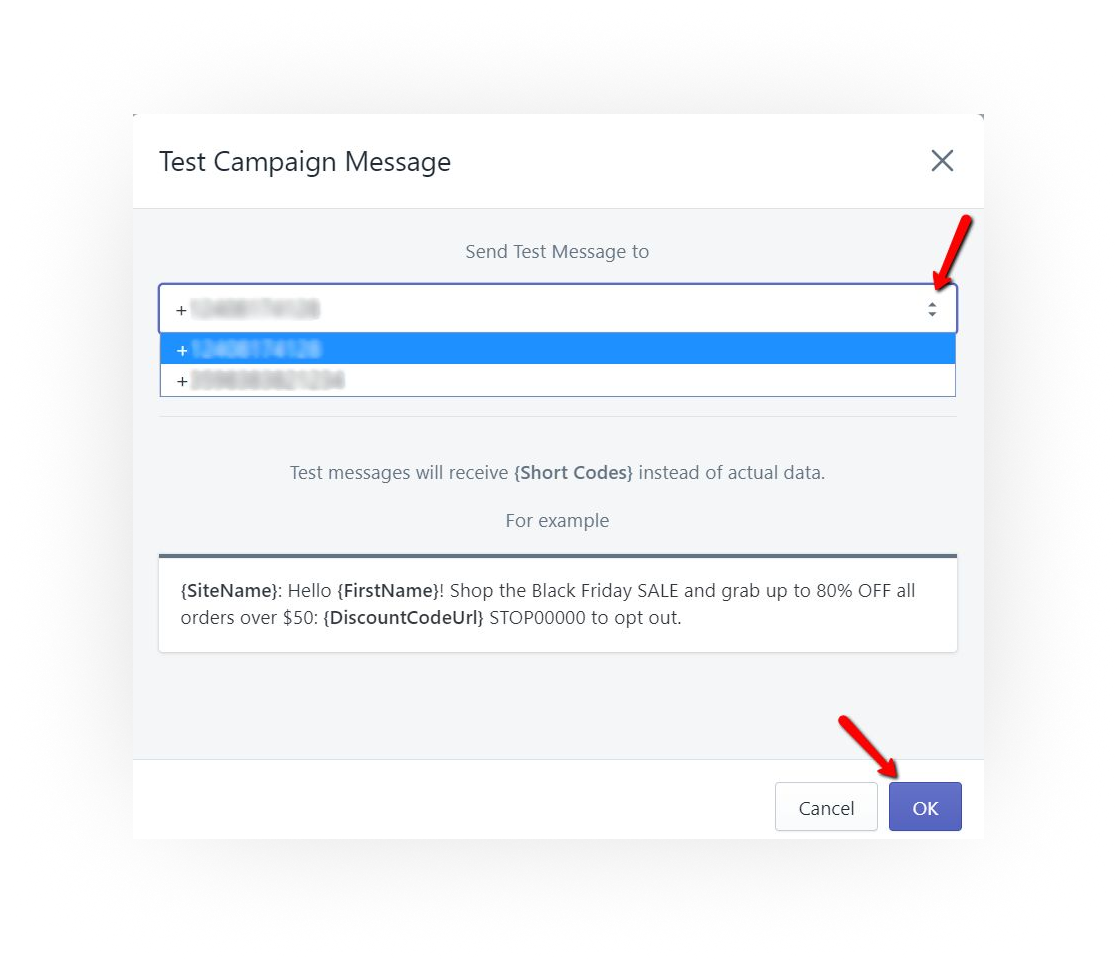 If you want to include more phone numbers, you will first need to add them in your SMSBump General Settings under Staff phones, and then select them from the pop-up drop-down.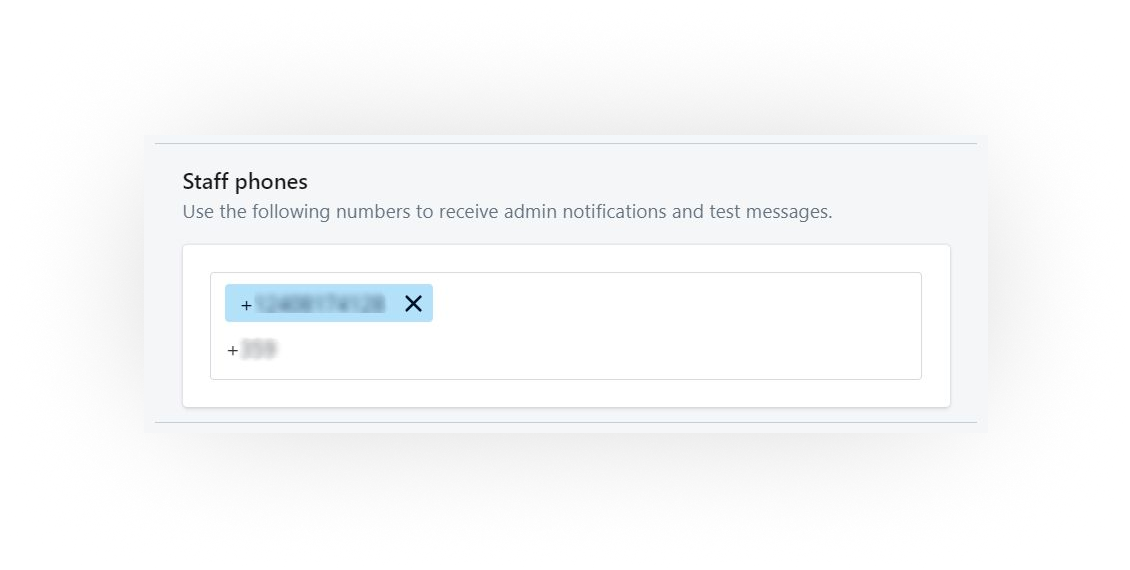 Hit OK and your test SMS will be sent out. If you are happy with how your text message turned out, hit Save.

Great work! Your New Order Automation will appear along with the rest of our automations, ready to blast out when the time comes.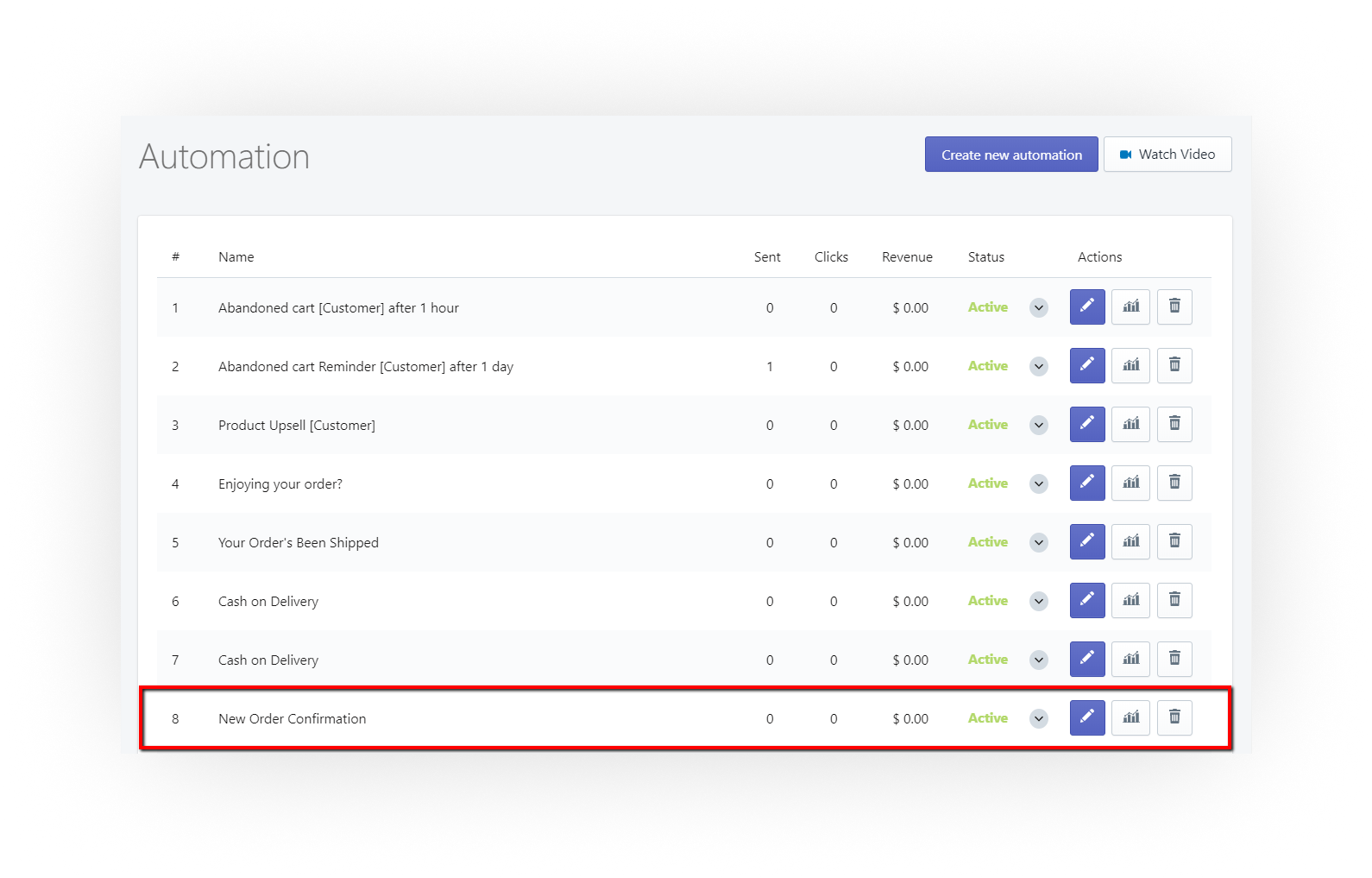 ---
Related articles