Yotpo SMSBump's 6 Winning Tips for a Successful Black Friday with SMS
Are you ready for the biggest eCommerce sales event of the year? We've prepared a quick cheat sheet on planning and executing a winning SMS strategy for BFCM.
The guidelines might sound a bit technical, but they will make sure your SMS campaigns run smoothly throughout the whole BFCM weekend, you won't face deliverability issues and there is no extra time spent on customer support. Maximize the value of SMS and set your store up for success with a seamless text marketing experience throughout the busy holiday season.
1. Schedule your text marketing campaigns in advance
Prepare and schedule your SMS campaigns a few days before Black Friday, or at least 24 hours before sending. Give yourself some extra time to perfect your offers, tweak the copy, test the messages and if necessary, make adjustments without being in the rush. This will allow you to avoid last-minute planning, tackle potential issues in advance and enjoy a smooth sail over the busy Cyber week ahead.
To edit scheduled campaigns go to SMS Campaigns → Scheduled Campaigns.

Bonus tip: before scheduling your BFCM campaigns make sure to refresh your Lists and Segments so all contacts are up-to-date.
2. Disable Smart Sending
With Smart Sending, you can set a specified time frame that will prevent your Shopify store from sending messages too soon one after the other. On most days - a super useful feature, on Black Friday - you might want to disable it, or at least lower the threshold to 5 hours or less to ensure your subscribers will receive all your promotional messages during BFCM.
To disable Smart Sending go to Settings → General and set the Smart Sending Period to 0.

3. Enable Auto Reload
Make sure your Auto reload is enabled to avoid a $0.00 balance in your Yotpo SMSBump account during the most important sales period of the year. Review your cap limit and set up a reasonable amount that will be added to your balance every time it falls below a certain threshold.
To enable Auto reload and set up reload limits go to Settings → Payments.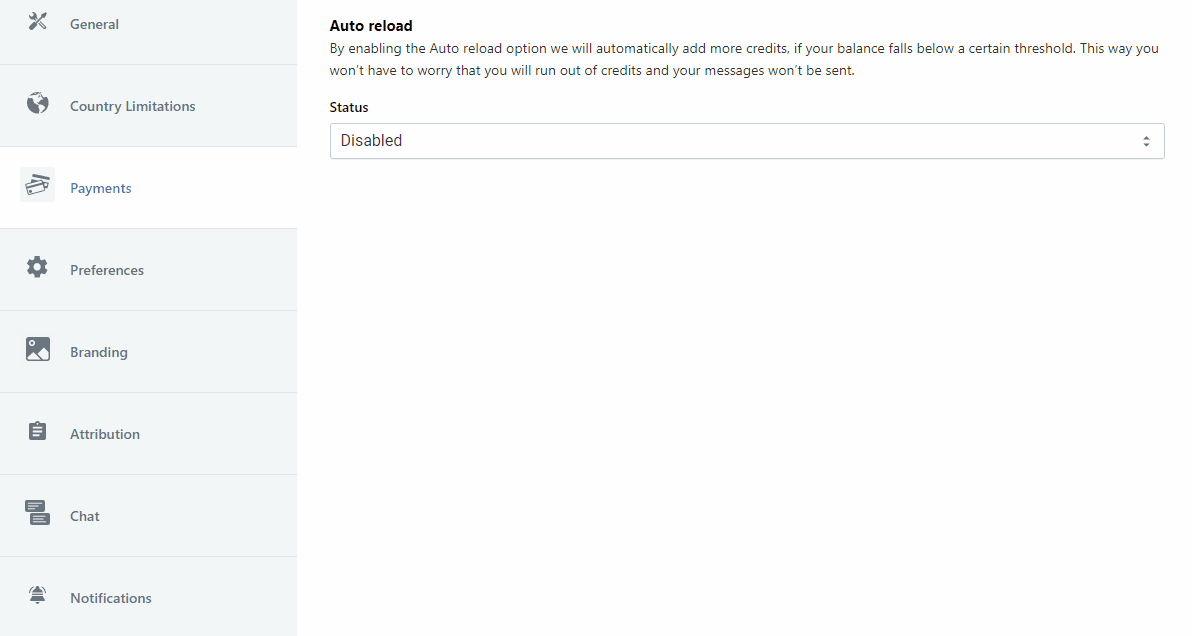 This feature is here to make sure that critical revenue-driving SMS automations or flows stay active throughout the holidays and you won't miss out on a single sales opportunity, because your messages did not send.
4. SMS or MMS
Surely both of them have strong suits, but what should you choose this Black Friday?
As BFCM is the busiest shopping time of the year and a large number of businesses send messages at the same time, this means that carriers will be extra busy as well. If you are using a Toll-Free Number (TFN), we advise you to send primarily SMS, as carriers process them much faster than MMS and it will guarantee the fastest delivery of your campaigns.
However, this doesn't apply for merchants on a Dedicated Shortcode (DSC), as it ensures the highest SMS and MMS throughput in the ecosystem, which means you're able and encouraged to send MMS campaigns to stand out from the crowd.
That said, there are a few things to keep in mind:
Being that MMS takes longer to send regardless of text volume and throughput capacity, we don't recommend sending an MMS Campaign to kick off a limited-time promotion. Opt for SMS instead.
If you plan to send an MMS Campaign on Black Friday or Cyber Monday, please give us advance notice so we can make sure that throughput is available during your desired send times.
5. Enable Chat
Activating your Chat option will give you a direct line of communication to your shoppers during the busiest time of the year - after all, the channel's 98% open rate ensures your message is seen. Maybe they have some questions about their order? Or want to change their delivery address? The Chat feature helps merchants provide exceptional customer service and grow an engaged and loyal audience.
To enable chat go to Settings → Chat.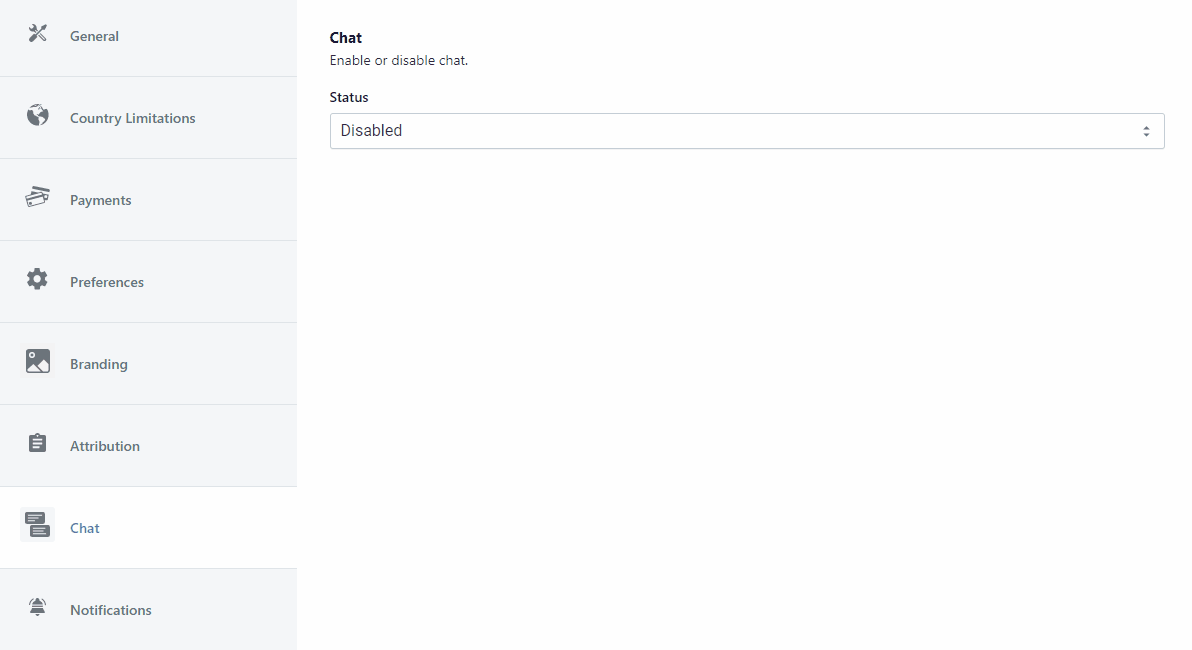 6. Be compliant
We've said it before, but we'll say it again: SMS marketing is all about consent. ALWAYS make sure you are texting to people who have explicitly agreed to receive promotional messages from you and that you provide an opt-out option. Whether you collect subscribers via the checkout section of your store or through a pop-up or a keyword - you must add the required compliance verbiage.
Especially around big retail holidays like Black Friday, it is essential that not a single SMS campaign will be blocked by carriers due to compliance issues. This is why we recommend you carefully go through our TCPA/CTIA regulation guide if you plan to sell in the US or Canada, and the GDPR document if you run an international store.
These were our 6 tips on how to make sure your SMS game will be on point this BFCM. If you have any questions, don't hesitate to contact us.
---
Related articles