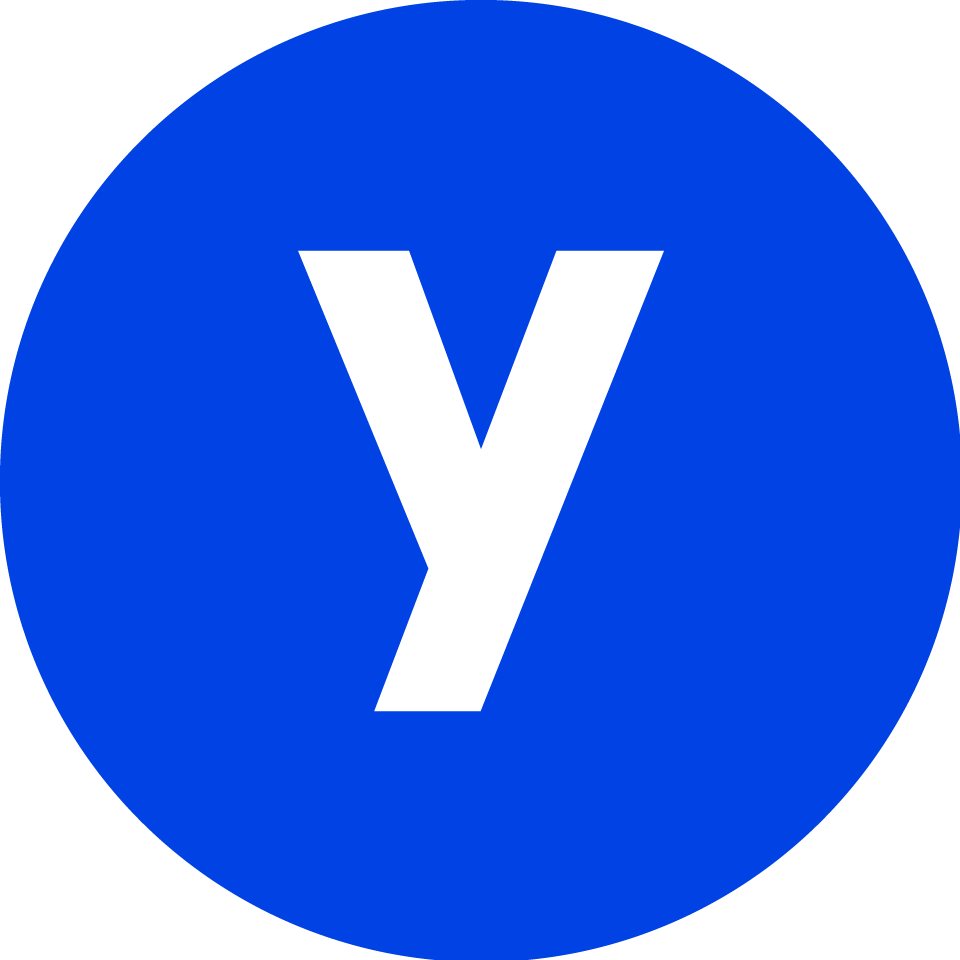 Collect customer reviews, photos, and videos with SMSBump and Yotpo.
The SMSBump and Yotpo integration enables merchants to collect even more UGC: product, site reviews, photos and videos - reaching customers where they spend the most of their time: on their phones. Taking advantage of the channel's outstanding engagement rate.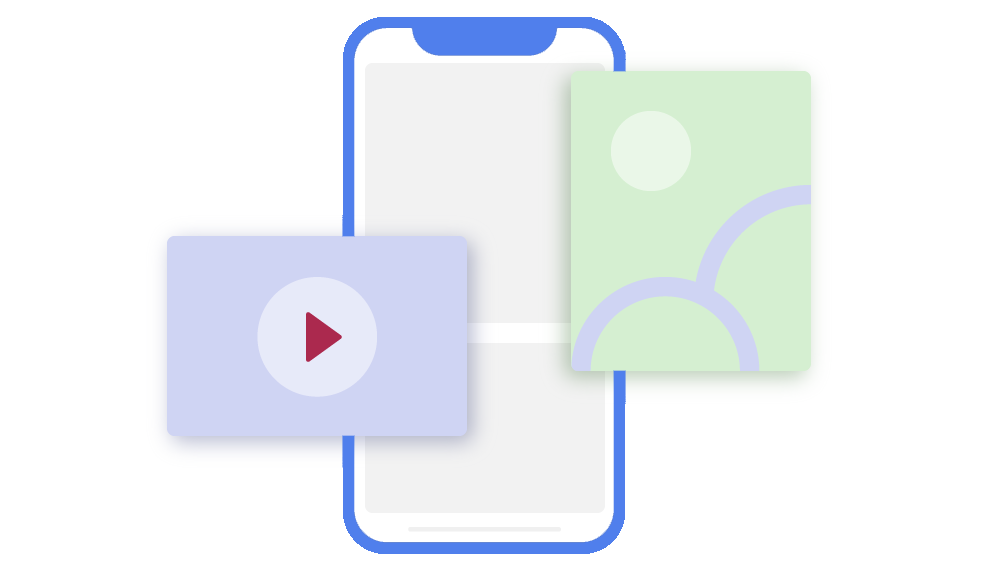 Automatically generate UGC via SMS
The best way to take your business to the next level is to always find different ways to engage with your customers. By enabling the Yotpo integration, you will be able to fully automate UGC collection. Review requests will be sent to your customers when they make a purchase, providing you with a new and effective channel to generate UGC.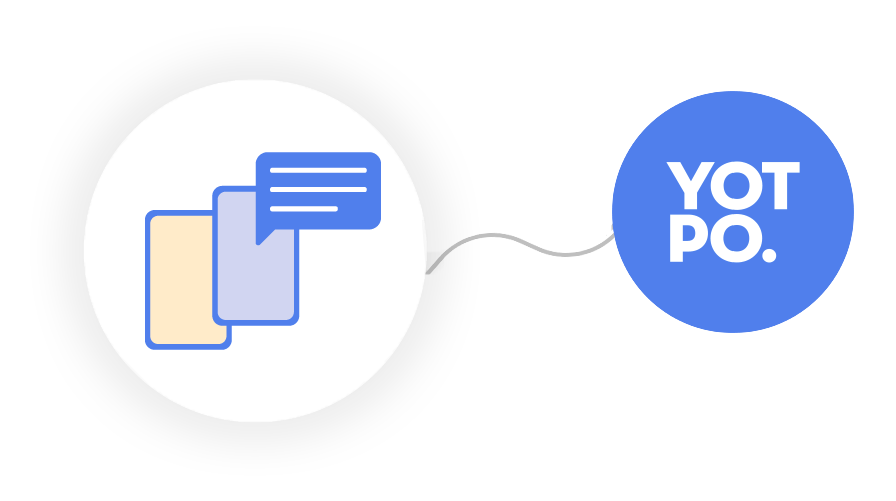 Collect more content with a mobile-first experience
Yotpo's mobile-optimized review requests make it easy and efficient for your customers to write a review and snap a photo of their latest purchase.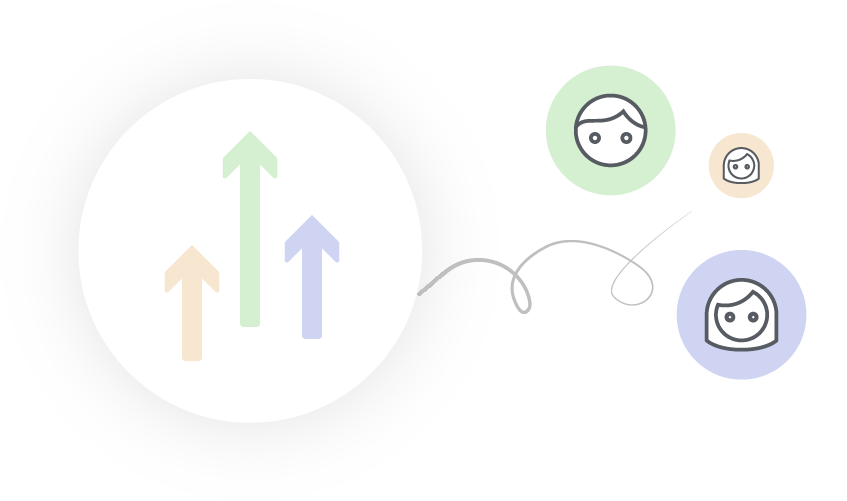 Increase engagement & reach new audiences
Reach customers in a more direct and personal way. SMS will make it significantly easier for your customers to share their thoughts on the go and will result in more reviews.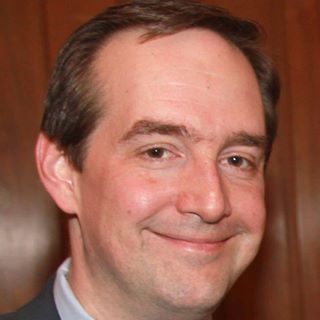 "
The ROI on SMS messaging is outstanding, and SMSBump makes it super-easy! The options are great, and the support is outstanding and fast.
"

Start growing today
Sign up today and join 90,000+ eCommerce businesses making it big with Yotpo SMSBump