Search "strength meter"
Everything you need to know about text marketing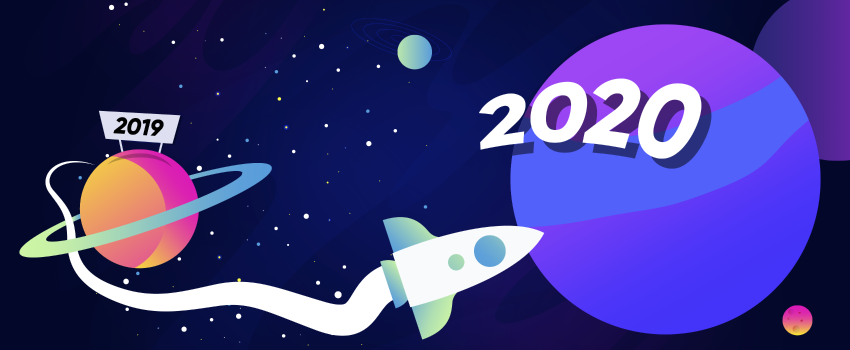 2019 is a couple of hours away from being left behind our backs. But before we close this chapter, we're taking a few seconds to look back and reflect on another year filled with successes, challenges, lots of lessons learned, and of course - new developments that set SMSBump off to be one of Shopify's most effective apps.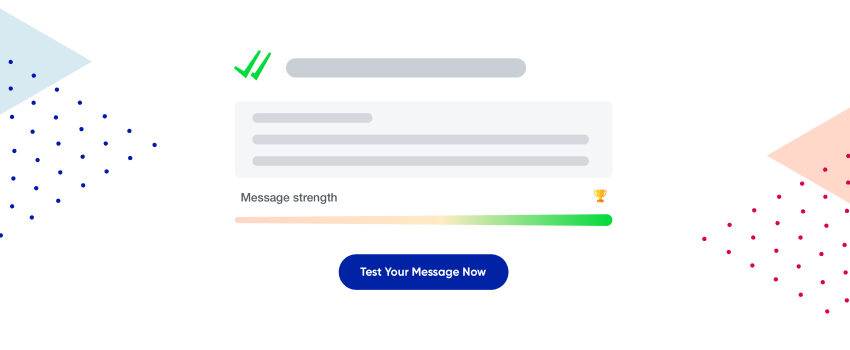 SMSBump's new Strength Meter comes with 8 predefined tips to help Shopify store owners craft text messages that will bring more customers to their online store and outstanding conversion rates.
Start growing today
Sign up today and join 30 000+ eCommerce businesses making it big with SMSBump