Search "retail events"
Everything you need to know about text marketing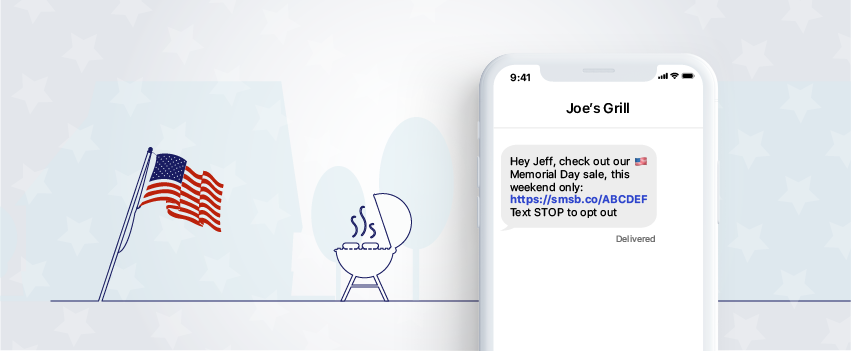 Memorial Day holds a special place in the hearts of millions of Americans. It is not only a dearly beloved family holiday, but also one of the most important retail events. Here are our top 11 suggestions for Memorial Day - themed text templates.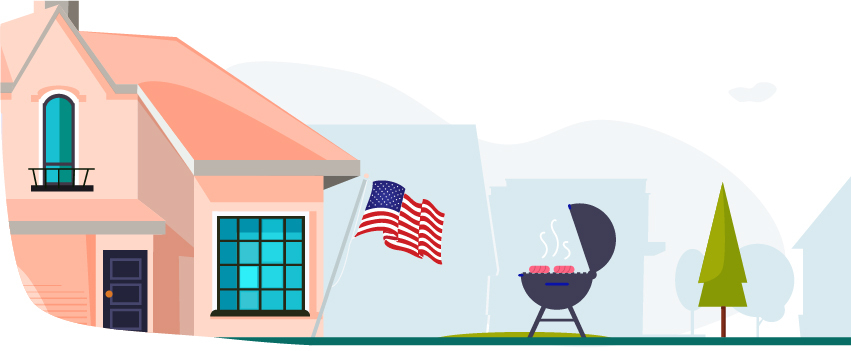 With Memorial Day just around the corner we decided to give you some heads-up on what to expect from one of the most important holidays of the year. Here are our top 5 ideas on how SMS can help you boost your sales and start the summer season with a bang.
Start growing today
Sign up today and join 90 000+ eCommerce businesses making it big with SMSBump