Search "regulations"
Everything you need to know about text marketing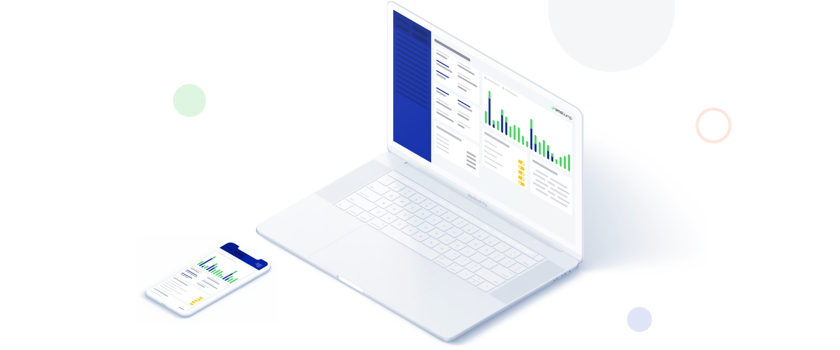 Introducing our new dashboard - all the info you need in one spot. Take recommended actions, receive helpful guidance on setup, review analytics reports and more!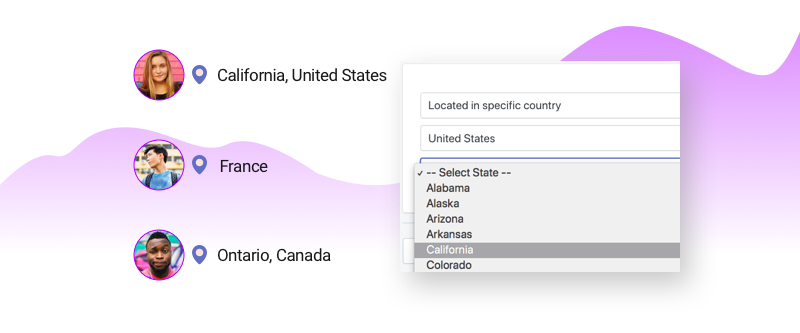 Geographic segmentation helps Shopify merchants segment their target audience for marketing campaigns based on location.
Start growing today
Sign up today and join 90 000+ eCommerce businesses making it big with SMSBump