Search "push notifications"
Everything you need to know about text marketing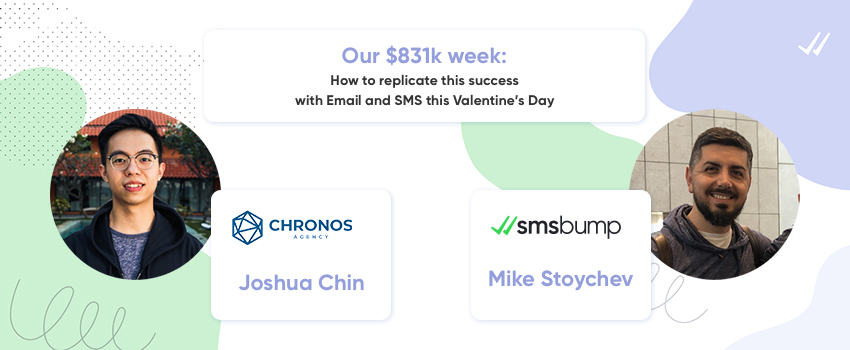 The Black Friday craze is long gone…And so are the Christmas jingles…Did you get the sales you wanted to? Yes?! Great. There is nothing better than figuring out what works best for your store...and replicate it. Just in time for the special Day of Love. Valentine's Day is right around the corner!
Start growing today
Sign up today and join 60 000+ eCommerce businesses making it big with SMSBump