Search "popup templates"
Everything you need to know about text marketing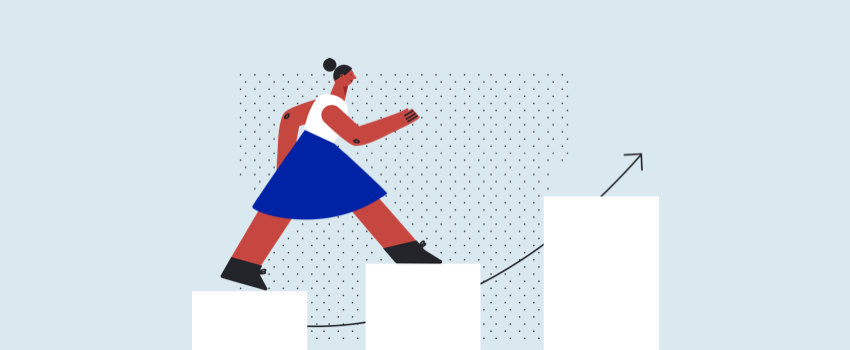 SMSBump introduces a new section in its app menu: Growth Tools, dedicated to helping you reach your maximum SMS subscriber count. Along with the known and loved Subscription Forms and Keywords features, there are two new tools: Email Subscribers Converter and Sharable Subscribe Link.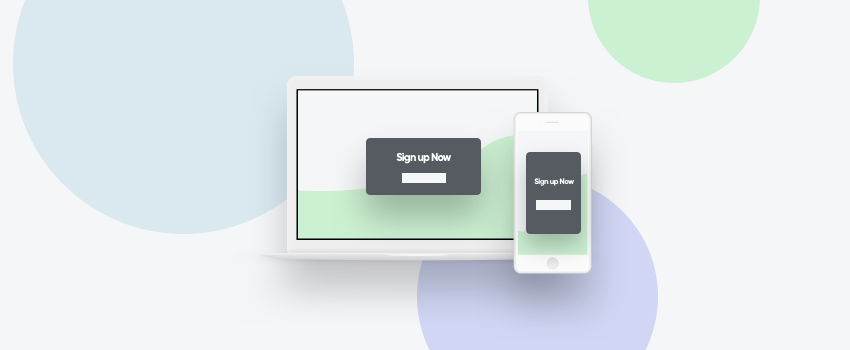 Your SMS Subscription forms in Shopify just got updated with new customizable template designs for your popups. Give customers a real reason to signup with their phone numbers and keep them updated with sales, promotions, and limited-time discounts via text messages.
Start growing today
Sign up today and join 30 000+ eCommerce businesses making it big with SMSBump