Search "milestone"
Everything you need to know about text marketing
Categories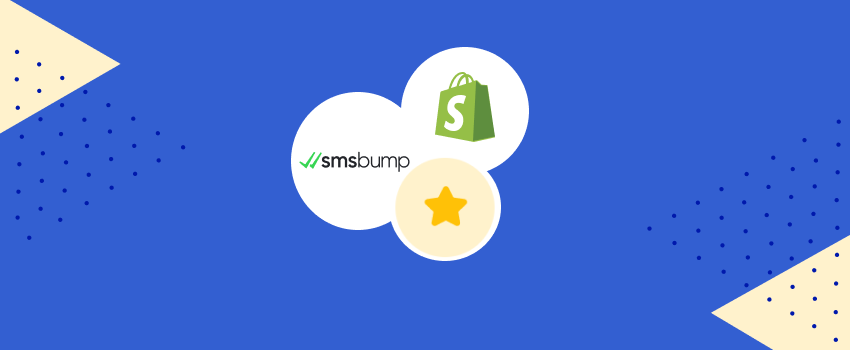 Just recently we introduced 5 new ways Shopify store owners can earn up to $5 in bounties! Let's show you how you can use them to spread the word about your brand, recover abandoned carts and enjoy an astounding ROI!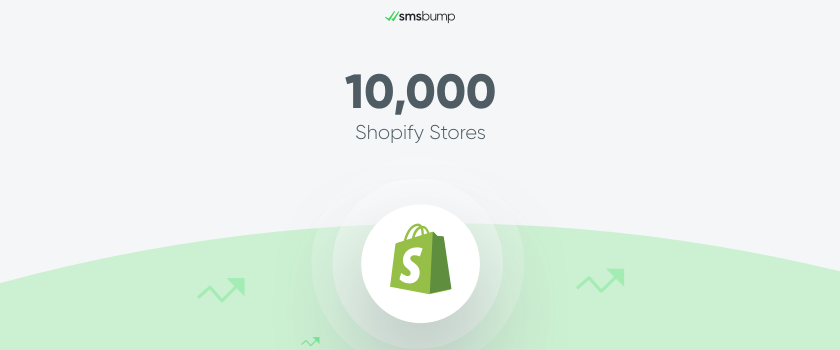 The values and strategy that helped SMSBump reach the first big milestone - 10,000 Shopify stores and E-Commerce merchants succeeding with SMS marketing!
Start growing today
Sign up today and join 10 000+ eCommerce businesses making it big with SMSBump