Search "guest article"
Everything you need to know about text marketing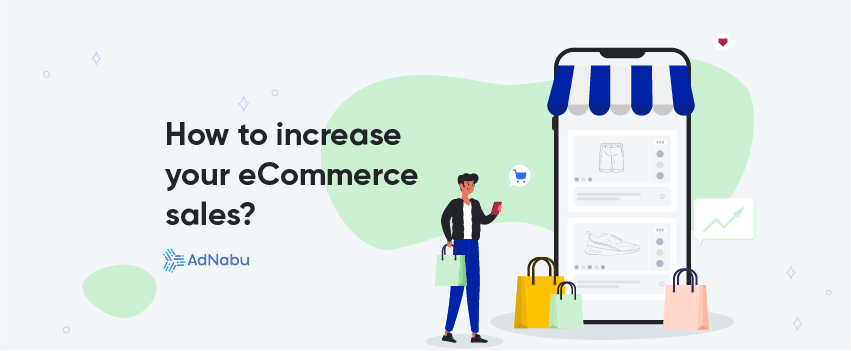 Ecommerce sales have seen a tremendous increase in the last three years. Check out AdNabu's strategies to make sure your online store is part of this phenomenal growth.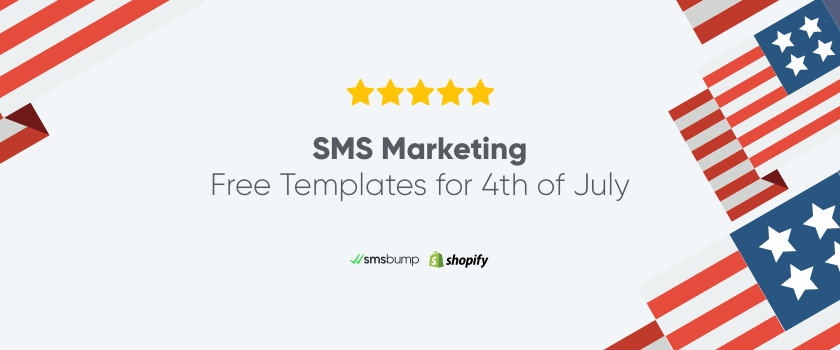 Increase your Shopify online sales this 4th of July with free SMS marketing templates for your Independence Day sale!
Start growing today
Sign up today and join 90,000+ eCommerce businesses making it big with Yotpo SMSBump