Search "free credits"
Everything you need to know about text marketing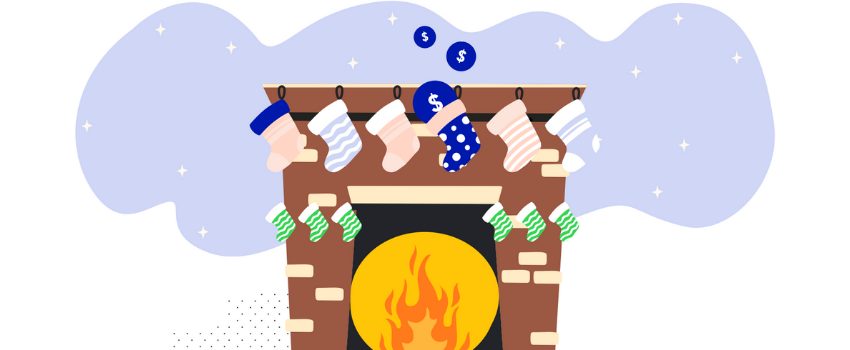 Christmas has a different meaning for everyone. For many, it's the spirit of compassion and giving without the thought of receiving. It's the warmth felt from a kind gesture, showing gratitude for yourself and others, and spreading happiness all around. SMSBump is feeling generous and presenting you with 12 ways to gain free credits to spend on holiday campaigns.
Start growing today
Sign up today and join 80 000+ eCommerce businesses making it big with SMSBump