Search "dropshipping"
Everything you need to know about text marketing
Categories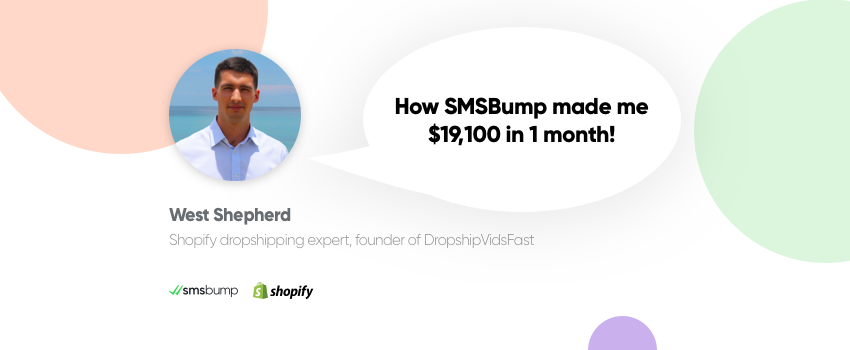 I'd highly suggest using SMSBump as a first line of defence for abandoned carts in Shopify. I really like this app because it made me $19K in one month!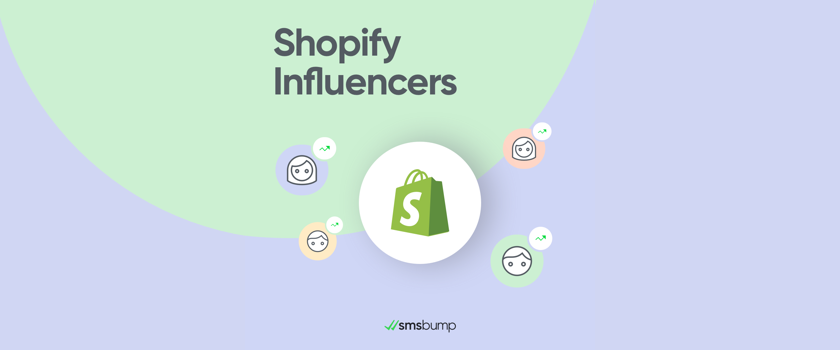 Learn how to grow your business from the top Shopify dropshipping influencers and how they use the SMSBump abandoned cart SMS automations to achieve massive ROI and revenue!
Start growing today
Sign up today and join 10 000+ eCommerce businesses making it big with SMSBump