Search "cyber monday"
Everything you need to know about text marketing
Categories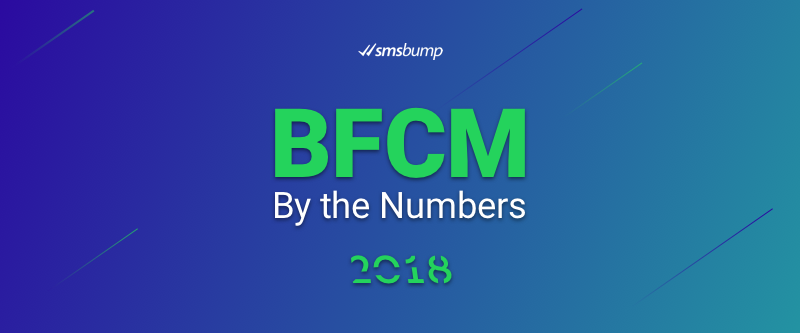 Here are the 7 key statistics all Shopify merchants need to know for powering up their marketing strategy and preparing for BFCM 2019.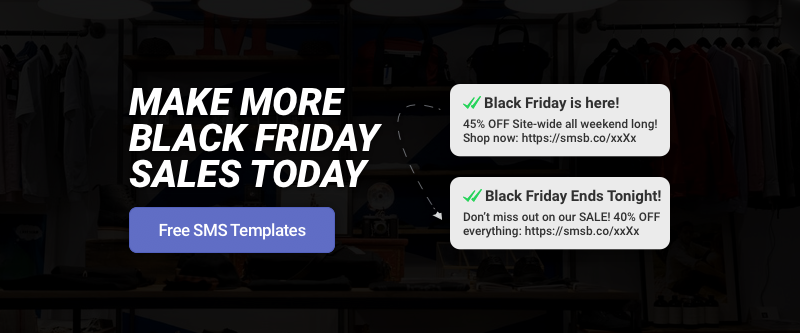 Black Friday is just around the corner and E-Commerce stores worldwide are already building up the hype for their marketing strategies. Everyone wants to get the most out of the craziest shopping weekend of the year.
Start growing today
Sign up today and join 10 000+ eCommerce businesses making it big with SMSBump